Streamline efficiency to keep up with the future of shopping habits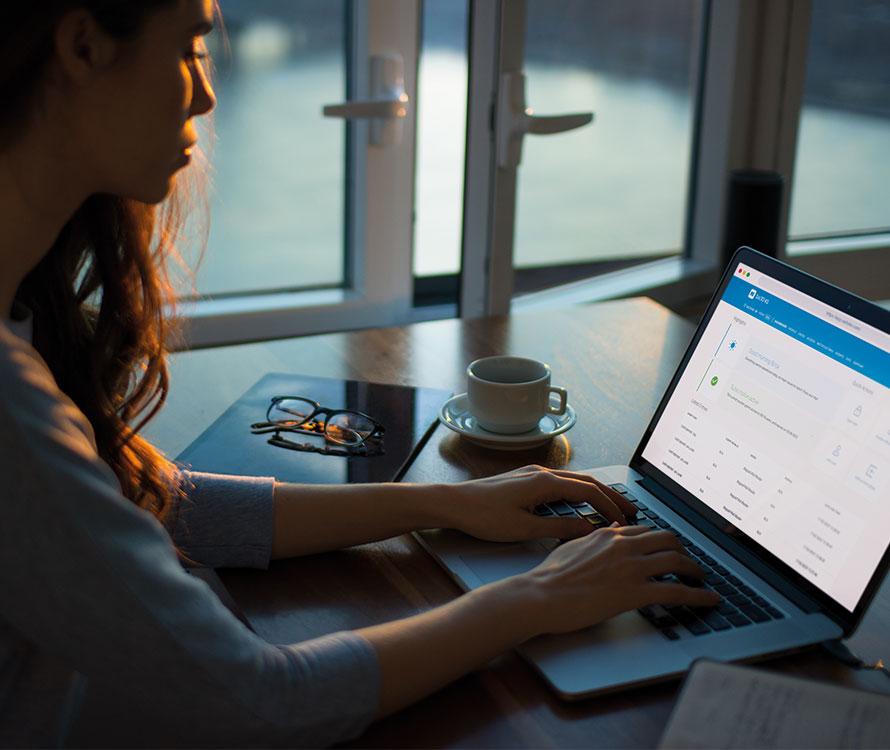 Cut costs to improve returns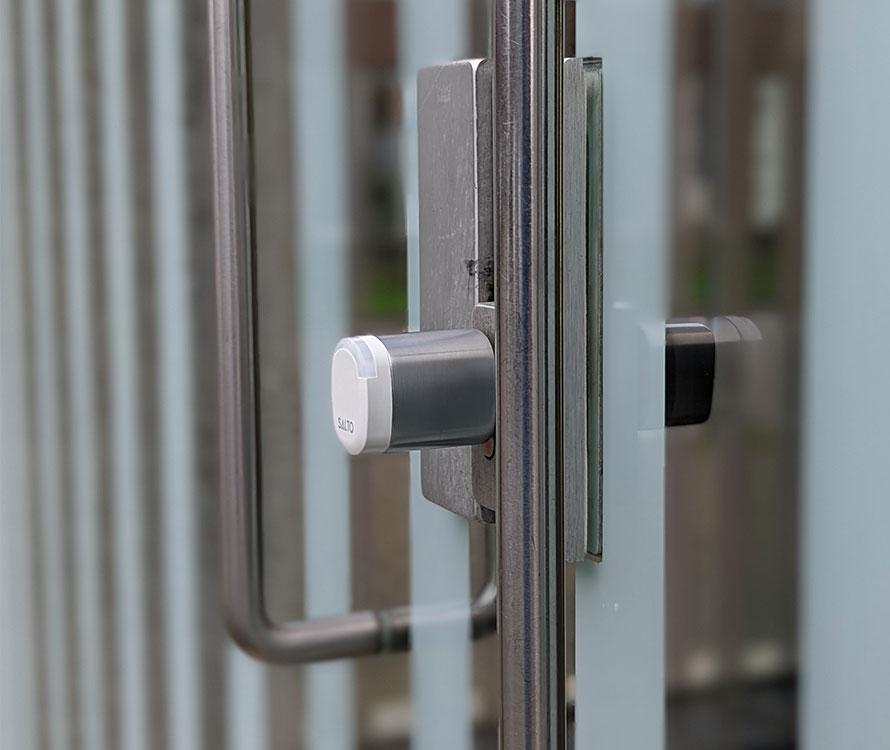 24/7 property, customer and stock security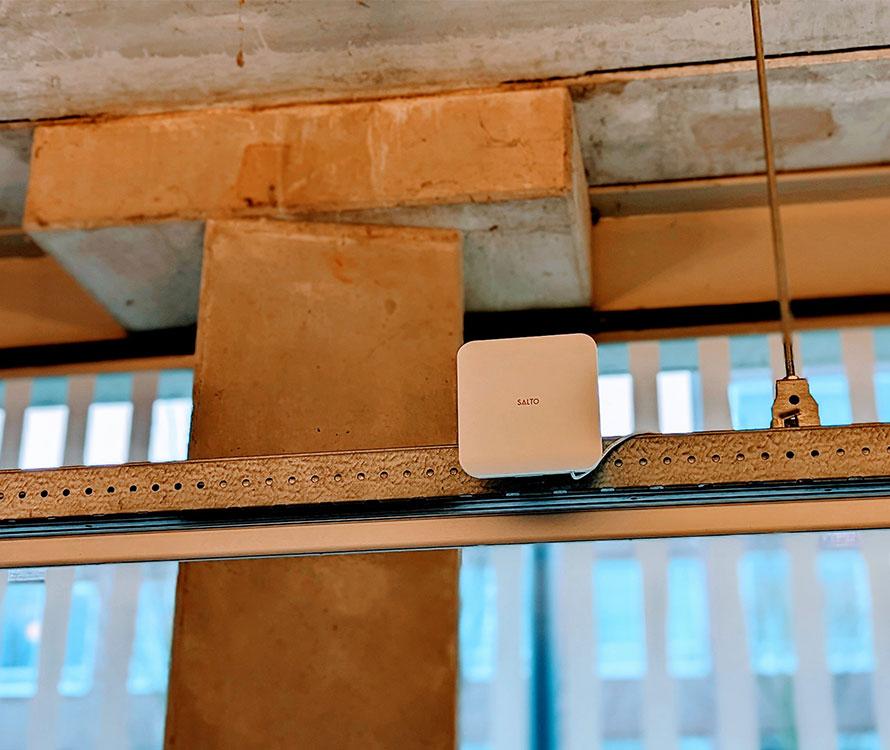 References
Hard Rock Cafe Porto Porto, Portugal.
Kutxa Bank Bilbao (Vizcaya), Spain.
Targo Bank Palma de Mallorca, Spain.
BBVA Madrid, Spain.
Seguros Catalana Occidente Spain, Spain.
Genossenschaft Migros Ostschweiz , Switzerland.
Harrods London, United Kingdom.
Discover the ultimate keyless experience for Supermarkets and Discount Stores
Die Lösungen von SALTO passen sich maßgeschneidert Ihren Anforderungen an.