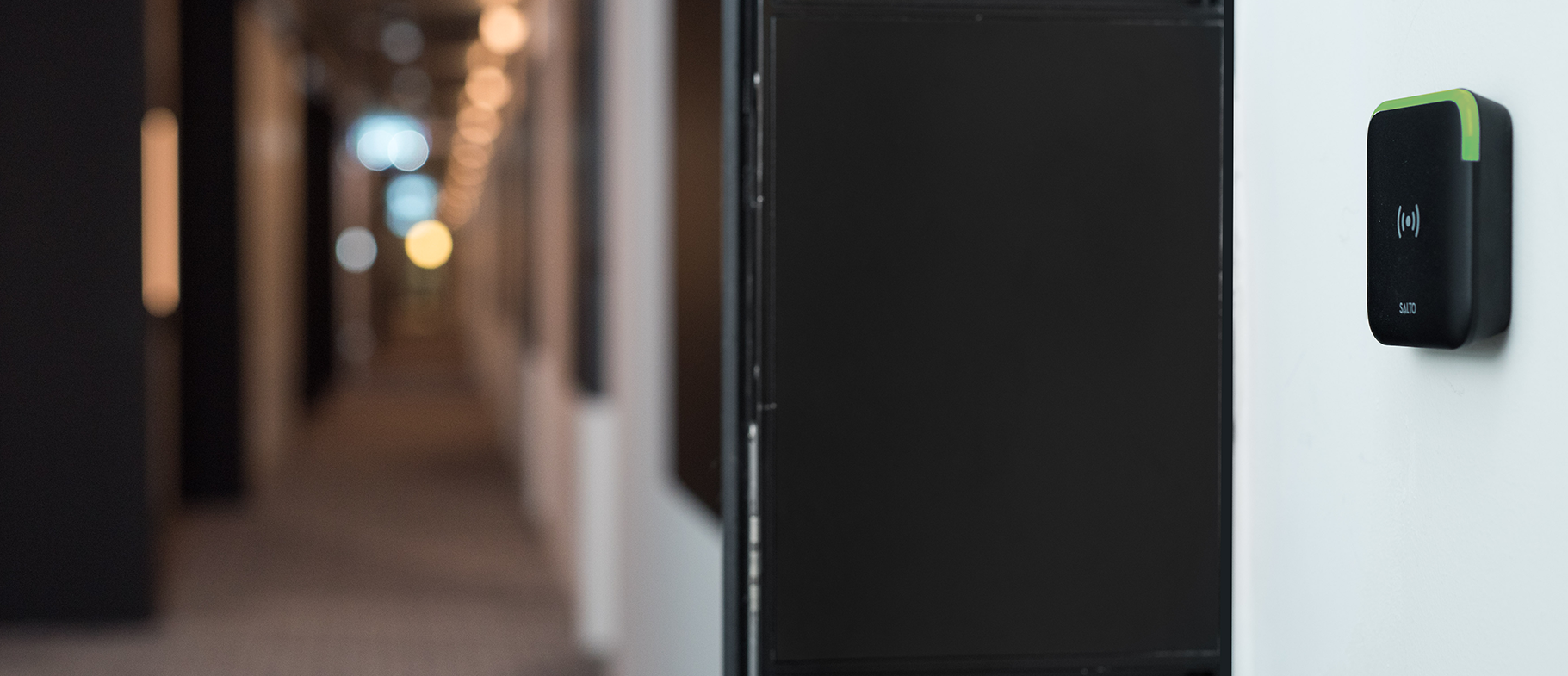 Access control solutions for shared living spaces
The seamless keyless experience for Shared Living Spaces.
Enabling smart shared living from Student Accommodation to Coliving.
Discover the ultimate keyless experience for Shared Living Spaces
It's time to discover the power of SALTO in this interactive infographic.
Think-Tank Partner & Community Partners
We provide solutions for any type application
References
Studentenwerk Chemnitz-Zwickau Chemnitz, Zwickau, Germany.
Dwell Student Living Adelaide Adelaide, Australia.
FreePort grasberg mine staff accommodation West Papua, Indonesia.
Sammen Fantoft Studentby Bergen, Norway.
Urban Campus Madrid, Spain.
Residência Parada Leitão Porto, Portugal.
Scotway House Glasgow, undefined.