Streamline operations to benefit business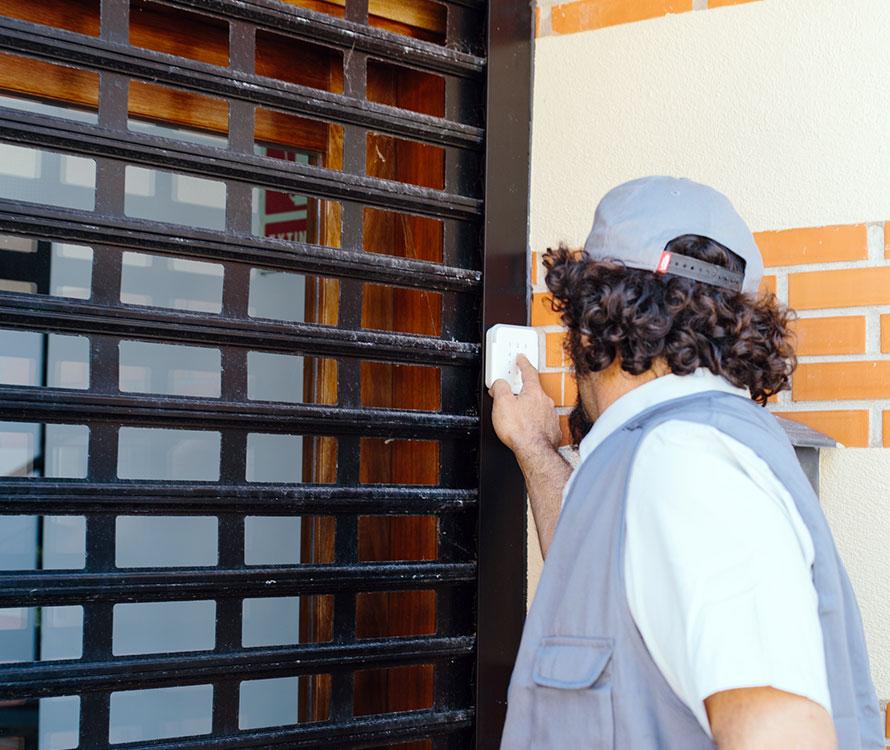 Prioritize food safety to protect your business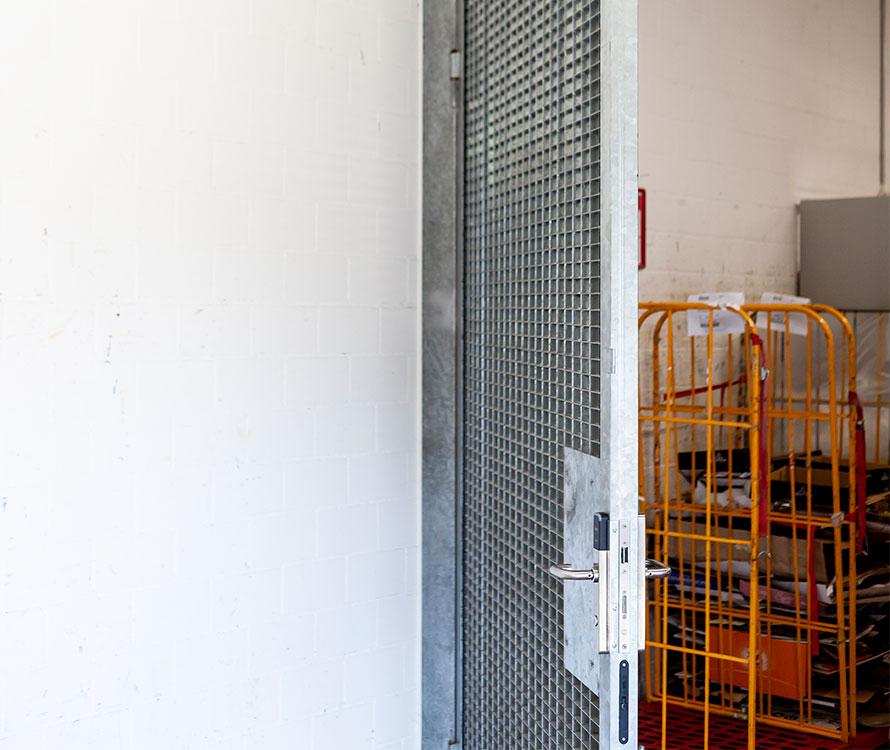 Cut costs to maximize returns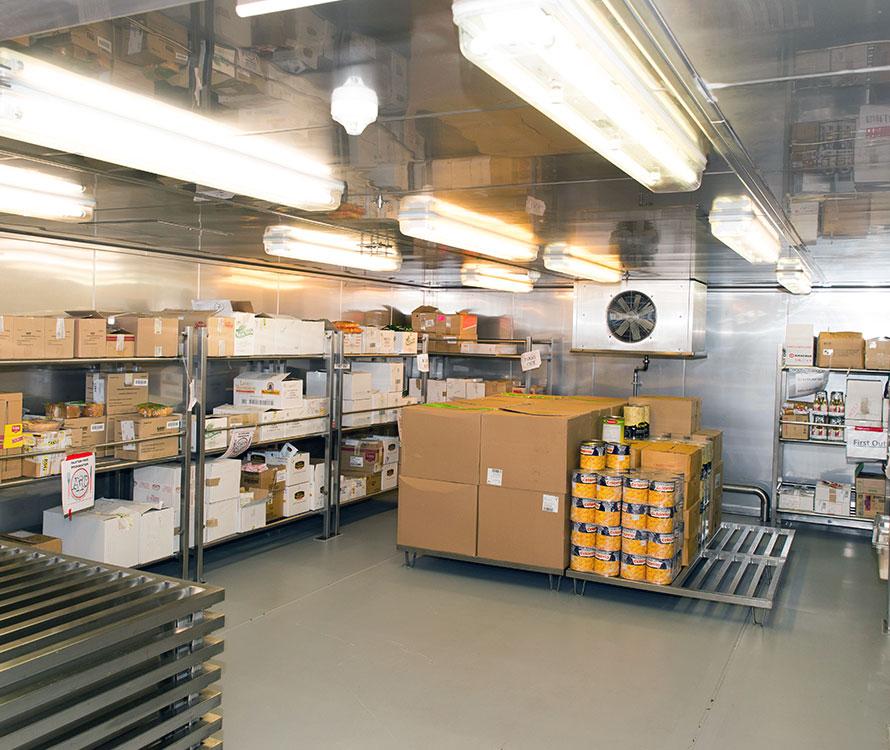 References
Hard Rock Cafe Porto Porto, Portugal.
Kutxa Bank Bilbao (Vizcaya), Spain.
Targo Bank Palma de Mallorca, Spain.
BBVA Madrid, Spain.
Seguros Catalana Occidente Spain, Spain.
Genossenschaft Migros Ostschweiz , Switzerland.
Harrods London, United Kingdom.
Discover the ultimate keyless experience for Fast Food and Restaurants
SALTO Systems fournit la solution la mieux adaptée aux besoins de votre activité.