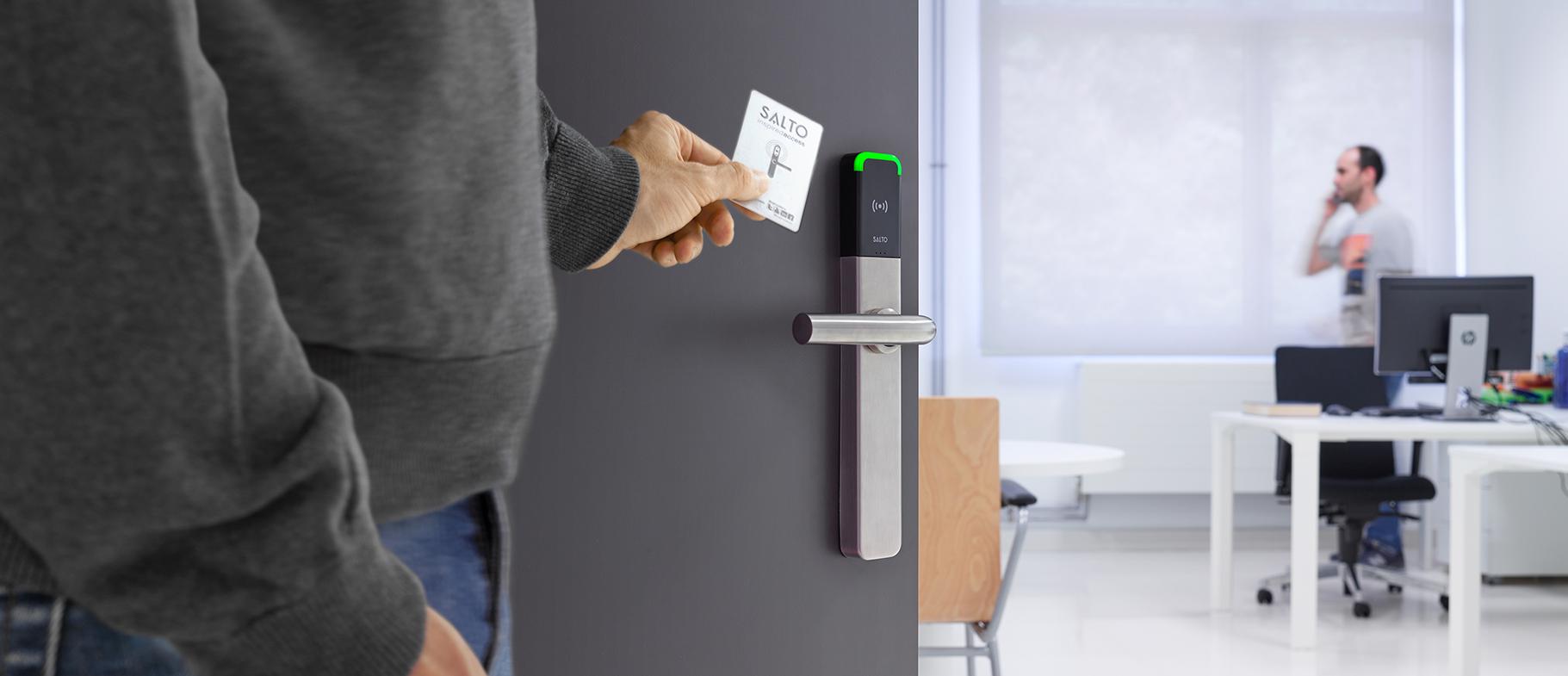 Security access control for Education
Meeting the security challenges of Education today
SALTO is the global leader in next-generation access control solutions for schools, colleges and universities.
Discover the ultimate keyless experience for Education
It's time to discover the power of SALTO in this interactive infographic.
We provide solutions for any type application
References
Universidad de Santiago de Chile Santiago, Chile.
Universidad Diego Portales Santiago, Chile.
Universidad de Tarapacá (Campus Velásquez) Arica, Chile.
Universidad de Valparaiso (Campus Valparaiso) Valparaiso, Chile.
Universites de Toulouse Toulouse, France.
Basque Culinary Center San Sebastian, Spain.