Choose your location and language settings
Mitigate risk by improving the safety of people and the security of property, vehicles, and goods
Improve operational processes and efficiency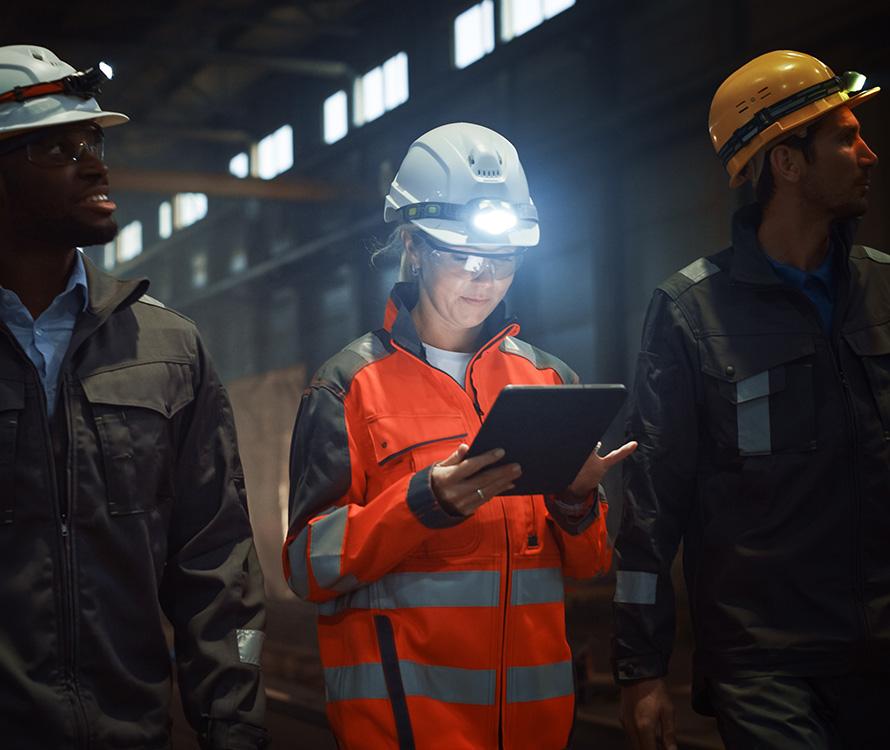 Adaptable to suit the needs of your mine as they change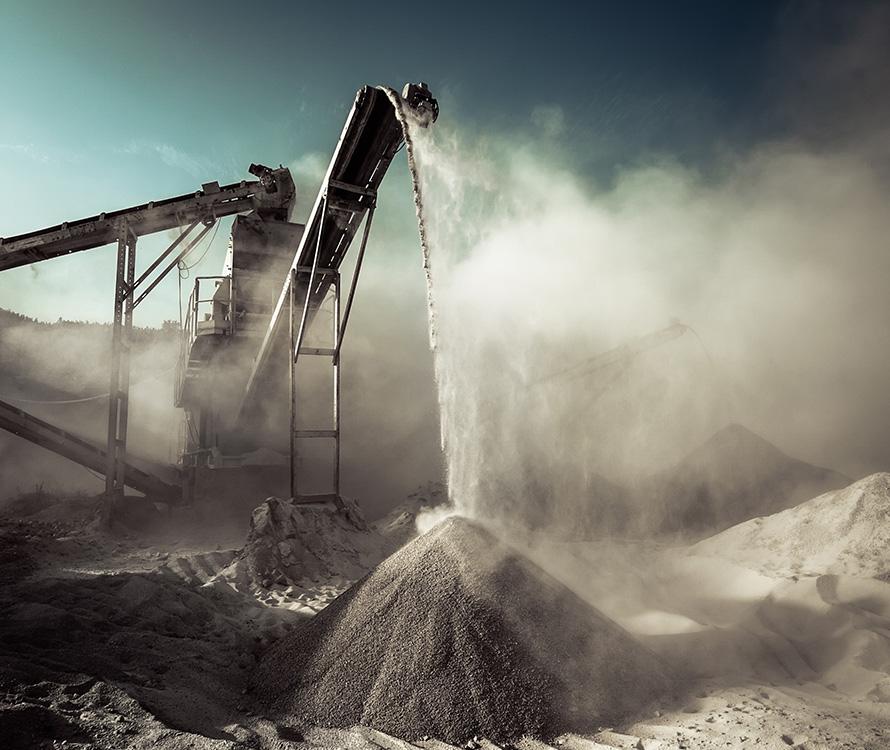 References
Gewerbezentrum Wien-Mitte Vienna, Austria.
Assemblee Nationale Paris, France.
Coca Cola Beverages Africa HQ Port Elizabeth, South Africa.
Heathrow London, United Kingdom.
CAF Basque Country, Spain.
Repsol Coruña , Spain.
DSV España Spain, Spain.
DL Logistics Group Bodegraven Bodegraven, Netherlands.
British Airways London, United Kingdom.
Salvation Army Chicago, United States of America.
Discover the ultimate keyless experience for Mining Facilities and Remote Camps
Die Lösungen von SALTO passen sich maßgeschneidert Ihren Anforderungen an.