Choose your location and language settings
Streamline operational processes to ensure efficiency of care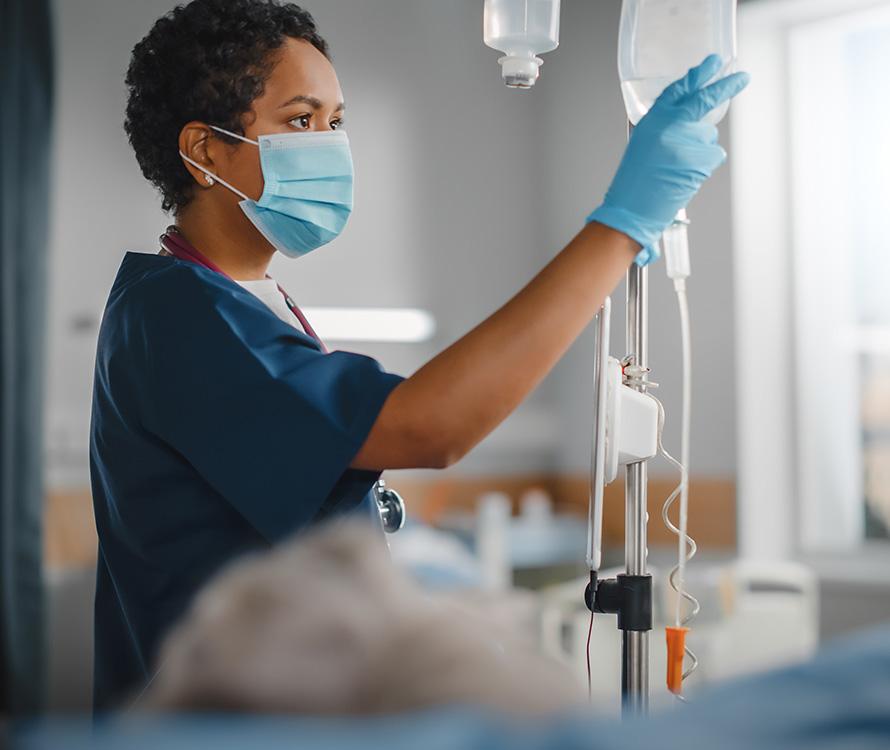 Ensure the safety and security of patients, staff and supplies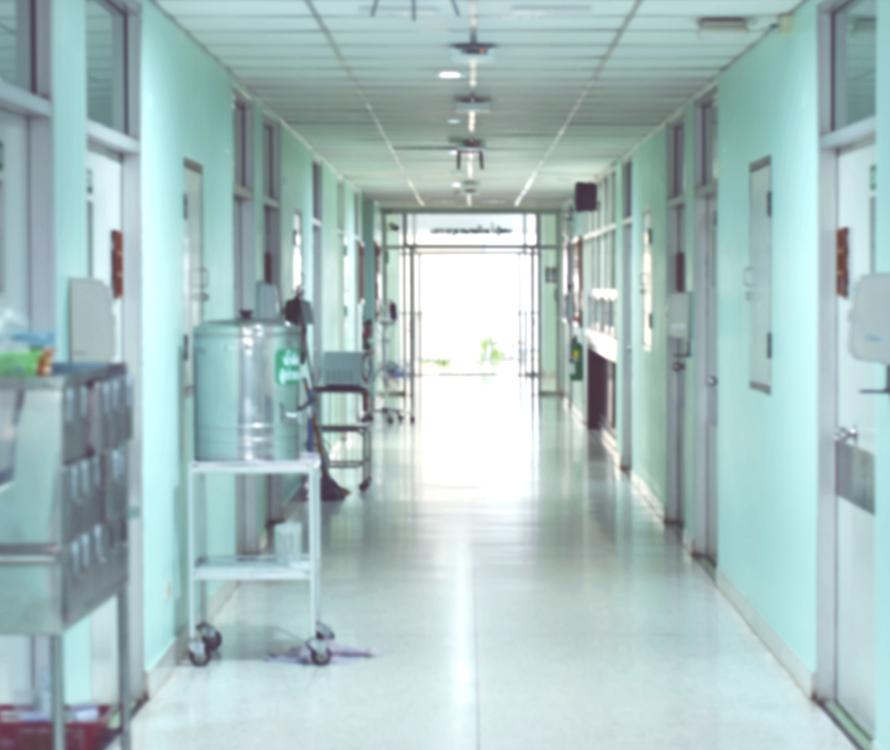 Prioritize infection and contagion control across all hospital sites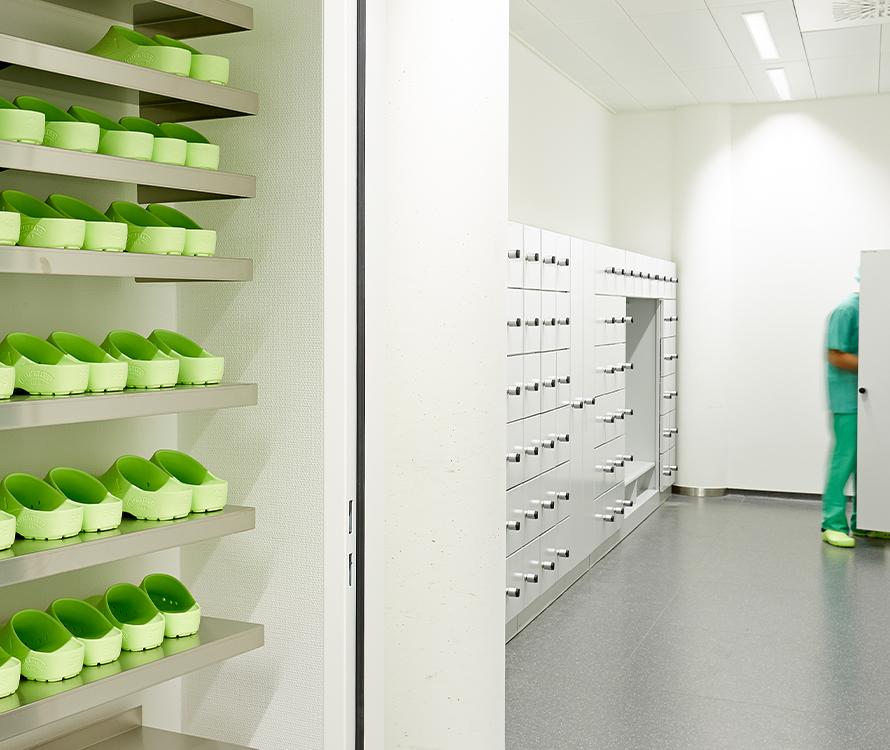 Cut costs to effectively manage hospital budgets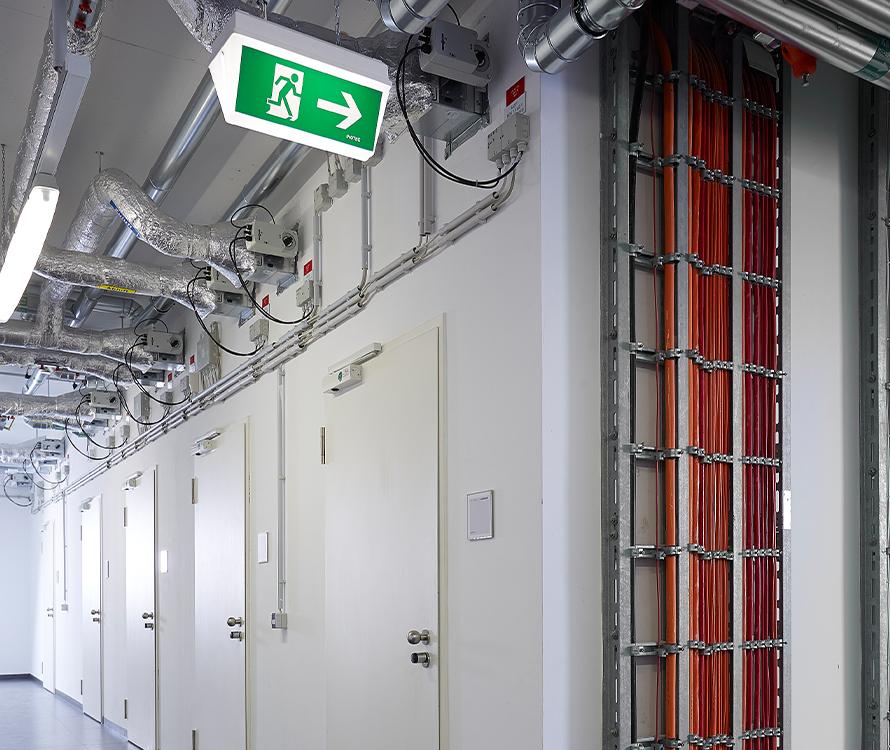 References
Stiftung Blindehheim Mühlehalden Zürich, Switzerland.
Privatklinik Oberwaid (Kurhotel) St. Gallen, Switzerland.
Hôpital du Jura Delémont / Porrentruy / Saignelégier / Moutier, Switzerland.
Kliniken Valens Valens / Walenstadt / Walzenhausen / Chur / St. Gallen, Switzerland.
Peninsula Health Mornington Peninsula, Australia.
Sunshine Coast University Hospital Sunshine Coast, Australia.
Centre Hospitalier Charles Perrens Bordeaux, France.
Bon Securs Hospital Galway, Ireland.
Centro Investigacion Biodonostia San SEbastián, Spain.
Cleveland Clinic Abu Dhabi ABU DHABI, undefined.
Summit Place Senior Living Eden Prairie, Minnesota, United States of America.
Citizens Health Medical Center Kansas, United States of America.
Discover the ultimate keyless experience for Hospitals and Clinics
Die Lösungen von SALTO passen sich maßgeschneidert Ihren Anforderungen an.