Choose your location and language settings
Smart locks fit different type of doors.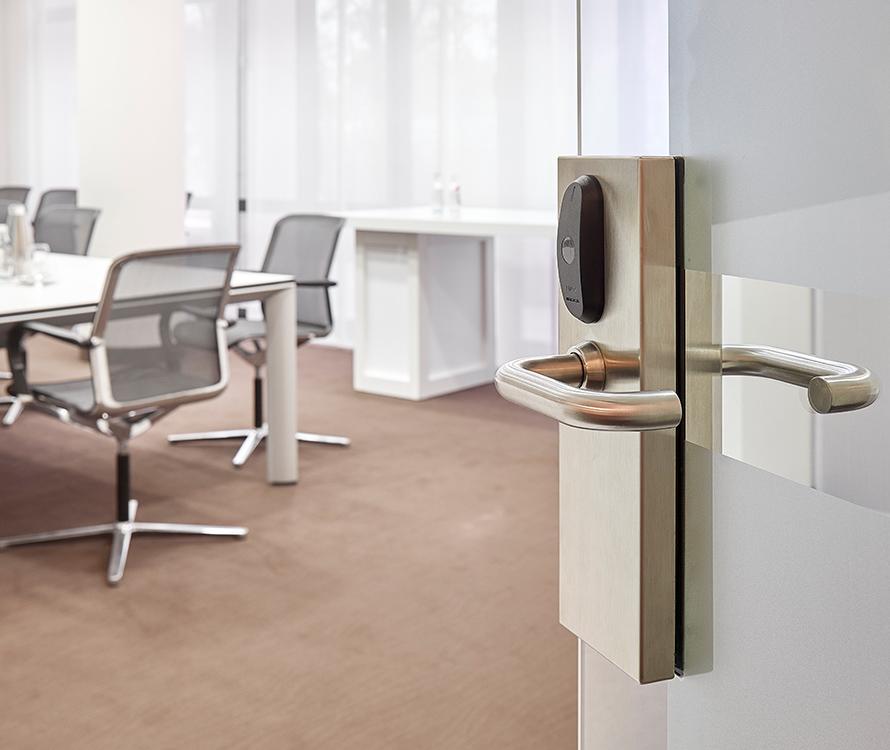 Safety Challenges are covered.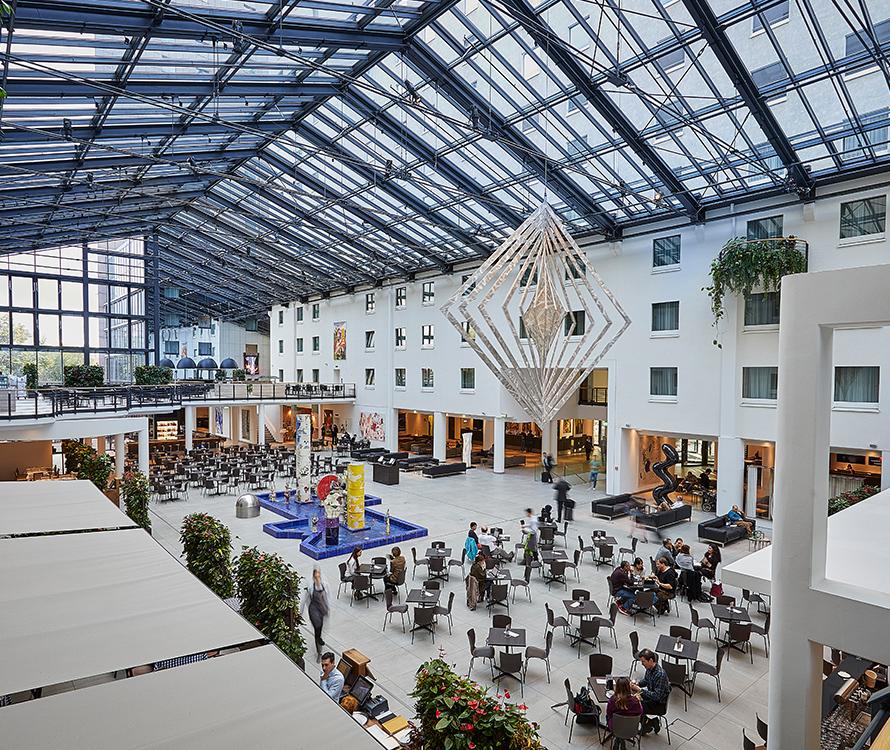 References
Hotel Schweizerhof Zürich Zürich, Switzerland.
Hotel Schützen Steffisburg, Switzerland.
Hotel Deltapark Gwatt, Switzerland.
Pullman Basel Europe Basel, Switzerland.
Hotel Stockeralperhof, Brig Brig, Switzerland.
Zutrittskontrolle für Tagungs- und Konferenzhotels
Die Lösungen von SALTO passen sich maßgeschneidert Ihren Anforderungen an.