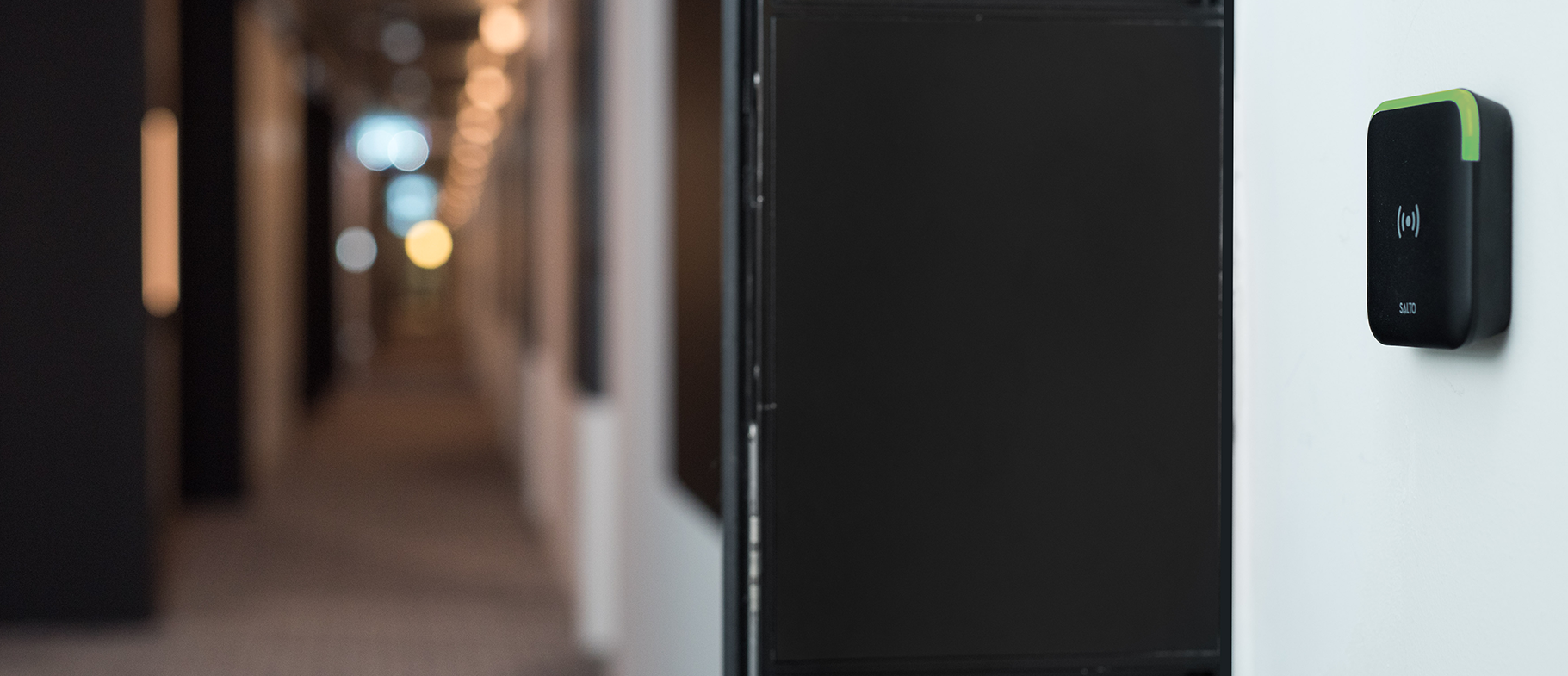 Access control solutions for shared living spaces
The seamless keyless experience for Shared Living Spaces.
Enabling smart shared living from Student Accommodation to Coliving.
Zutrittskontrolle für Shared Living Spaces
Entdecken Sie die Leistungsfähigkeit von SALTO in der interaktiven Infografik.
Think-Tank Partner & Community Partners
Wir bieten Lösungen für jede Art von Anwendung
References
Studentenwerk Chemnitz-Zwickau Chemnitz, Zwickau, Germany.
Dwell Student Living Adelaide Adelaide, Australia.
FreePort grasberg mine staff accommodation West Papua, Indonesia.
Sammen Fantoft Studentby Bergen, Norway.
Urban Campus Madrid, Spain.
Residência Parada Leitão Porto, Portugal.
Scotway House Glasgow, undefined.