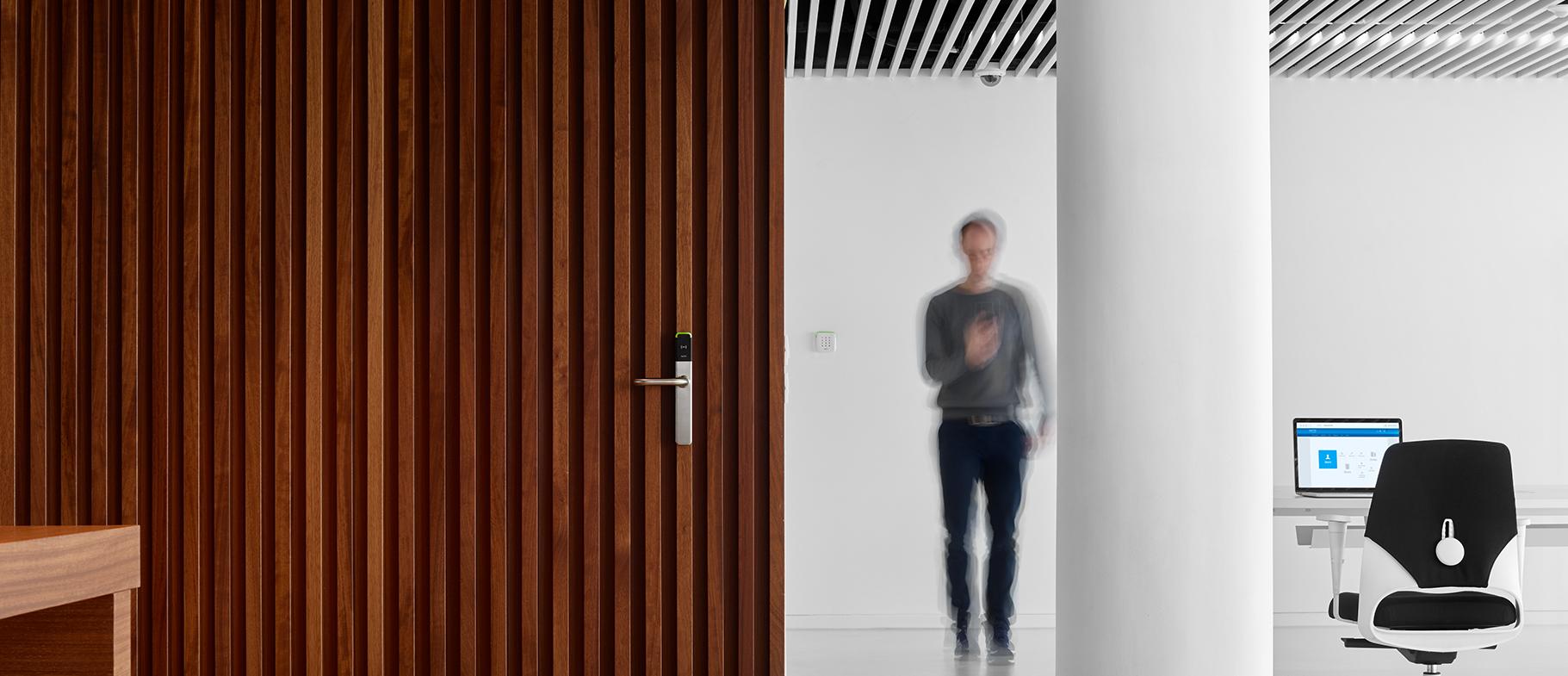 Access control solutions for Commercial
Smart solutions for more secure enterprises, factories, transport and public spaces.
Keyless smart access for enhanced 24/7 security, safety and streamlined management.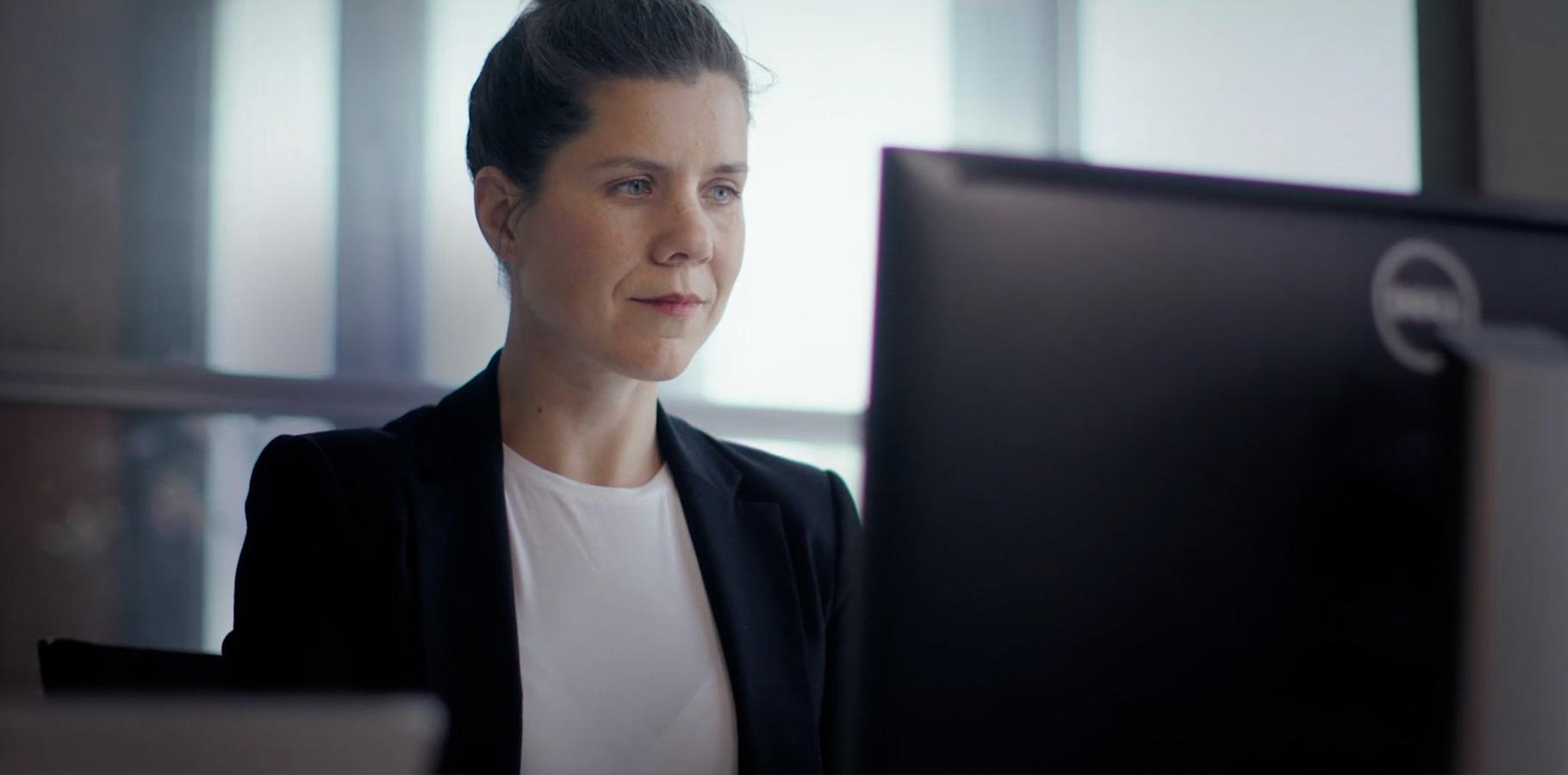 Next generation keyless access control technology.
Access solutions for Commercial
SALTO Systems provide the solution to best fit your business needs.
We cover your needs
Government and Public Sector
Airports and Transportation
Mining Facilities and Remote Camps
Industry and Manufacturing Facilities
References
Unison Community Housing Melbourne, Australia.
Bayside City Council Melbourne, Australia.
Moonee Valley City Council Melbourne, Australia.
North Burnett Regional Council Queensland, Australia.
Toowoomba Regional Council Toowoomba, Australia.
Sunshine Coast Recreation Centre Sunshine Coast, Australia.