Choose your location and language settings
Business cases
Hotel Urbaia Rooms
Location: San Sebastian - Spain
Project type: Hospitality - Automated Self-Service Hotels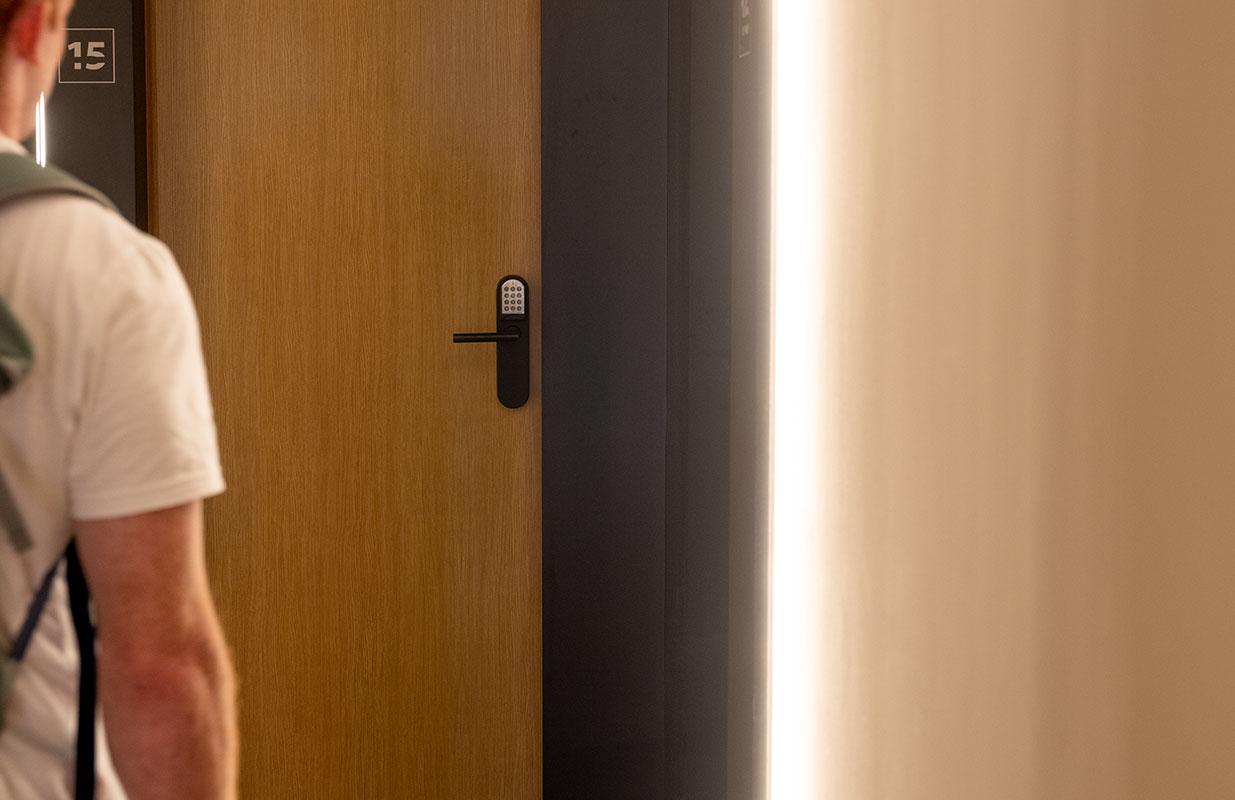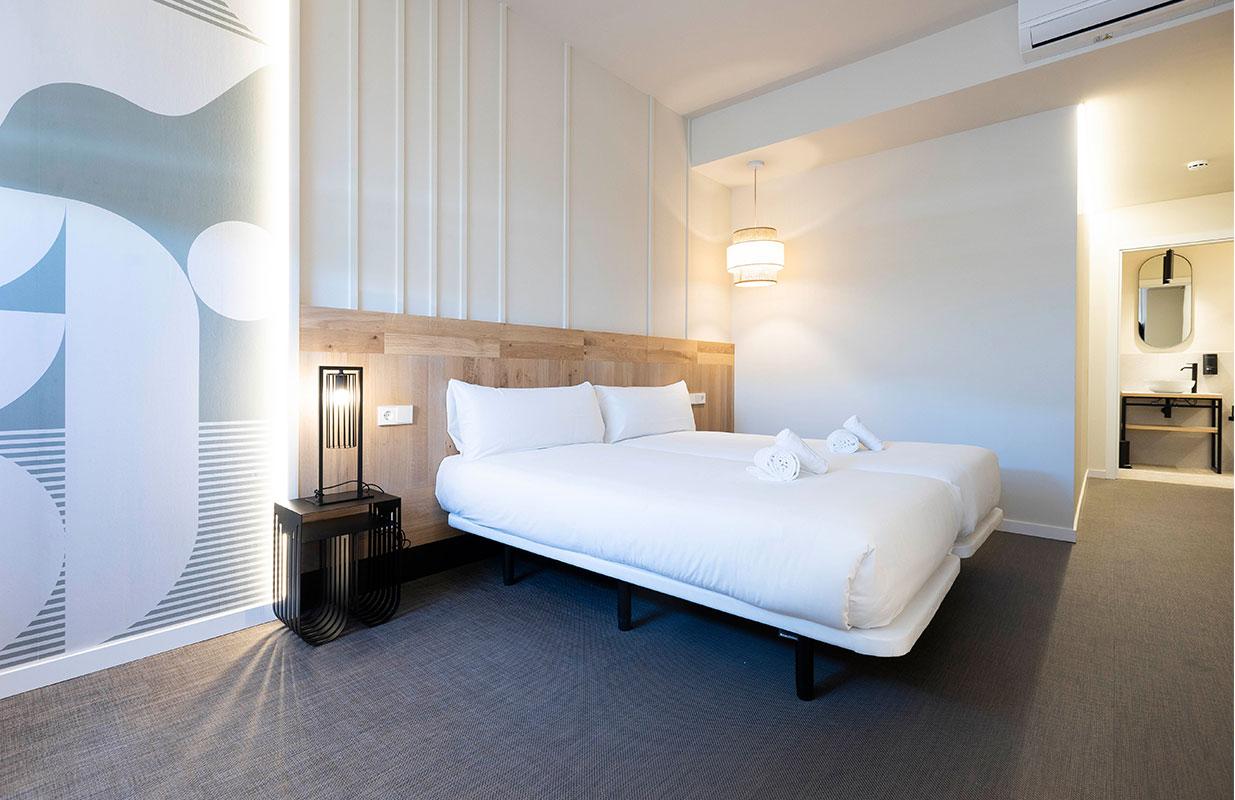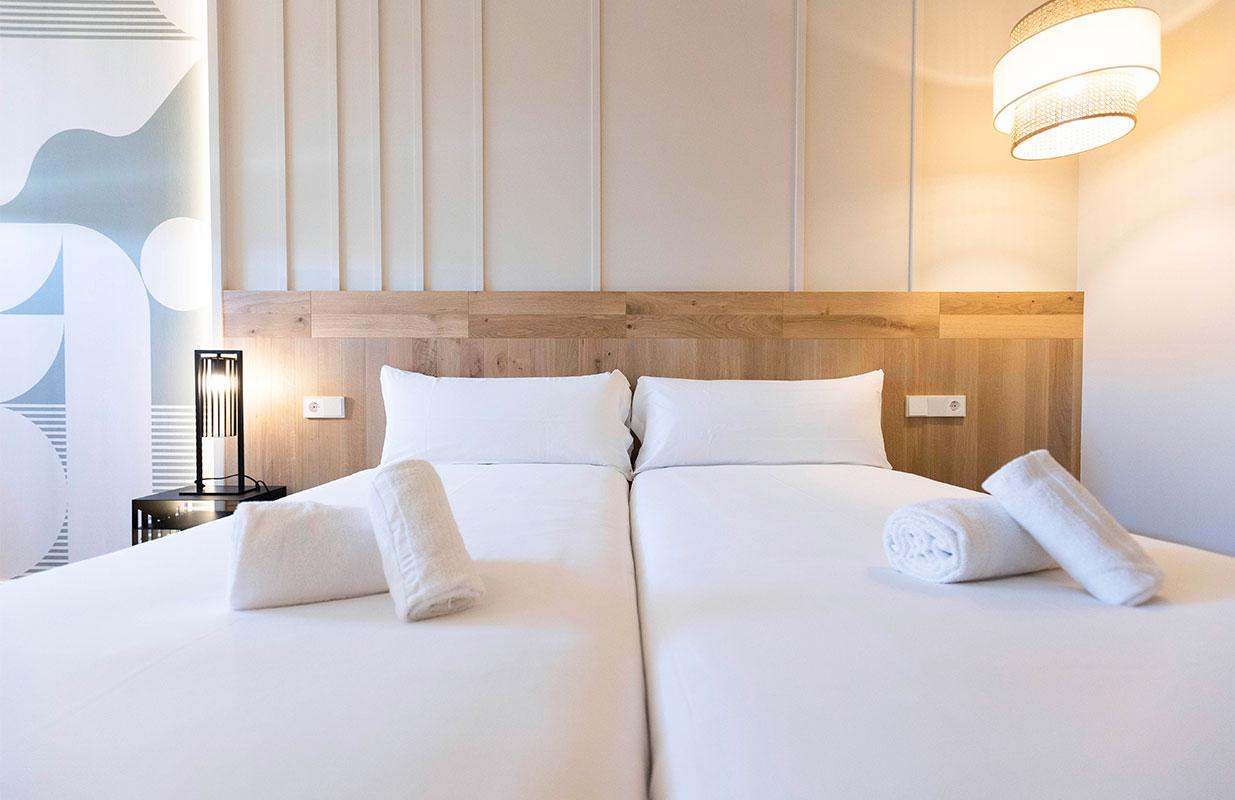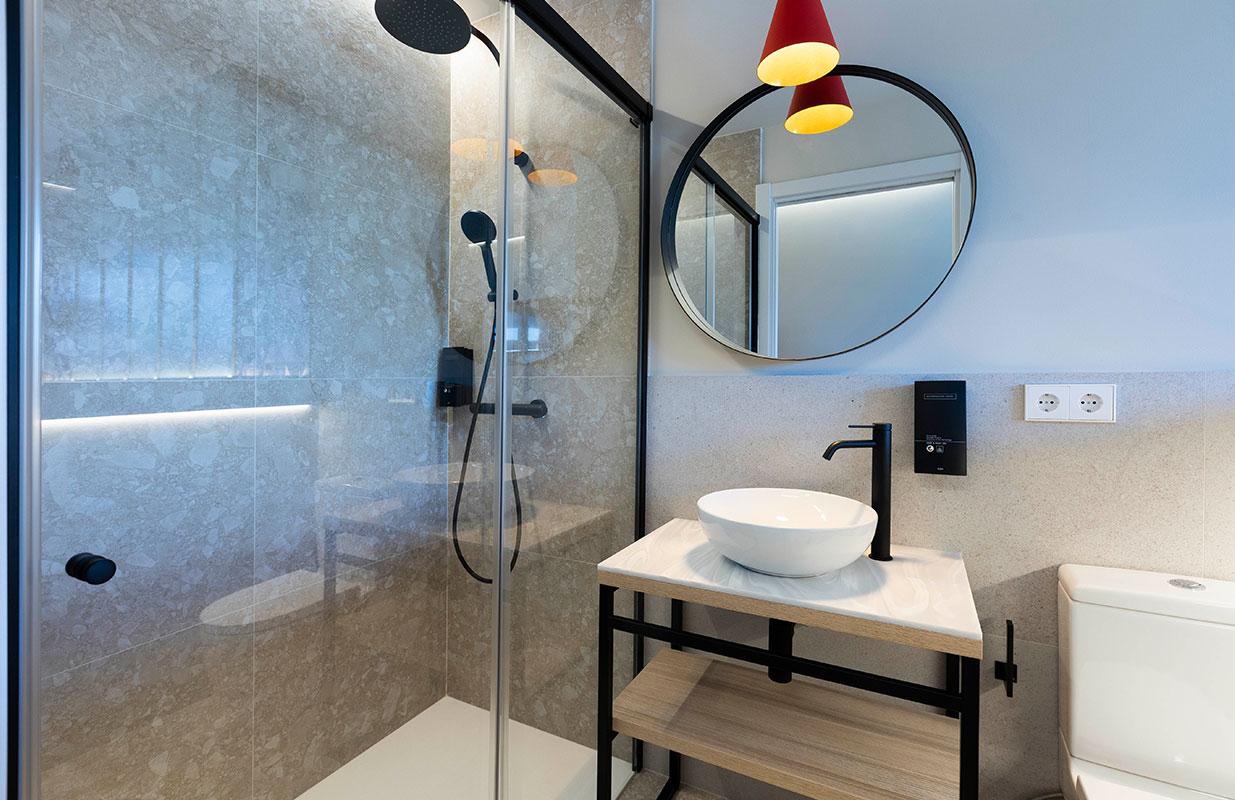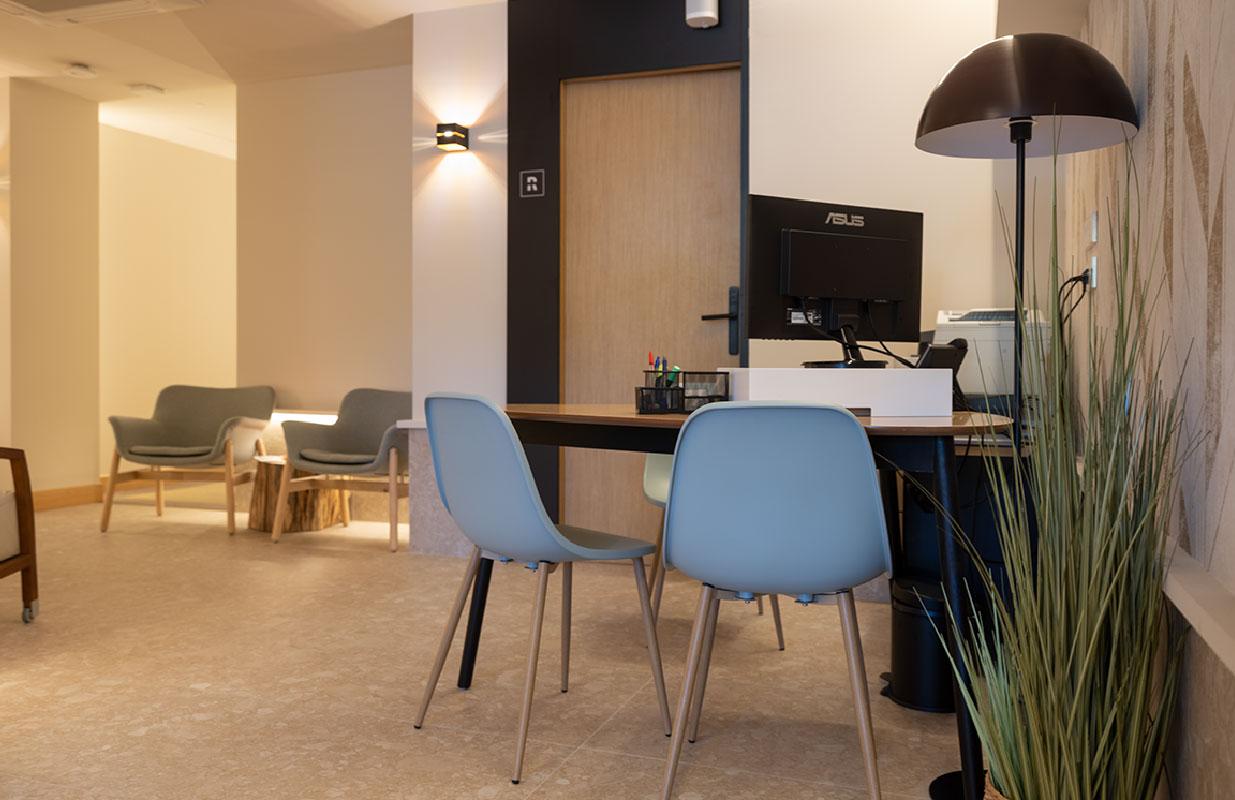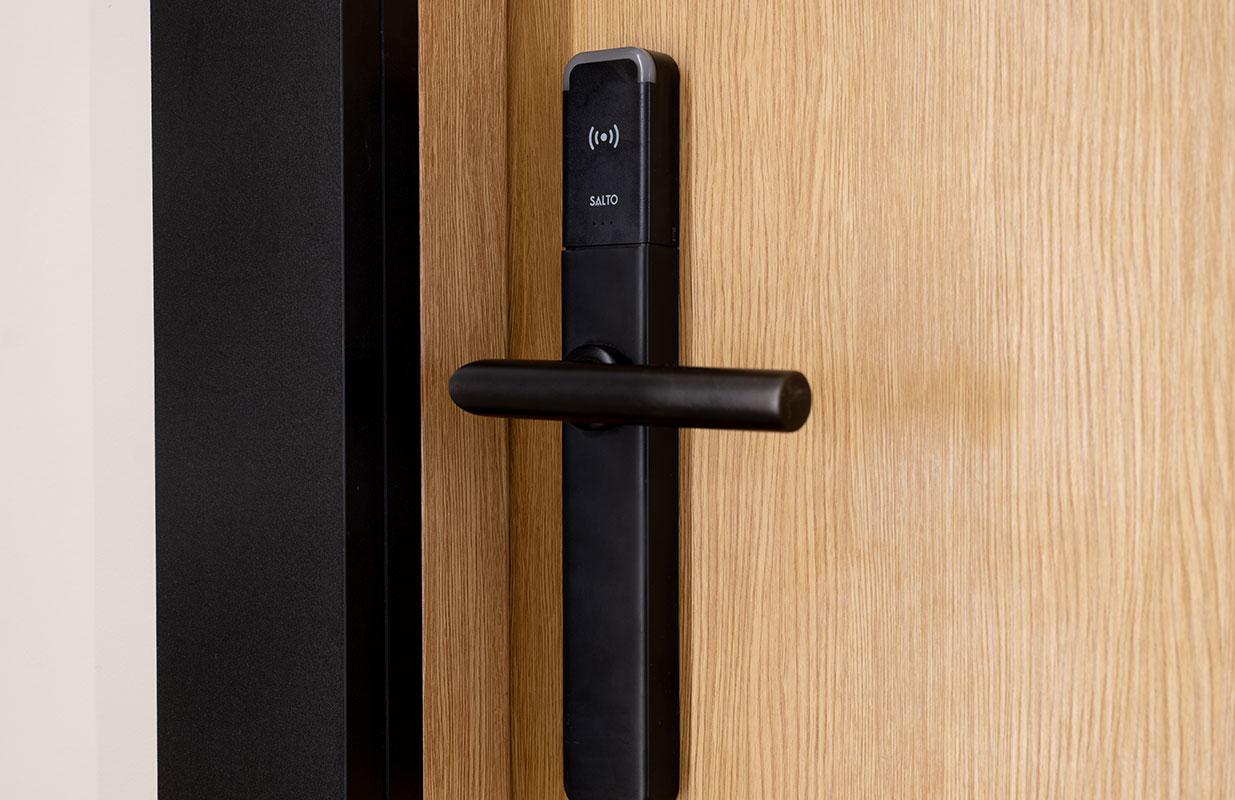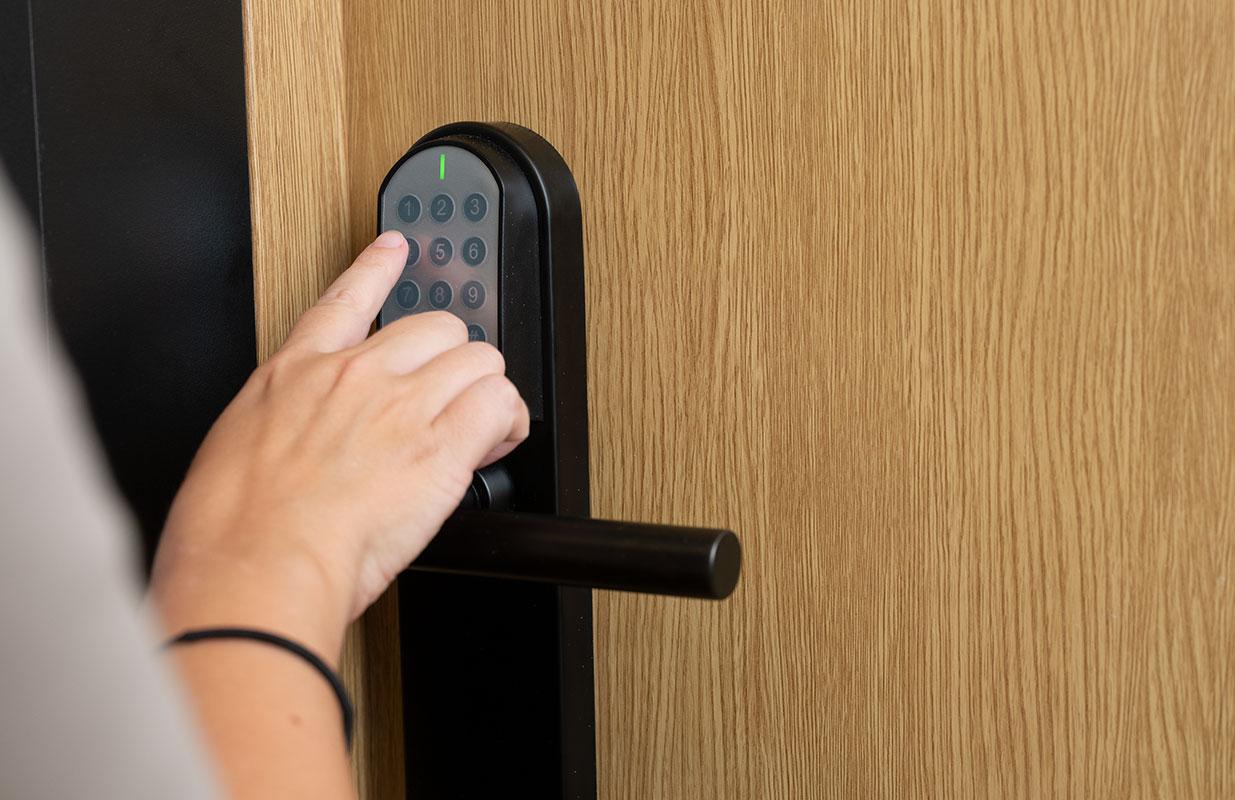 What stood out for us about SALTO technology was the option for remote and real-time check in, which improves the reception set-up and the customer experience. SALTO guarantees secure and reliable access 24 hours a day, 365 days a year.
The client was looking for a solution that would allow them to remotely manage the facilities and open doors remotely when needed. They also wanted the system to be integrated with the hotel property management system (PMS) they were using, so that access codes could be sent to guests automatically.
The SALTO technology solution provided at the project.