Choose your location and language settings
Business cases
HUB Australia
Location: Sydney - Australia
Project type: Coworking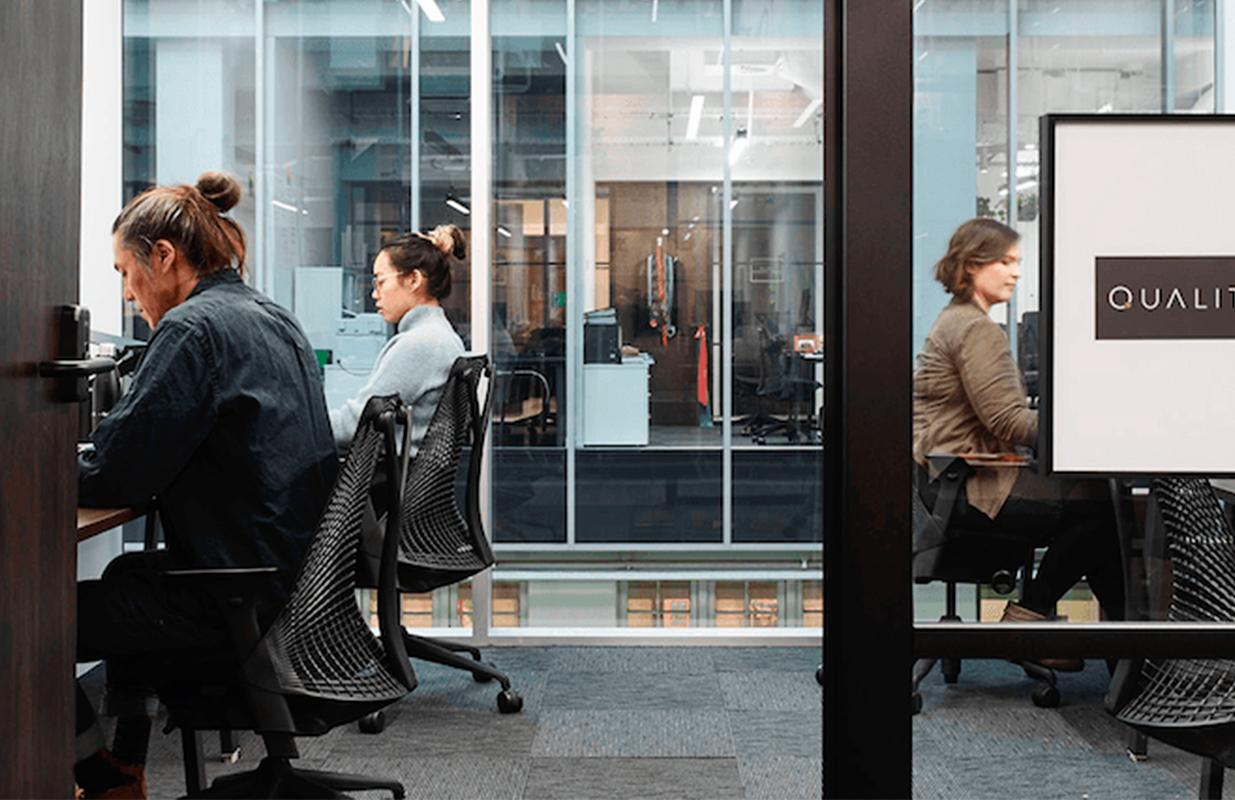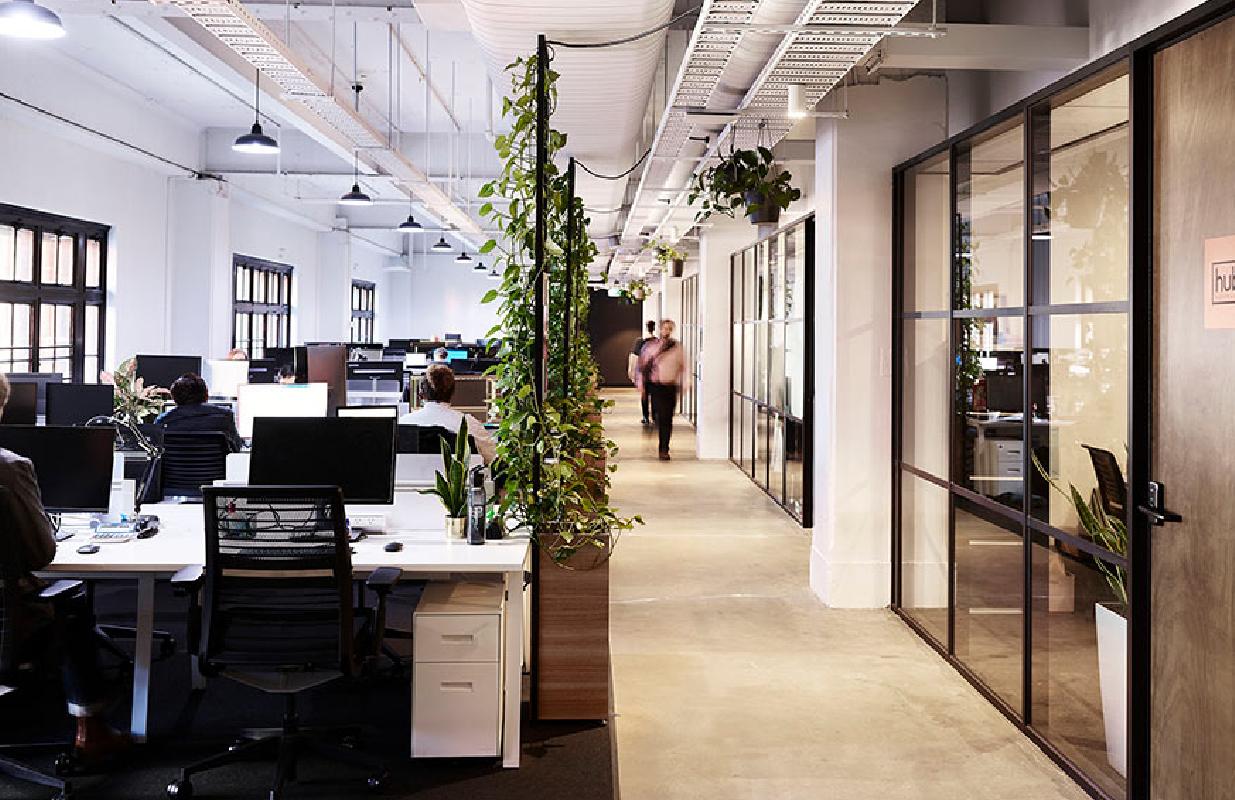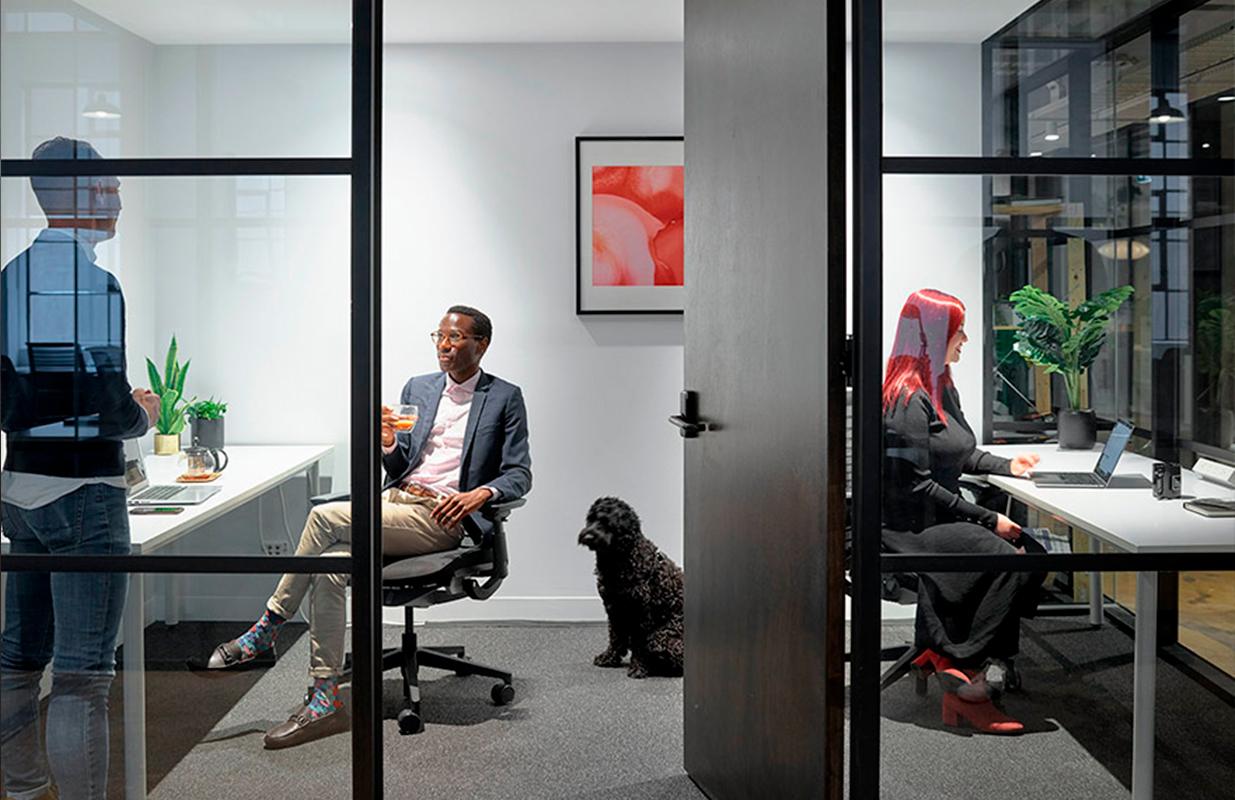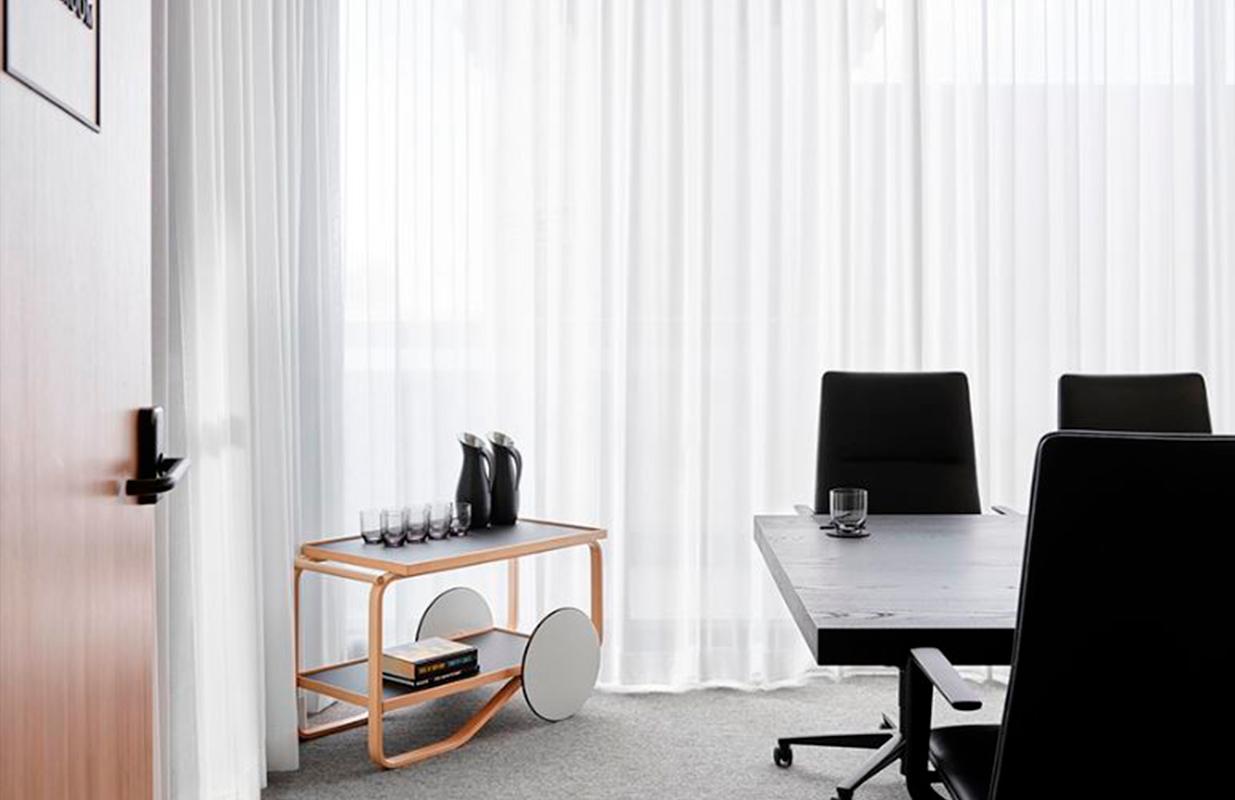 We are a coworking company and needed an access system that could be scaled as our platform grows. SALTO is not only scalable, but flexible and cost-effective too.
Whether you're a small coworking space with a single location or a larger coworking brand with many locations, SALTO access control offers great operational flexibility and a seamless experience for your coworking community.
The SALTO technology solution provided at the project.