Choose your location and language settings
Create a secure environment to ensure quality and replicability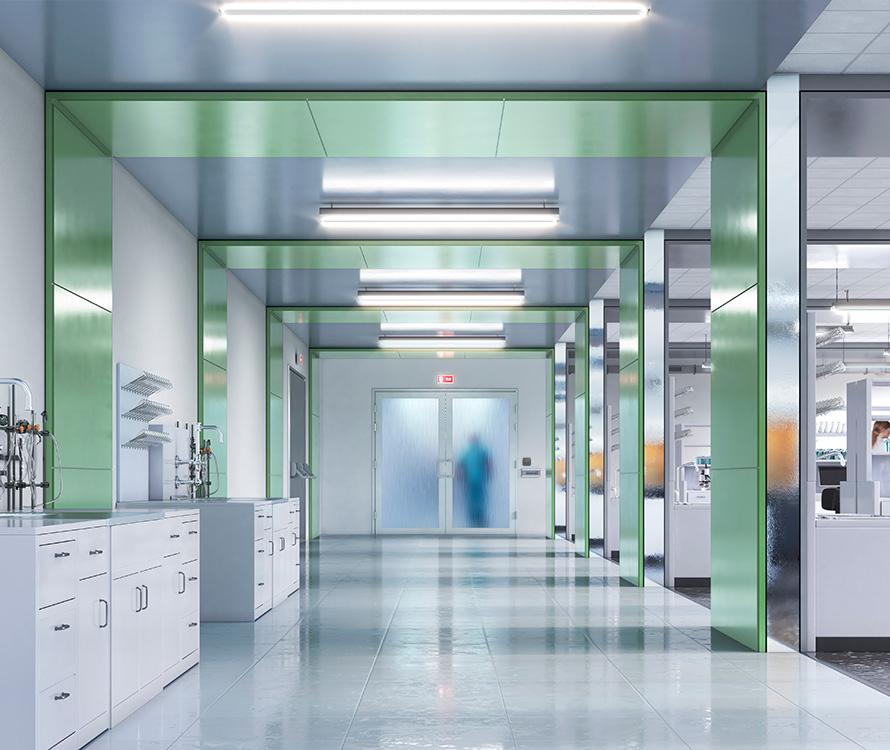 24/7 security to protect intellectual property and equipment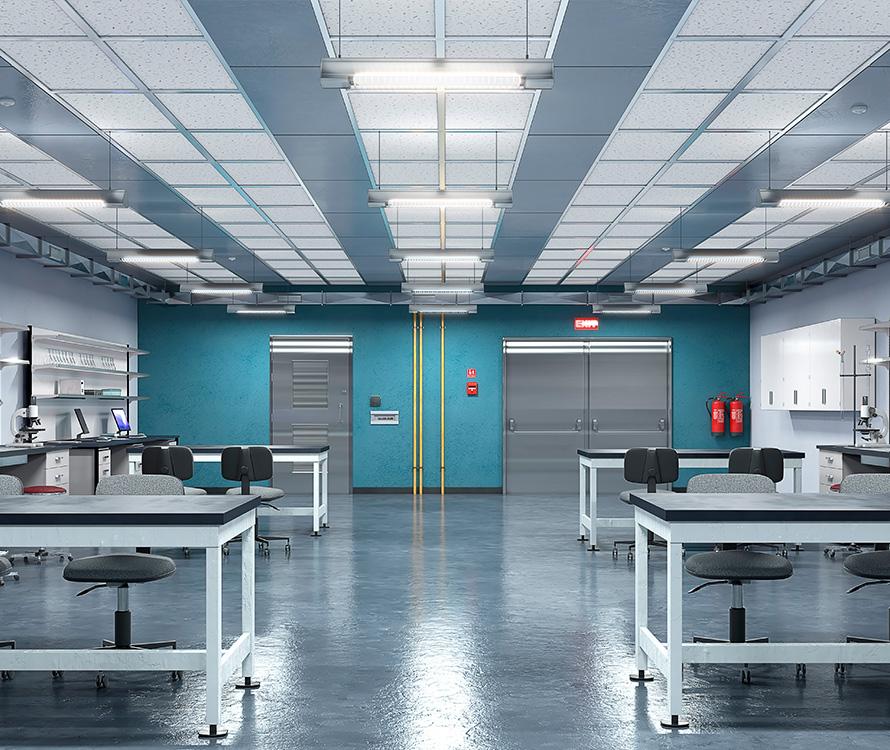 Streamline efficiency to deal with increased demand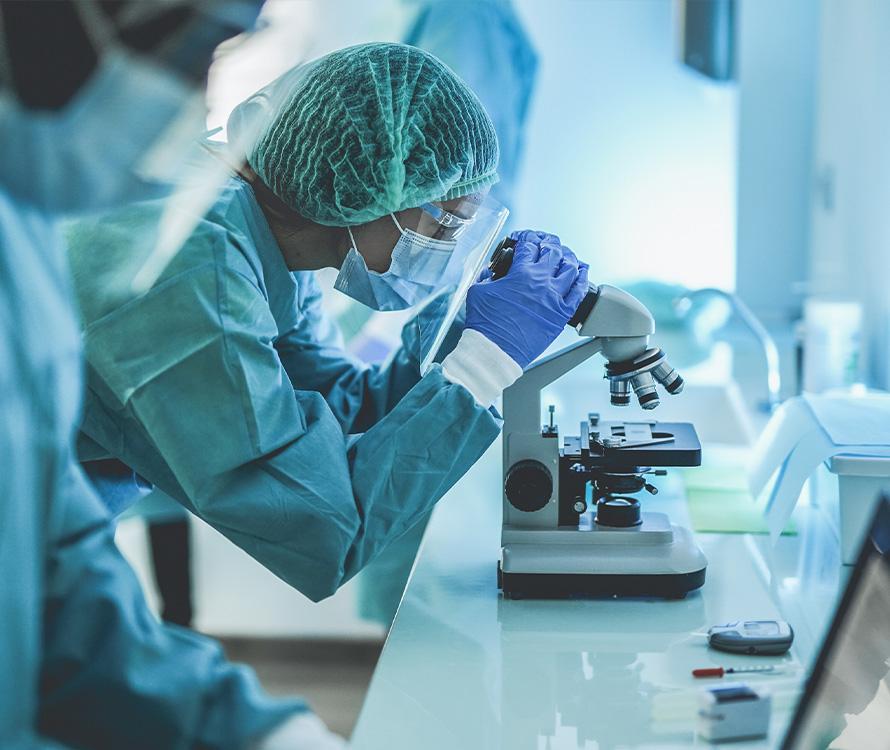 References
Peninsula Health Mornington Peninsula, Australia.
Sunshine Coast University Hospital Sunshine Coast, Australia.
Centre Hospitalier Charles Perrens Bordeaux, France.
Bon Securs Hospital Galway, Ireland.
Clinicas Sanitas Pamplona, Vitoria, Barcelona, Madrid, San Sebastian, Spain.
Discover the ultimate keyless experience for Laboratories
SALTO Systems provide the solution to best fit your business needs.