Choose your location and language settings
Business cases
Micampus
Location: Madrid - Spain
Project type: Education - Student Accommodations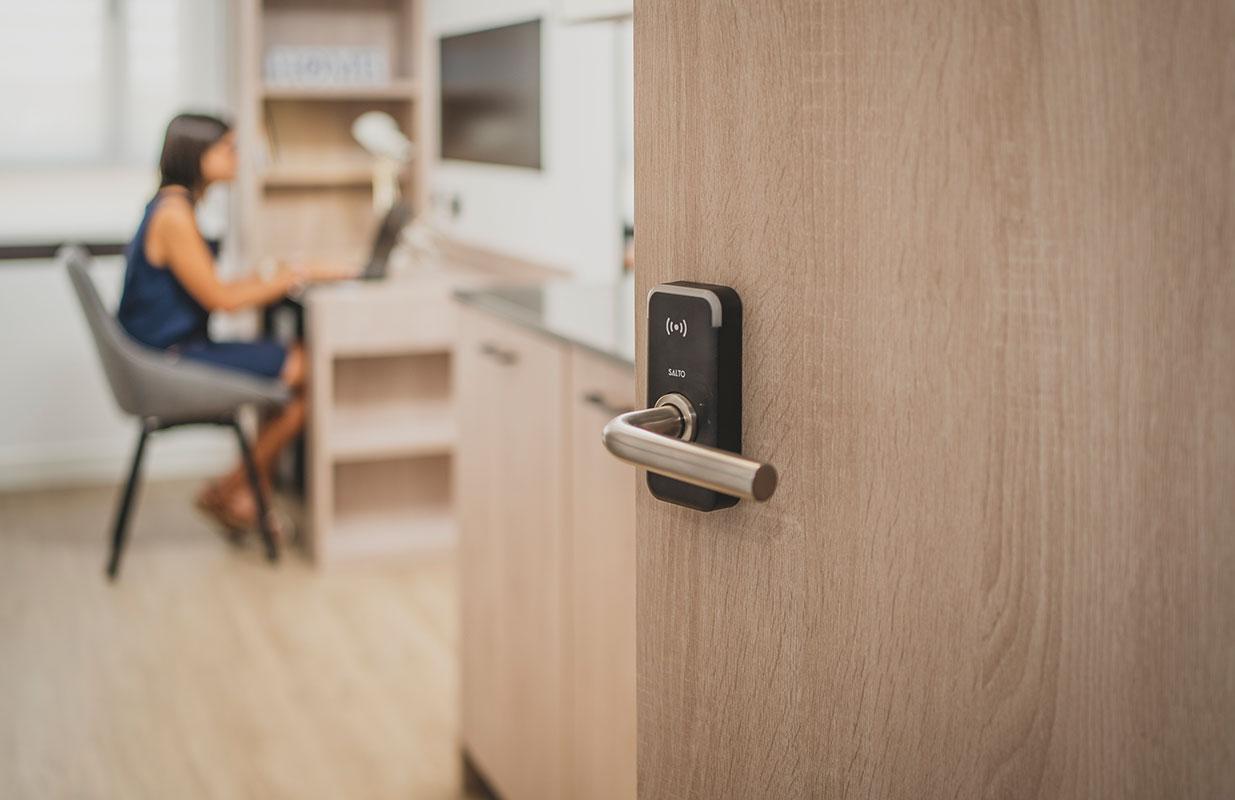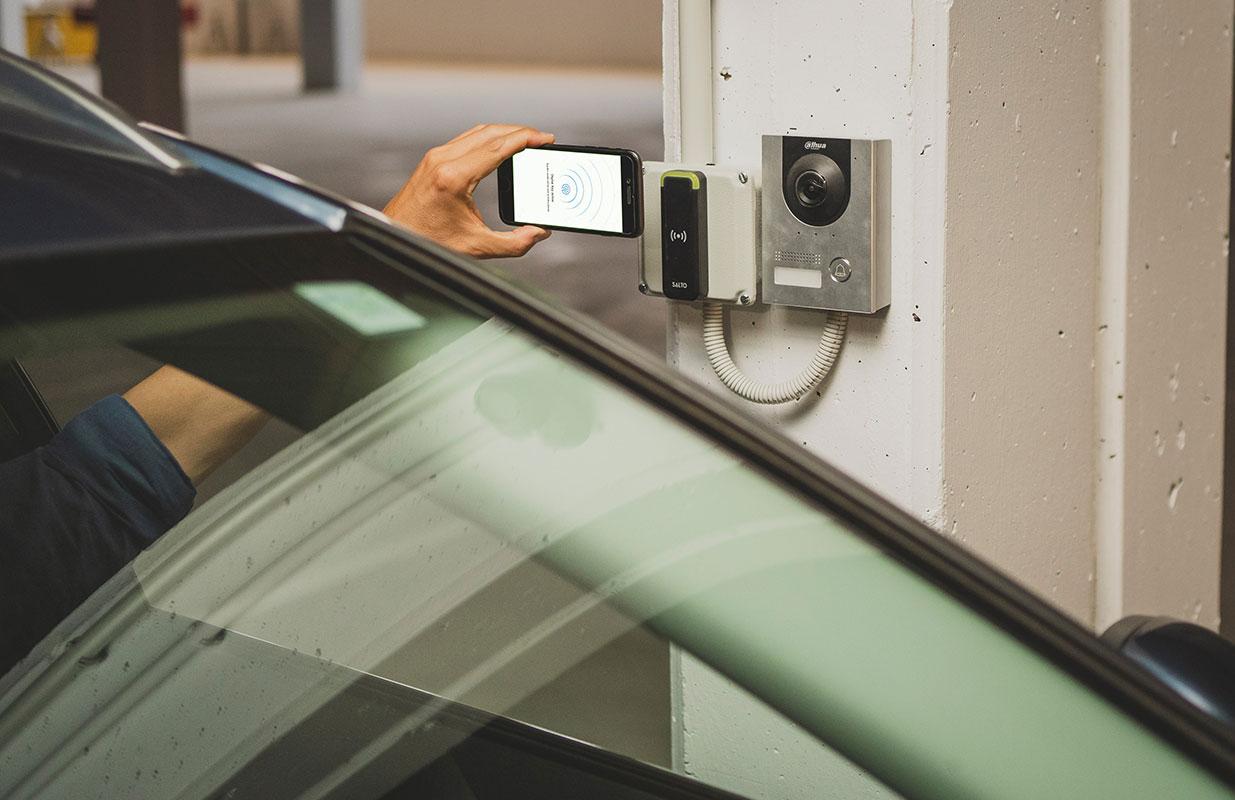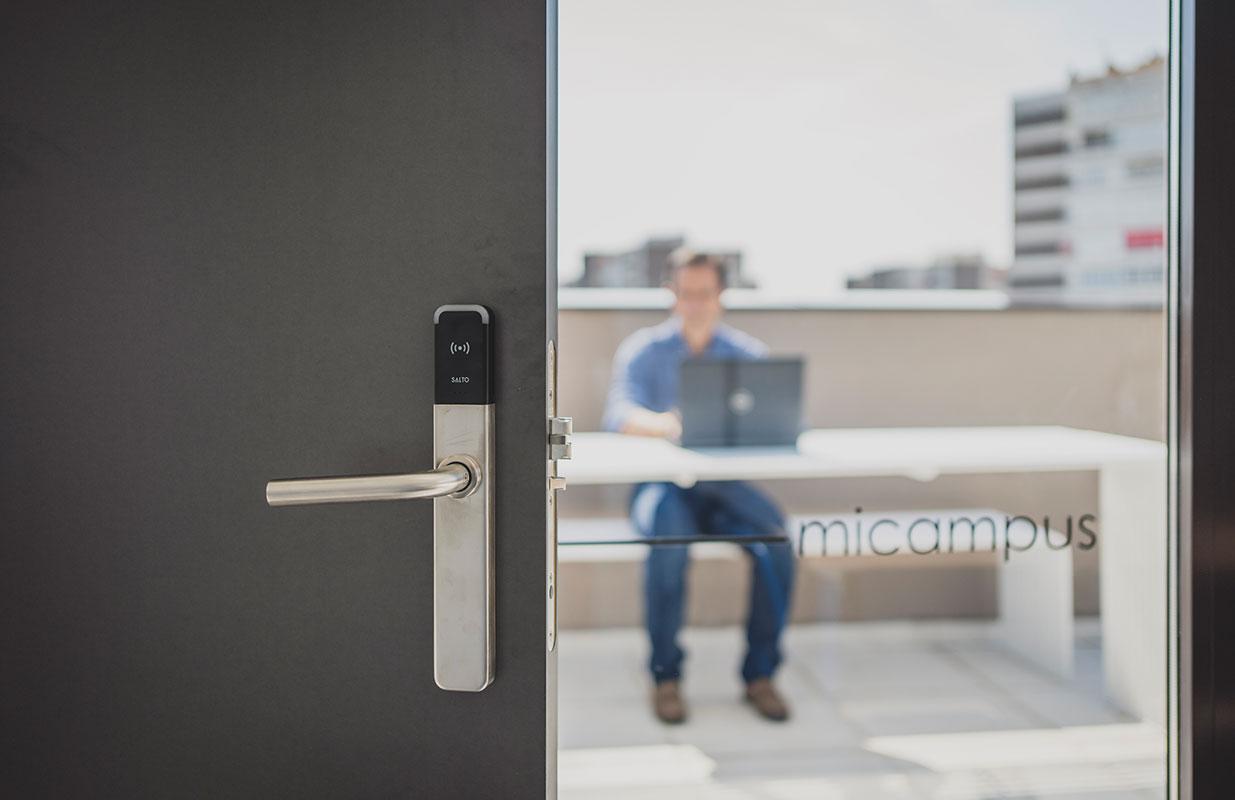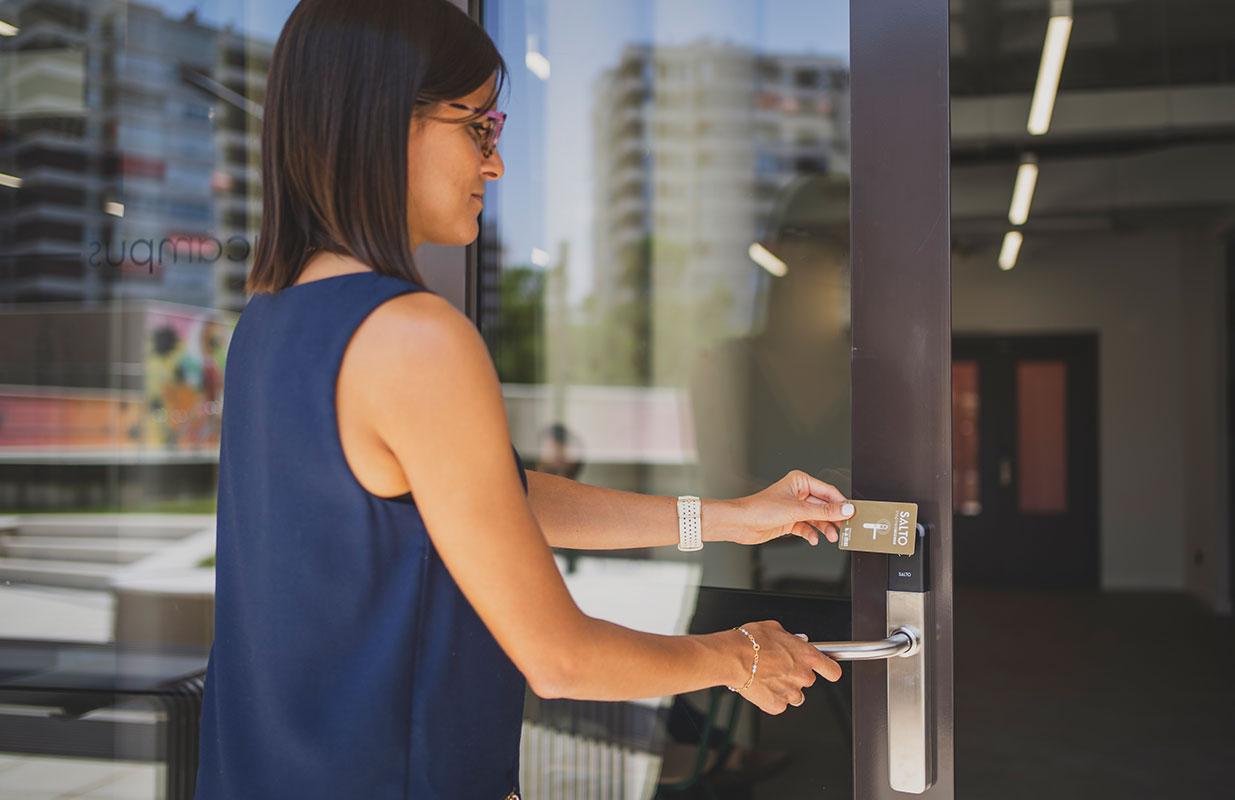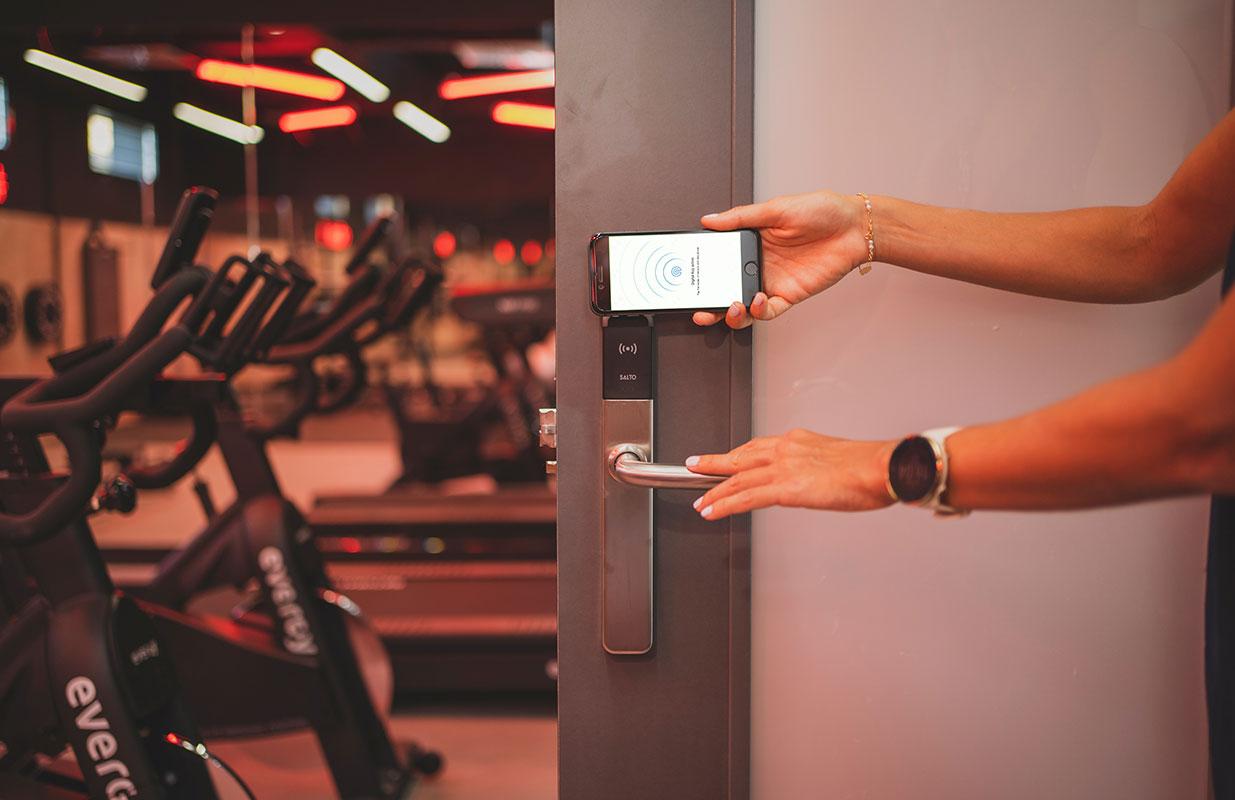 For micampus, SALTO is a unique and comprehensive access control solution for our residence halls across the country. From our headquarters, we can audit and manage access to any asset, offering students safety and accessibility to their accommodation and facilities, including libraries, gyms, and common areas. The SALTO KS APP's digital key capabilities allow students to carry their smart key with them at all times and provides us with a solution for managing thousands of physical cards. Both of which make for an excellent student experience.
SALTO's secure, cloud-based platform gives student accommodation operators convenient, scalable, and efficient operational control in real-time. With SALTO digital keys, students can enjoy seamless, keyless living. Smart locks give control and insights to managers, with 24/7 monitoring to generate detailed audit trails and track unauthorised access.
The SALTO technology solution provided at the project.