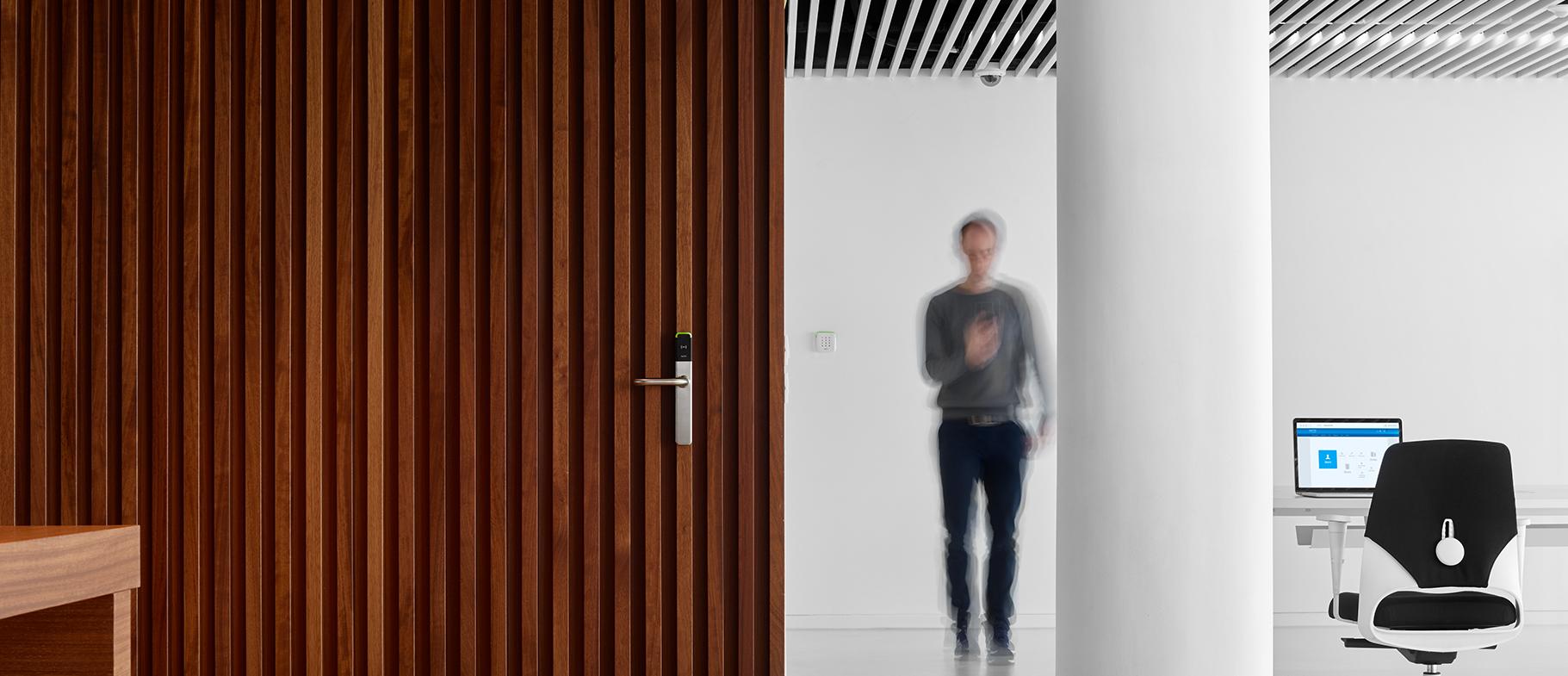 Access control solutions for Commercial
Smart solutions for more secure enterprises, factories, transport and public spaces.
Keyless smart access for enhanced 24/7 security, safety and streamlined management.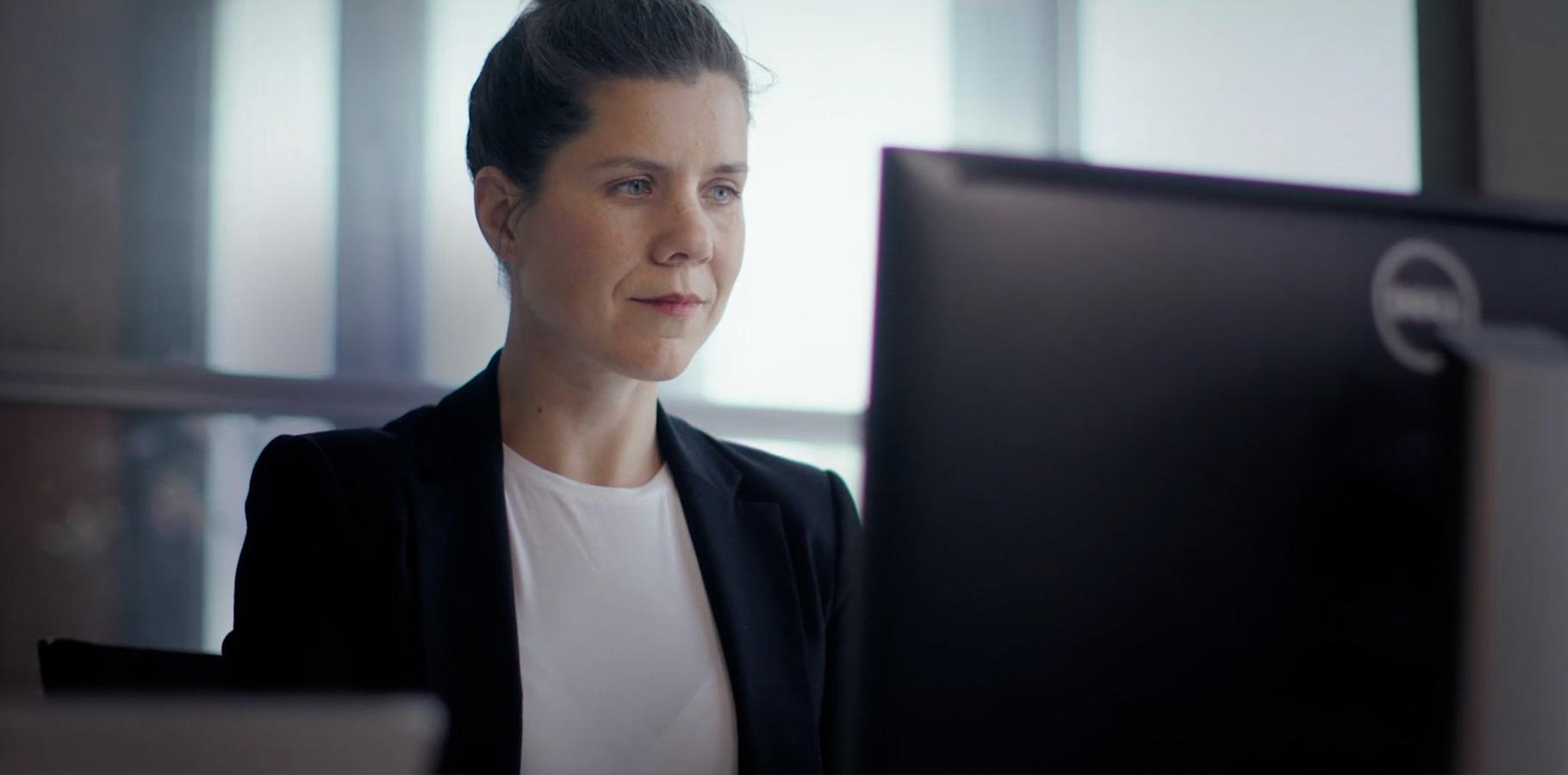 Next generation keyless access control technology.
Access solutions for Commercial
SALTO Systems provide the solution to best fit your business needs.
We cover your needs
Industry and Manufacturing Facilities
Mining Facilities and Remote Camps
Government and Public Sector
Airports and Transportation
References
Deveon Air Ambulance Exeter, United Kingdom.
The Majestic Leeds, United Kingdom.
RAF Mildenhall Mildenhall, United Kingdom.
Heathrow London, United Kingdom.
British Airways London, United Kingdom.
Port of Jersey Jersey, .
Salvation Army Chicago, United States of America.