Choose your location and language settings
Business cases
Idea Spaces
Location: Lisboa - Portugal
Project type: Coworking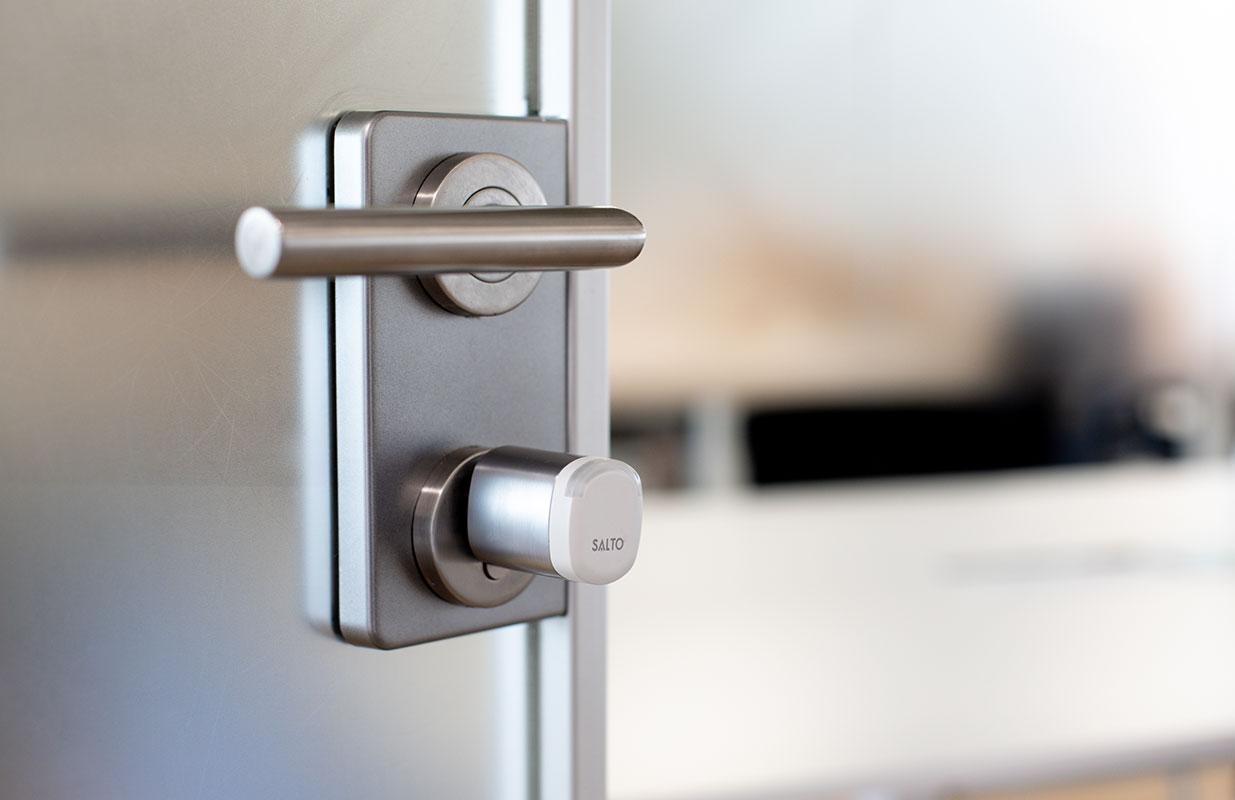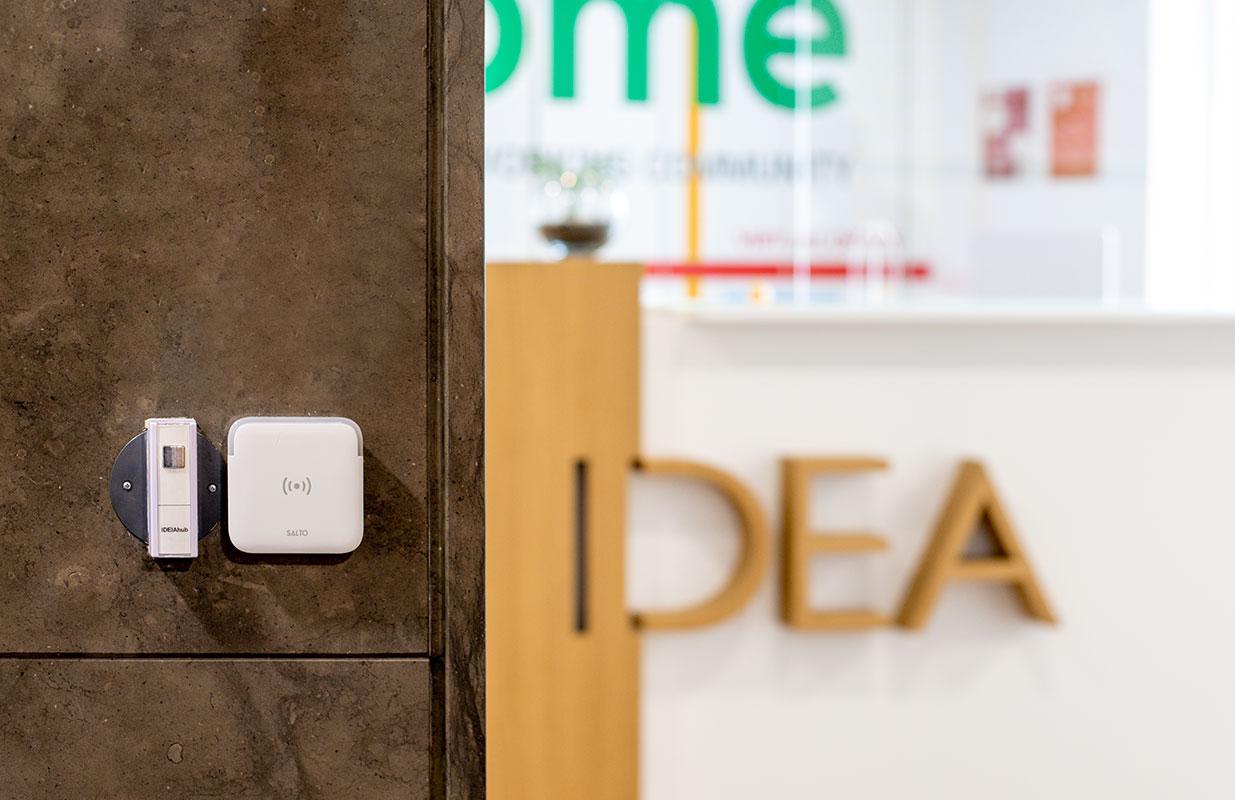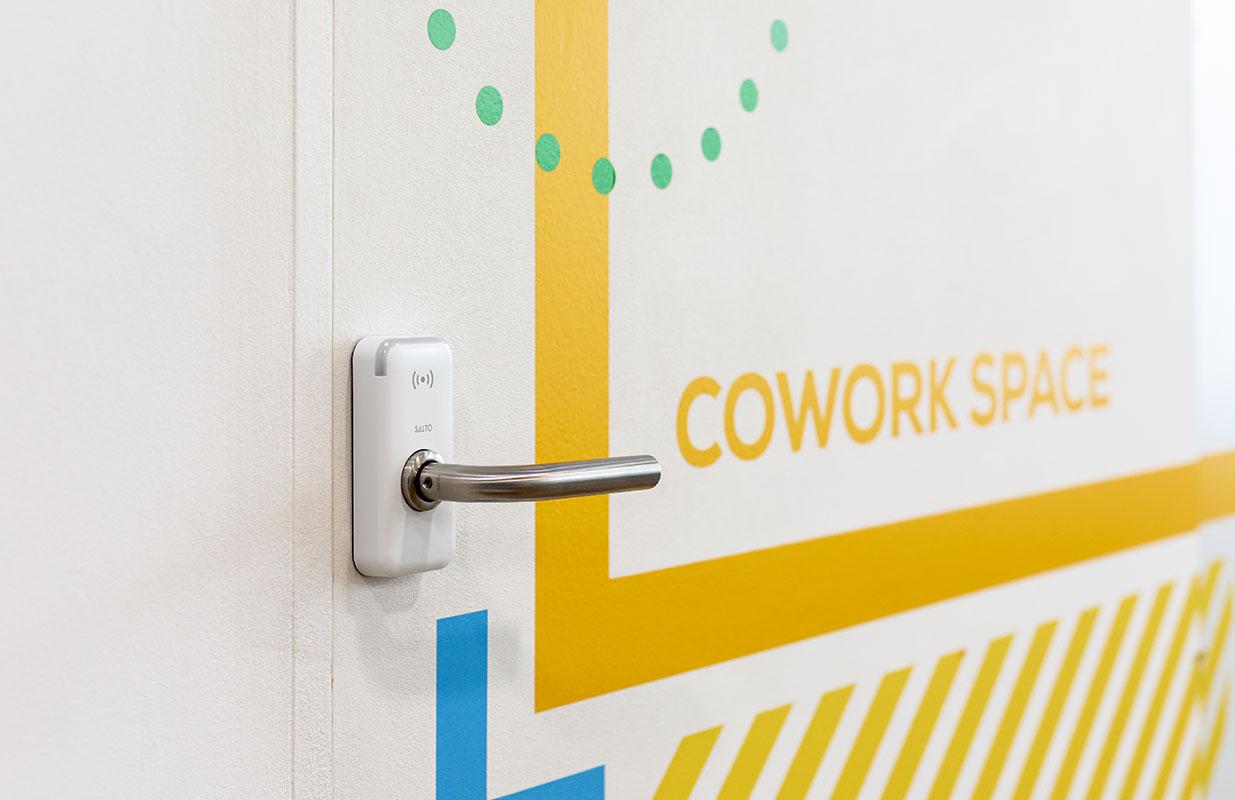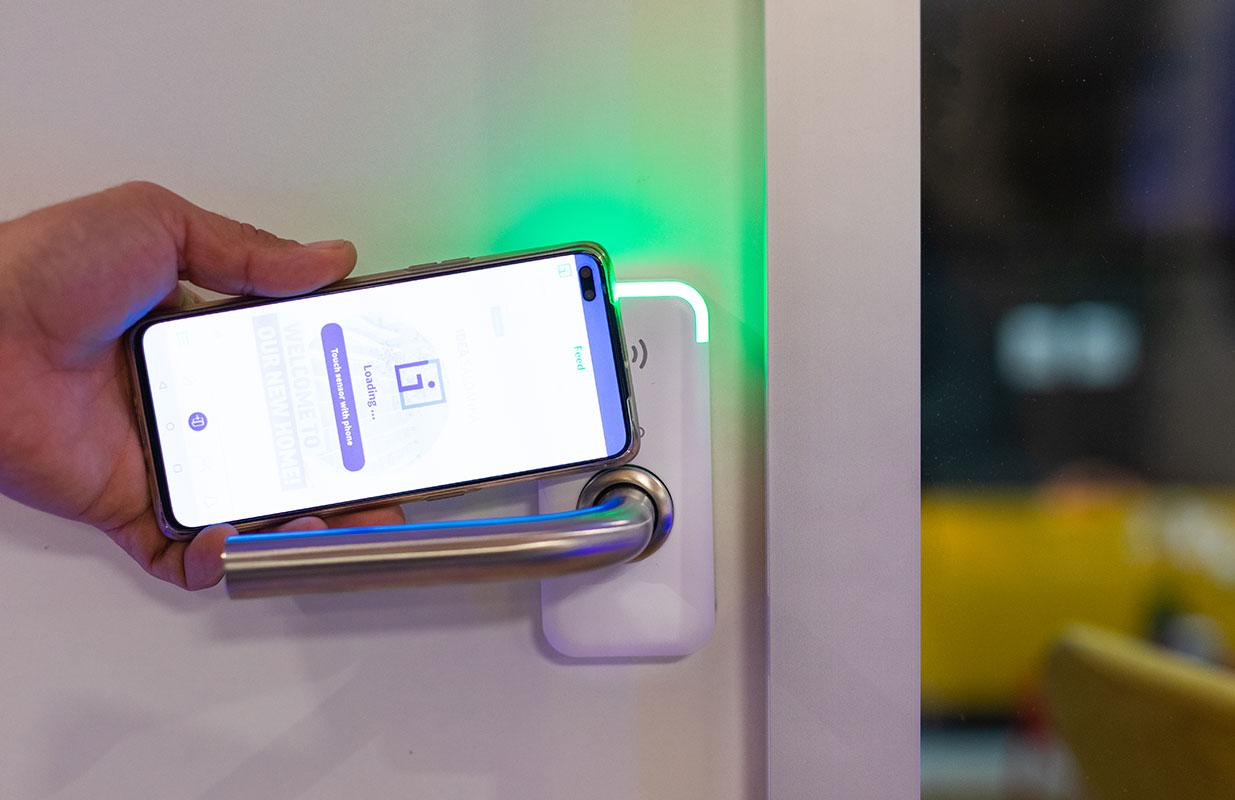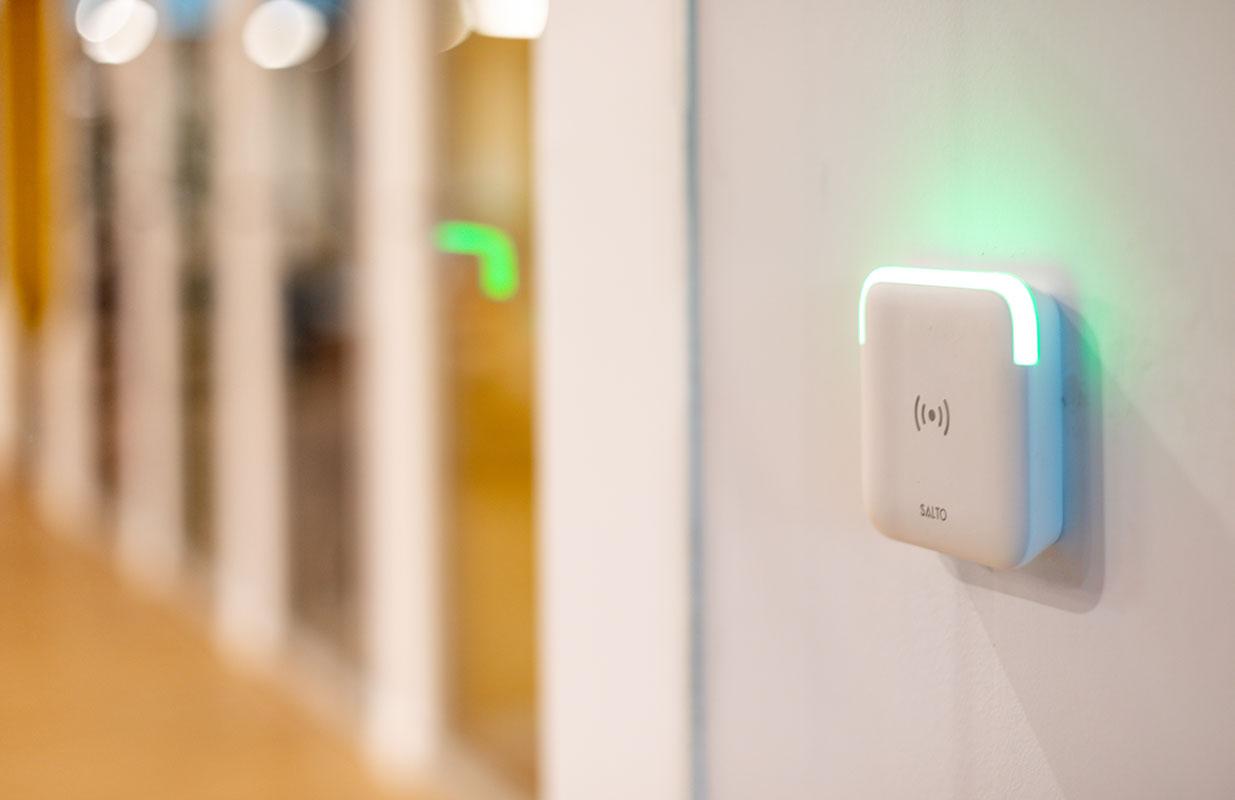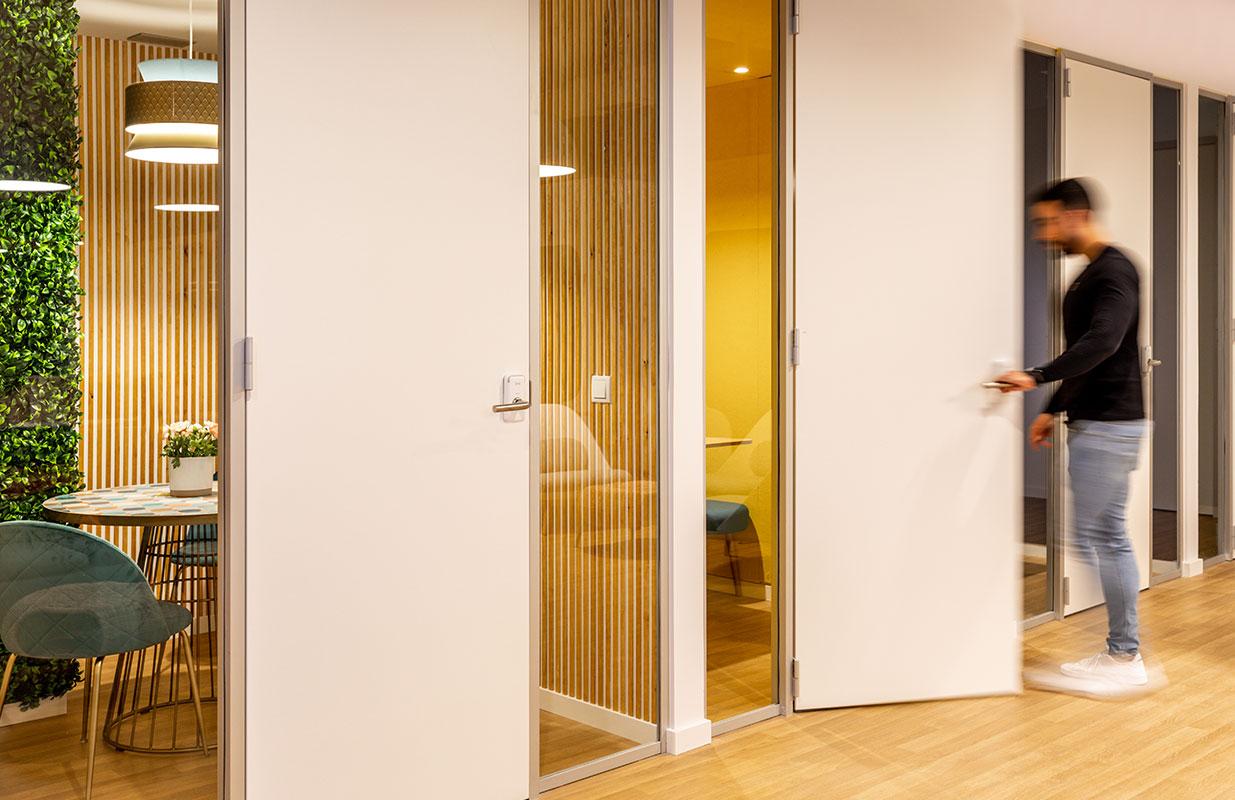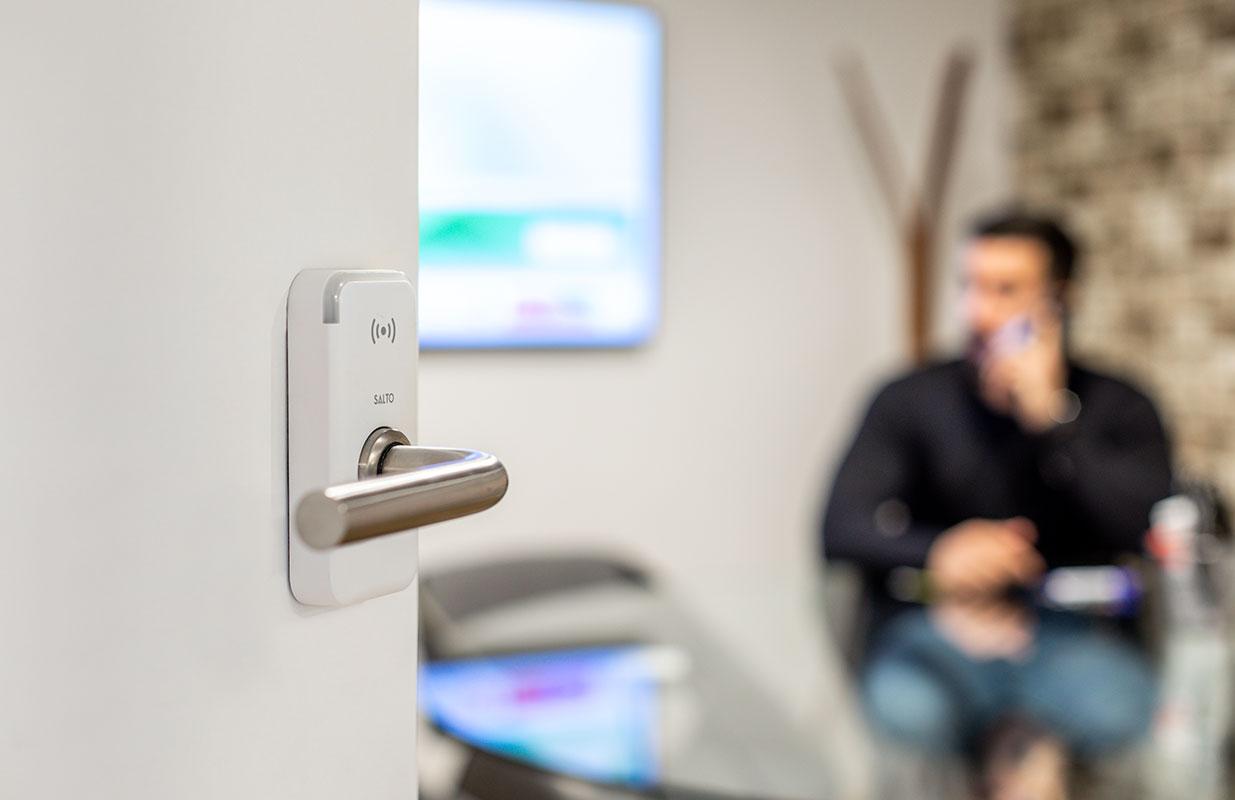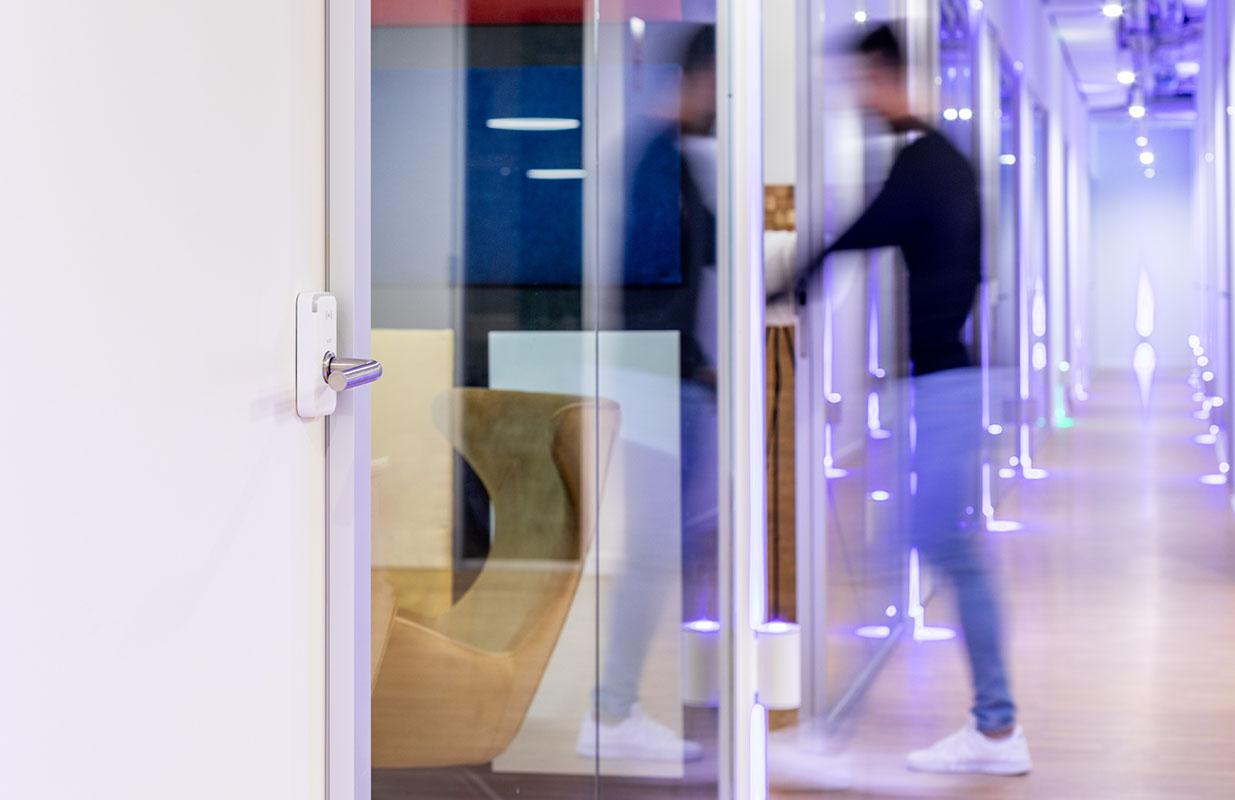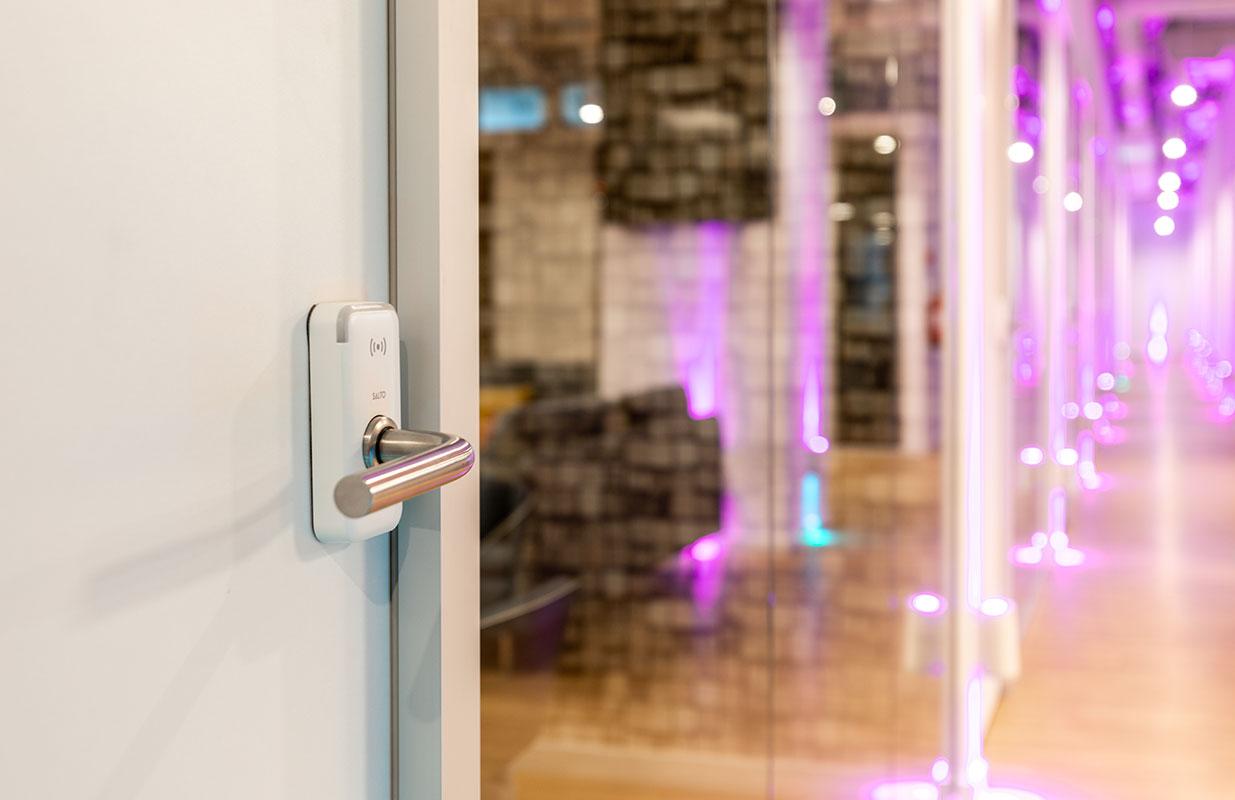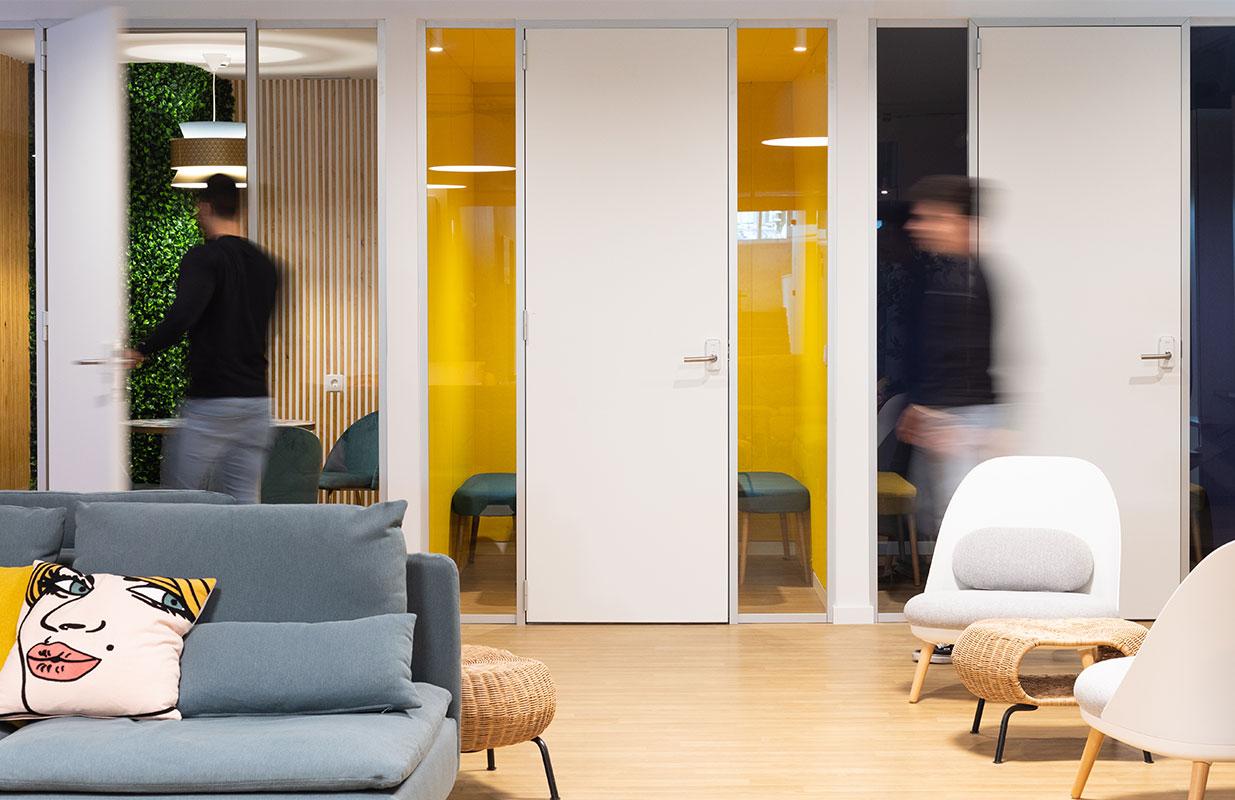 We recommend SALTO and actually have already recommended it to others. What set SALTO apart from other competitors was the design, simplicity, scalability, and robustness of the system, and – not least – the availability and response of local technical support both with pre-sales and after-sales.
IDEA Spaces proved to be a challenging and exciting project, as it presented unique features and needs, including integration with its own application. But, once again, SALTO proved to be a company with great operational flexibility that offers a unique experience for any type of coworking project.
The SALTO technology solution provided at the project.