Greater agility for caregivers, comfort for cared-for person.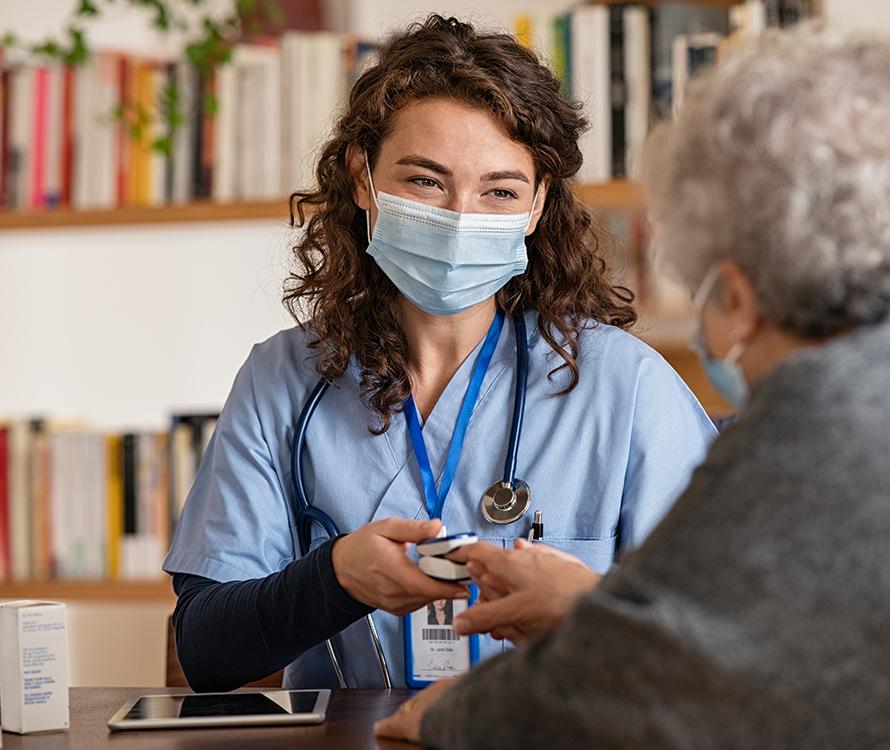 Safe and secure visits for your peace of mind.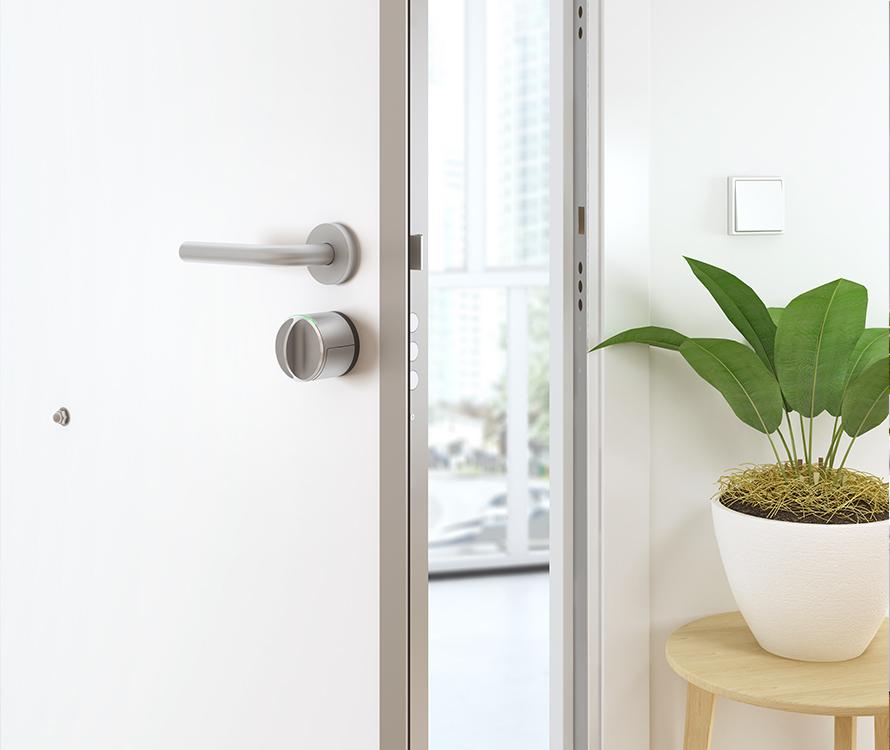 Emergency, rapid response enablement.
References
Summit Place Senior Living Eden Prairie, Minnesota, United States of America.
Citizens Health Medical Center Kansas, United States of America.
Peninsula Health Mornington Peninsula, Australia.
Sunshine Coast University Hospital Sunshine Coast, Australia.
Centre Hospitalier Charles Perrens Bordeaux, France.
Discover the ultimate keyless experience for Home Care / Assisted Living
SALTO Systems provide the solution to best fit your business needs.