Choose your location and language settings
Casos de negocio
Venture X
Localización: London - United Kingdom
Tipo de proyecto: Trabajo colaborativo Coworking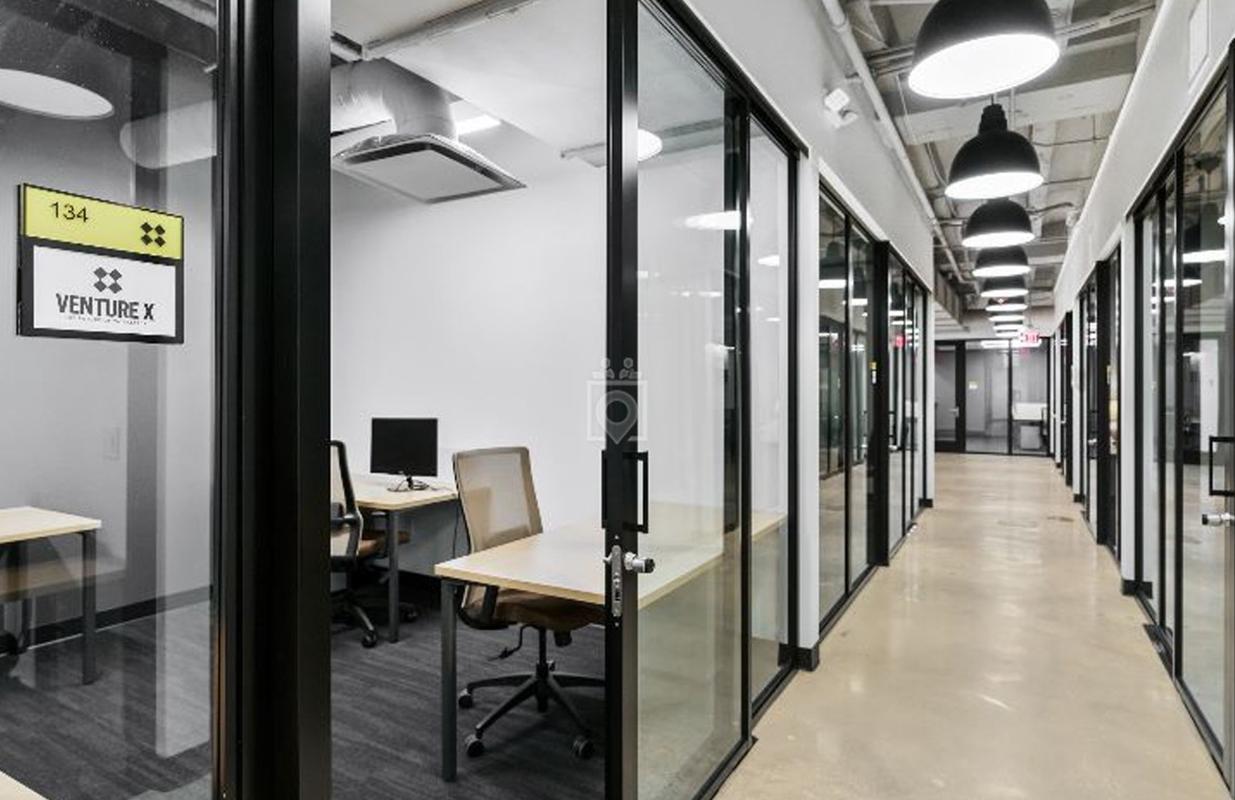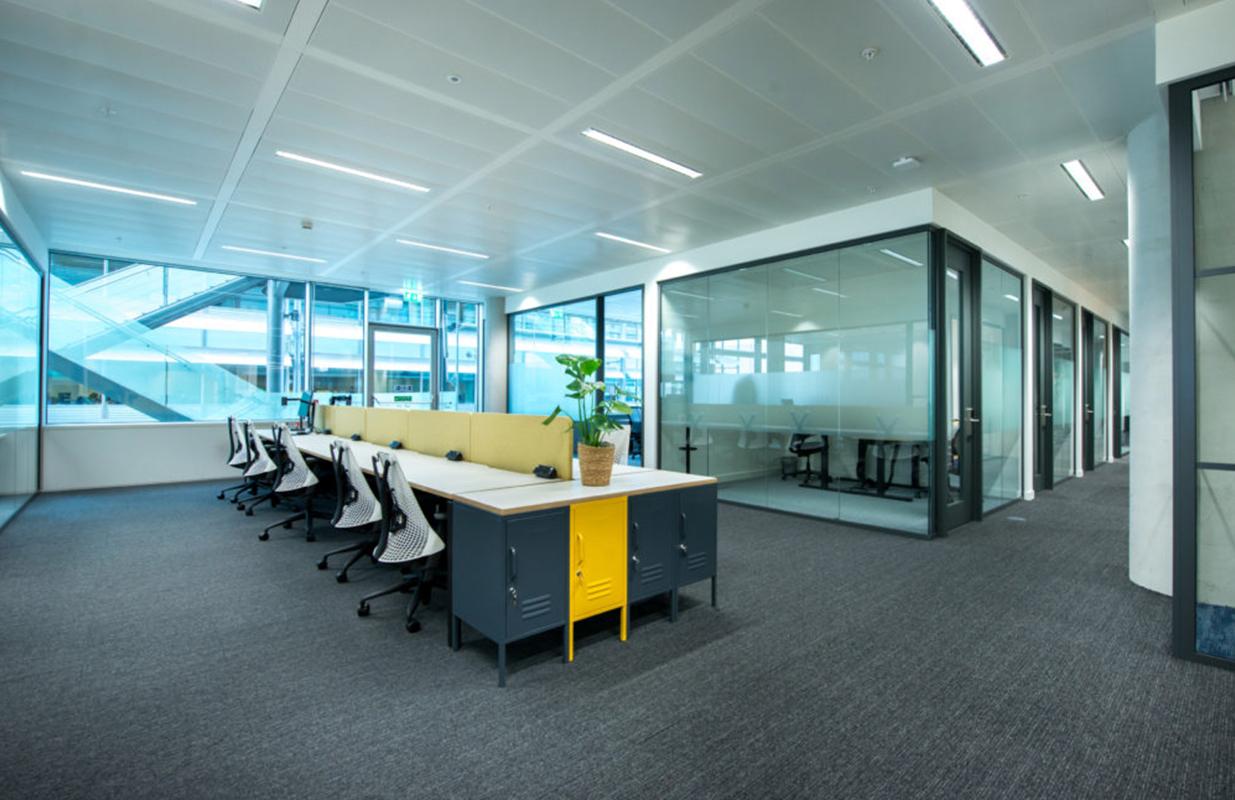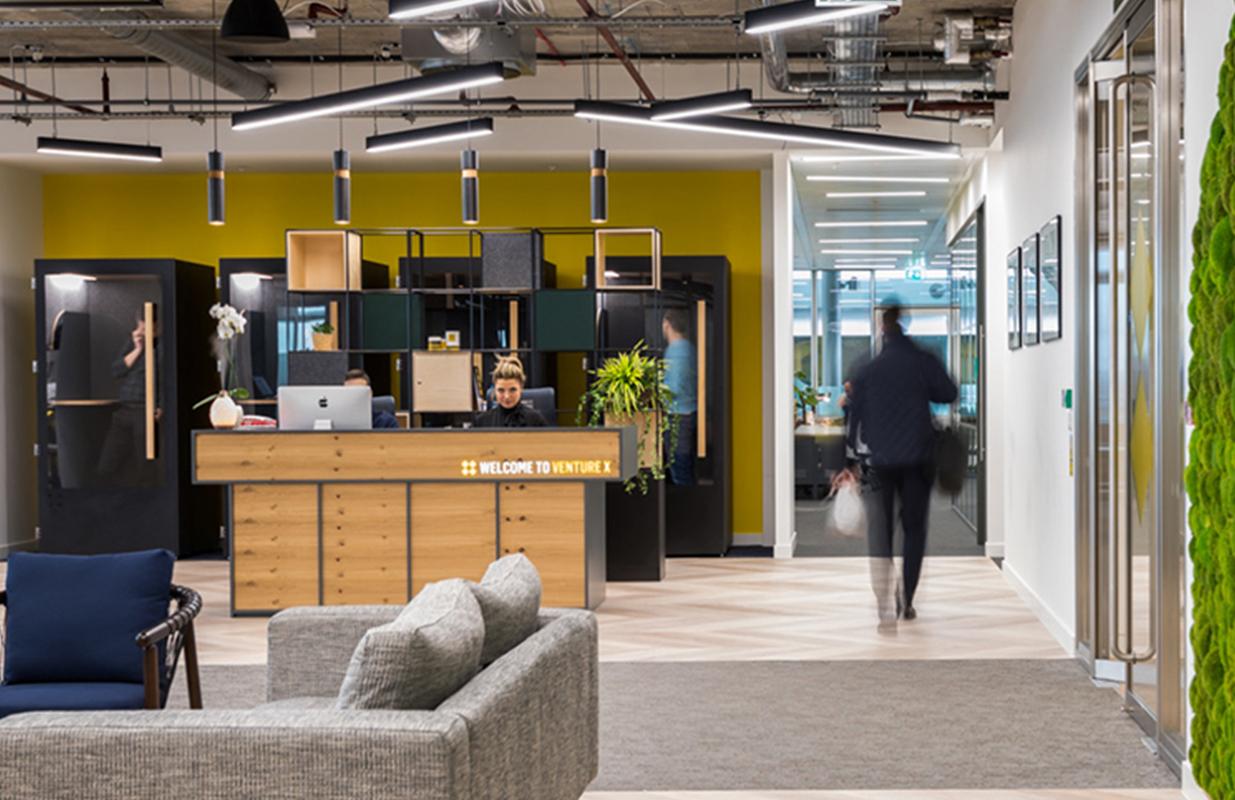 "When you're providing a working and meeting environment for entrepreneurs, and business people and large corporates, many of whom will be involved with technology businesses, security, efficiency and design were all essential aspects of the brief when we selected our preferred access control solution."

"One of our key requirements was a product that offered both a card and mobile app solution that would enable us and our members to remotely open doors, i.e. for customers, tradespersons or postal deliveries to gain access for example without the need for a staff member to be physically present in the building."
La solución tecnológica SALTO proporcionada en el proyecto.