Unpredictable security conditions require rapid response and flexibility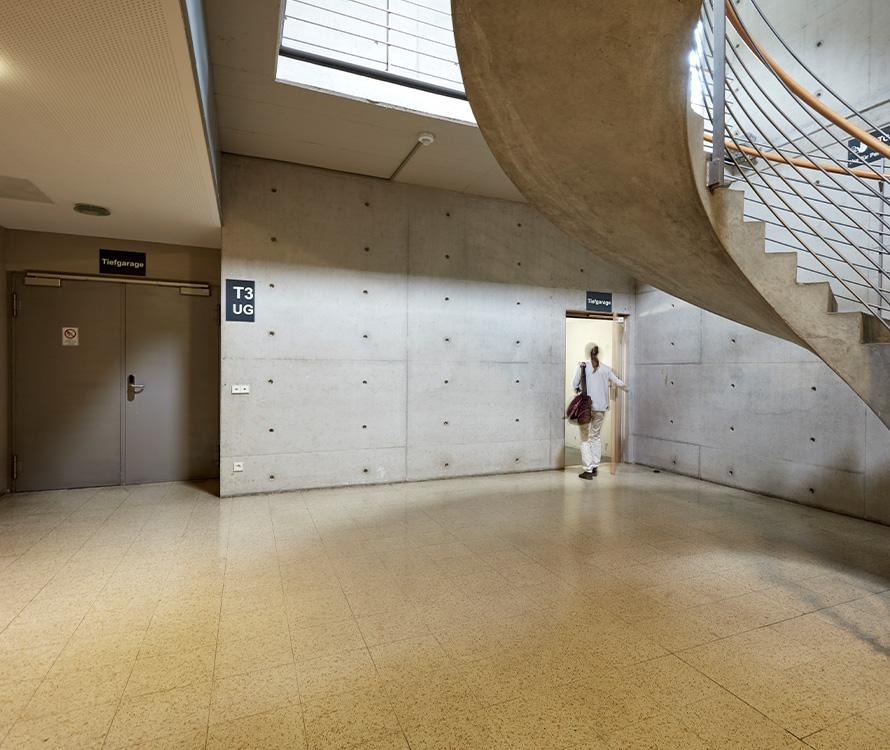 Security – strictly controlled access when and where you need it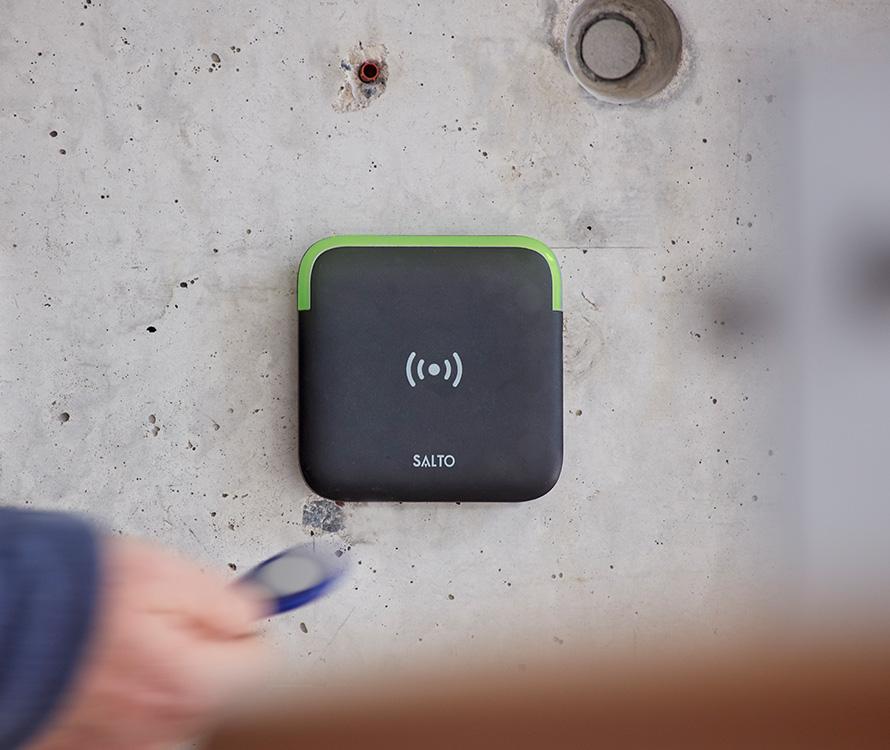 Easier and more efficient access management with real-time monitoring and 24/7 activity oversight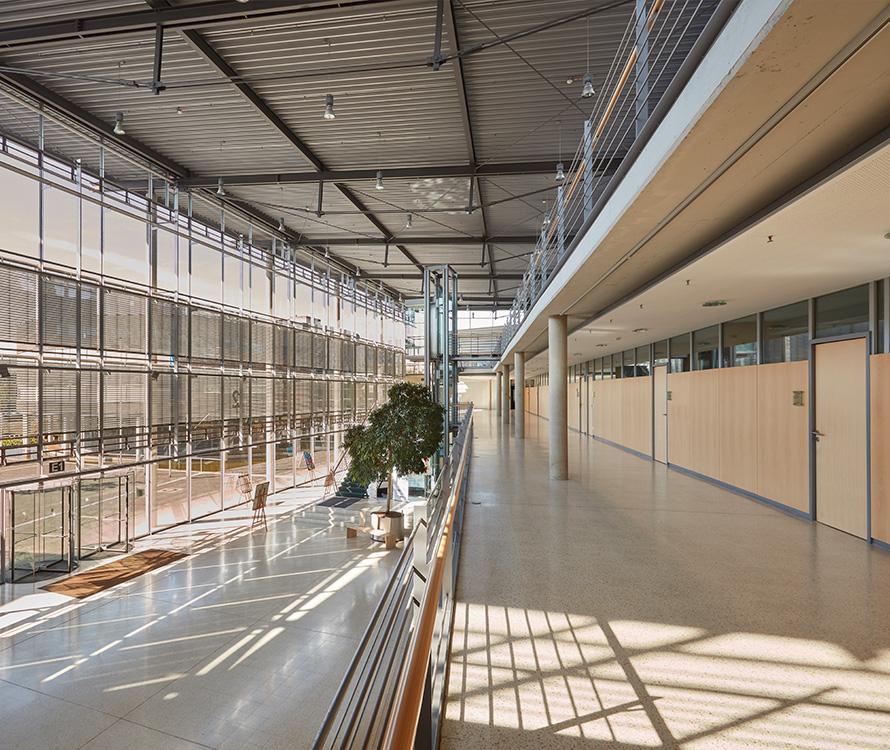 References
Interacid Mejillones, Chile.
Moonee Valley City Council Melbourne, Australia.
Gewerbezentrum Wien-Mitte Vienna, Austria.
Assemblee Nationale Paris, France.
Coca Cola Beverages Africa HQ Port Elizabeth, South Africa.
Heathrow London, United Kingdom.
CAF Basque Country, Spain.
DSV España Spain, Spain.
DL Logistics Group Bodegraven Bodegraven, Netherlands.
British Airways London, United Kingdom.
Salvation Army Chicago, United States of America.
Discover the ultimate keyless experience for Government and Public Sector
SALTO Systems proporciona la solución que mejor se adapta a las necesidades de su negocio.