Choose your location and language settings
Smart home and robust security.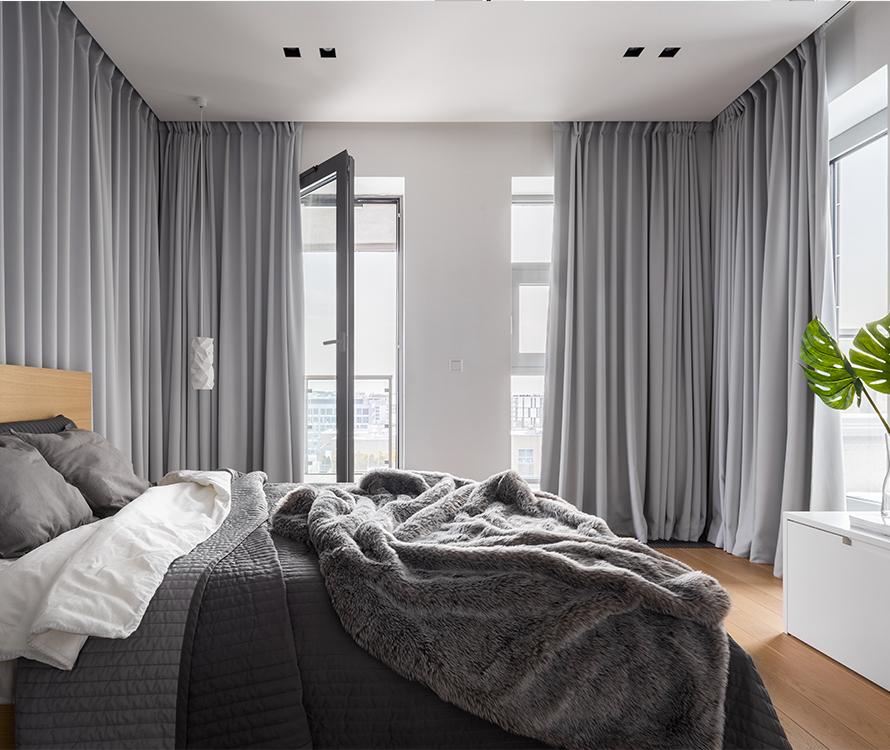 References
Condominio Algarrobo Algarrobo, Chile.
Inmobiliaria PAZ Multifamily Santiago, Chile.
Inmobiliaria Innovavision Multifamily Rental Santiago, Chile.
Violet Tower Manama, Bahrain.
SouthPark Whyte Edmonton, Alberta, Canada.
WEST5 London, Ontario, Canada.
Aleos Mulhouse, France.
Descubra lo último en experiencia sin llave para viviendas unifamiliares.
SALTO Systems proporciona la solución que mejor se adapta a las necesidades de su negocio.