Choose your location and language settings
Casos de negocio
St. Rita's College
Localización: Brisbane - Australia
Tipo de proyecto: Trabajo colaborativo Education - Schools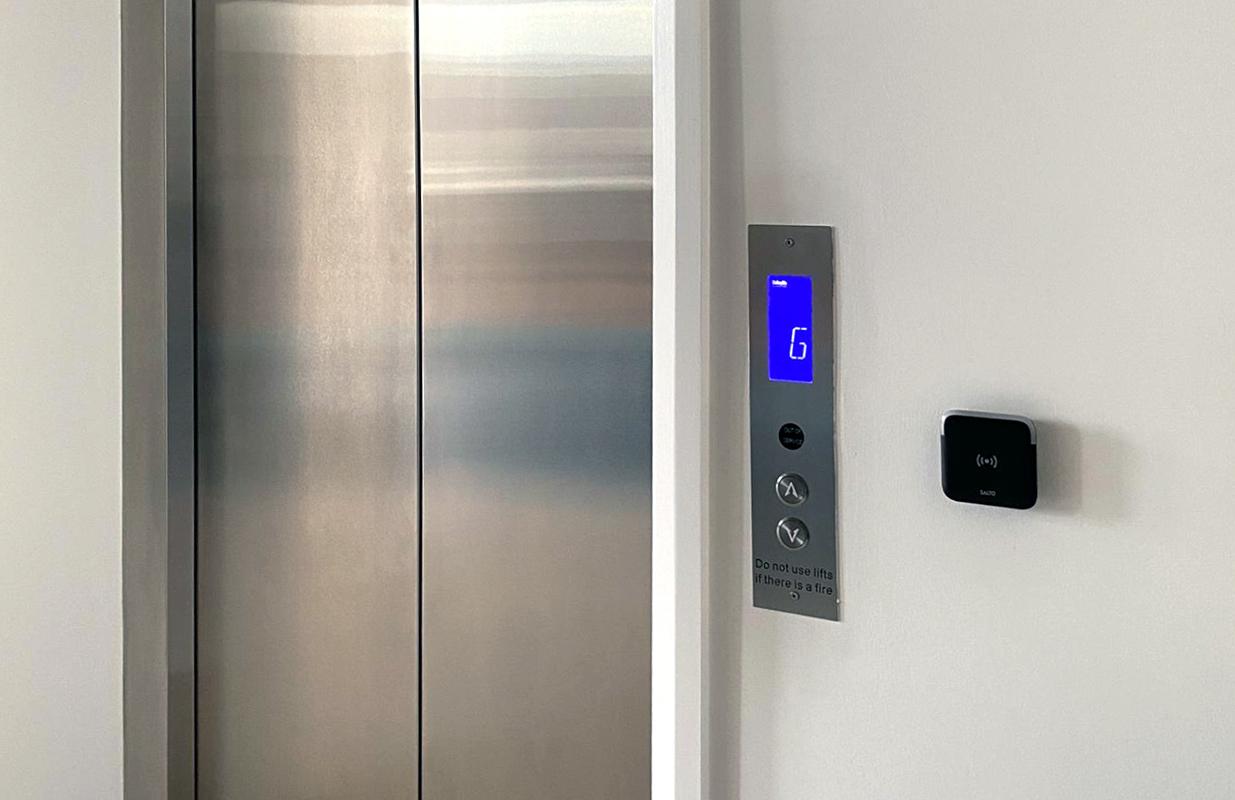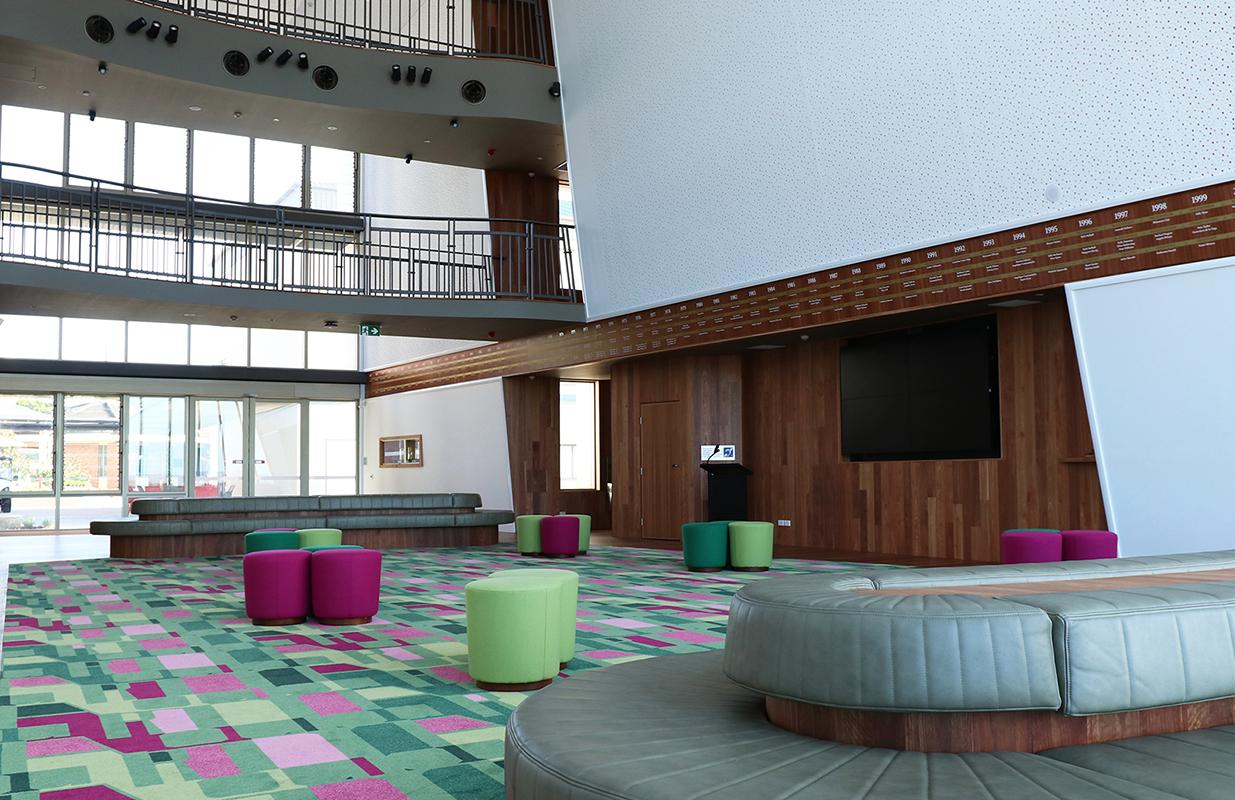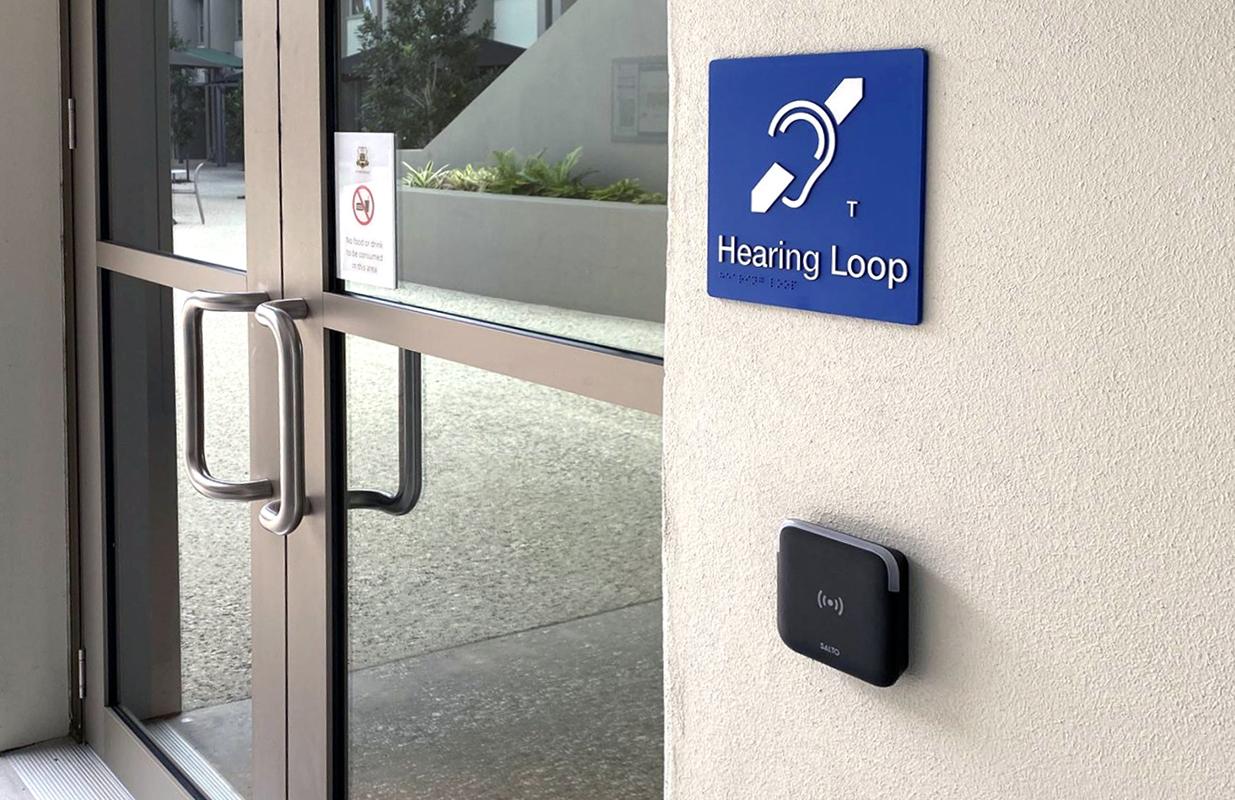 SALTO provides you with peace of mind; that when you leave for the day, the site is secure and can be managed remotely. The ease with which the system is maintained and managed is exceptional and has provided us with a terrific outcome.
Schools find SALTO a cost-effective access control solution that's easy to install and manage. In an emergency situation, the lockdown feature also allows rapid locking of internal and external doors - ensuring schools are secure and safe for all who study and work there.
La solución tecnológica SALTO proporcionada en el proyecto.