Choose your location and language settings
Casos de negocio
Student One
Localización: Brisbane - Australia
Tipo de proyecto: Trabajo colaborativo Shared Living Spaces - Student Accommodations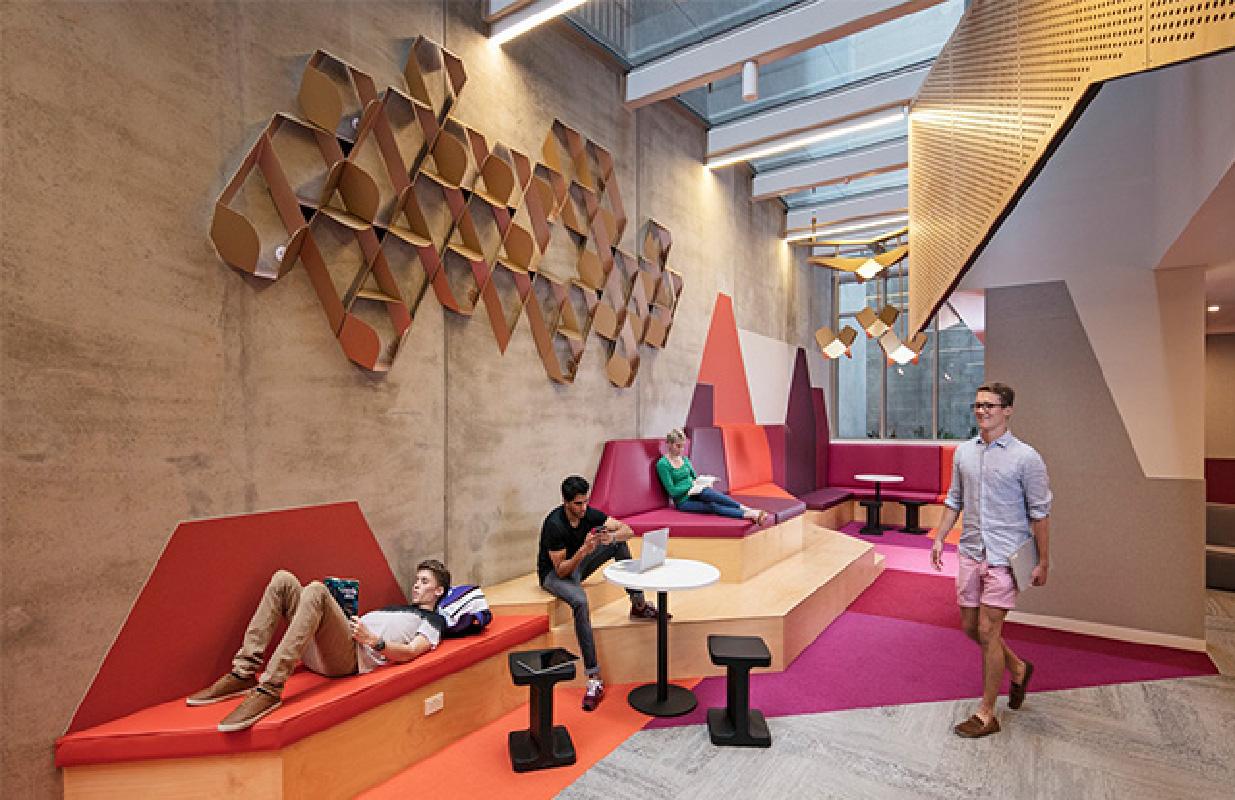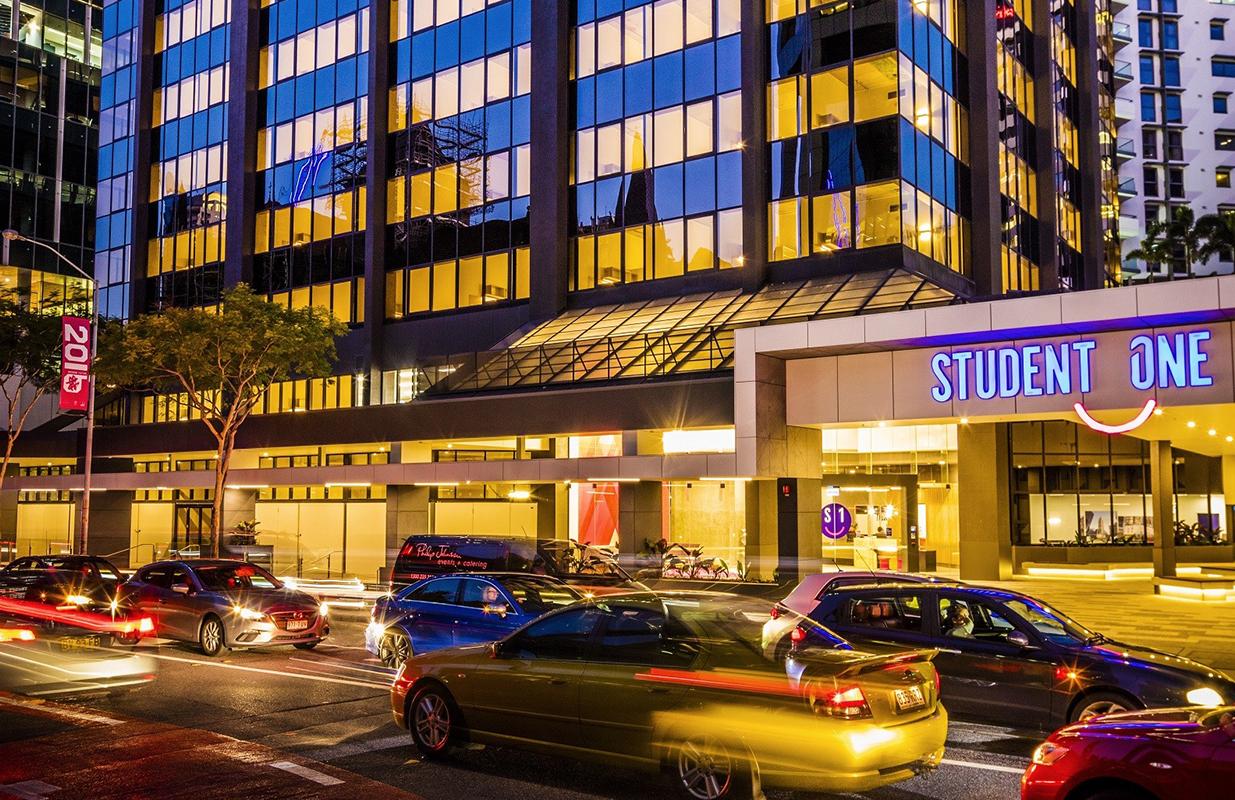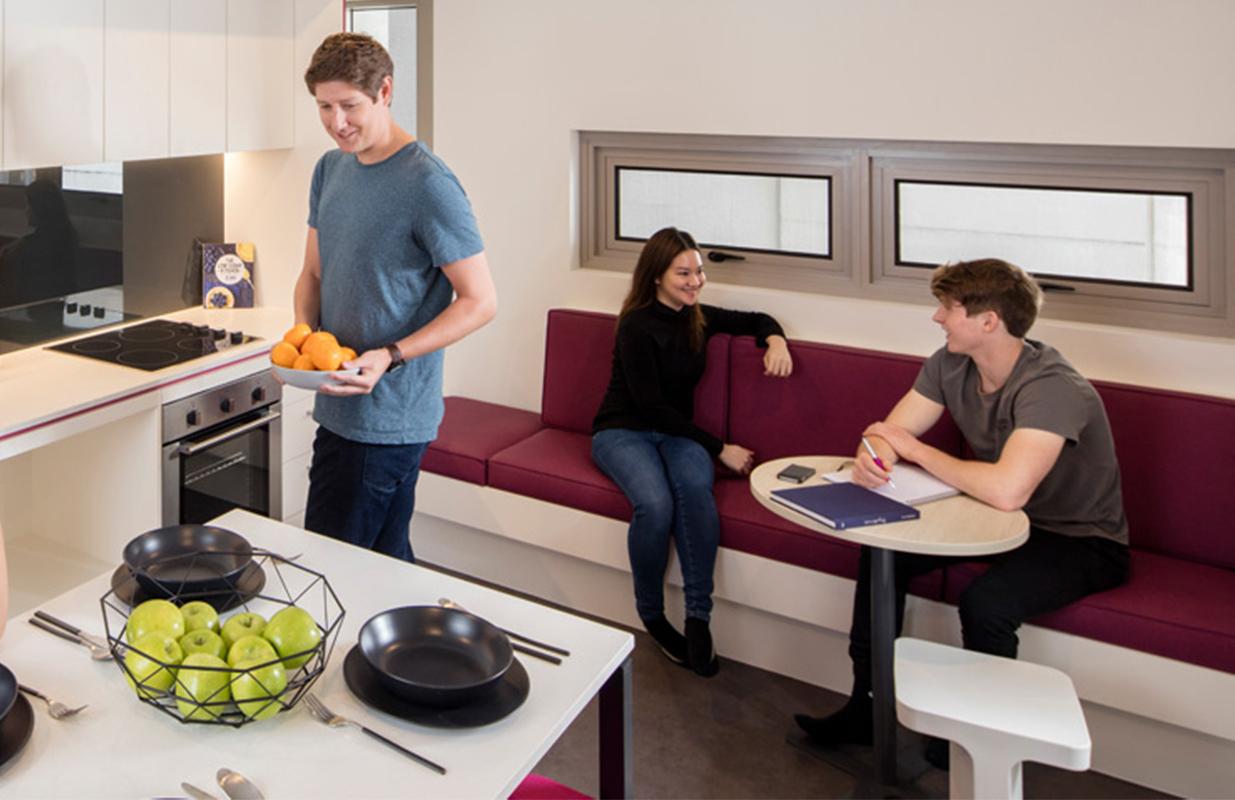 We were happy to go with SALTO to provide our access control, as we knew it could grow with us as we added more sites to our portfolio in Brisbane.
SALTO is in use around the world in educational environments where it provides security, access control and campus management and we're delighted to have Student One as part of our growing customer base.
La solución tecnológica SALTO proporcionada en el proyecto.