Choose your location and language settings
Casos de negocio
Nebrija Residence Halls
Localización: Madrid - Spain
Tipo de proyecto: Trabajo colaborativo Education - Student Accommodations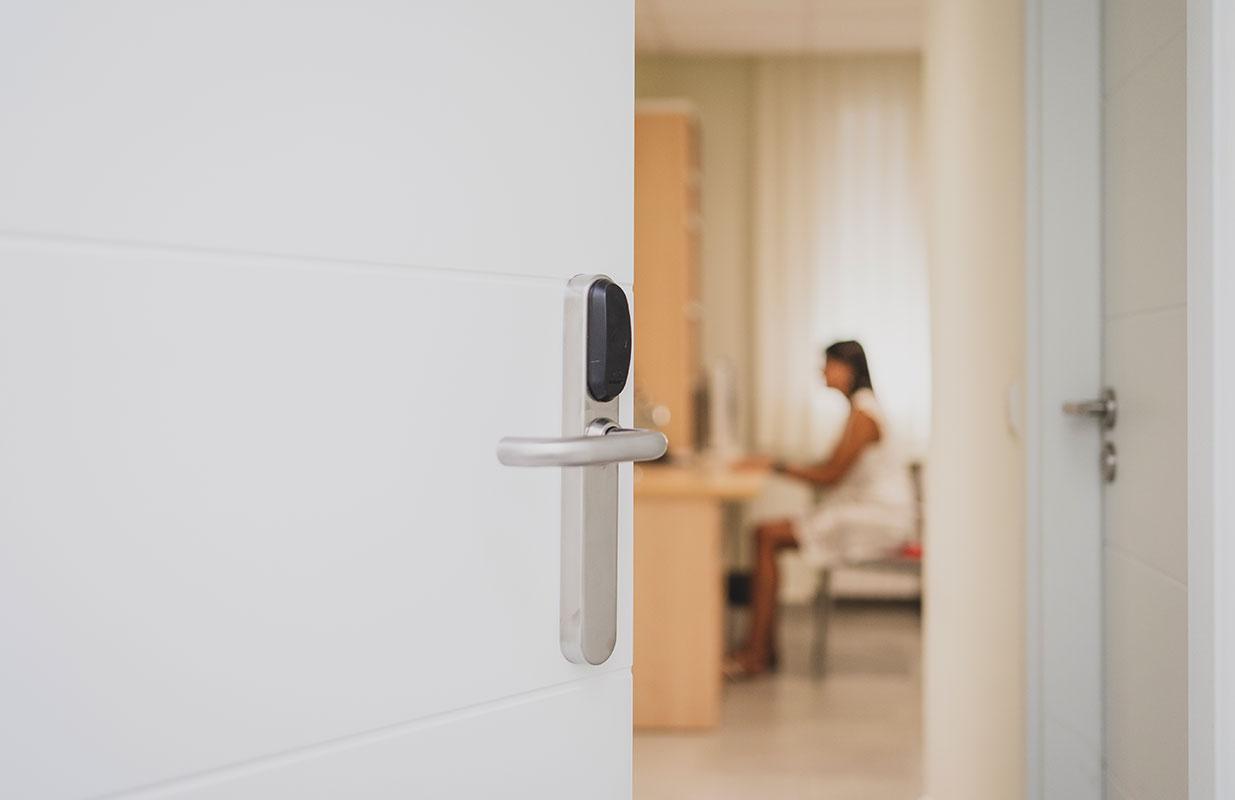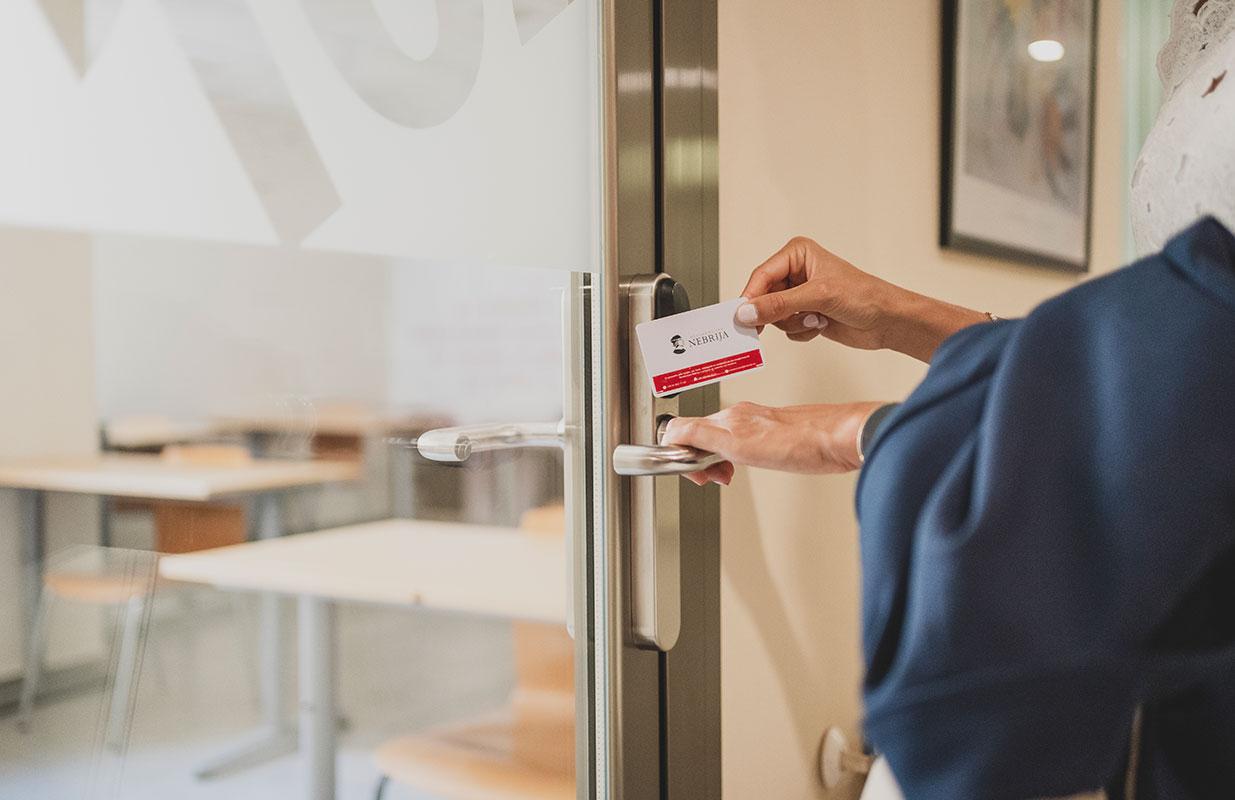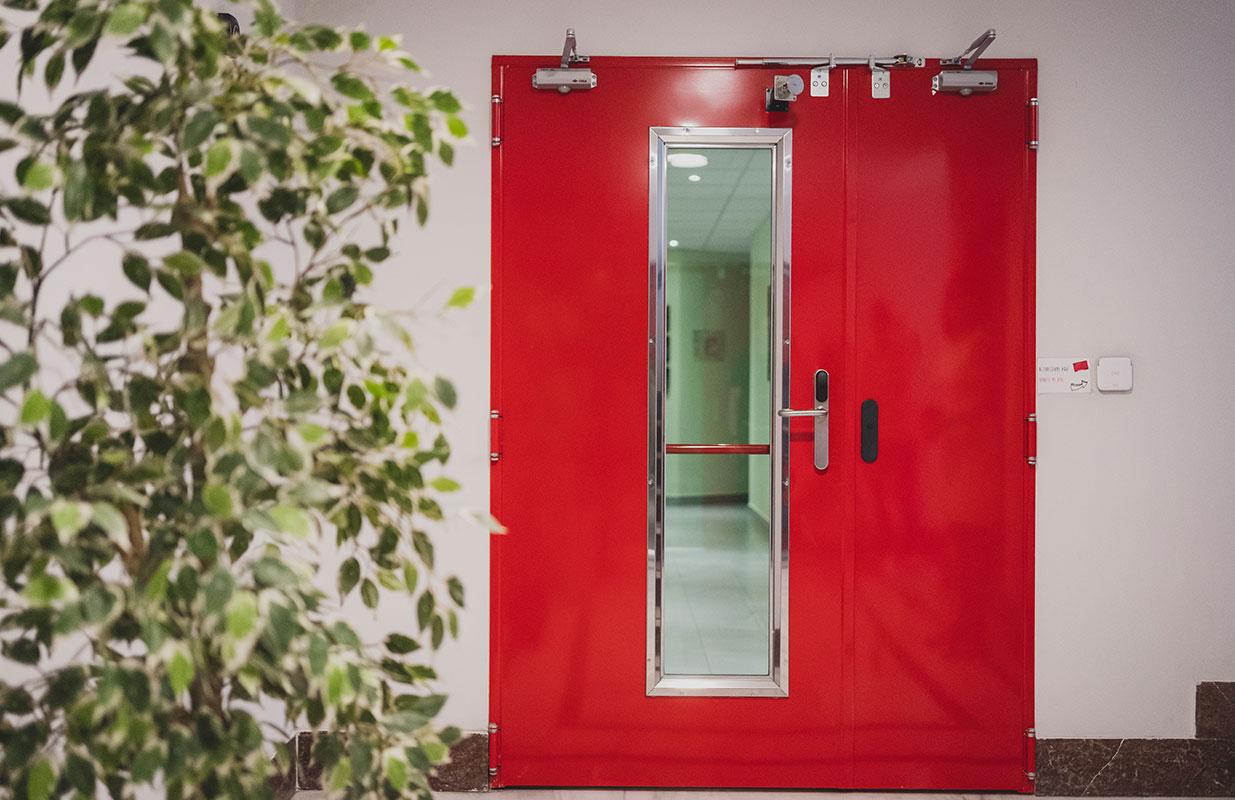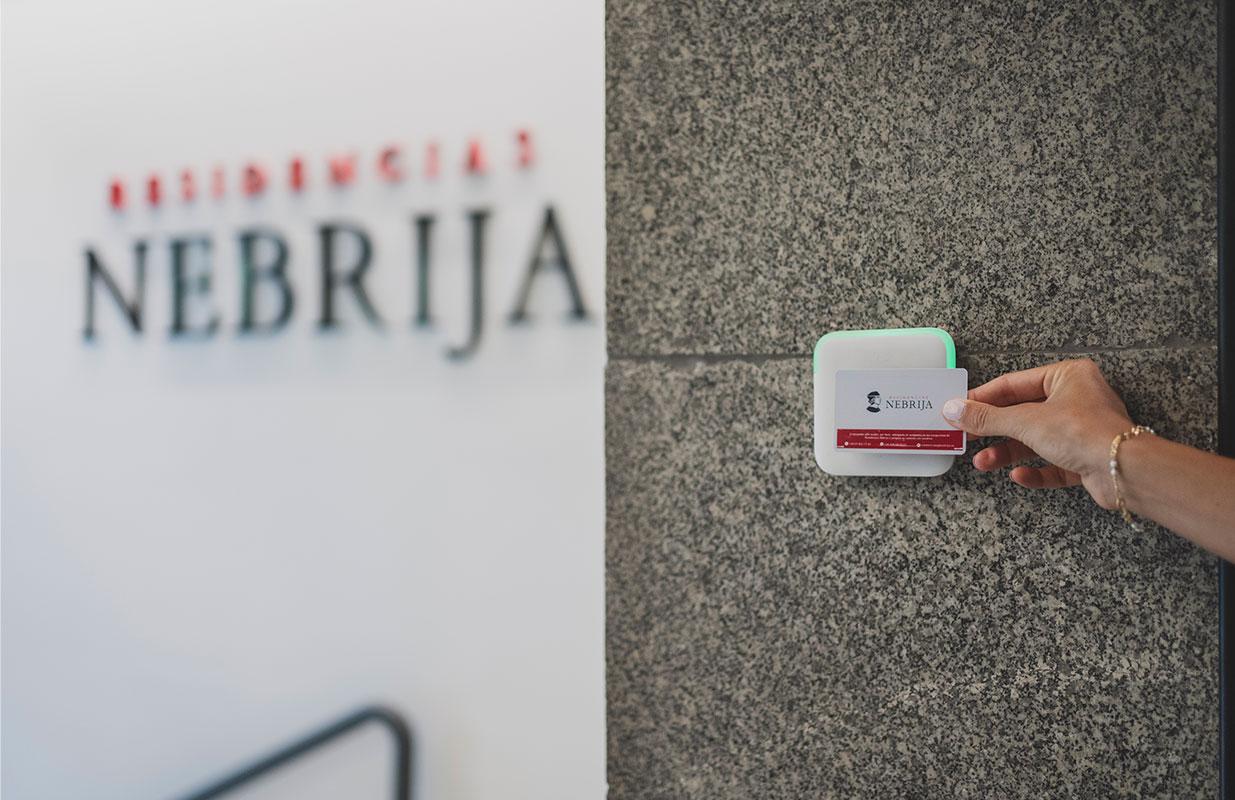 Introducing SALTO's access control system has qualitatively improved the way the residence halls are managed. It allows students to quickly and independently access accommodation, as well as the many common areas. When it comes to administration, this system has improved access security, key management, and capacity control, and has also reduced the time that reception staff spend dealing with these matters - time which can now be dedicated to other tasks.
Nebrija University has several buildings with a wide variety of doors (wood, metal, glass etc.), which required a flexible solution with minimal disruption. Thanks to SALTO's extensive catalogue, the university managed to find the best solution for its facilities.
La solución tecnológica SALTO proporcionada en el proyecto.