Choose your location and language settings
Casos de negocio
The Wool Mill Centre
Localización: Melbourne - Australia
Tipo de proyecto: Trabajo colaborativo Coworking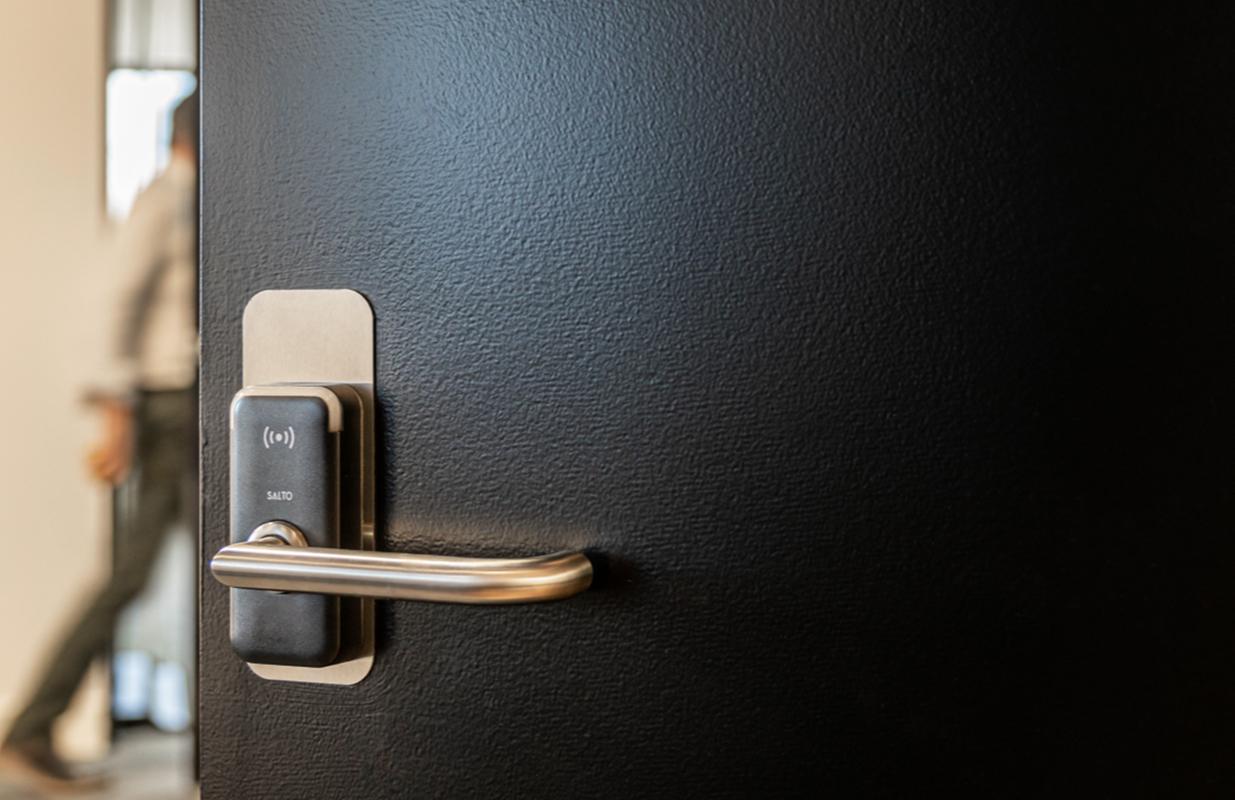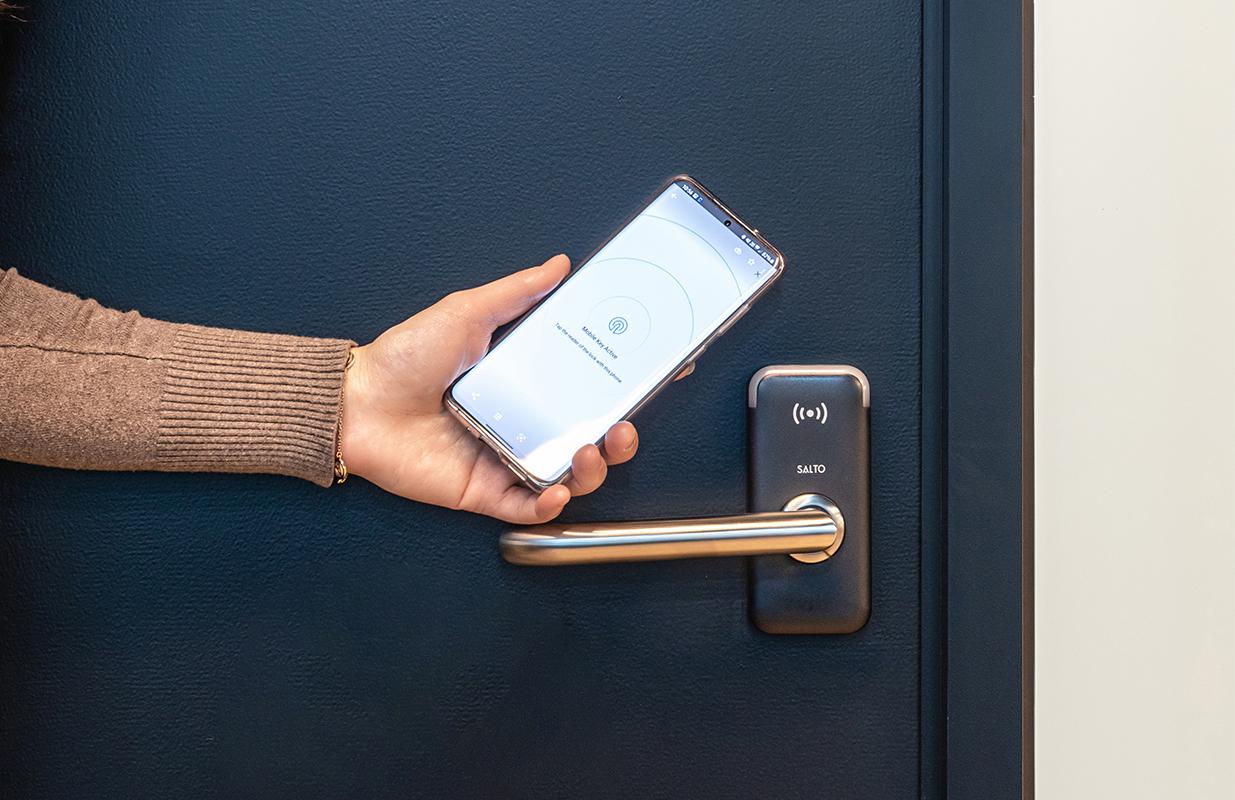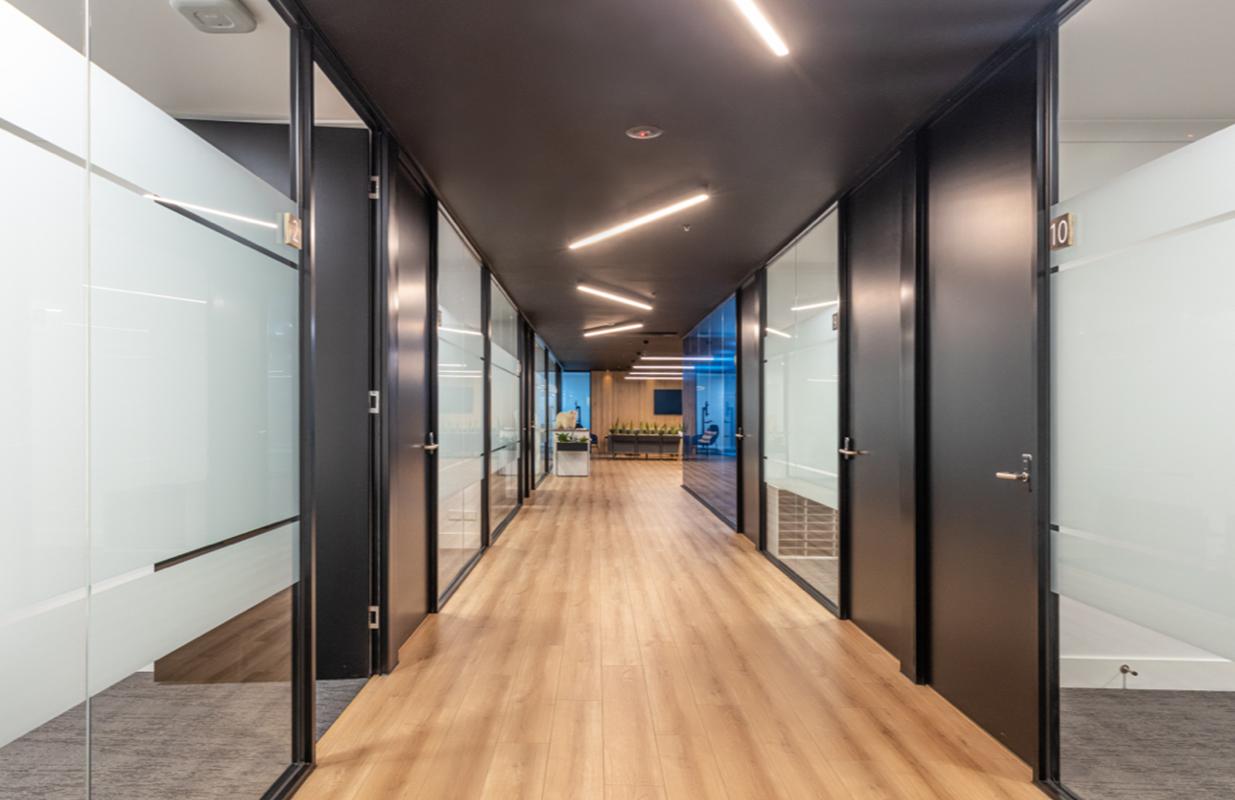 Above all, I want my clients to be able to walk in the door and not have to worry about anything except running their business. With SALTO, I can deliver on that promise.
With SALTO KS, you can simplify your operations, connect to your existing management tools and grow your coworking community.
La solución tecnológica SALTO proporcionada en el proyecto.