Choose your location and language settings
Unpredictable security conditions require rapid response and flexibility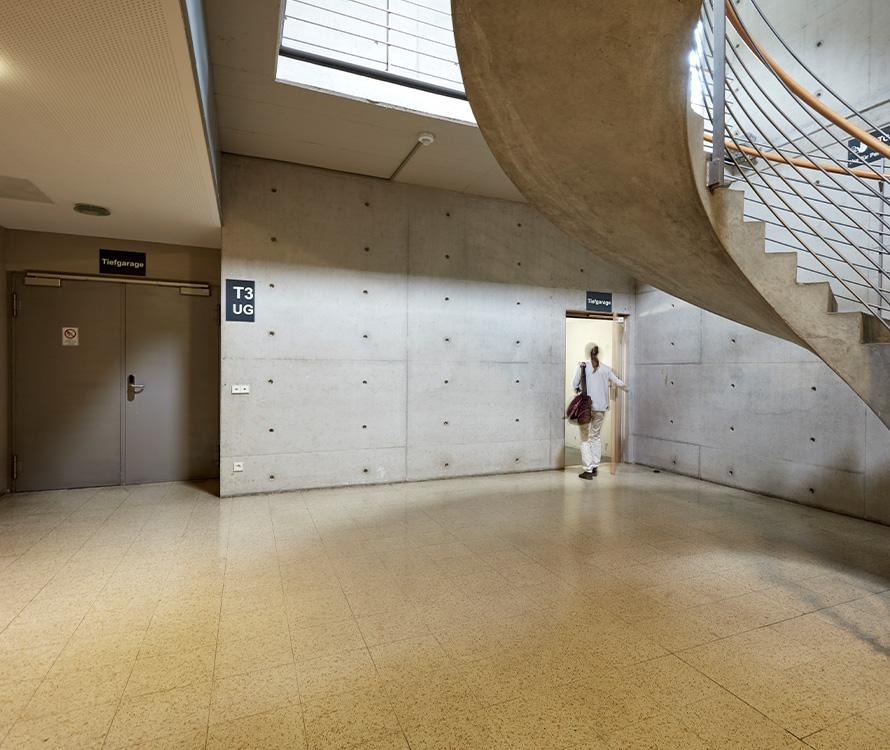 Security – strictly controlled access when and where you need it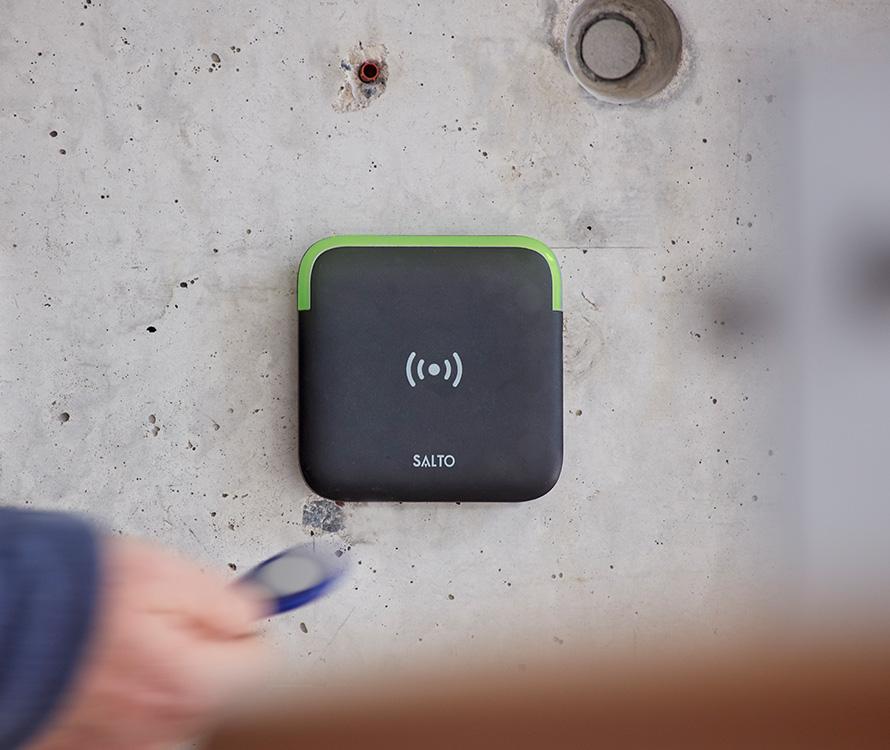 Easier and more efficient access management with real-time monitoring and 24/7 activity oversight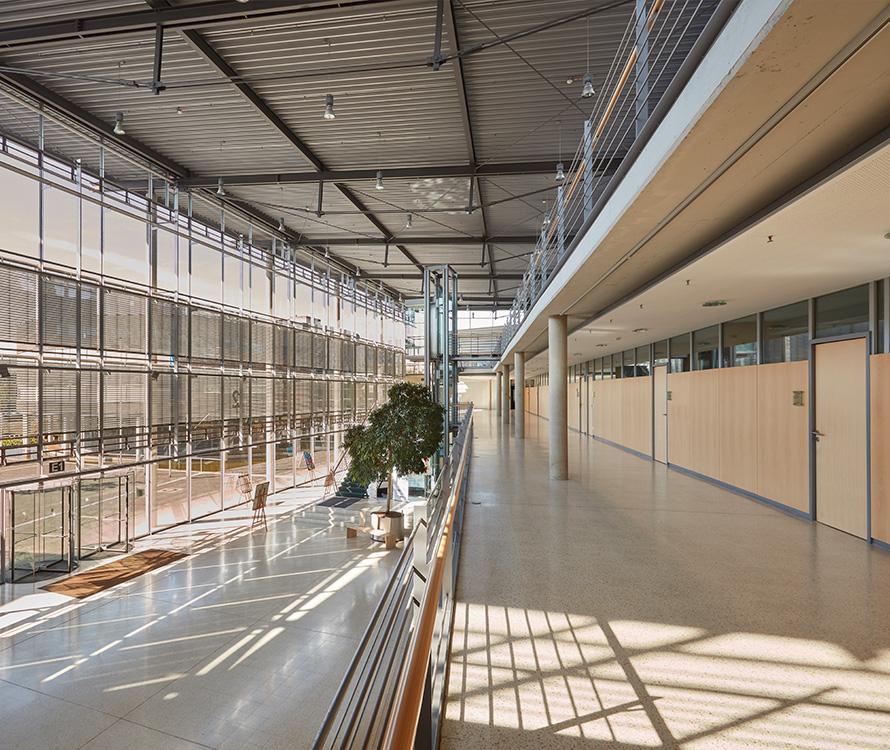 References
CAF Basque Country, Spain.
Repsol Coruña , Spain.
DSV España Spain, Spain.
Morchen Guadalajara, Spain.
Campus Repsol Mostoles , undefined.
Orona San Sebastian, Spain.
Ministerio de Defensa Madrid, Spain.
FedEx España Madrid, Spain.
Discover the ultimate keyless experience for Government and Public Sector
SALTO Systems proporciona la solución que mejor se adapta a las necesidades de su negocio.