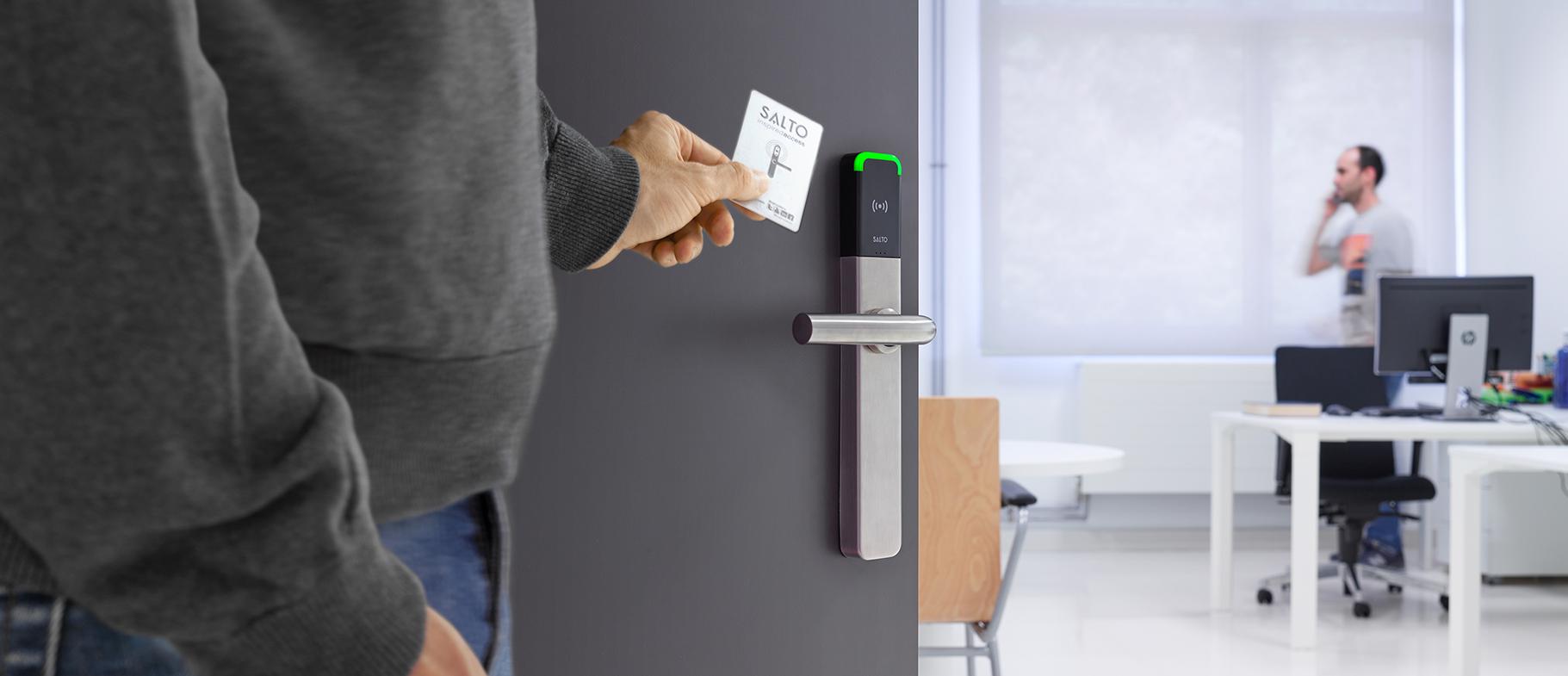 Security access control for Education
Meeting the security challenges of Education today
SALTO is the global leader in next-generation access control solutions for schools, colleges and universities.
Discover the ultimate keyless experience for Education
It's time to discover the power of SALTO in this interactive infographic.
We provide solutions for any type application
References
Deusto Bussines University San Sebastina, Bilbao, Madrid, Spain.
Basque Culinary Center San Sebastian, Spain.
Universidad del Pais Vasco, UPV-EHU Basque Country, Spain.
Campus Universitario ESIC POZUELO DE ALARCÓN (MADRID), Spain.
Colegio Nuestra Señora del Recuerdo - Jesuitas Chamartín Madrid, Spain.
Centros Formación Profesional del Pais Vasco Basque Country, Spain.
Universites de Toulouse Toulouse, France.