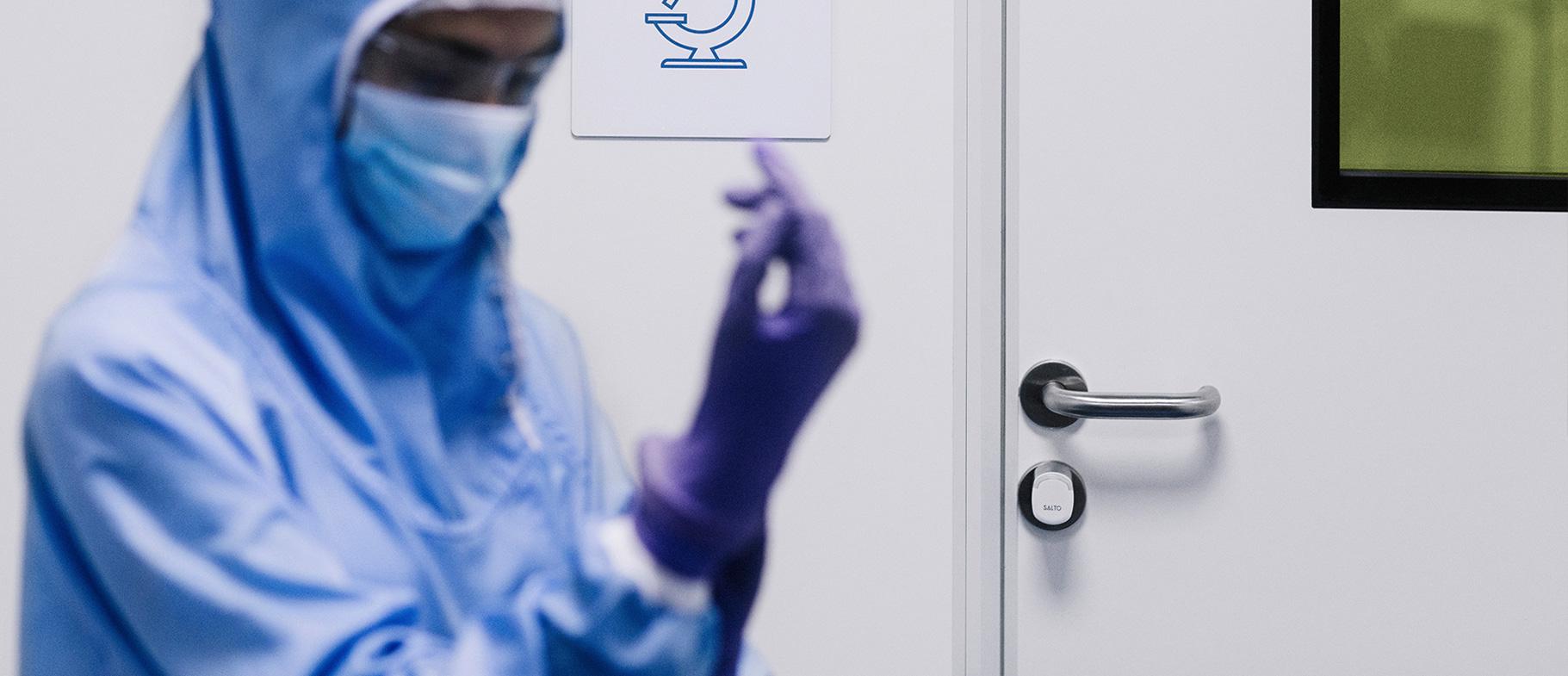 Access control solutions for Healthcare
Advanced access control for today's Healthcare facilities
Meeting the unique security challenges of healthcare.
Discover the ultimate keyless experience for Healthcare
It's time to discover the power of SALTO in this interactive infographic.
We provide solutions for any type application
References
Clinicas Sanitas Pamplona, Vitoria, Barcelona, Madrid, San Sebastian, Spain.
Centro Investigacion Biodonostia San SEbastián, Spain.
Hospital San Juan de Dios Zaragoza Zaragoza, .
Clinica Asunción Tolosa Tolosa , .
Hospitales San Juan de Dios San Sebastian, Bilbo, Mondragón, Madrid, Valladolid, Burgos, Barcelona, Spain.
Hospital José Germain S L Madrid , .
Hospital Quiron - Marbella Marbella , .