Choose your location and language settings
Streamline operational processes to ensure efficiency of care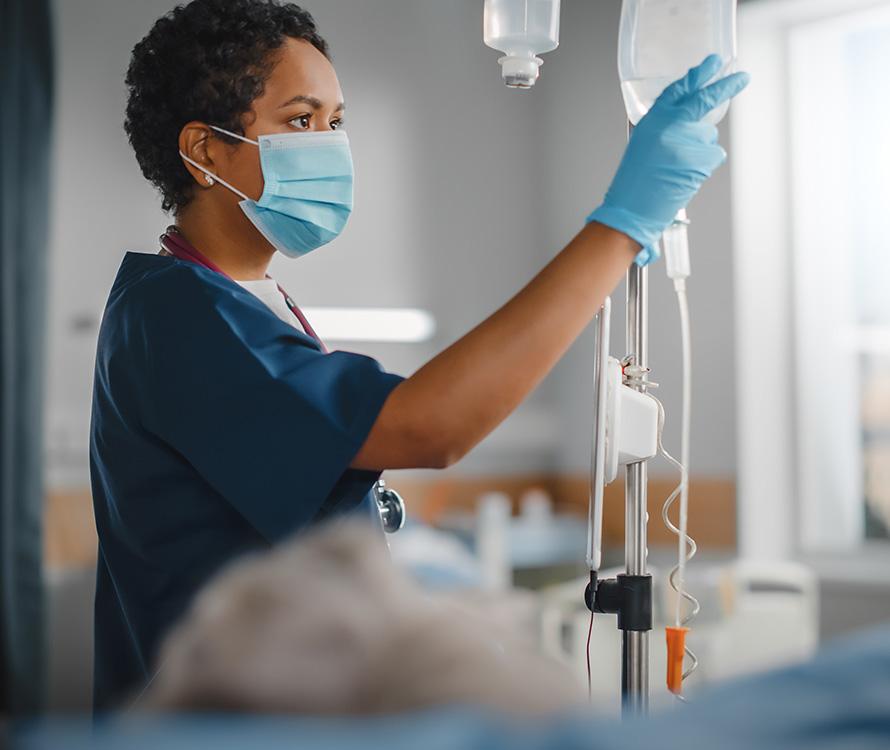 Ensure the safety and security of patients, staff and supplies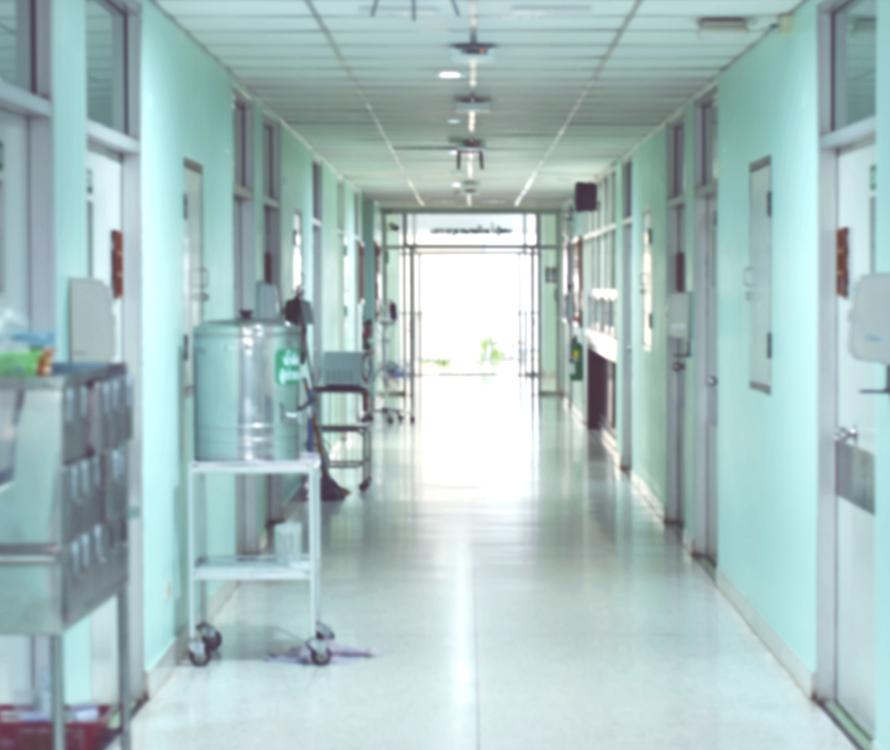 Prioritize infection and contagion control across all hospital sites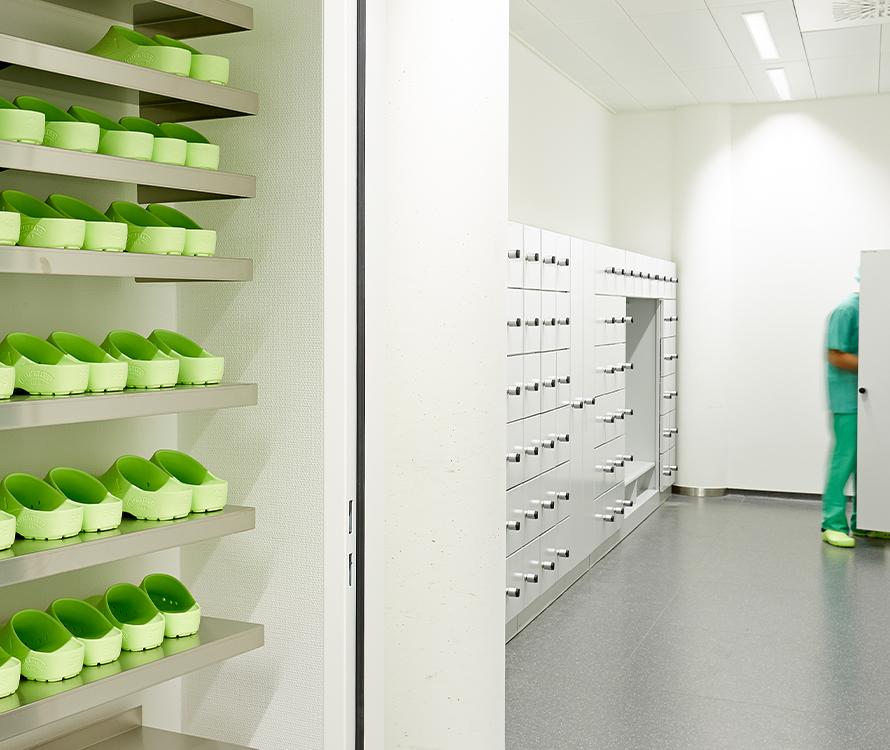 Cut costs to effectively manage hospital budgets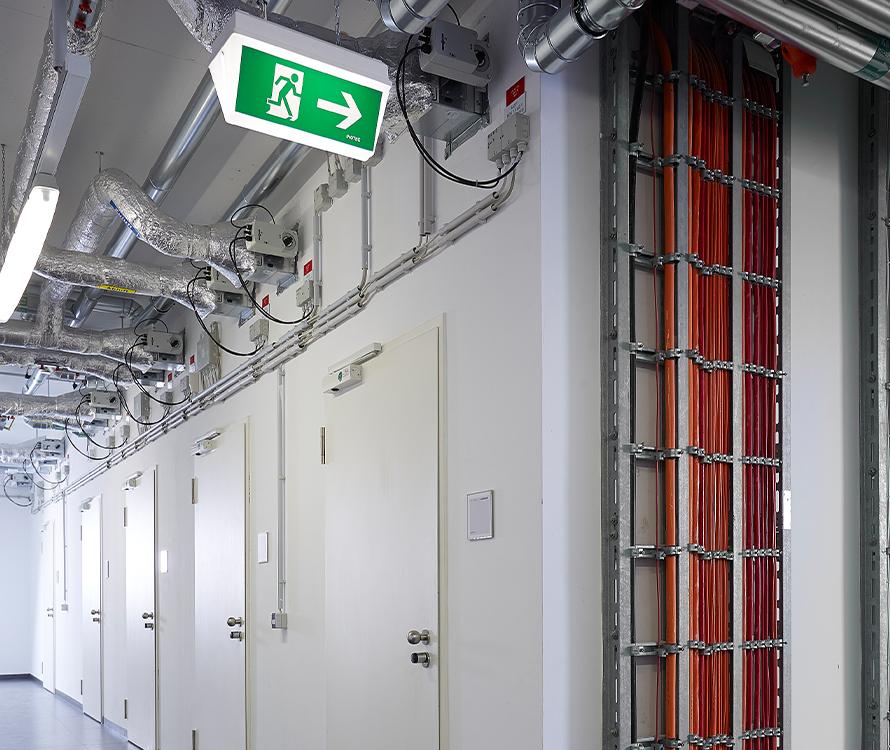 References
Clinicas Sanitas Pamplona, Vitoria, Barcelona, Madrid, San Sebastian, Spain.
Centro Investigacion Biodonostia San SEbastián, Spain.
Hospital San Juan de Dios Zaragoza Zaragoza, undefined.
Clinica Asunción Tolosa Tolosa , undefined.
Hospitales San Juan de Dios San Sebastian, Bilbo, Mondragón, Madrid, Valladolid, Burgos, Barcelona, Spain.
Hospital José Germain S L Madrid , undefined.
Hospital Quiron - Marbella Marbella , undefined.
Discover the ultimate keyless experience for Hospitals and Clinics
SALTO Systems proporciona la solución que mejor se adapta a las necesidades de su negocio.