Choose your location and language settings
Better guest experiences, streamlined onboarding.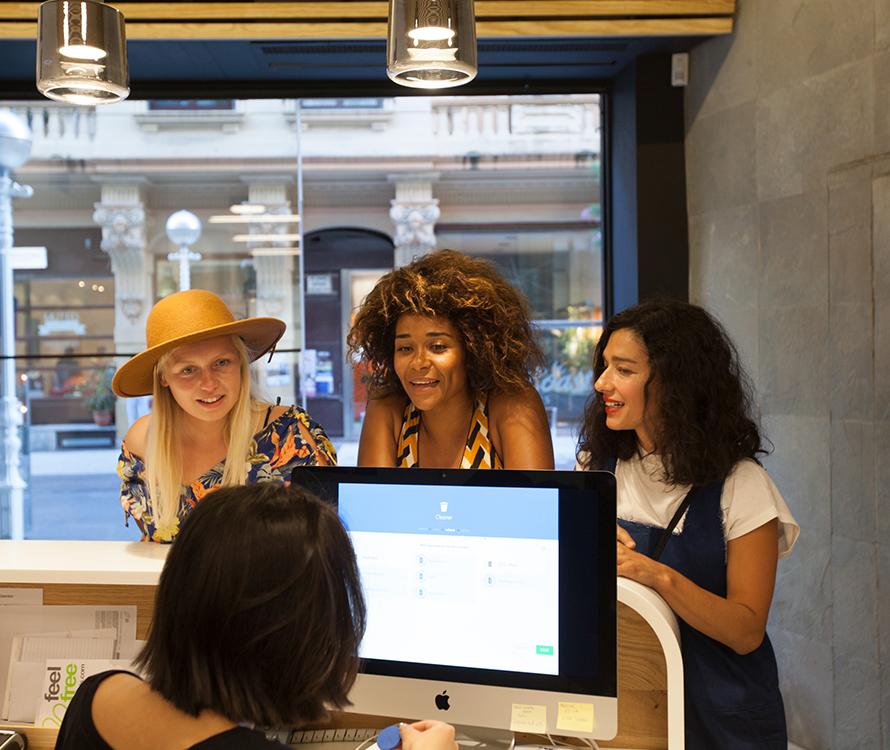 Improved security, simplified management.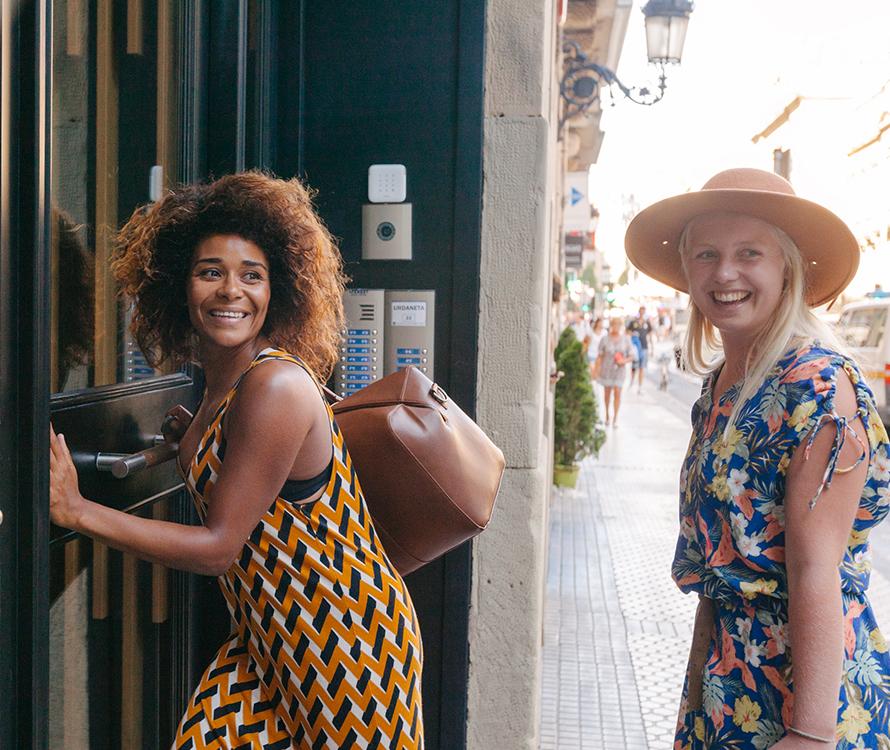 Maximized returns, smart cost control.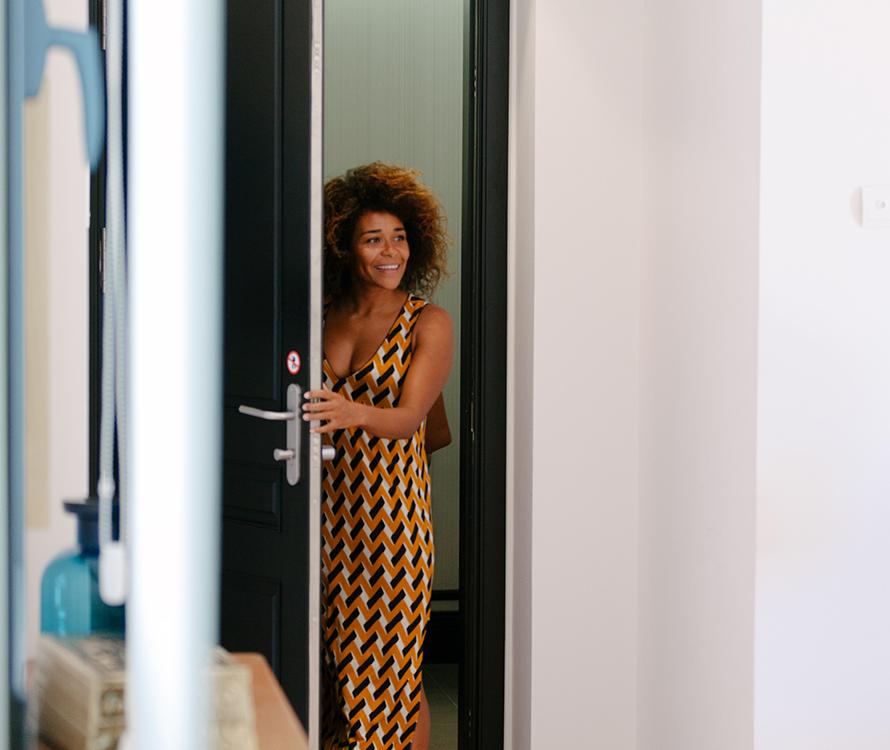 References
Apartamento Be Mate Spain, Spain.
Caleta Homes Spain, Spain.
Violet Tower Manama, Bahrain.
SouthPark Whyte Edmonton, Alberta, Canada.
WEST5 London, Ontario, Canada.
Aleos Mulhouse, France.
Descubra la mejor experiencia sin llave para alquileres vacacionales
SALTO Systems proporciona la solución que mejor se adapta a las necesidades de su negocio.