Greater agility for caregivers, comfort for cared-for person.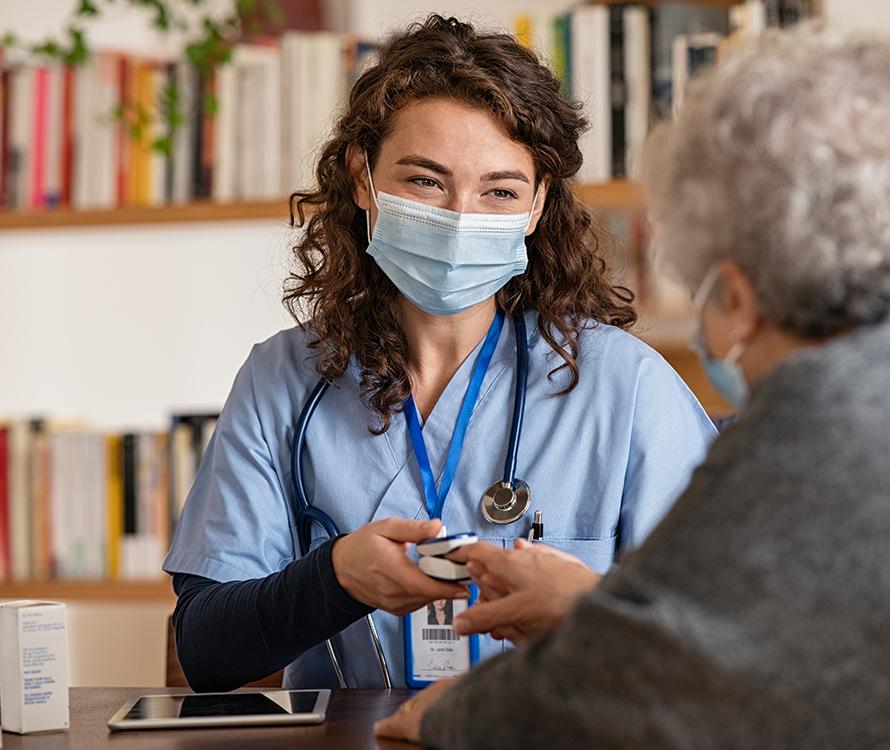 Safe and secure visits for your peace of mind.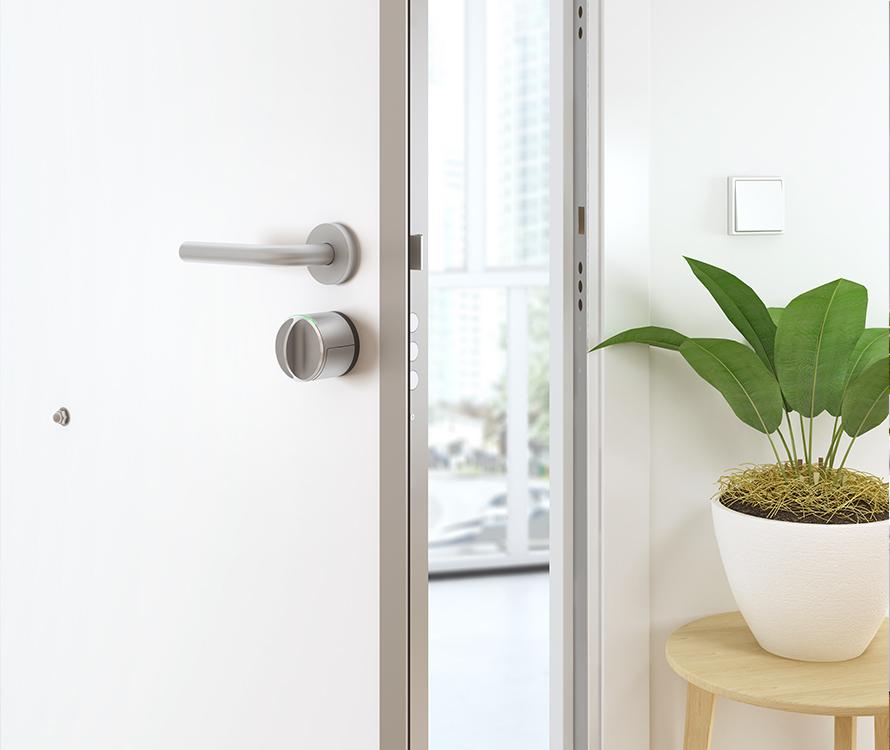 Emergency, rapid response enablement.
References
Clinicas Sanitas Pamplona, Vitoria, Barcelona, Madrid, San Sebastian, Spain.
Centro Investigacion Biodonostia San SEbastián, Spain.
Hospital San Juan de Dios Zaragoza Zaragoza, .
Clinica Asunción Tolosa Tolosa , .
Hospitales San Juan de Dios San Sebastian, Bilbo, Mondragón, Madrid, Valladolid, Burgos, Barcelona, Spain.
Hospital José Germain S L Madrid , .
Hospital Quiron - Marbella Marbella , .
Discover the ultimate keyless experience for Home Care / Assisted Living
SALTO Systems provide the solution to best fit your business needs.