Smart home and robust security.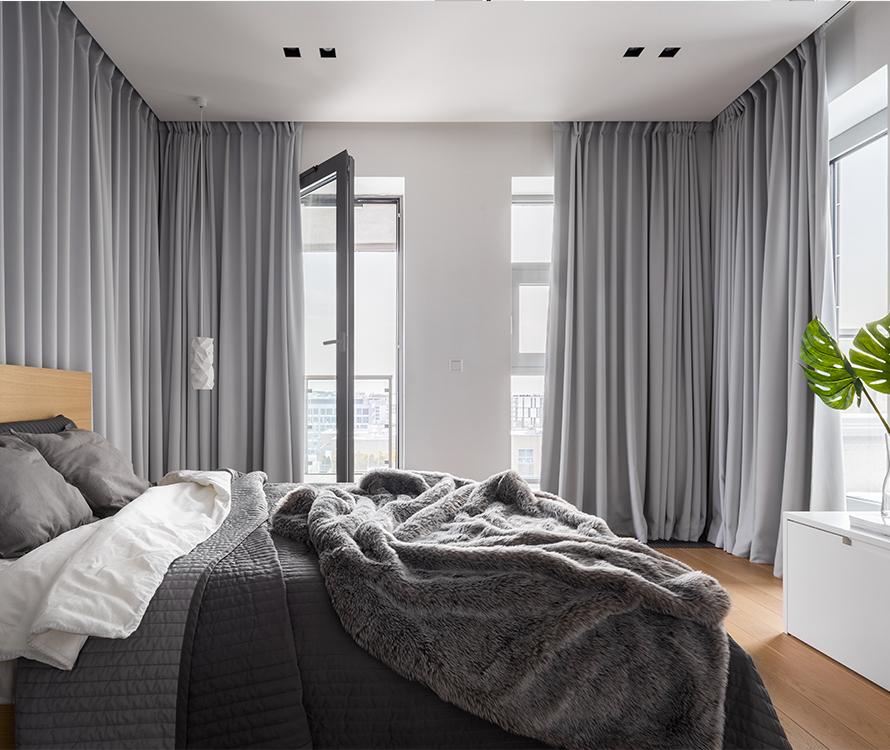 References
Apartamento Be Mate Spain, Spain.
Caleta Homes Spain, Spain.
Violet Tower Manama, Bahrain.
SouthPark Whyte Edmonton, Alberta, Canada.
WEST5 London, Ontario, Canada.
Aleos Mulhouse, France.
Apprentis D'Auteuil Fournes en Weppes, France.
Discover the ultimate keyless experience for Single-Family Housing
SALTO Systems provide the solution to best fit your business needs.