Casos de negocio
Das Schlafwerk
Localización: Stuttgart - Germany
Tipo de proyecto: Trabajo colaborativo Hospitality - Budget Hotels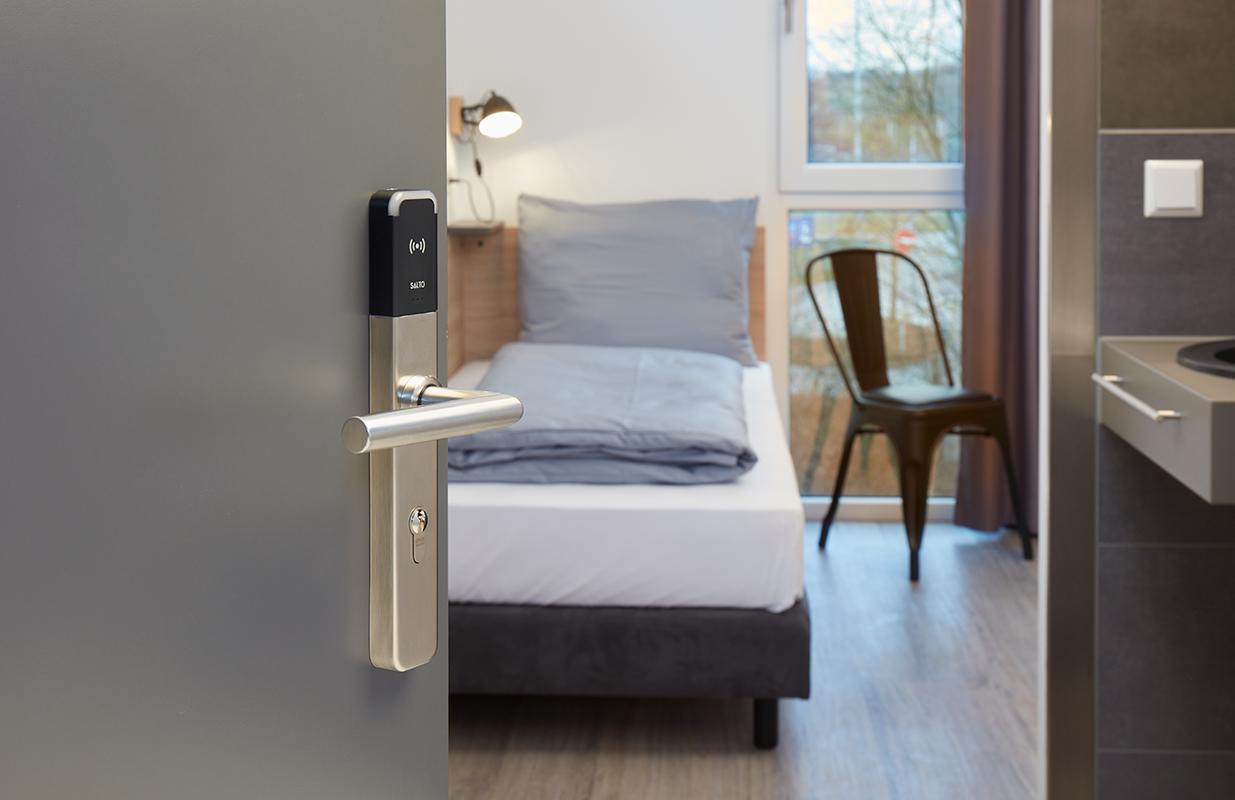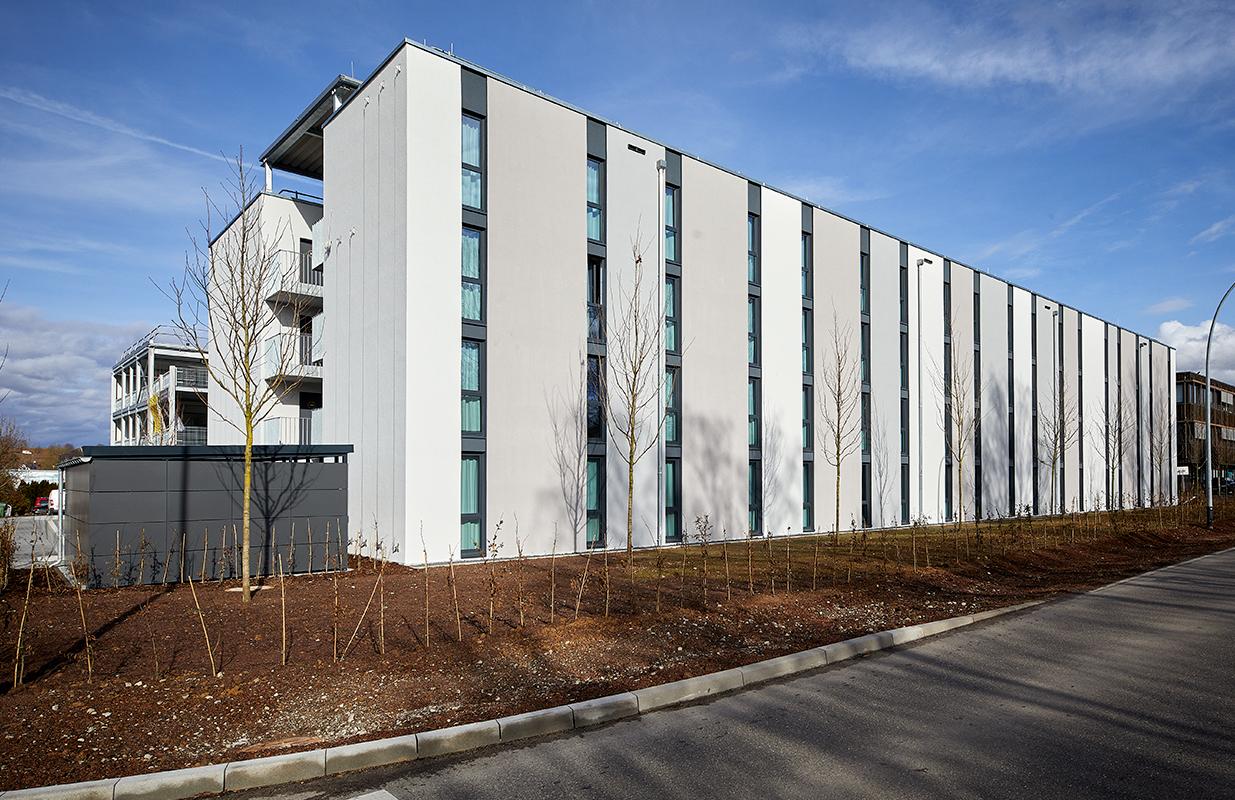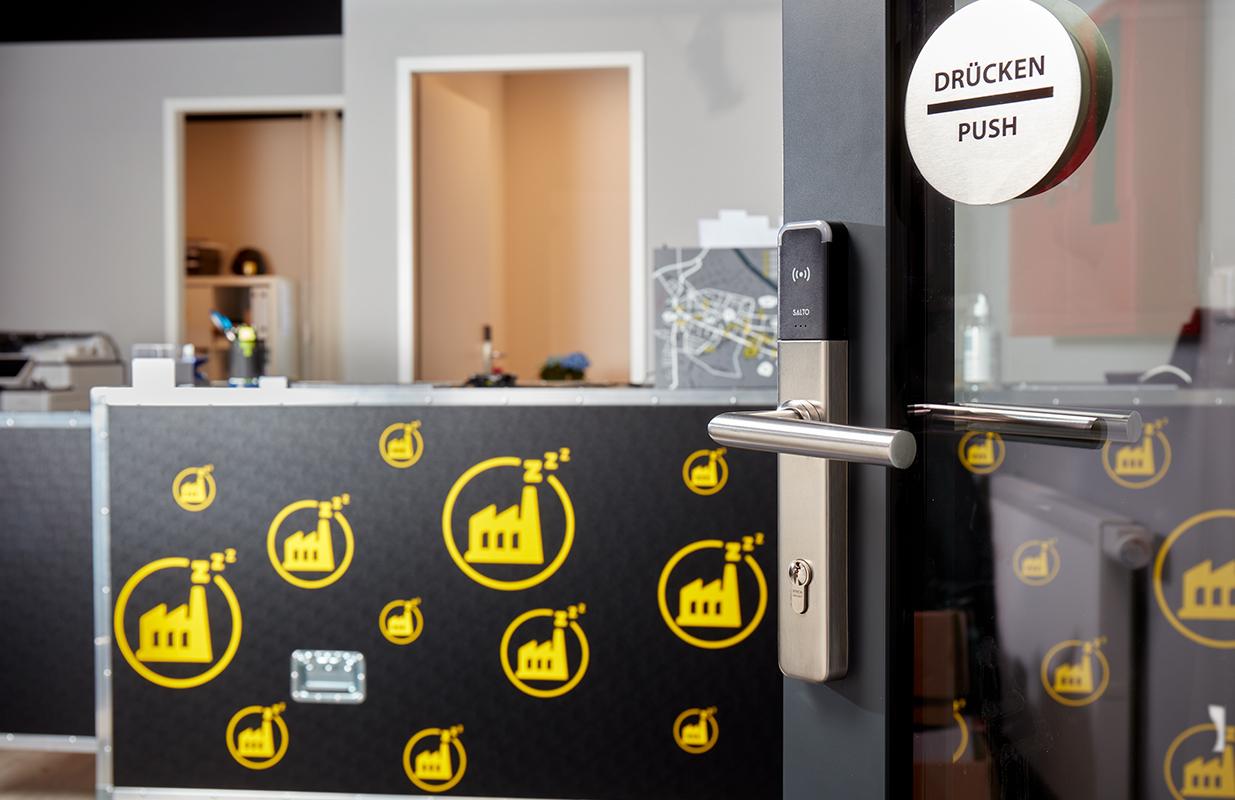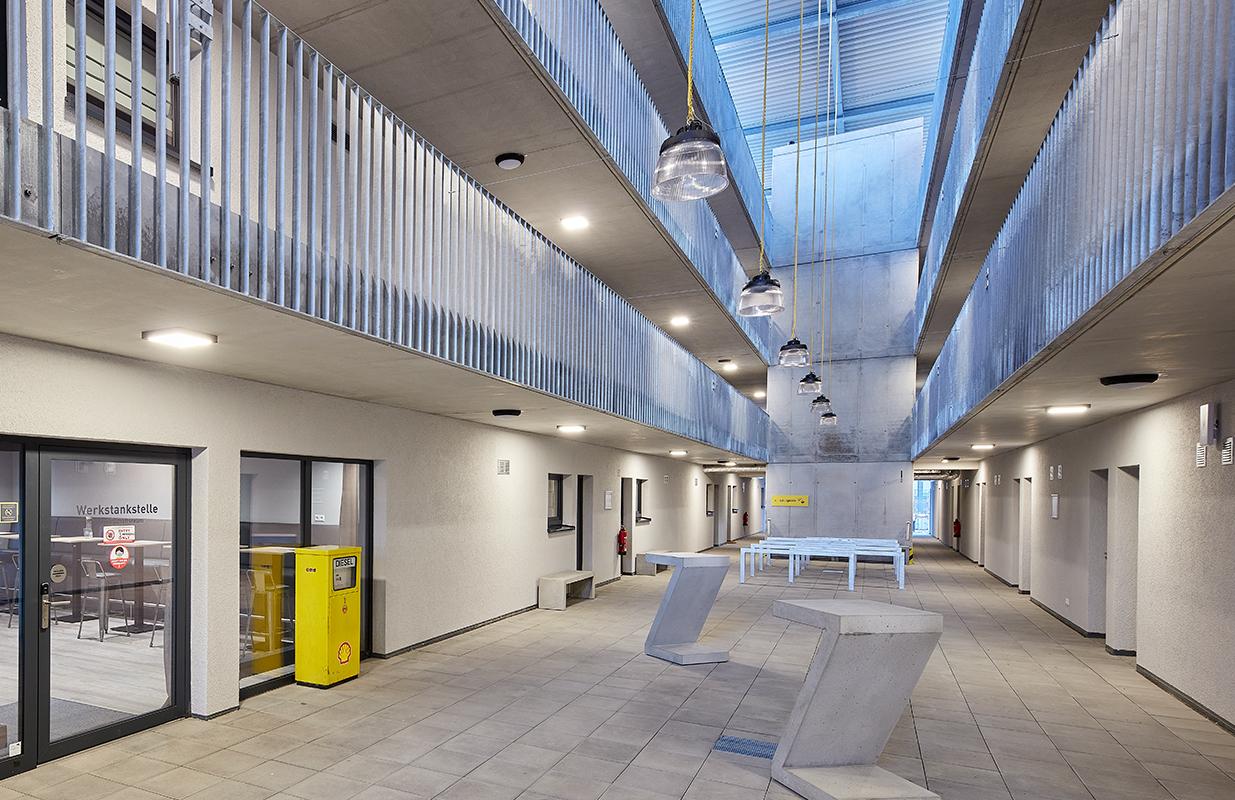 With the integrated solution, we have achieved all our goals: We don't have to manually intervene in the booking of single and double rooms. The digital guest journey guides our guests through the entire process, with automated confirmations via email and digital key – all without an app download or manually typing in codes.
SALTO - Code2Order :: Fully digital and automated guest journey at the hotel "Das Schlafwerk"
La solución tecnológica SALTO proporcionada en el proyecto.