Choose your location and language settings
Casos de negocio
Hotel RIU Plaza España
Localización: Madrid - Spain
Tipo de proyecto: Trabajo colaborativo Hospitality - Luxury Hotels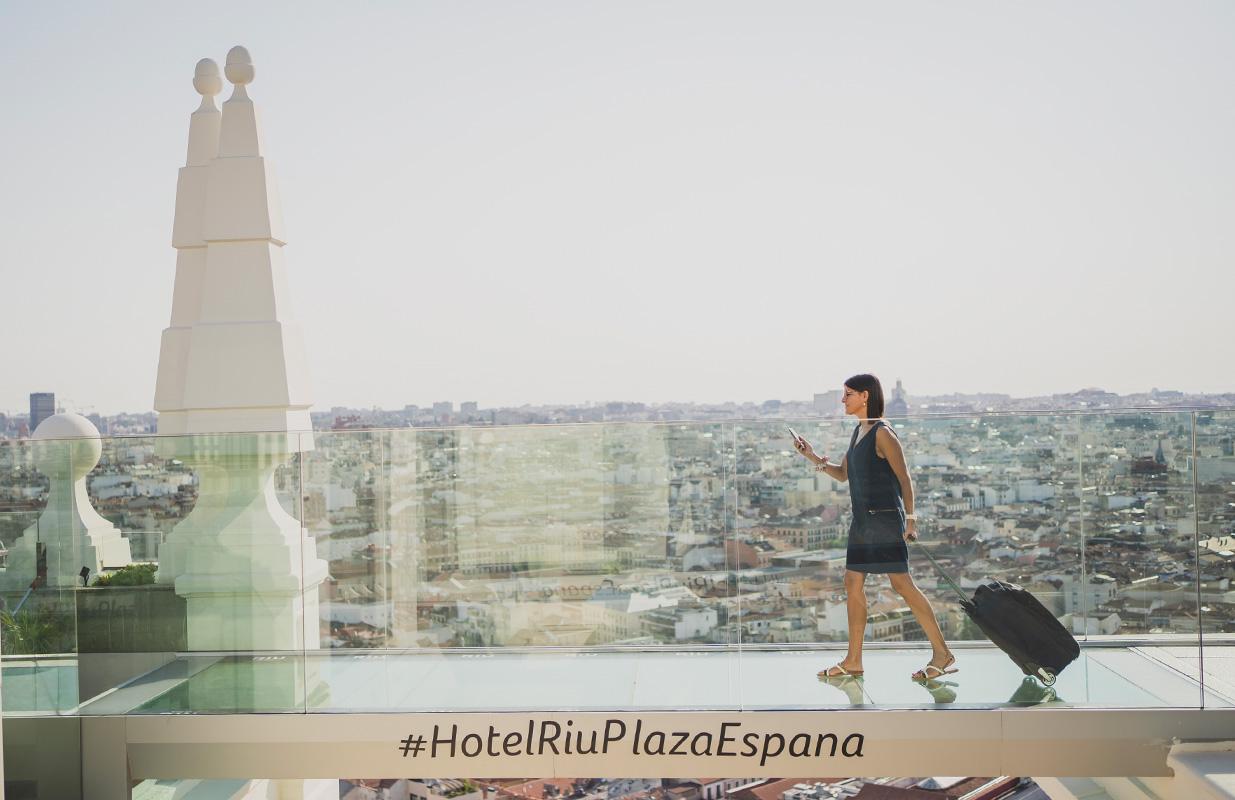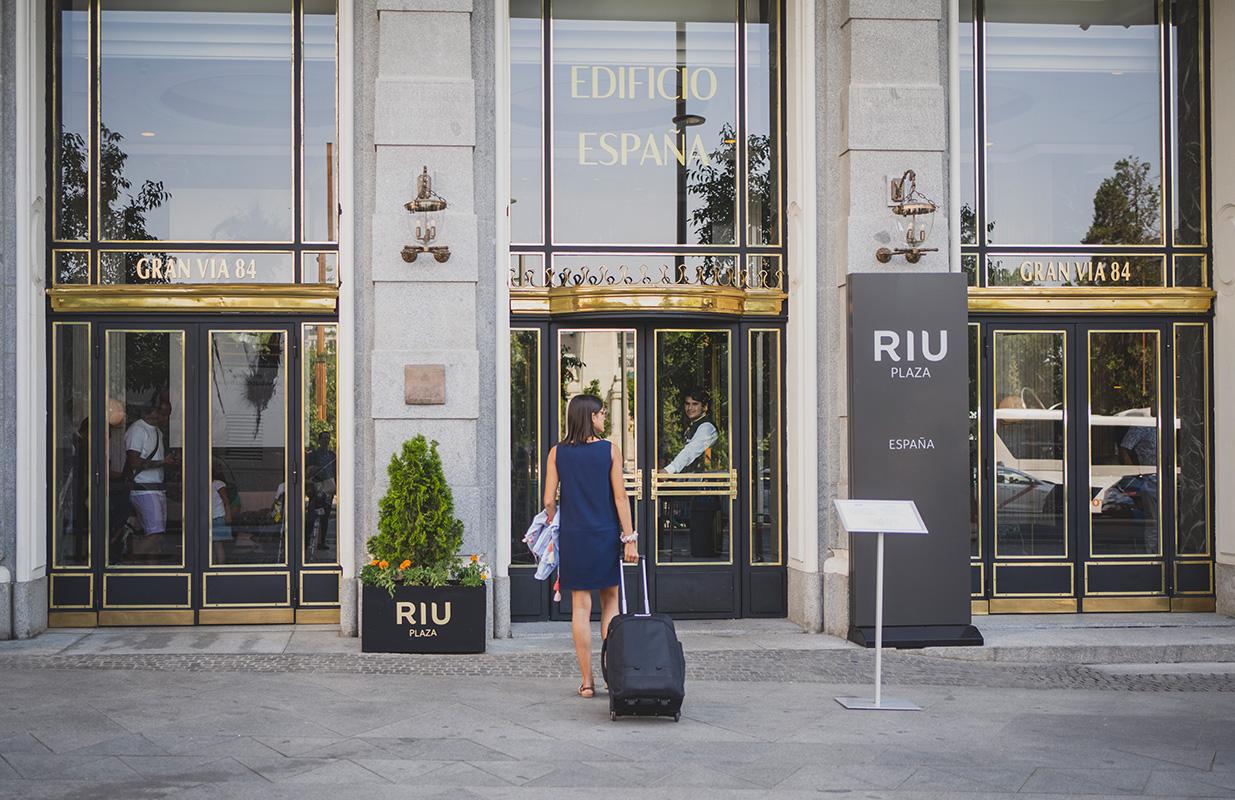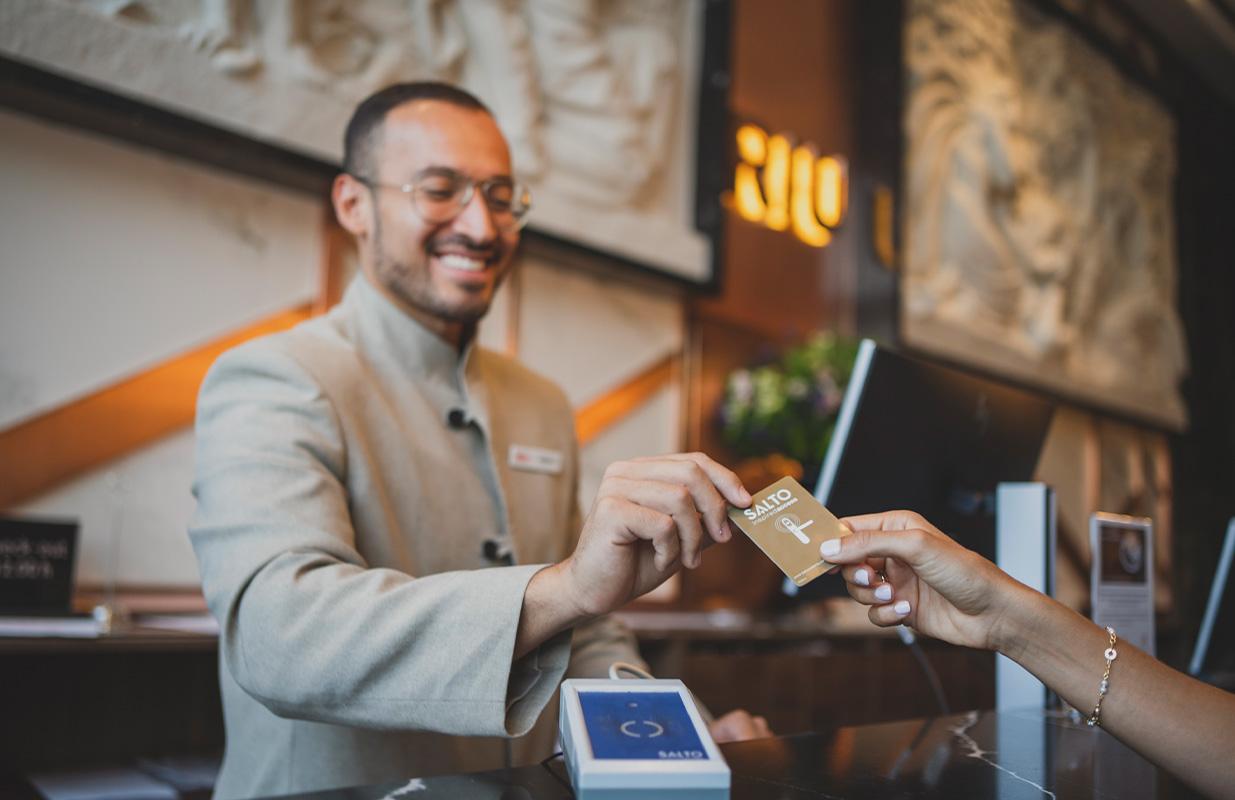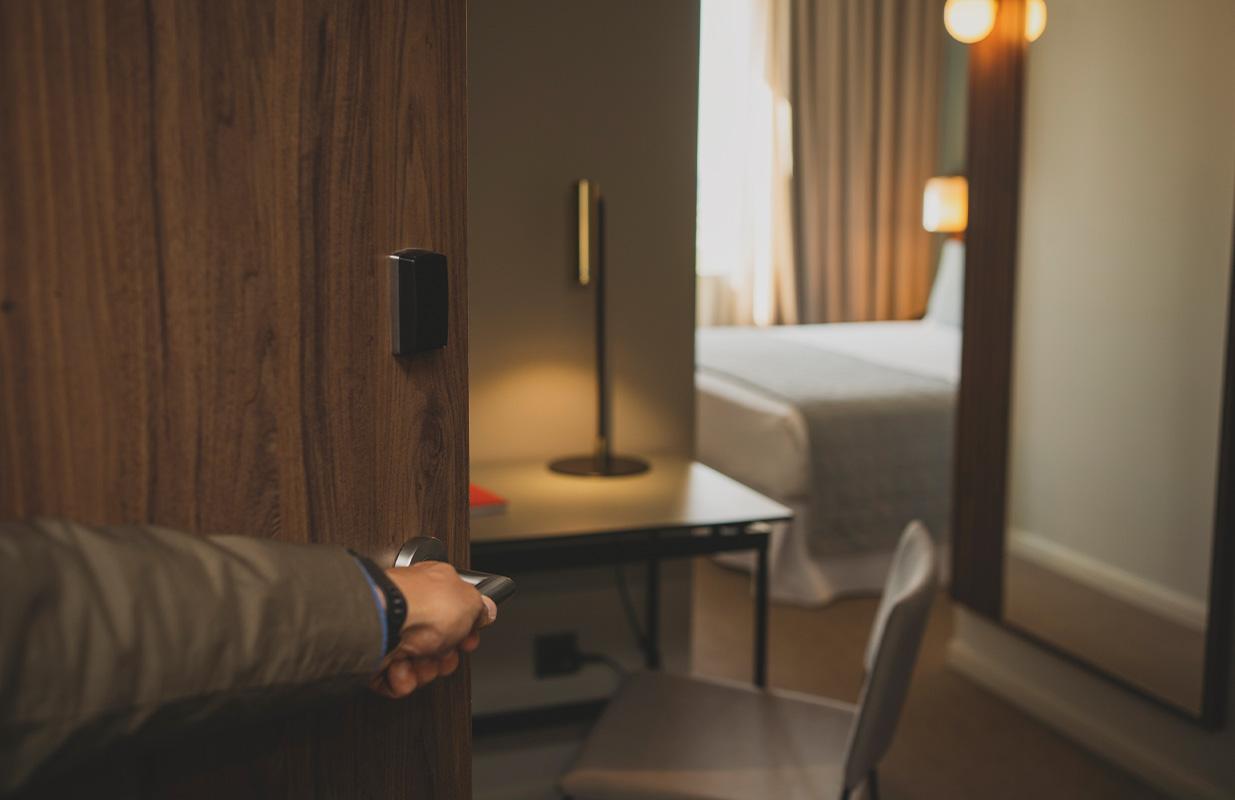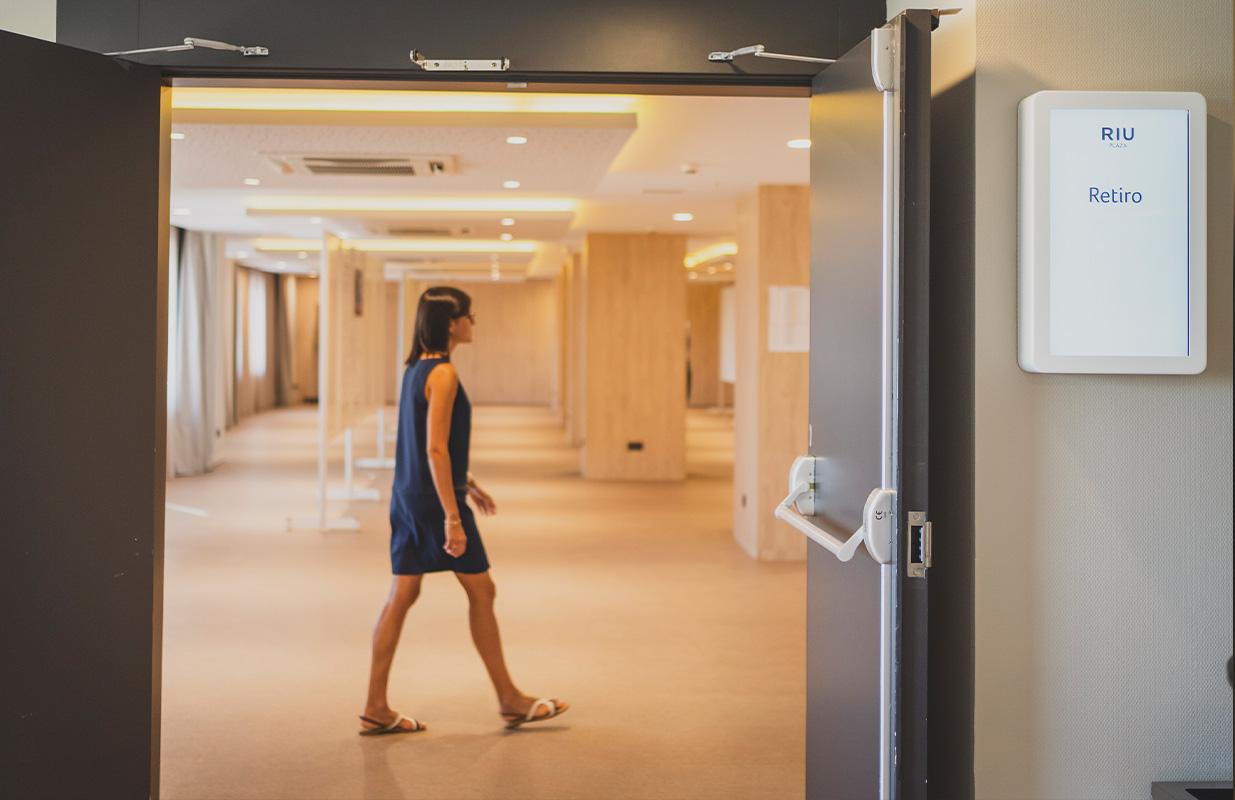 The SALTO system allows us to manage access to restricted areas for hotel staff, as well as to monitor the status of the rooms and who has accessed them in real time. This means that everything is better controlled, preventing access by people with no reason to be in the hotel and, above all, providing security from theft.
SALTO has developed advanced and aesthetically designed hospitality-specific electronic access control solutions that set a new standard in the industry. Combining easy-access, digital key and smart guest rooms, with unified property management systems, SALTO Systems has become a global leader in delivering access control for hospitality.
La solución tecnológica SALTO proporcionada en el proyecto.