Greater visibility, simplified management.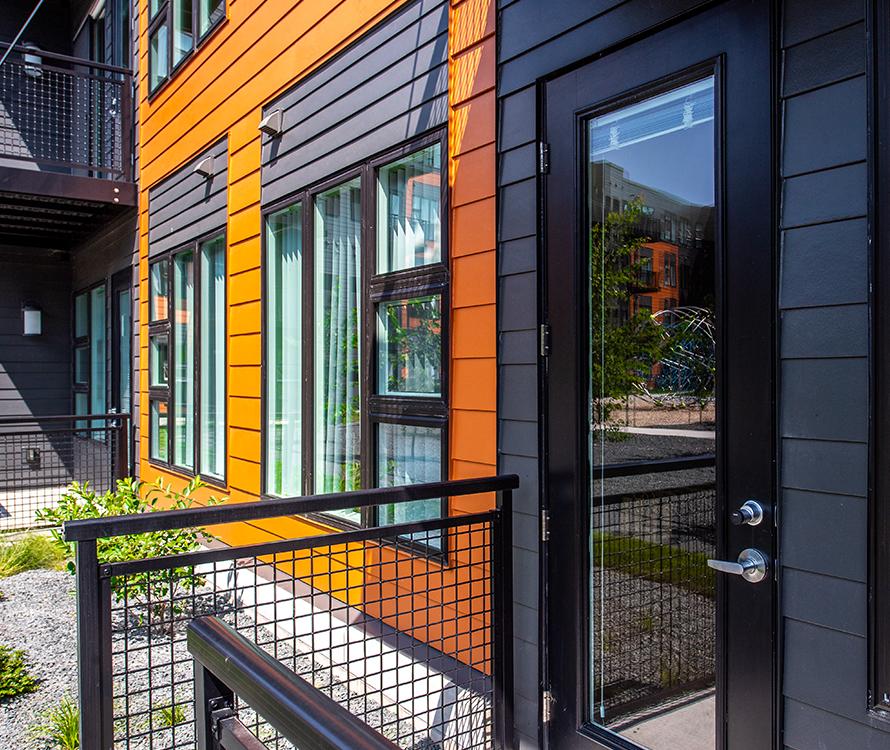 24/7 property security and resident safety.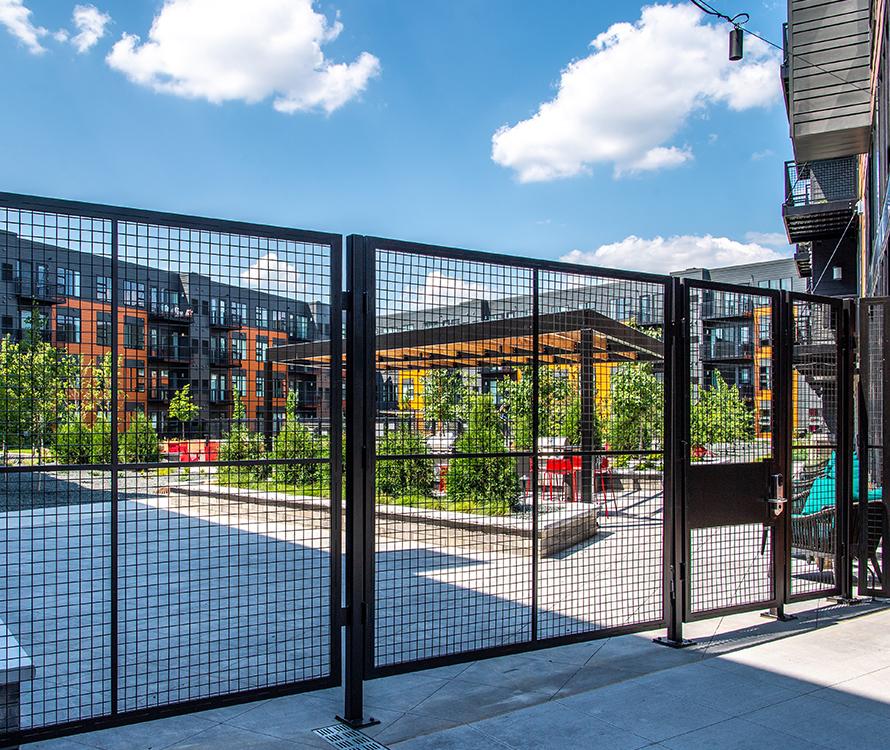 Smart, connected, and convenient living experiences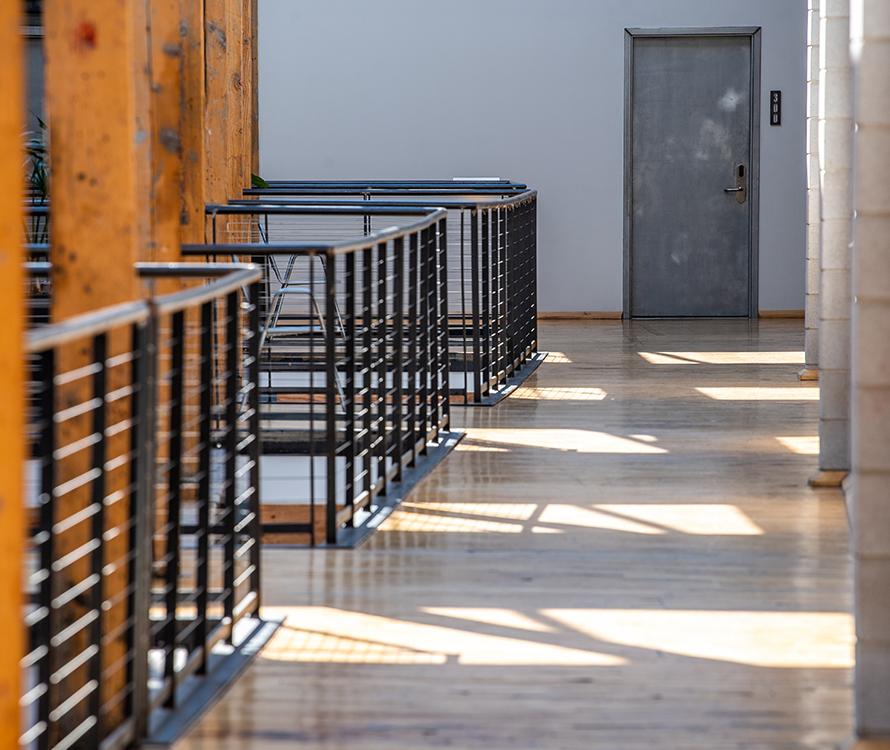 References
Violet Tower Manama, Bahrain.
Riverside Manchester, United Kingdom.
Royal Gardens Edinburgh, undefined.
SouthPark Whyte Edmonton, Alberta, Canada.
WEST5 London, Ontario, Canada.
Apartamento Be Mate Spain, Spain.
Top-Invest Luxemburg, undefined.
Descubra la experiencia definitiva sin llaves para residencias multifamiliares.
SALTO Systems proporciona la solución que mejor se adapta a las necesidades de su negocio.