Choose your location and language settings
Etudes de cas
Nebrija University
Localisation : Madrid - Spain
Project type: Education - Universities and Campus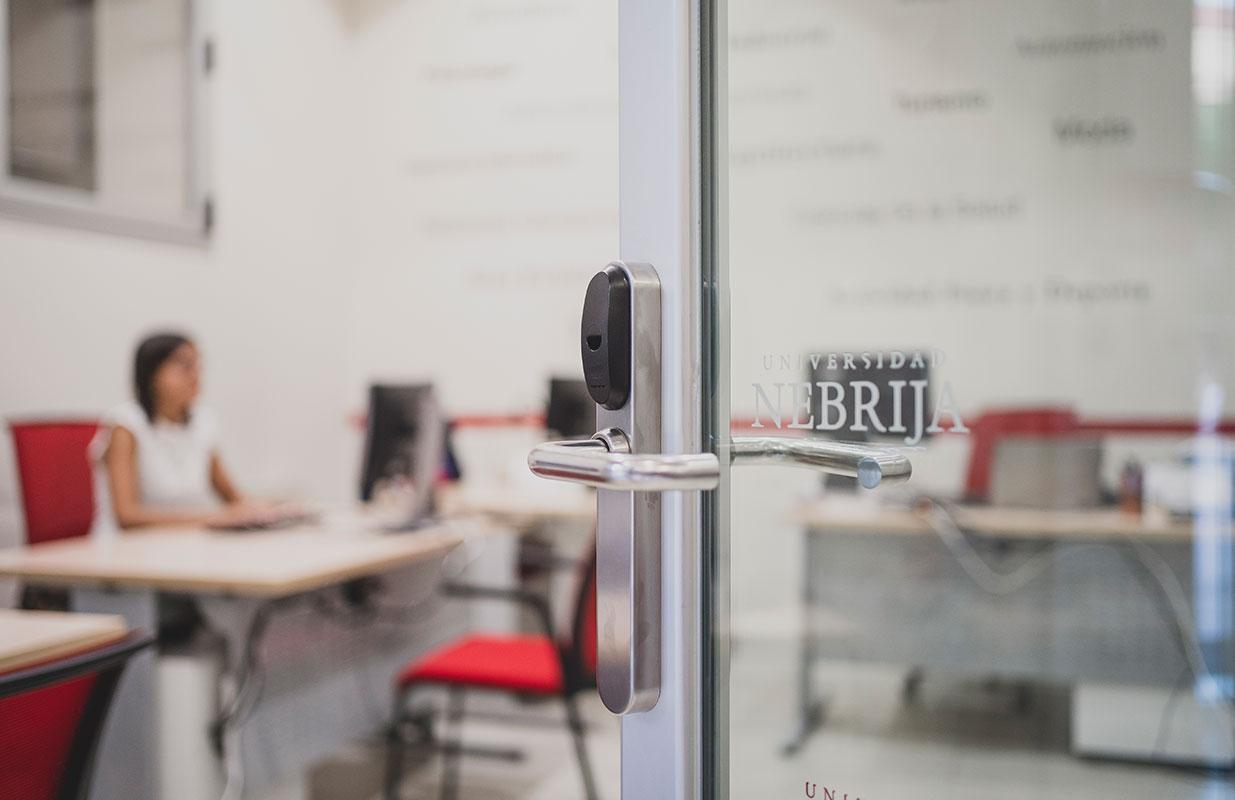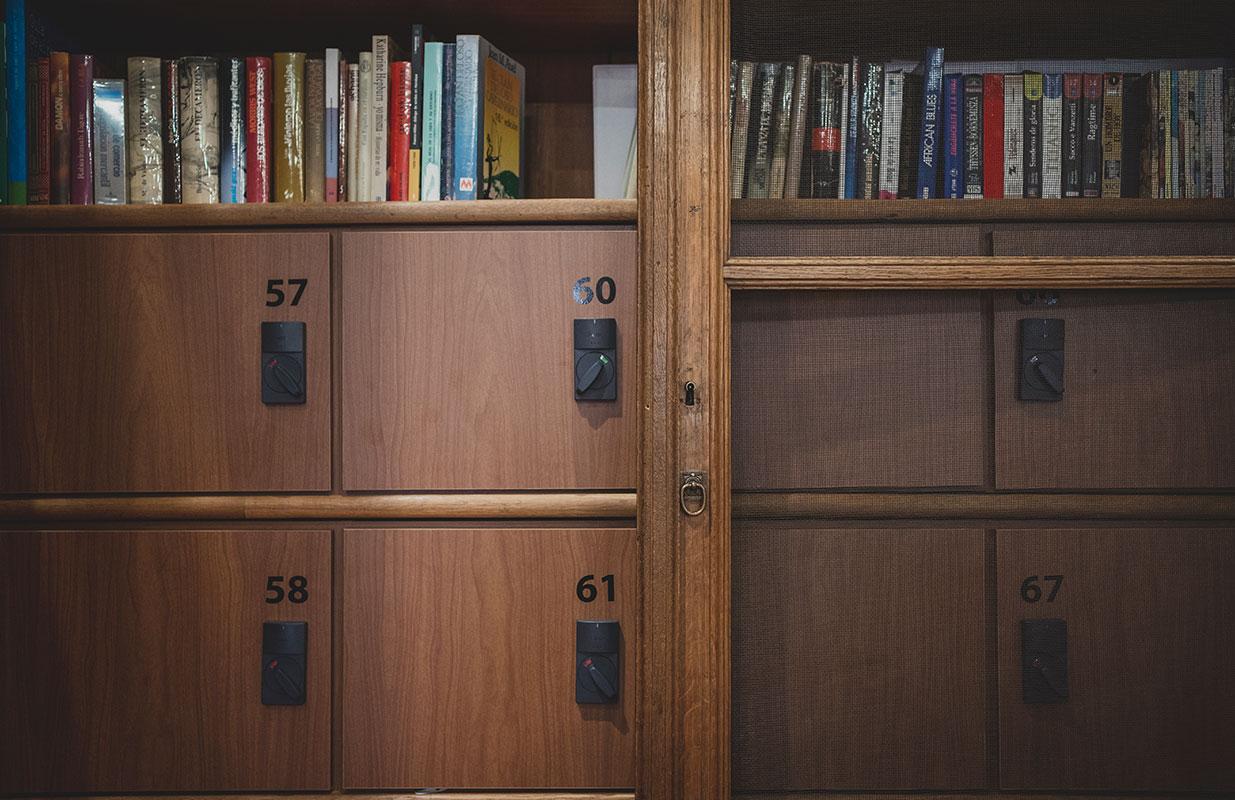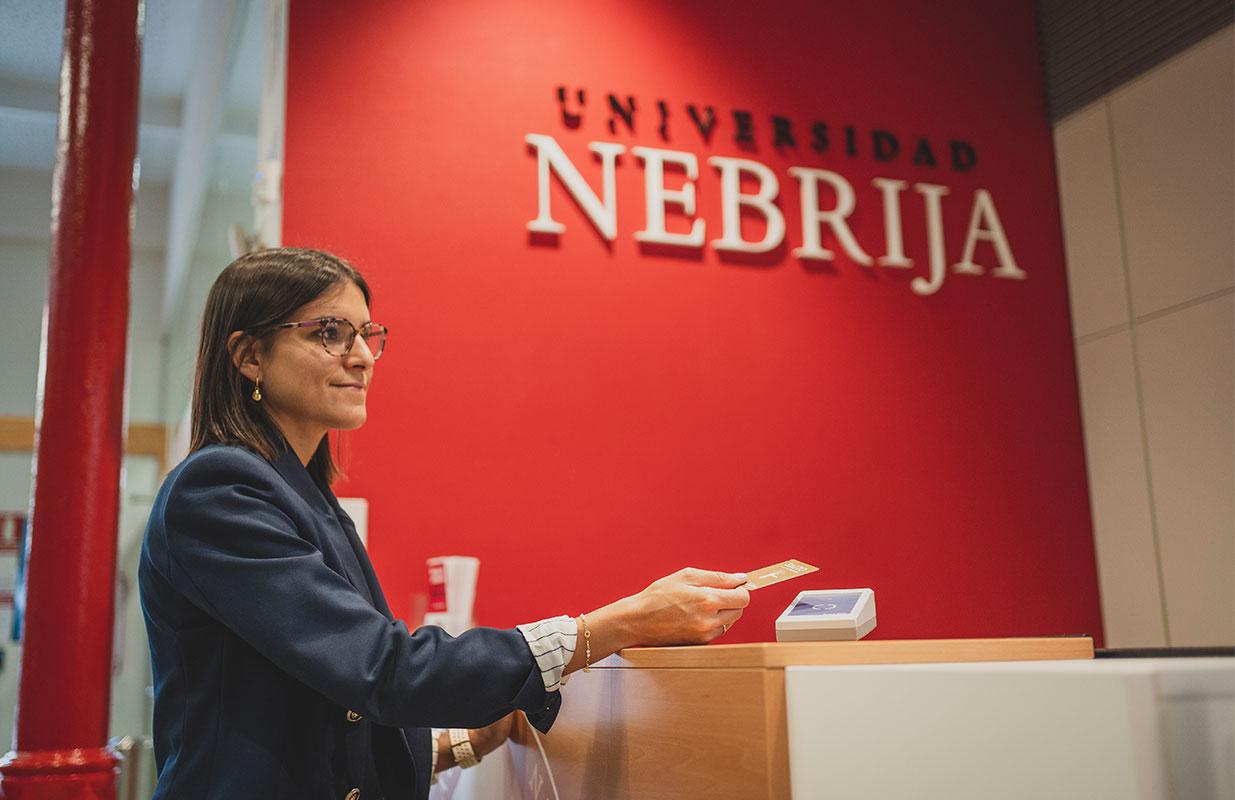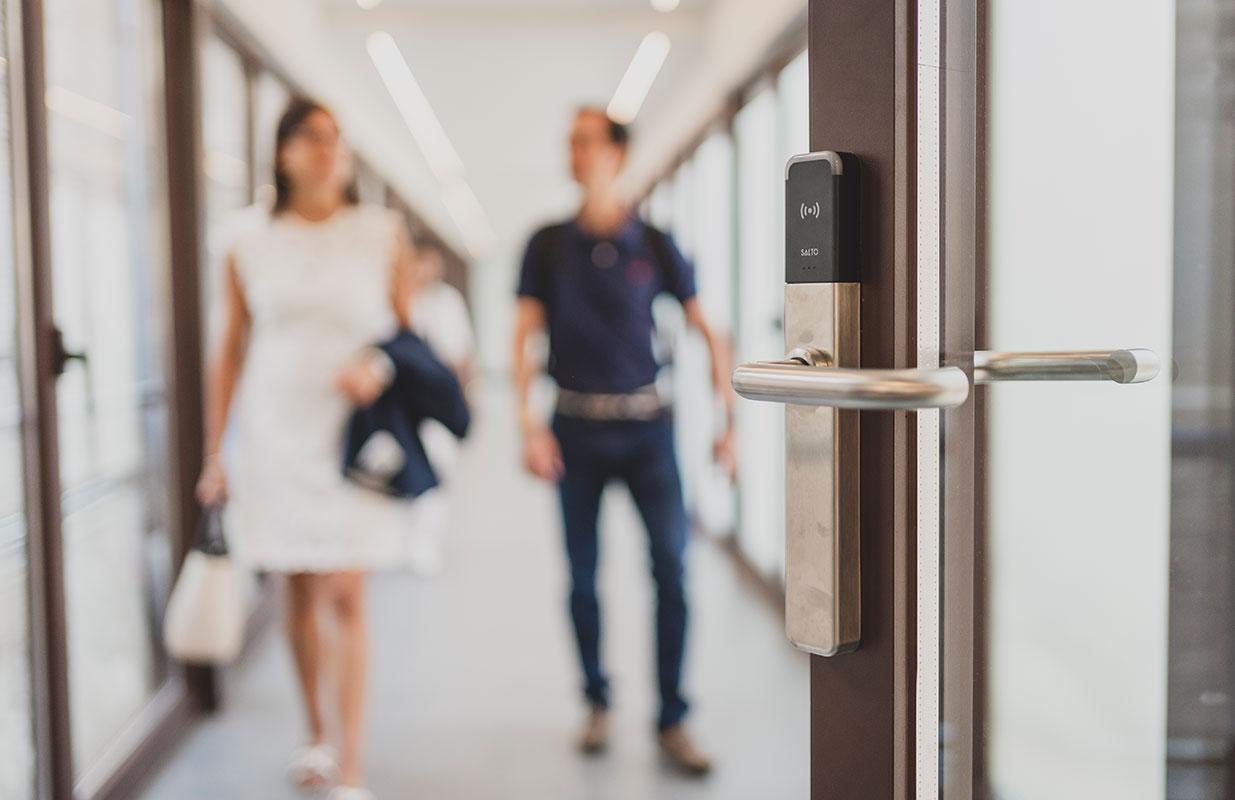 Nebrija University has several buildings with a wide variety of doors (wood, metal, glass, etc.), which required a flexible solution with minimal disruption. Thanks to SALTO's extensive catalogue, the university managed to find the best solution for its facilities.
The university's security and access are essential elements in on-campus learning and activities. Thanks to SALTO's solutions, students, teachers, staff, and visitors can move freely across the site, with access limited to  appropriate dates and times. The electronic locks on the lockers make them easy and convenient to use.
La solution technologique de SALTO fournie lors du projet.