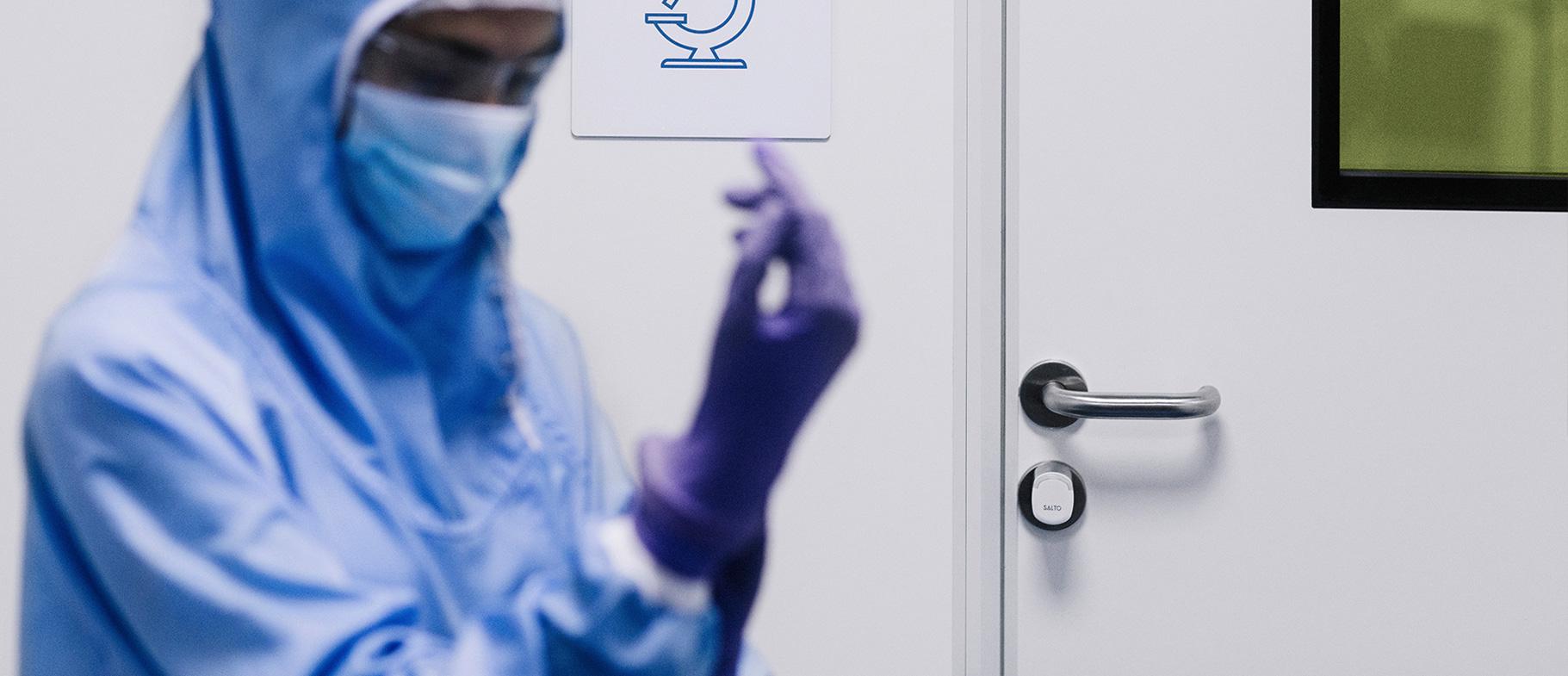 Access control solutions for Healthcare
Advanced access control for today's Healthcare facilities
Meeting the unique security challenges of healthcare.
Discover the ultimate keyless experience for Healthcare
It's time to discover the power of SALTO in this interactive infographic.
We provide solutions for any type application
References
Stiftung Blindehheim Mühlehalden Zürich, Switzerland.
Privatklinik Oberwaid (Kurhotel) St. Gallen, Switzerland.
Hôpital du Jura Delémont / Porrentruy / Saignelégier / Moutier, Switzerland.
Kliniken Valens Valens / Walenstadt / Walzenhausen / Chur / St. Gallen, Switzerland.
Peninsula Health Mornington Peninsula, Australia.
Sunshine Coast University Hospital Sunshine Coast, Australia.