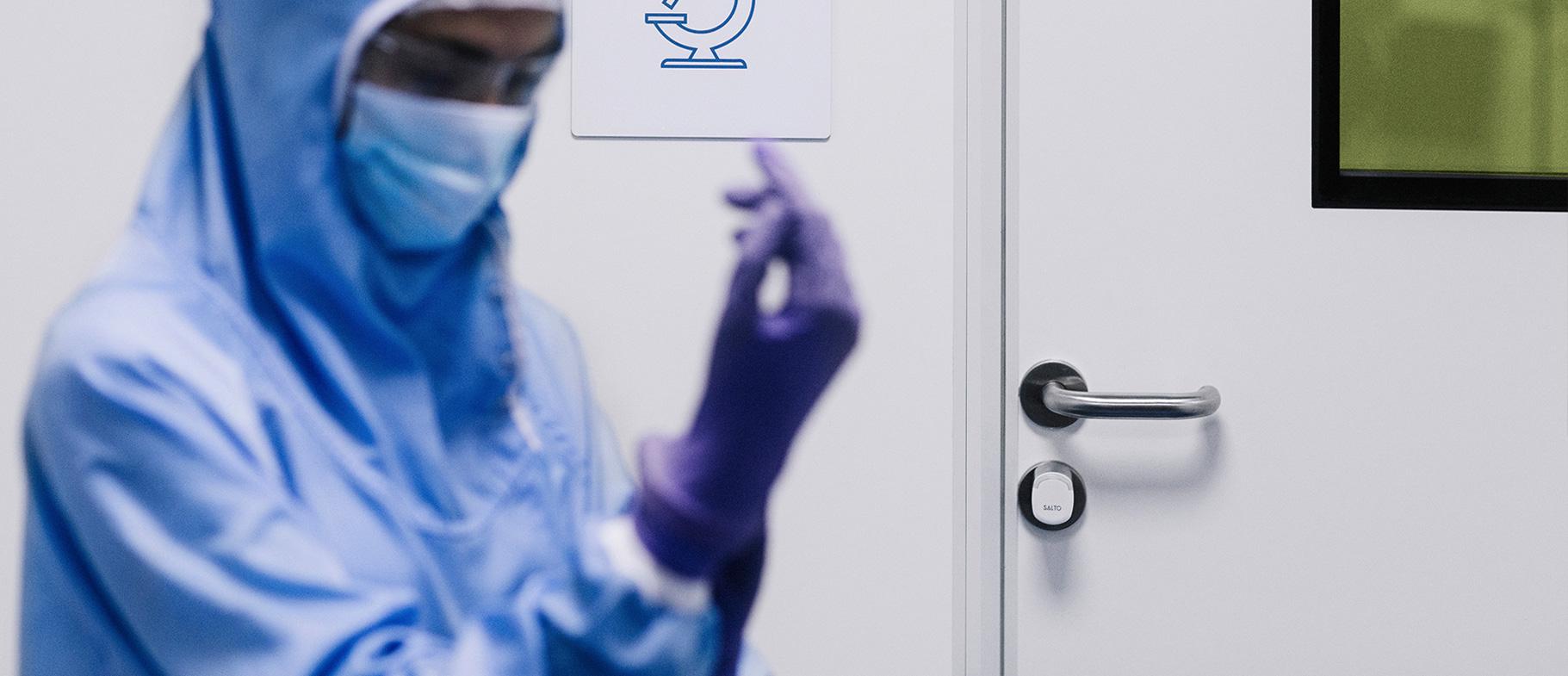 Access control solutions for Healthcare
Advanced access control for today's Healthcare facilities
Meeting the unique security challenges of healthcare.
Scopri l'esperienza senza chiavi definitiva per il settore sanitario
È tempo di scoprire il potere di SALTO in questa infografica interattiva.
Forniamo soluzioni per qualsiasi tipo di applicazione
References
Cleveland Clinic Abu Dhabi ABU DHABI, undefined.
MUHC (McGill University Health Centre) Glen Montreal, Quebec, Canada.
Salisbury District Hospital Salisbury, United Kingdom.
Citizens Health Medical Center Kansas, United States of America.
Centro Investigacion Biodonostia San SEbastián, Spain.
Peninsula Health Mornington Peninsula, Australia.