Greater agility for caregivers, comfort for cared-for person.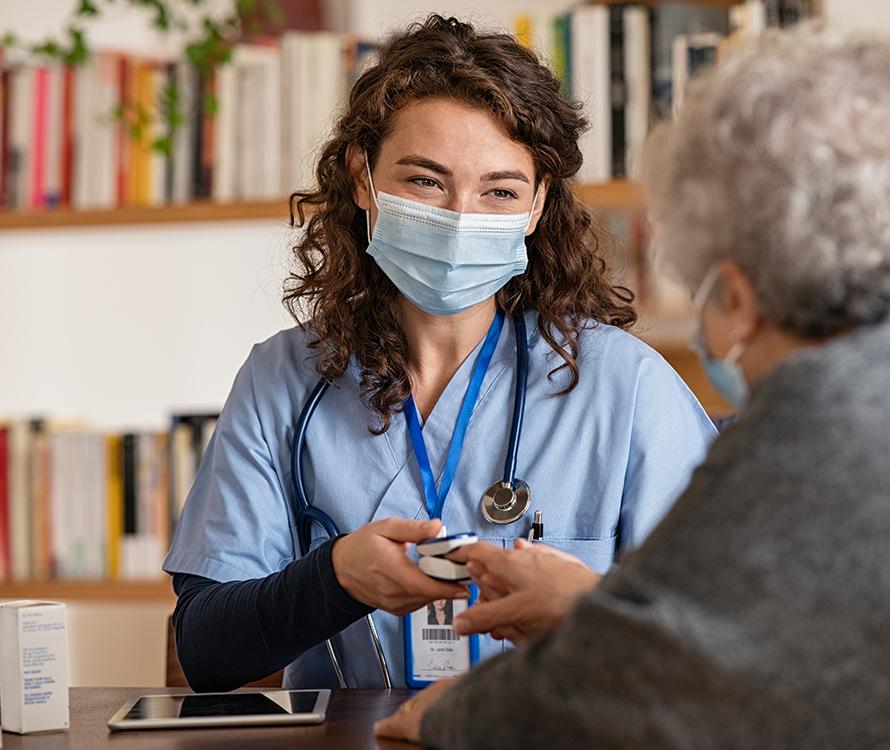 Safe and secure visits for your peace of mind.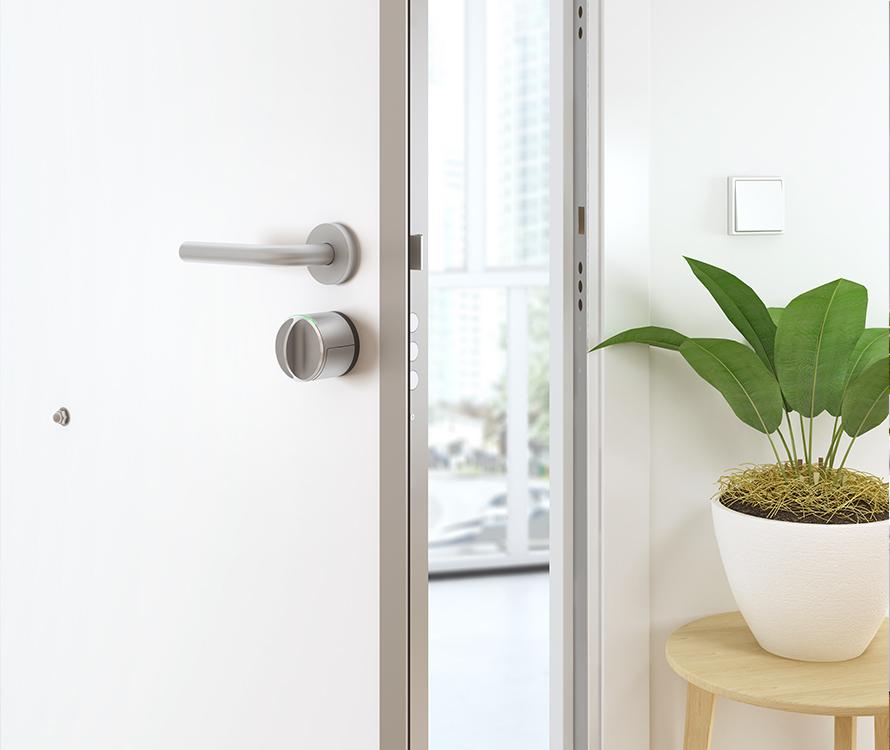 Emergency, rapid response enablement.
References
Zorgbalans Haarlem, .
Peninsula Health Mornington Peninsula, Australia.
Sunshine Coast University Hospital Sunshine Coast, Australia.
Bon Securs Hospital Galway, Ireland.
Clinicas Sanitas Pamplona, Vitoria, Barcelona, Madrid, San Sebastian, Spain.