The Wool Mill Centre
Localização: Melbourne - Australia
Tipo de projeto: Coworking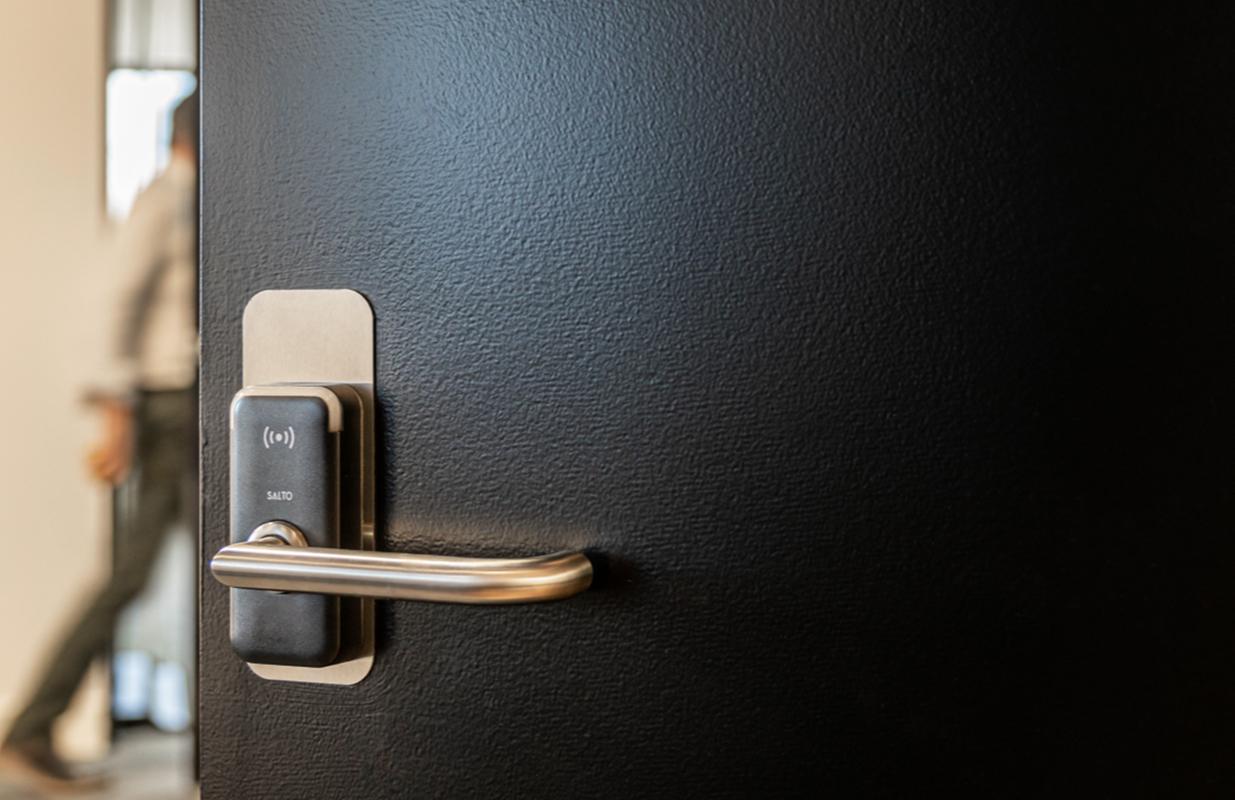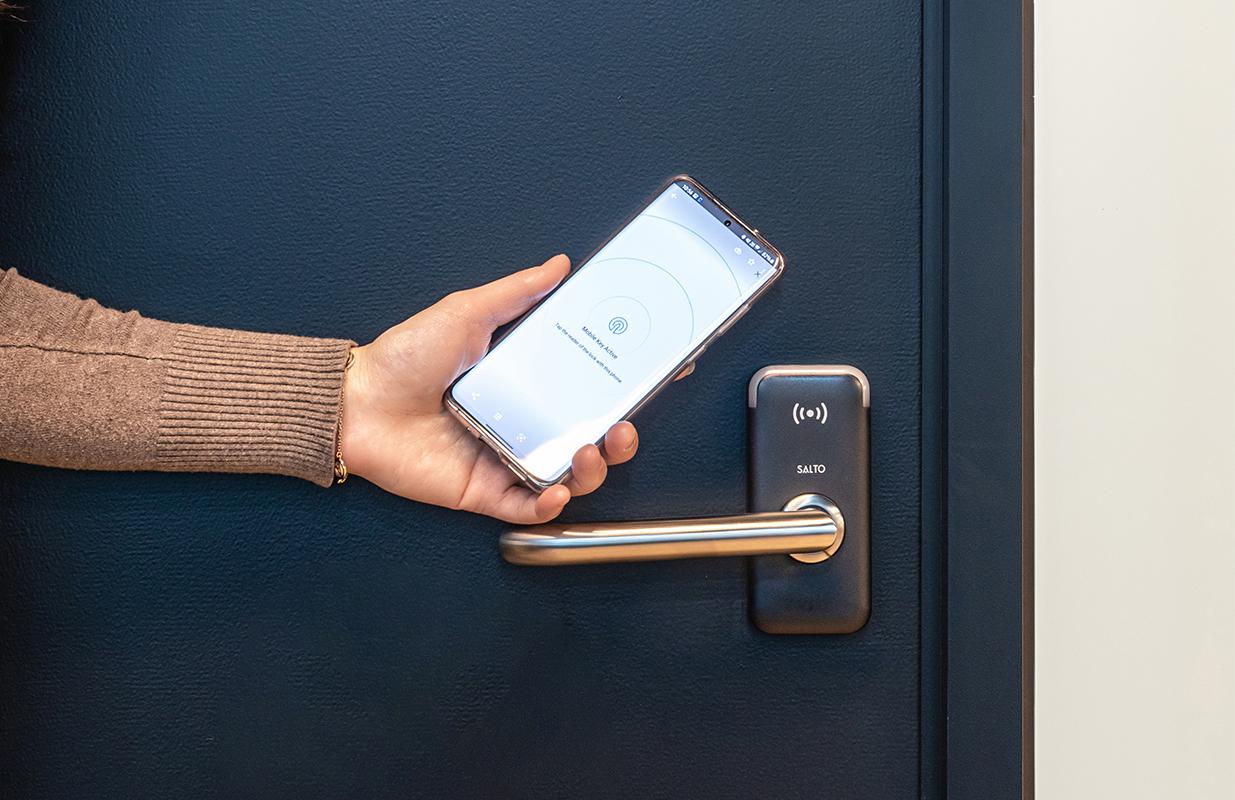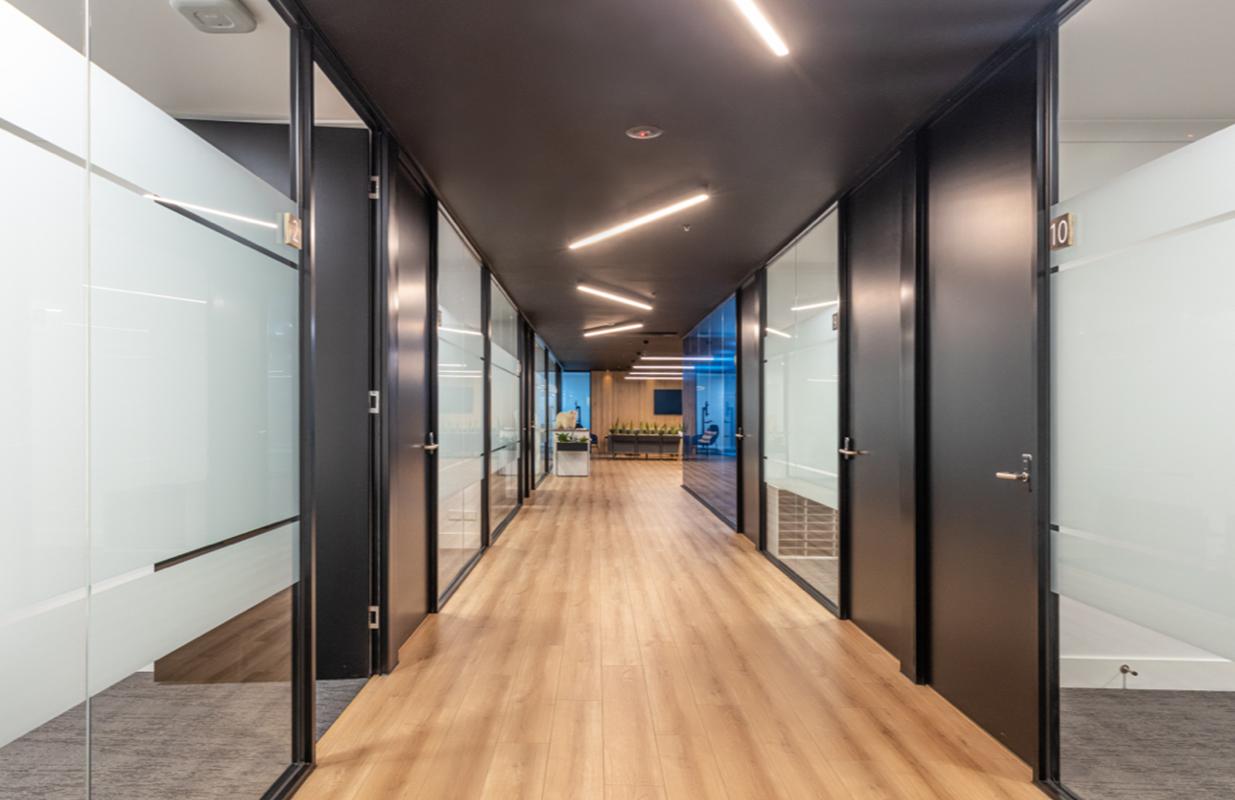 Above all, I want my clients to be able to walk in the door and not have to worry about anything except running their business. With SALTO, I can deliver on that promise.
With SALTO KS, you can simplify your operations, connect to your existing management tools and grow your coworking community.
A solução tecnológica da SALTO fornecida no projeto.