Choose your location and language settings
Business cases
Owl Square Coliving
Location: Hong Kong - Hong Kong
Project type: Shared Living Spaces - Coliving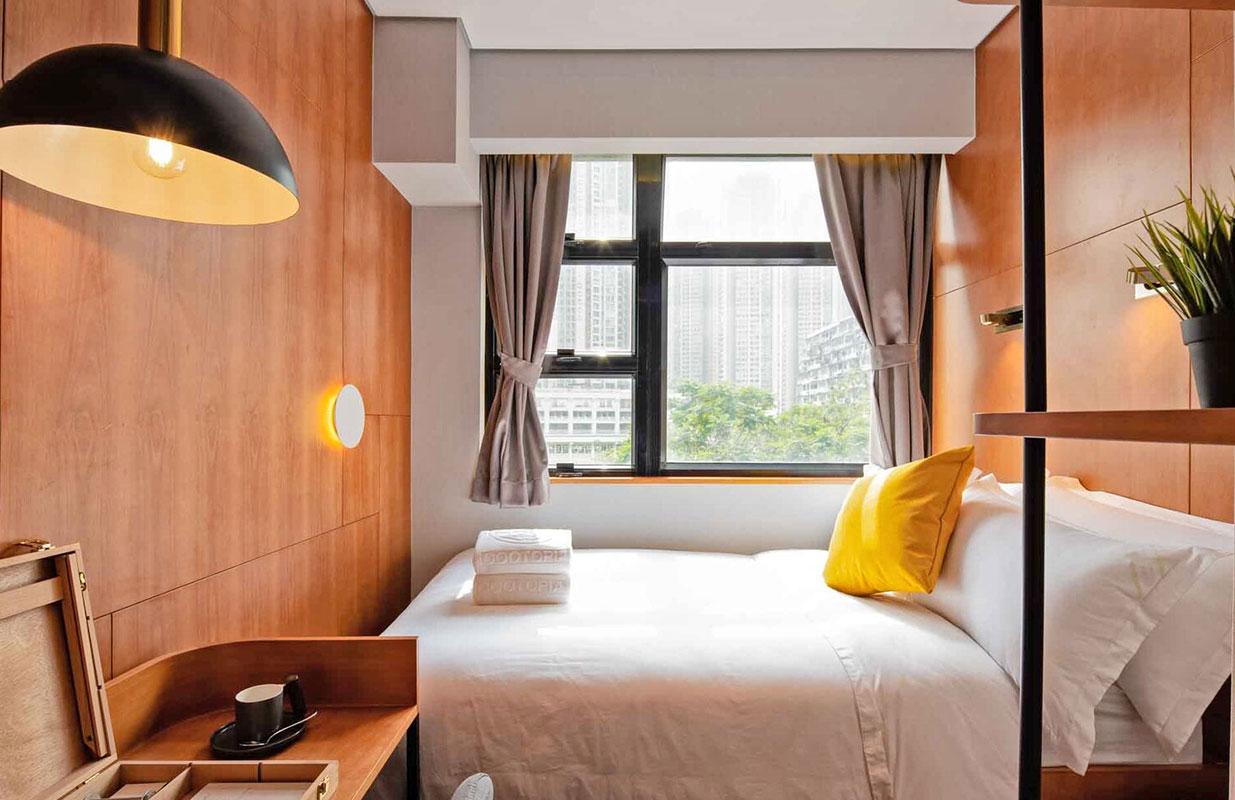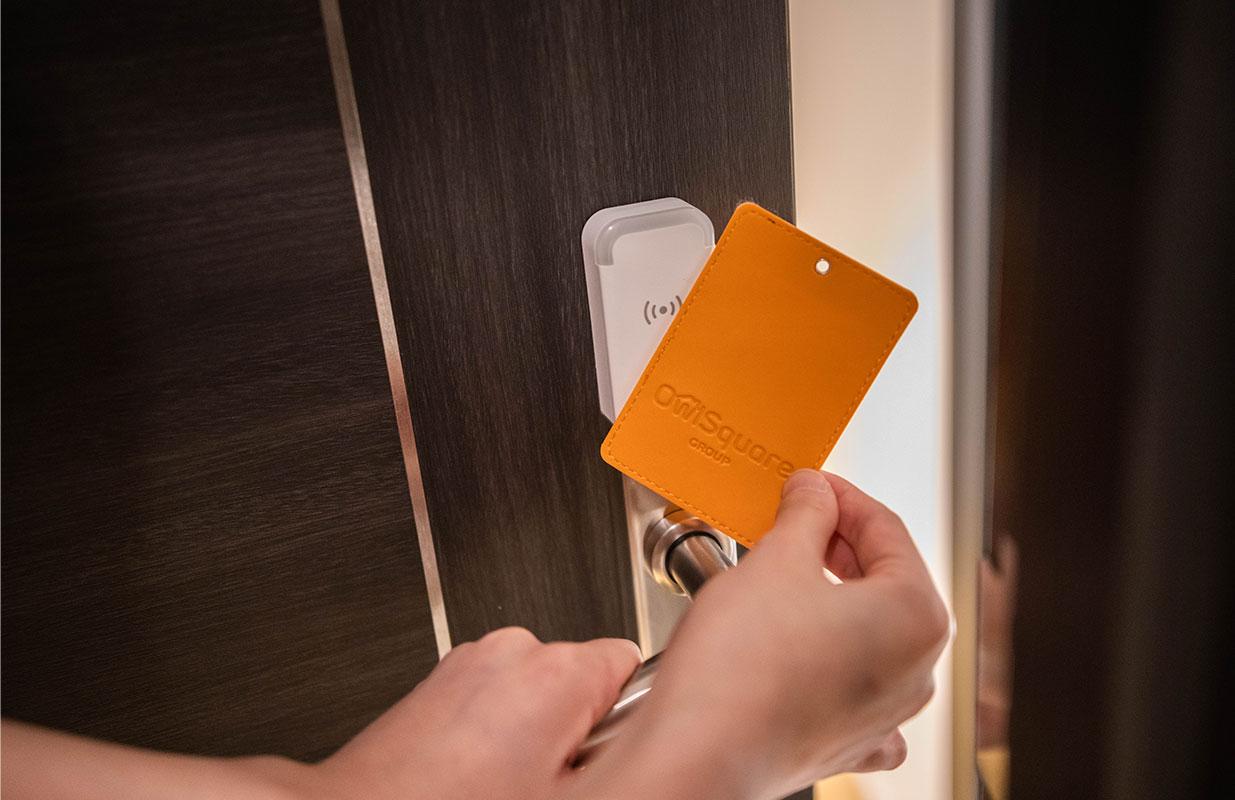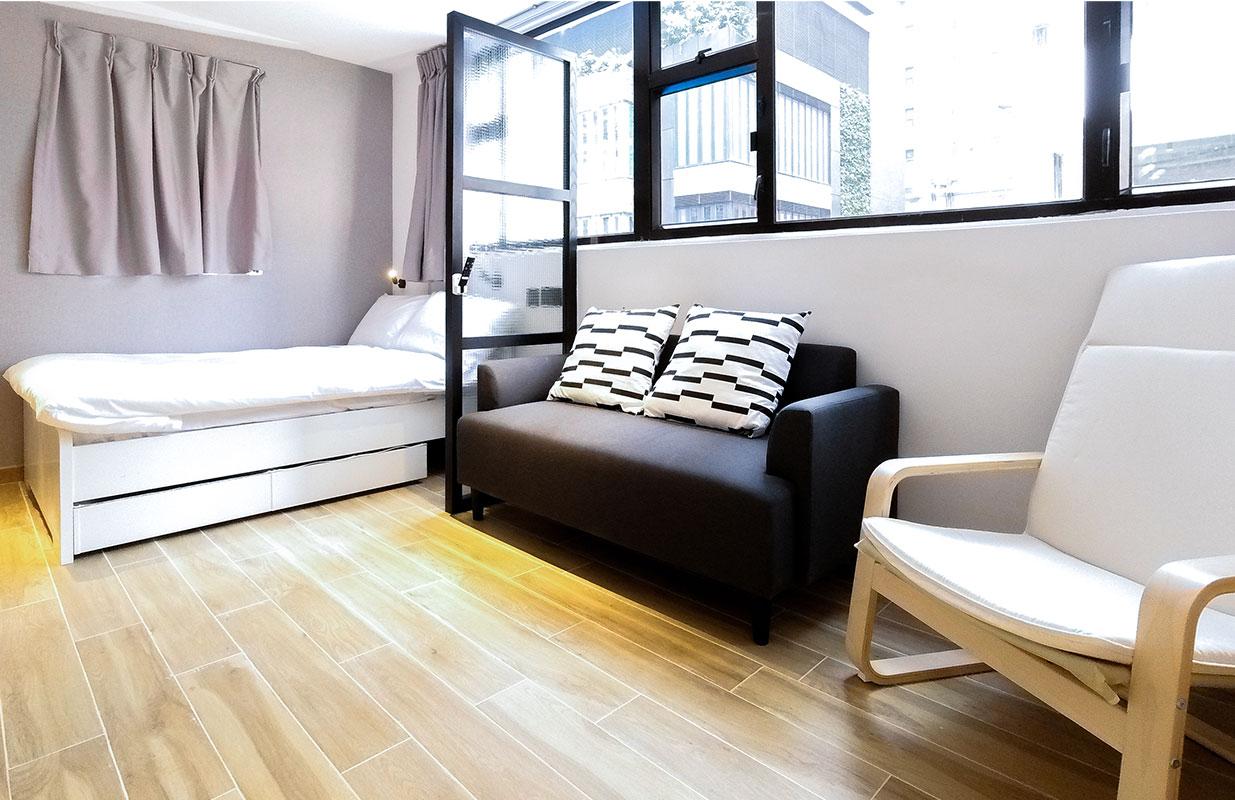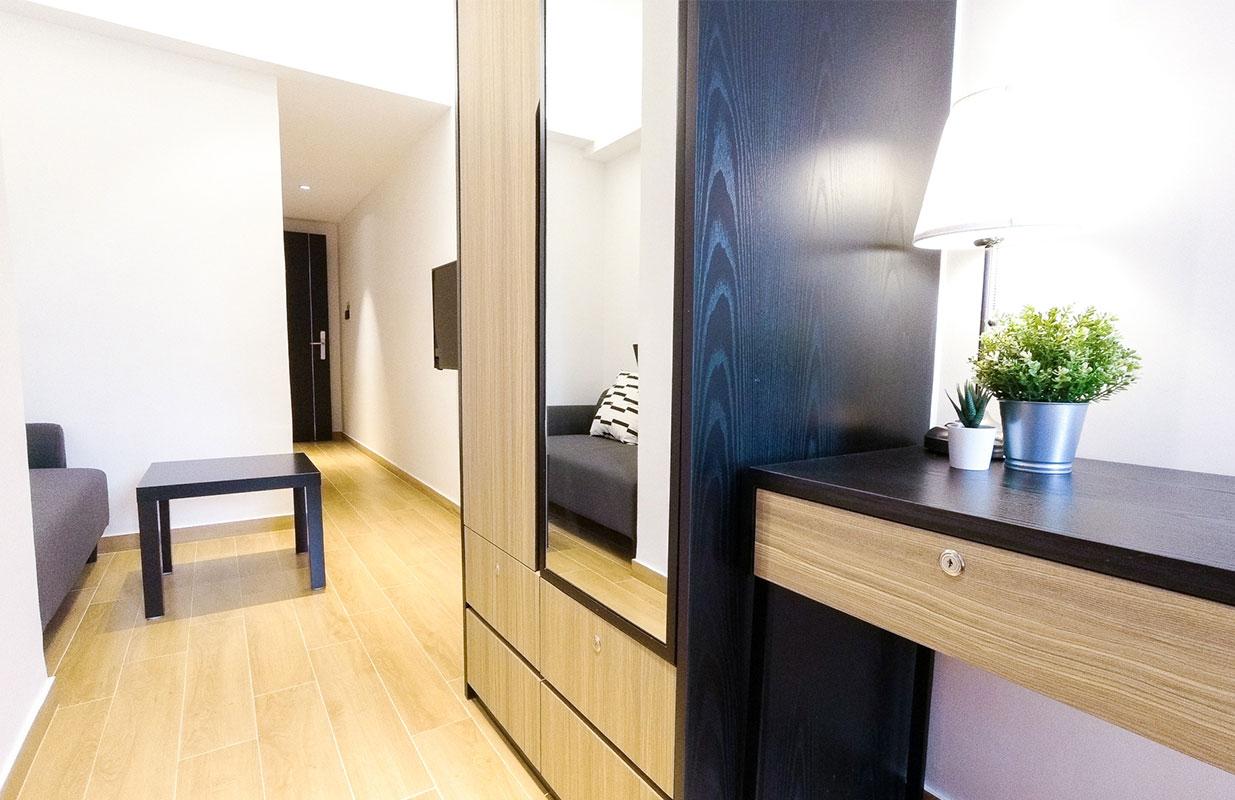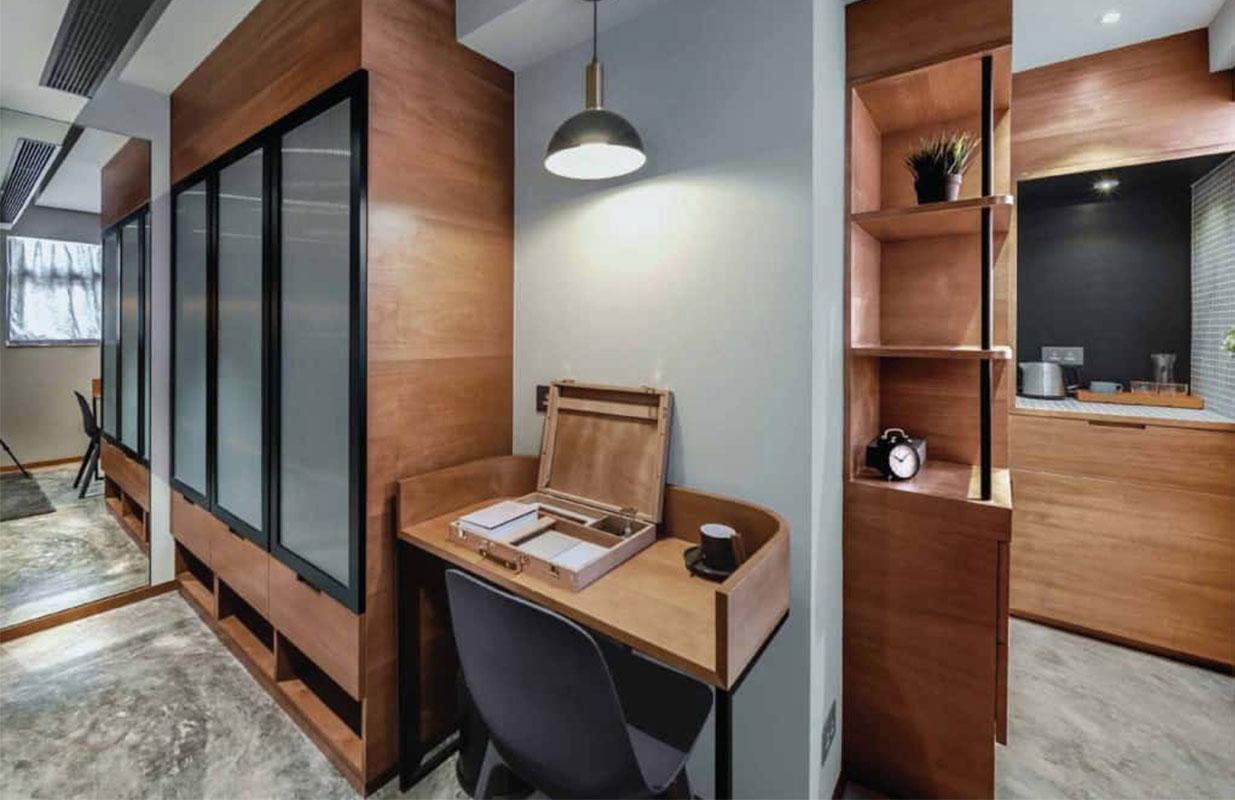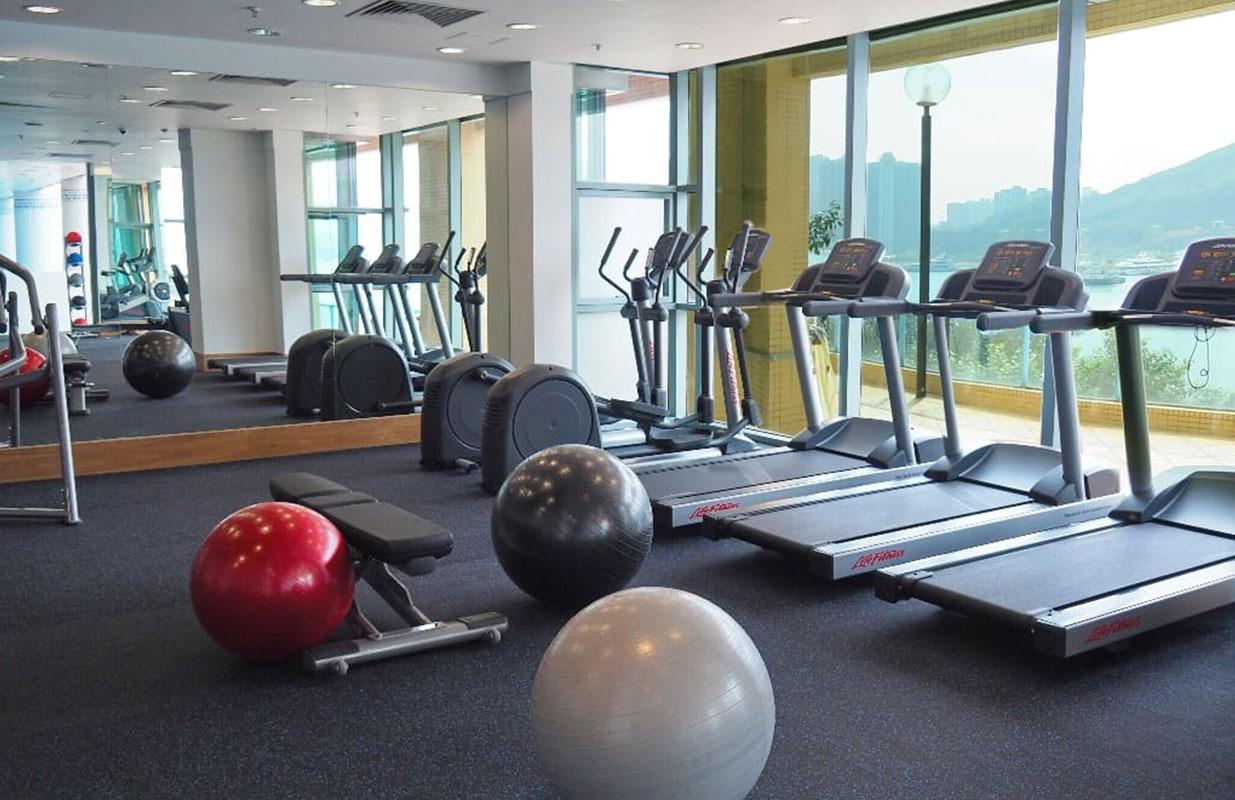 SALTO Systems has delivered convenience that we have never experienced before. Their electronic smart locking solution allows us to manage hundreds of access points and users centrally. Our tenants never need to worry about forgetting their physical keys or credentials. They can gain entry from a smartphone anytime with SALTO mobile access and keyless solution with the Owl Square Coliving mobile app integration.
The SALTO and Owl Square Coliving project is a great example of access management for modern coliving centres. SALTO's beautiful electronic lock hardware and state-of-the-art access control management technology, along with Owl Square Coliving's in-house developed resident app, give tenants a robust tool to manage their living experience, access, and security.
The SALTO technology solution provided at the project.