Business cases
The Leonardo
Location: Johannesburg - South Africa
Project type: Hospitality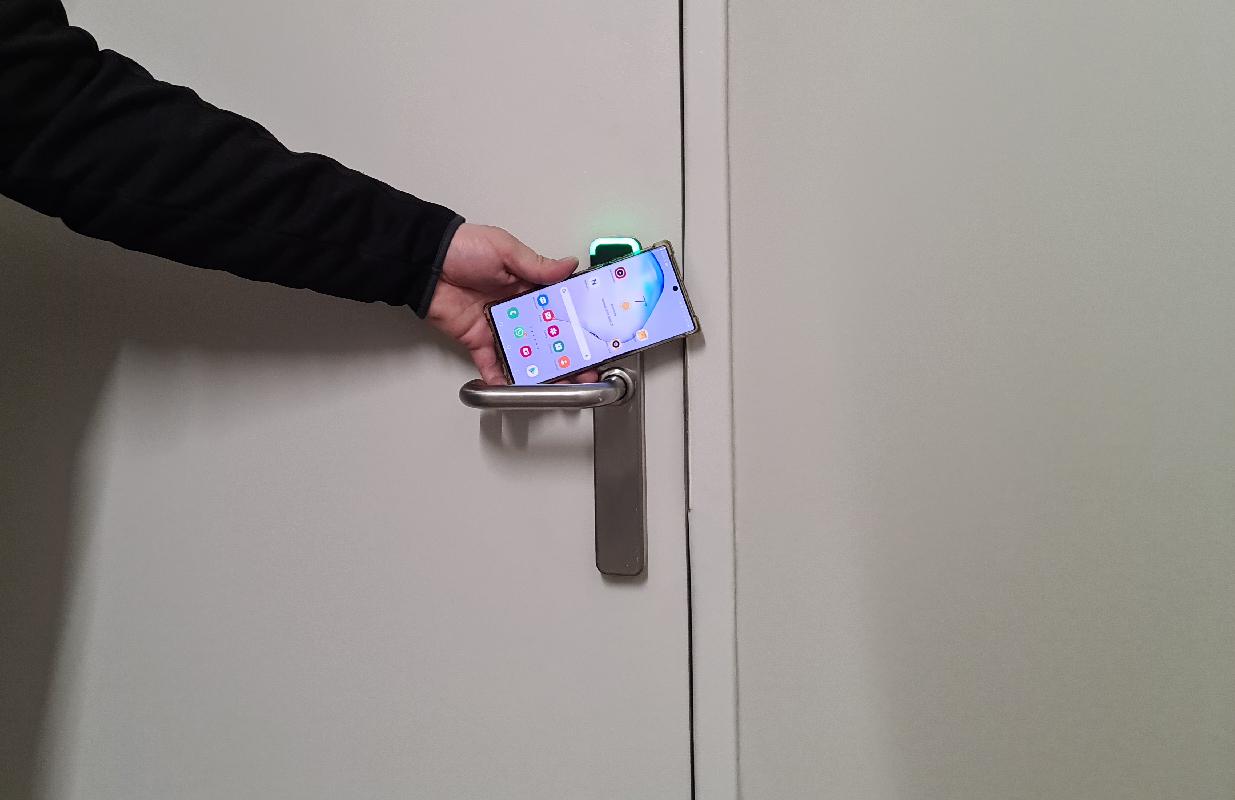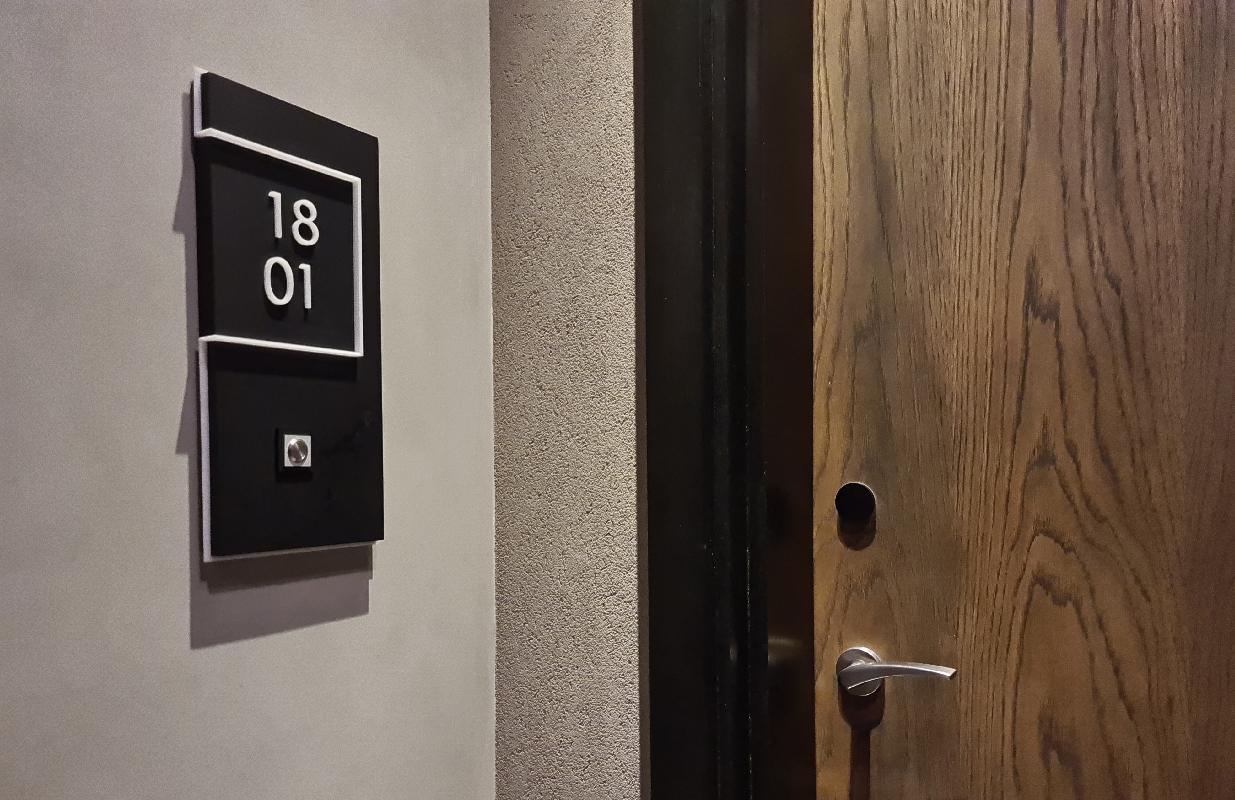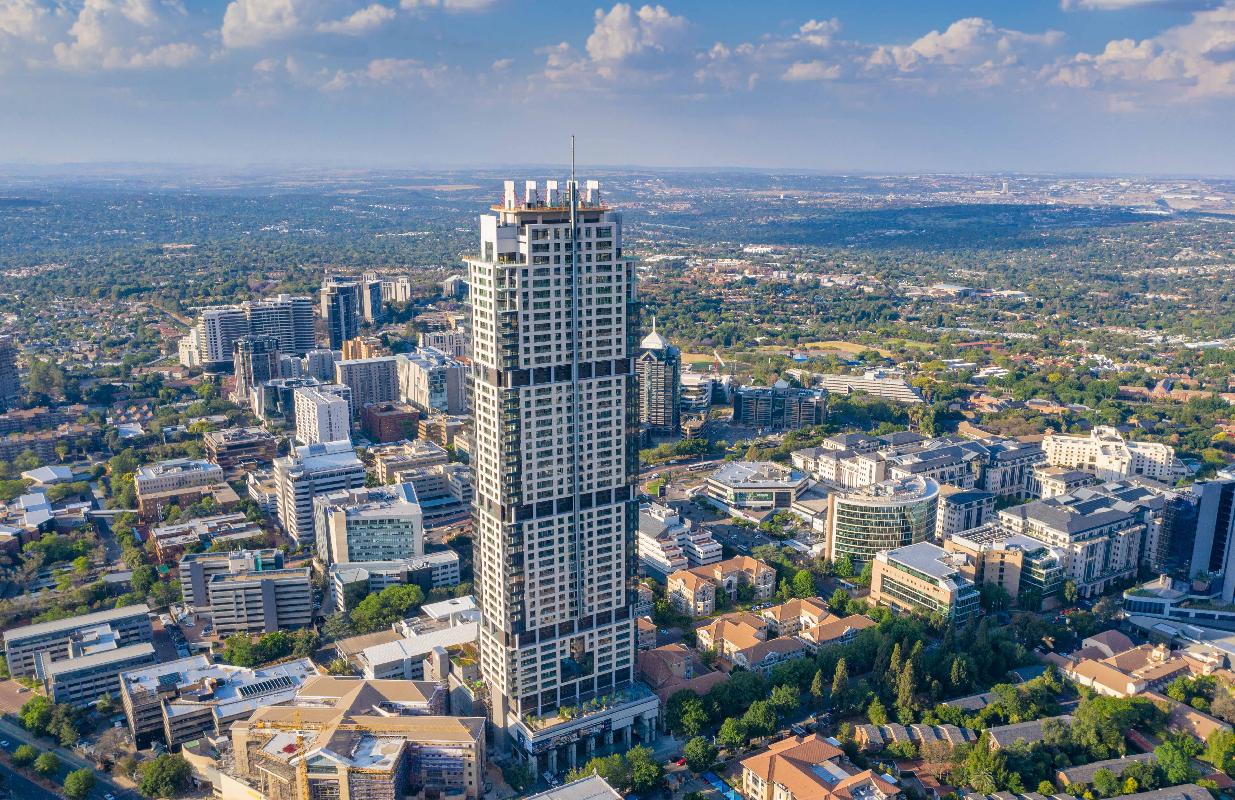 SALTO delivered a fully-integrated and cost-effective solution that was deployed with the scalability to grow to other areas of the property as needed. Additionally, the JustIN Mobile solution by SALTO is easy-to-use and is a core part of daily operations.
This was an absolutely amazing project to be part of, firstly, for the Legacy Group entrusting their flagship project to SALTO Systems and, secondly, to design and plan this solution with a great group of people.
The SALTO technology solution provided at the project.