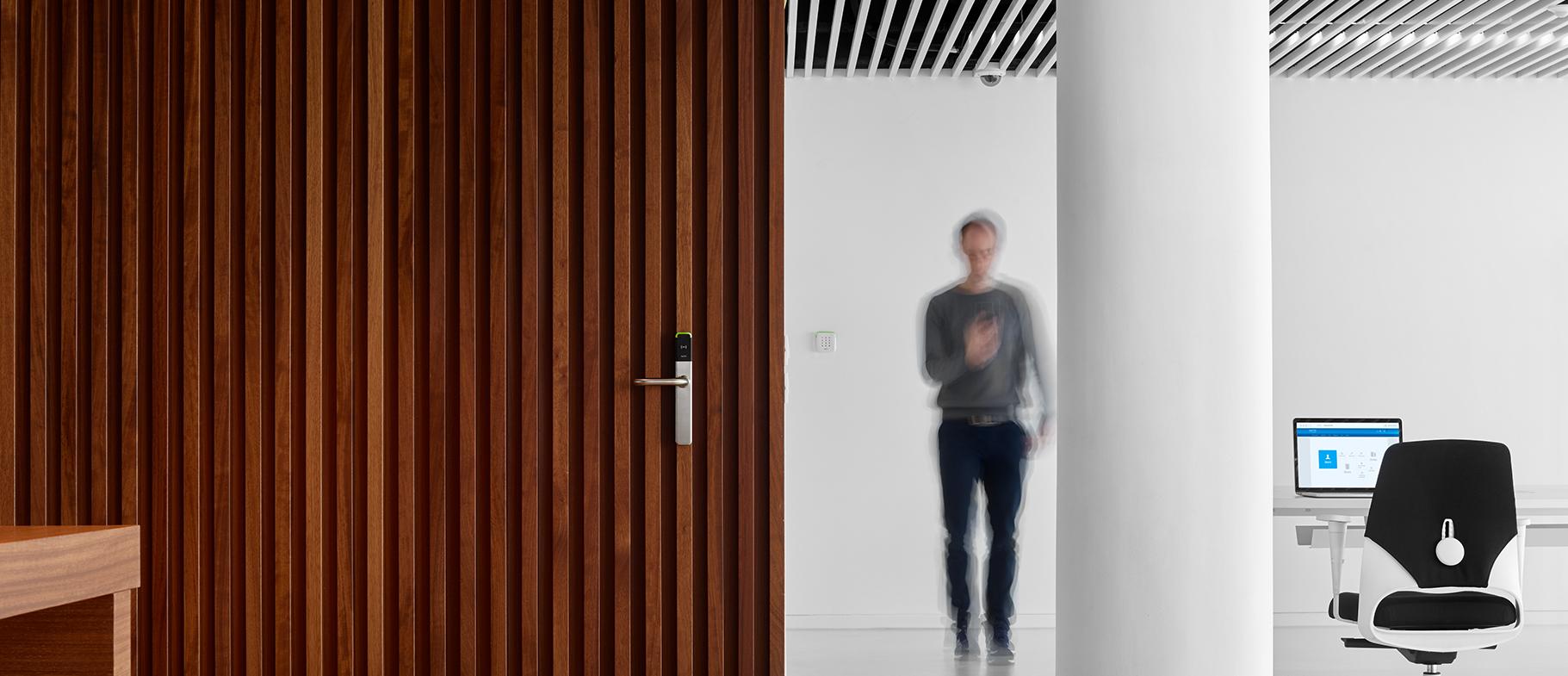 Access control solutions for Commercial
Smart solutions for more secure enterprises, factories, transport and public spaces.
Keyless smart access for enhanced 24/7 security, safety and streamlined management.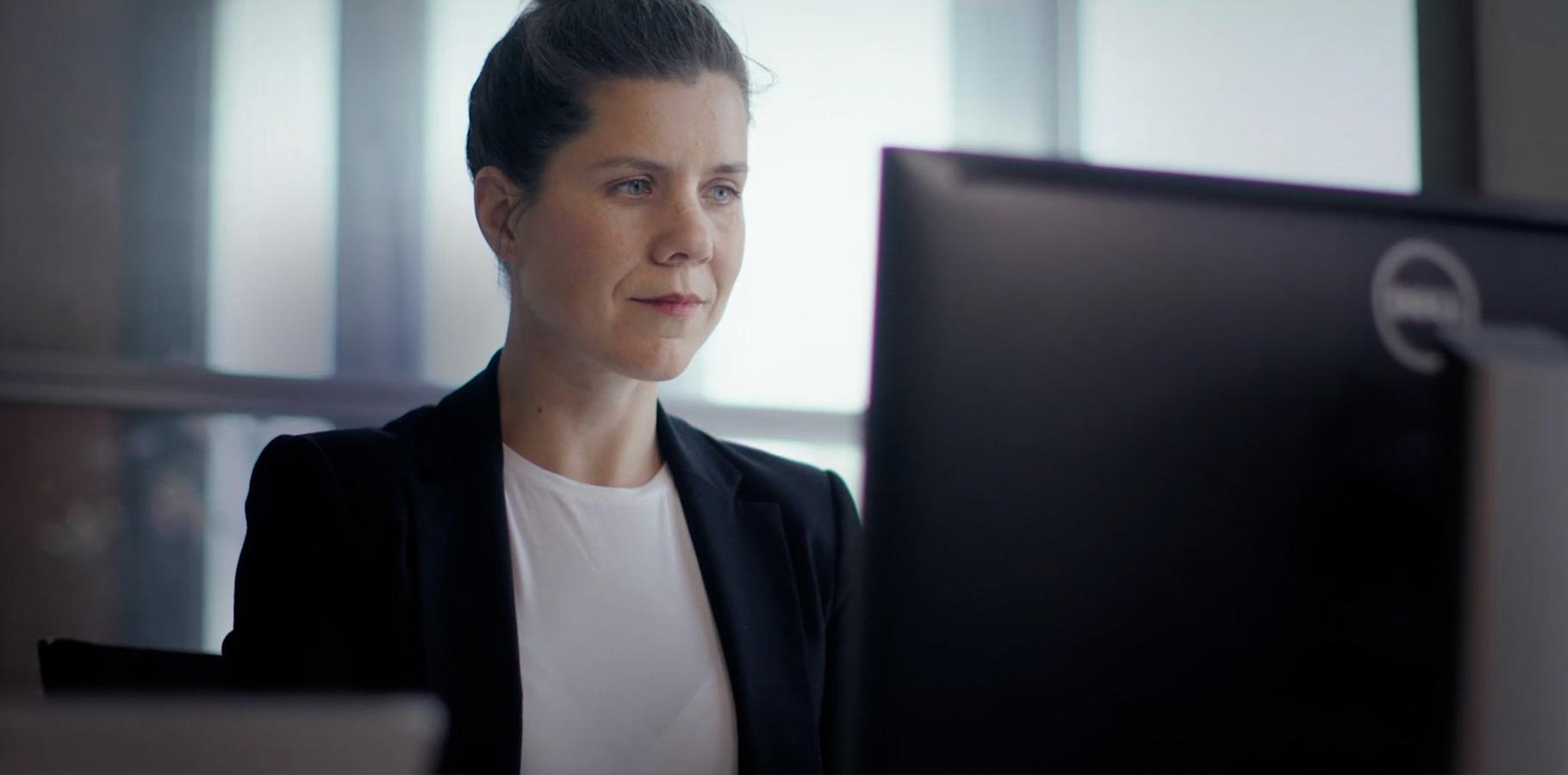 Next generation keyless access control technology.
Discover the ultimate keyless experience for Commercial
It's time to discover the power of SALTO in this interactive infographic.