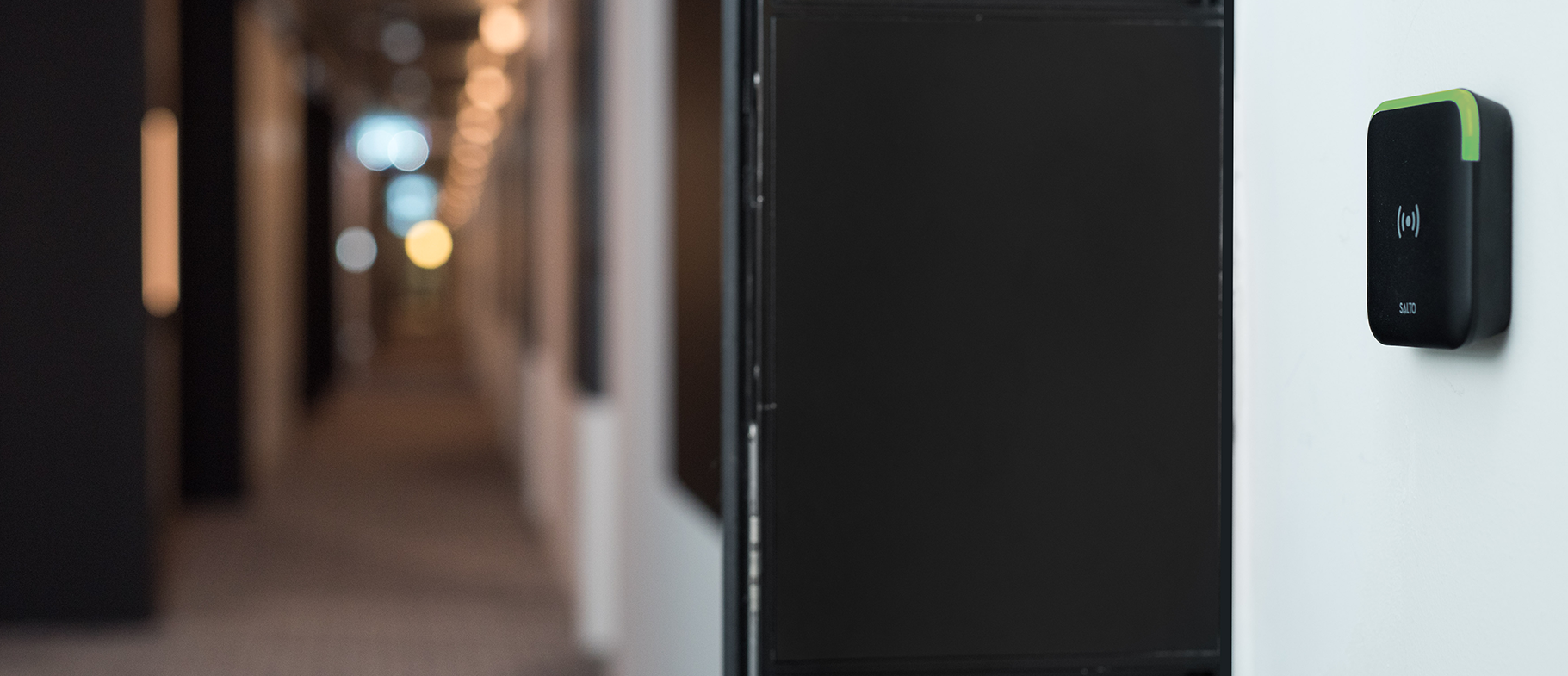 Access control solutions for shared living spaces
The seamless keyless experience for Shared Living Spaces.
Enabling smart shared living from Student Accommodation to Coliving.
探索共享生活空间的终极无钥匙体验
是时候在这张互动式信息图中发现 SALTO 的力量了。
Think-Tank Partner & Community Partners
References
Dwell Student Living Adelaide Adelaide, Australia.
Colonies Fontainebleau, France.
Studentenwerk Chemnitz-Zwickau Chemnitz, Zwickau, Germany.
FreePort grasberg mine staff accommodation West Papua, Indonesia.
Sammen Fantoft Studentby Bergen, Norway.
Scotway House Glasgow, undefined.
Urban Campus Madrid, Spain.
Sonder JBR Suites DUBAI, undefined.
Residência Parada Leitão Porto, Portugal.
Scotway House Glasgow, undefined.