Choose your location and language settings
Business cases
UnitingSA West Lakes
Location: Adelaide - Australia
Project type: Healthcare - Home Care / Assisted Living
UnitingSA West Lakes - Residential Aged Care Adelaide
The most useful feature of SALTO is that with one fob you can enter everywhere you need, and the audit feature is not just good – it's very good. It's 110%.
It was a pleasure to help UnitingSA achieve their access goals in partnership with SALTO Certified installer Voda Group. The system enables UnitingSA to manage a diverse facility securely, while enabling their resident's freedom and independence.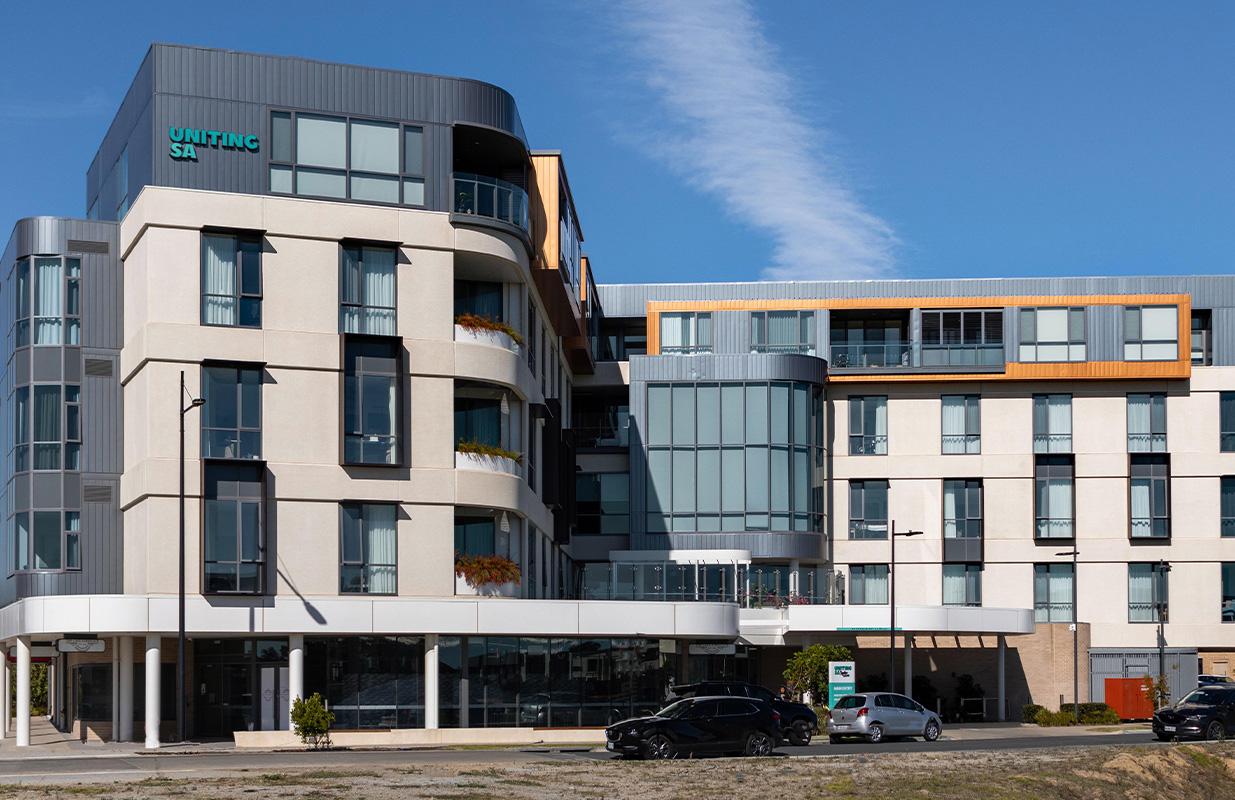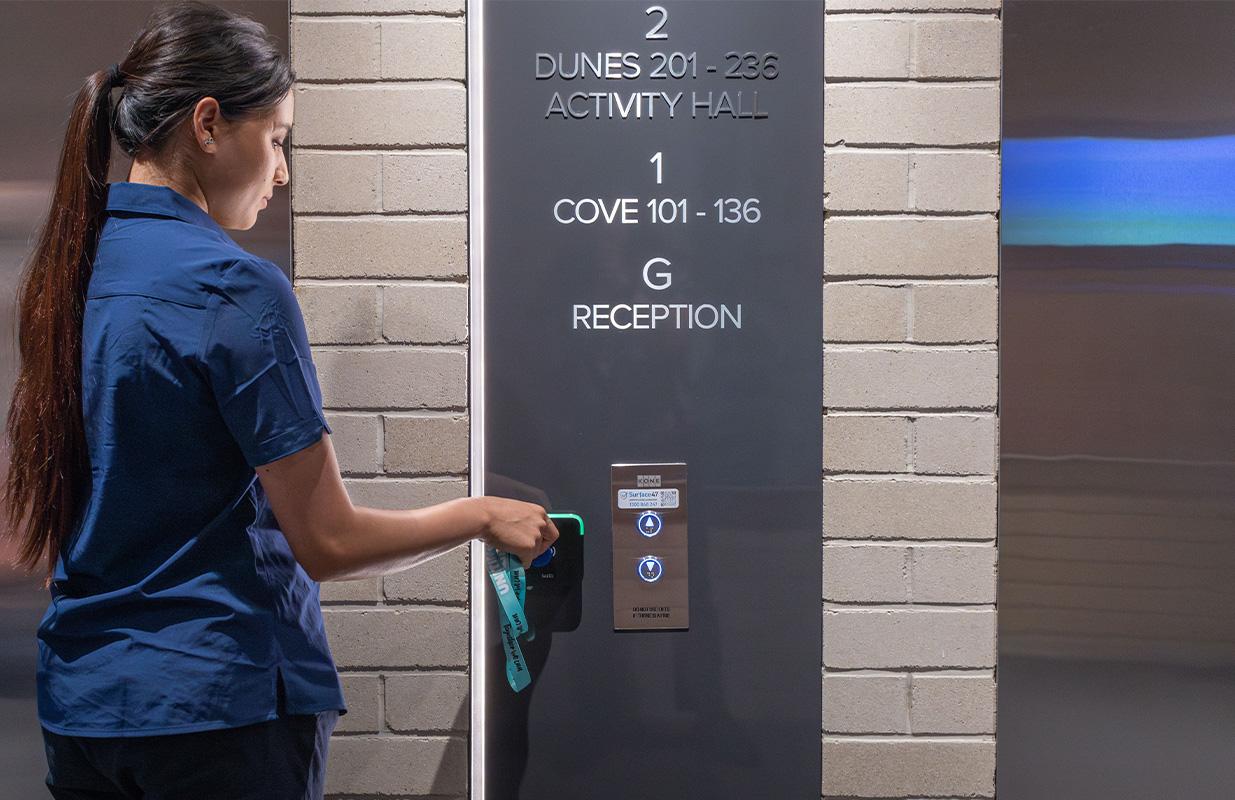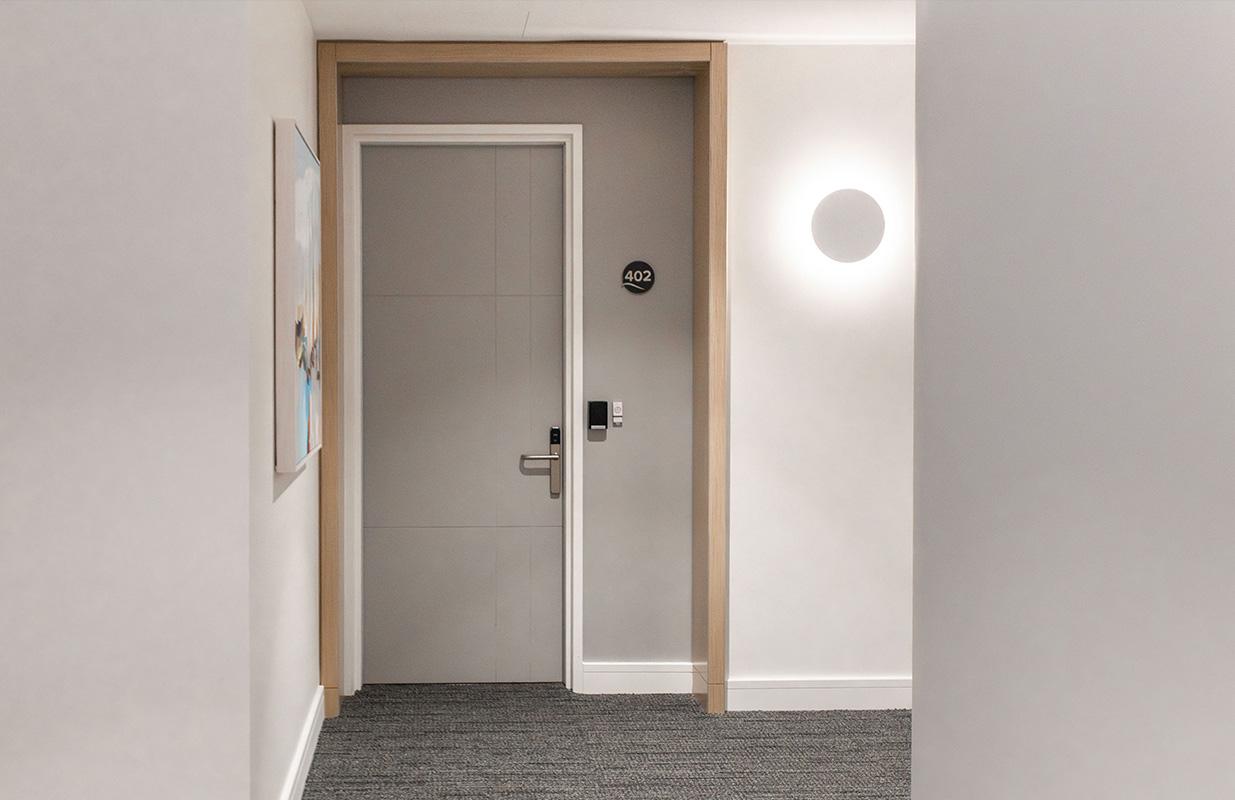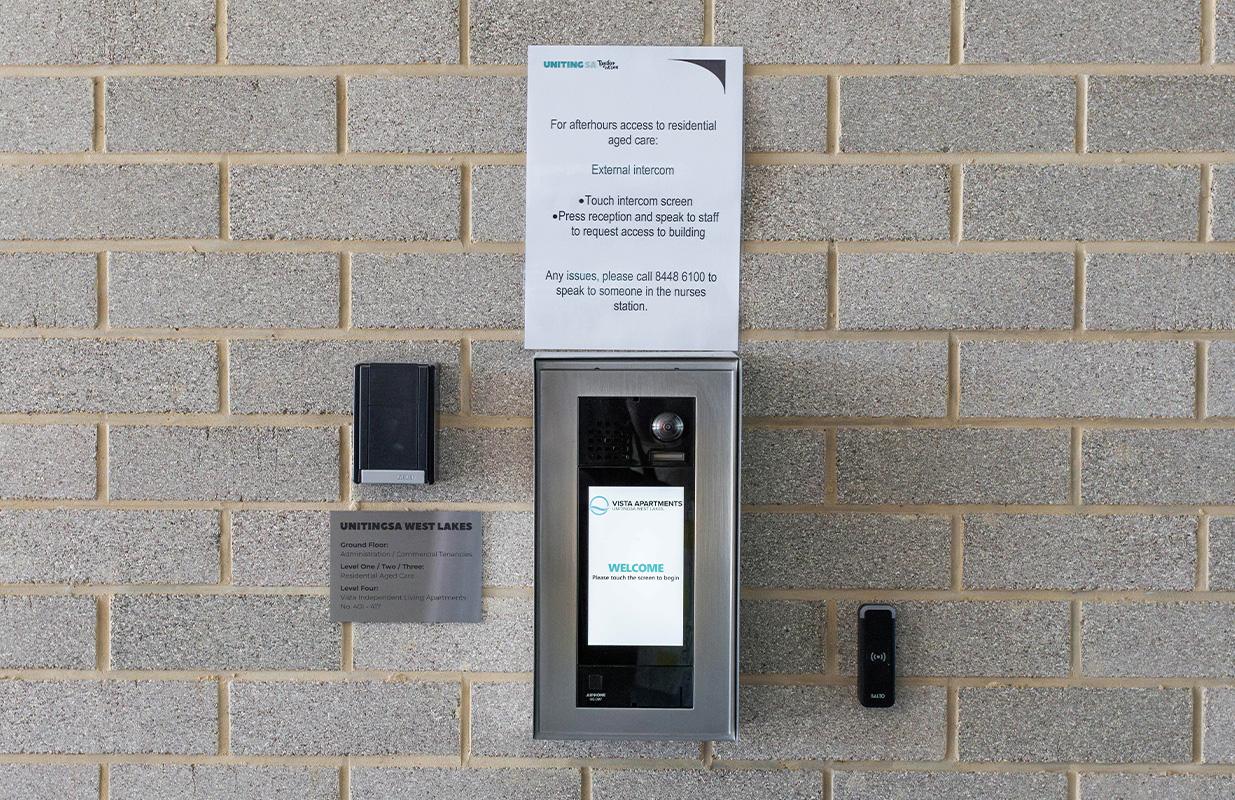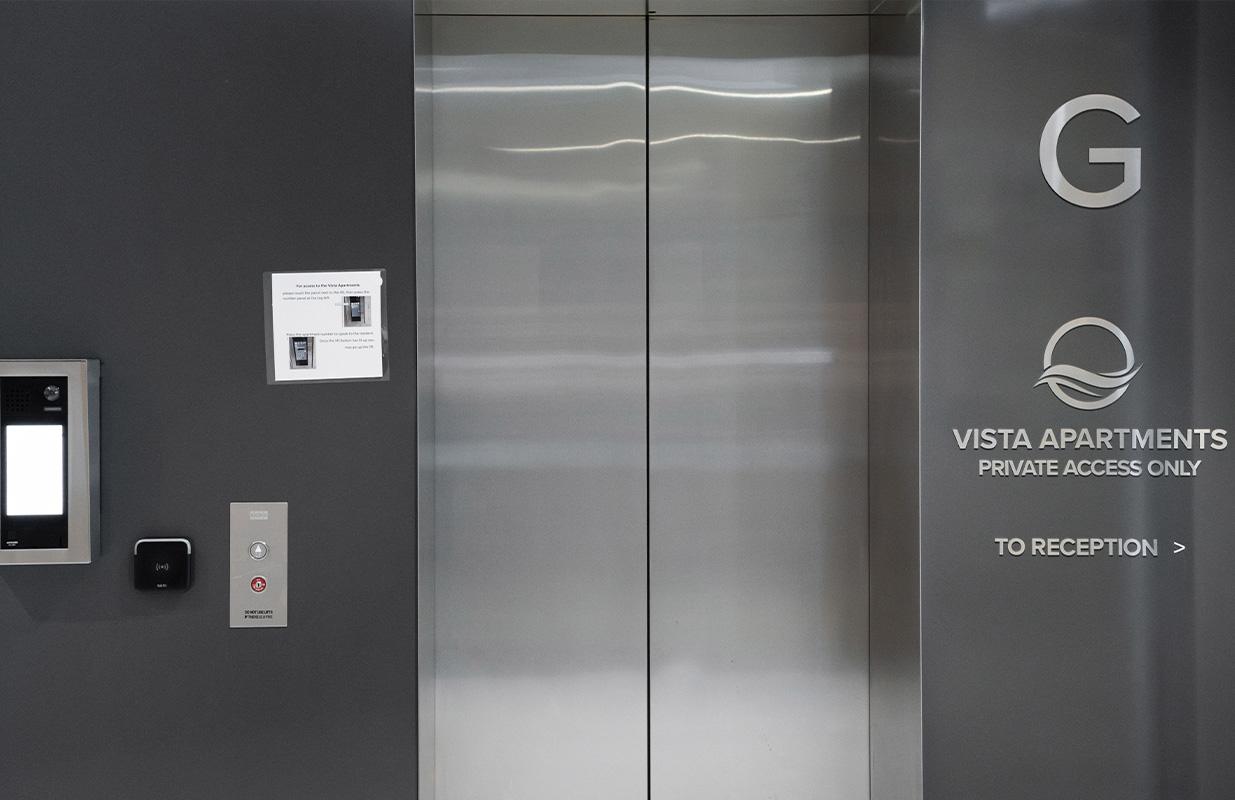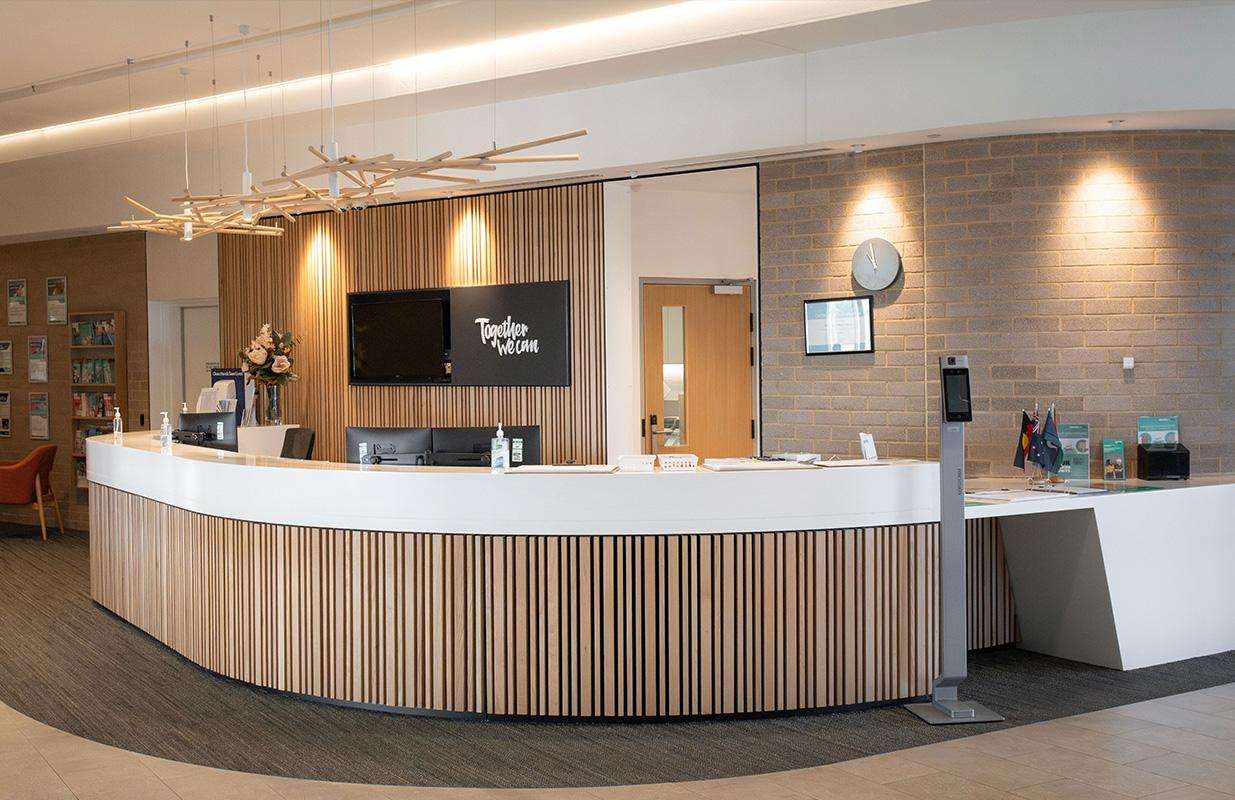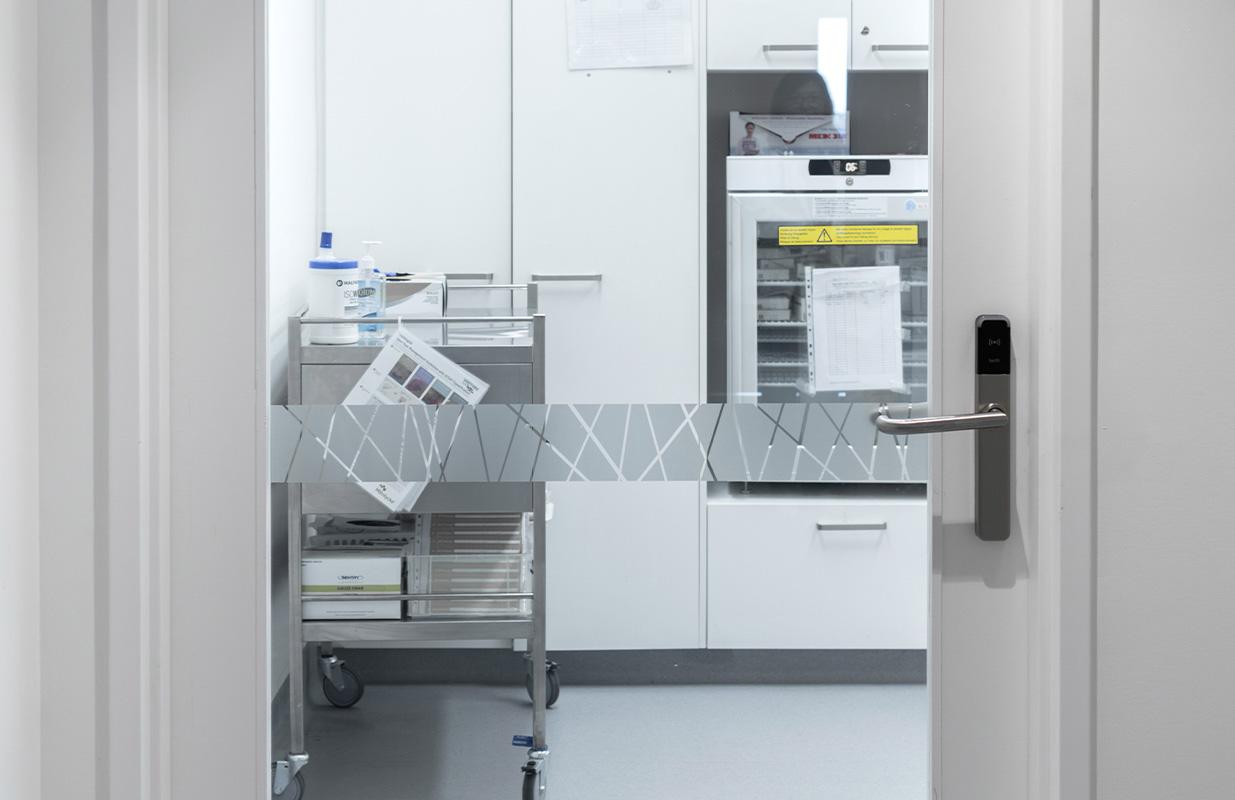 The SALTO technology solution provided at the project.