Choose your location and language settings
Smart home and robust security.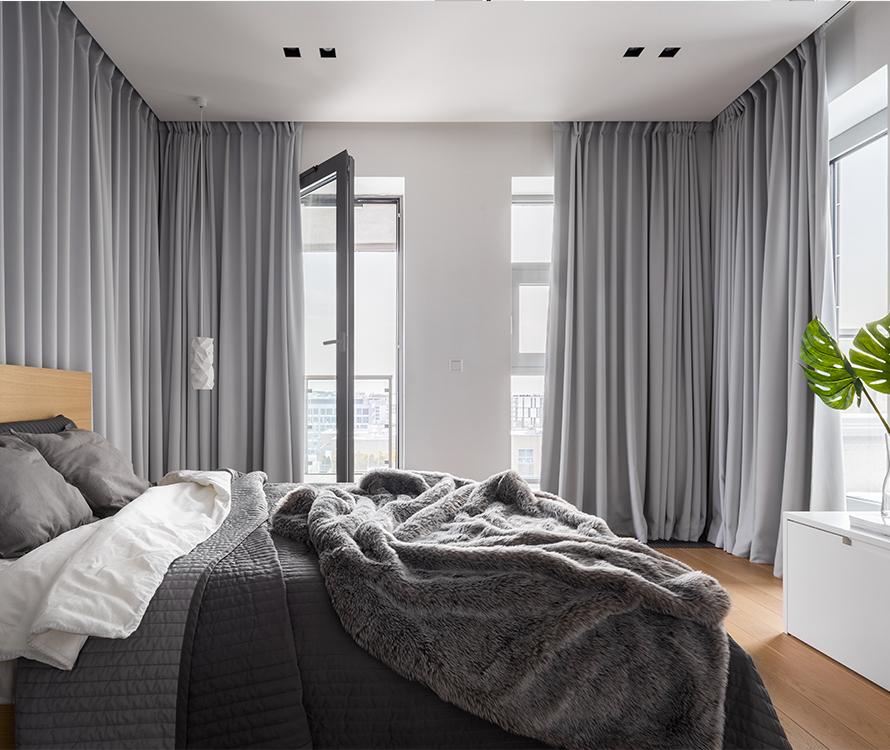 References
The View Köln, Germany.
Violet Tower Manama, Bahrain.
SouthPark Whyte Edmonton, Alberta, Canada.
WEST5 London, Ontario, Canada.
Condominio Algarrobo Algarrobo, Chile.
Royal Gardens Edinburgh, undefined.
Zutrittskontrolle für Einfamilienhäuser
Die Lösungen von SALTO passen sich maßgeschneidert Ihren Anforderungen an.