Smart home and robust security.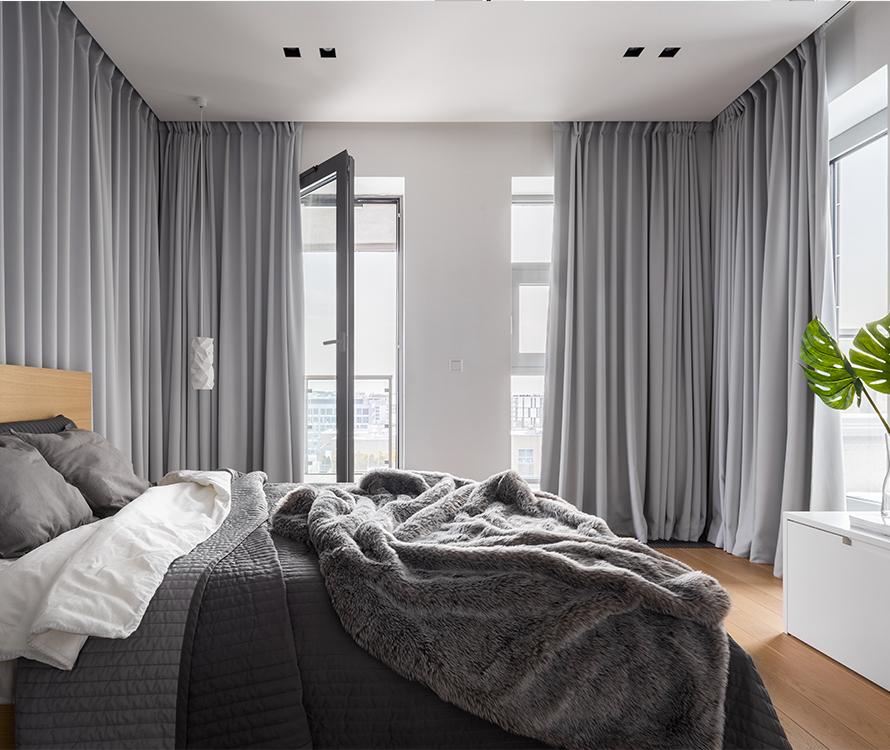 References
The View Köln, Germany.
Violet Tower Manama, Bahrain.
SouthPark Whyte Edmonton, Alberta, Canada.
WEST5 London, Ontario, Canada.
Condominio Algarrobo Algarrobo, Chile.
Royal Gardens Edinburgh, .
Discover the ultimate keyless experience for Single-Family Housing
SALTO Systems provide the solution to best fit your business needs.