Better guest experiences, streamlined onboarding.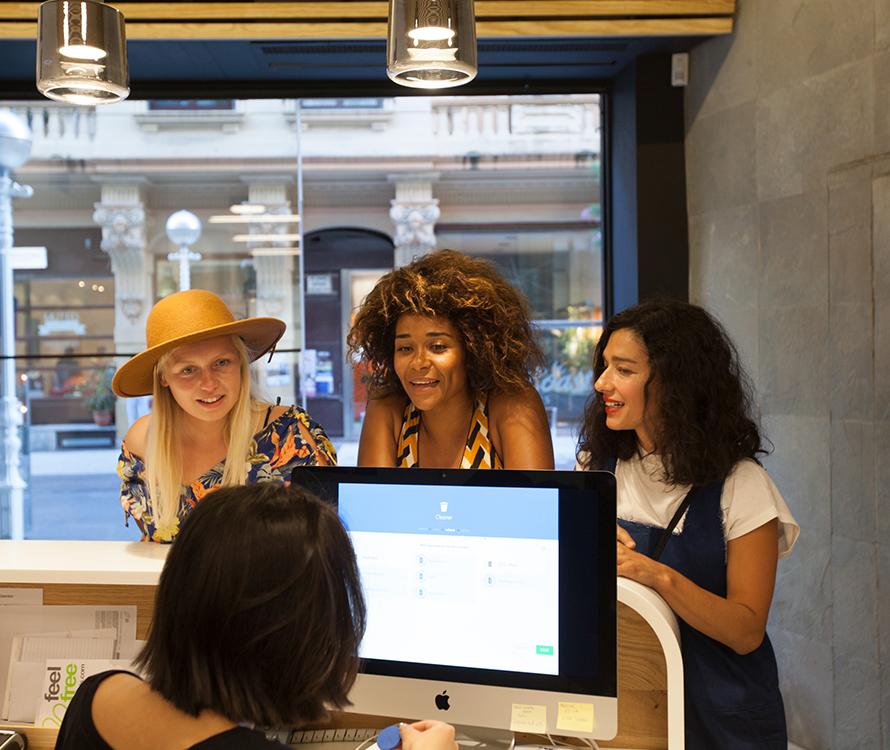 Improved security, simplified management.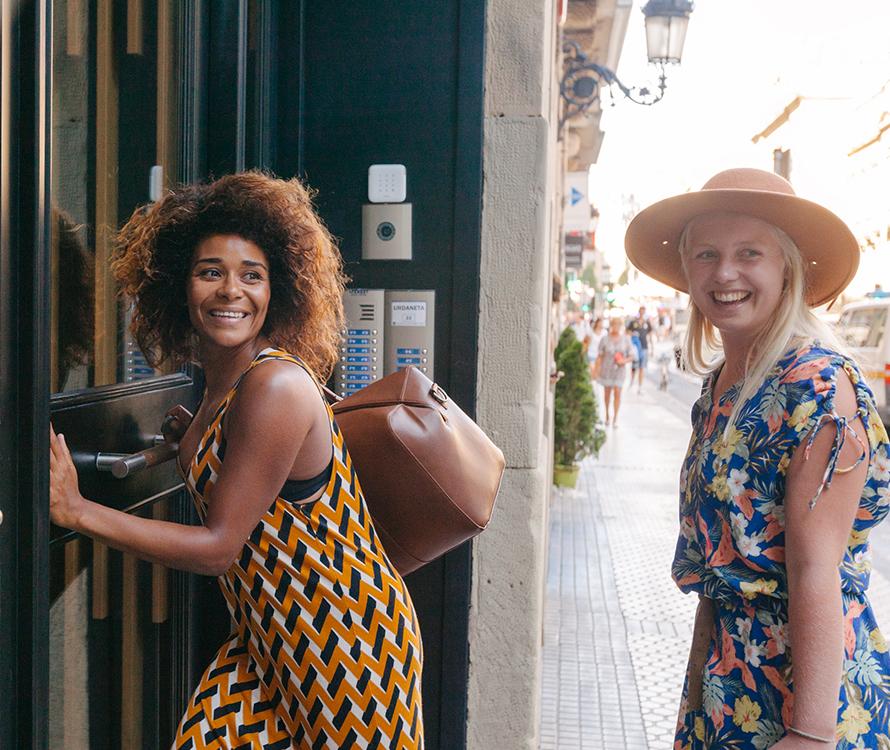 Maximized returns, smart cost control.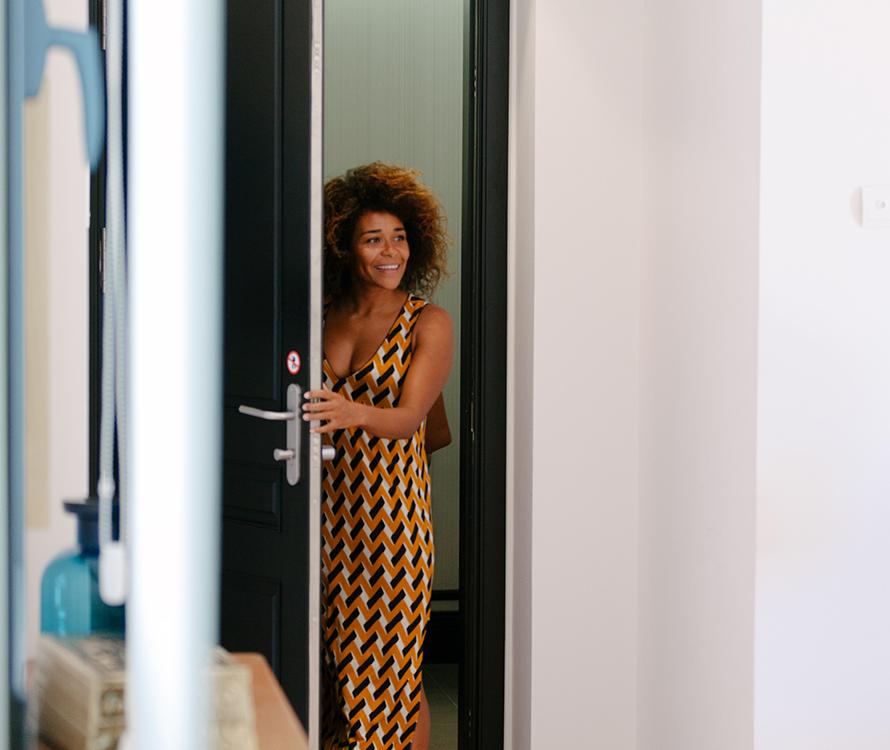 References
The View Köln, Germany.
Violet Tower Manama, Bahrain.
SouthPark Whyte Edmonton, Alberta, Canada.
WEST5 London, Ontario, Canada.
Condominio Algarrobo Algarrobo, Chile.
Royal Gardens Edinburgh, undefined.
Discover the ultimate keyless experience for Vacation Rentals
SALTO Systems provide the solution to best fit your business needs.