Seamless convenience, premium experience.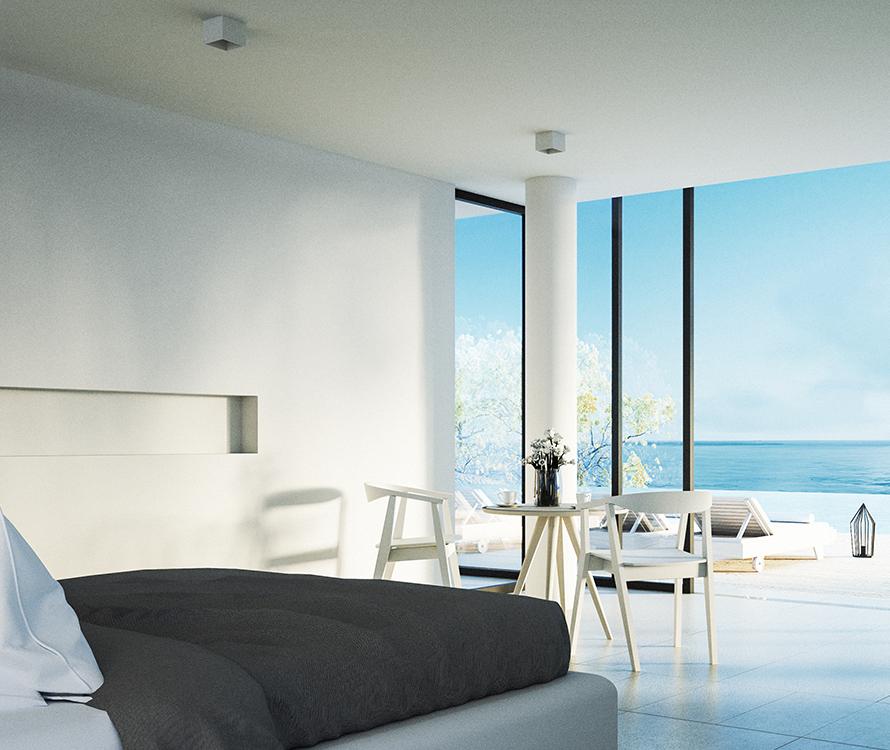 Simplified operations, enhanced security.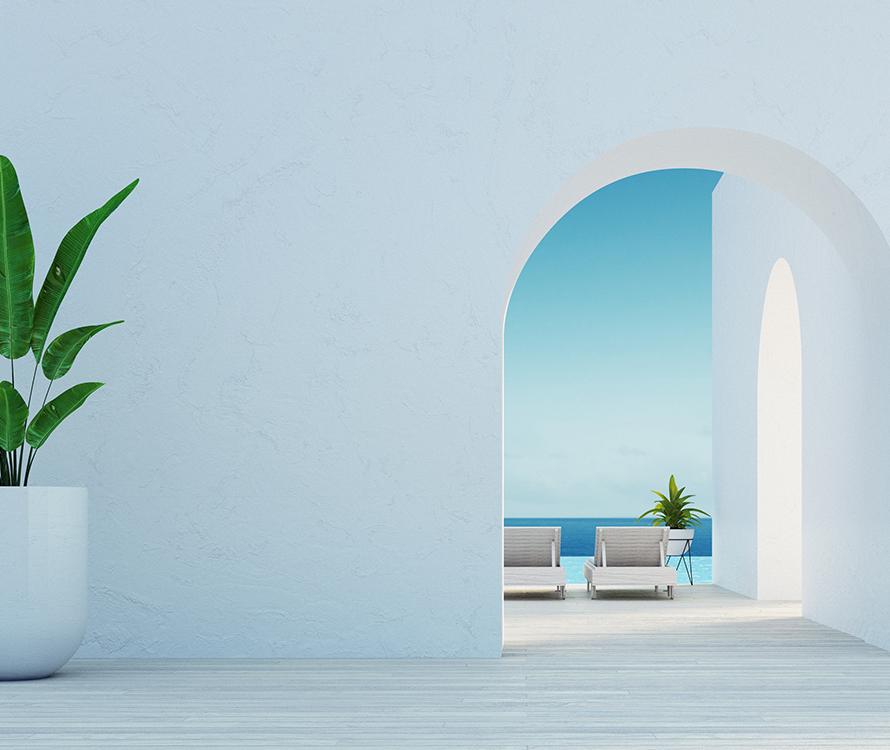 Easy integration, scalability and cost benefits.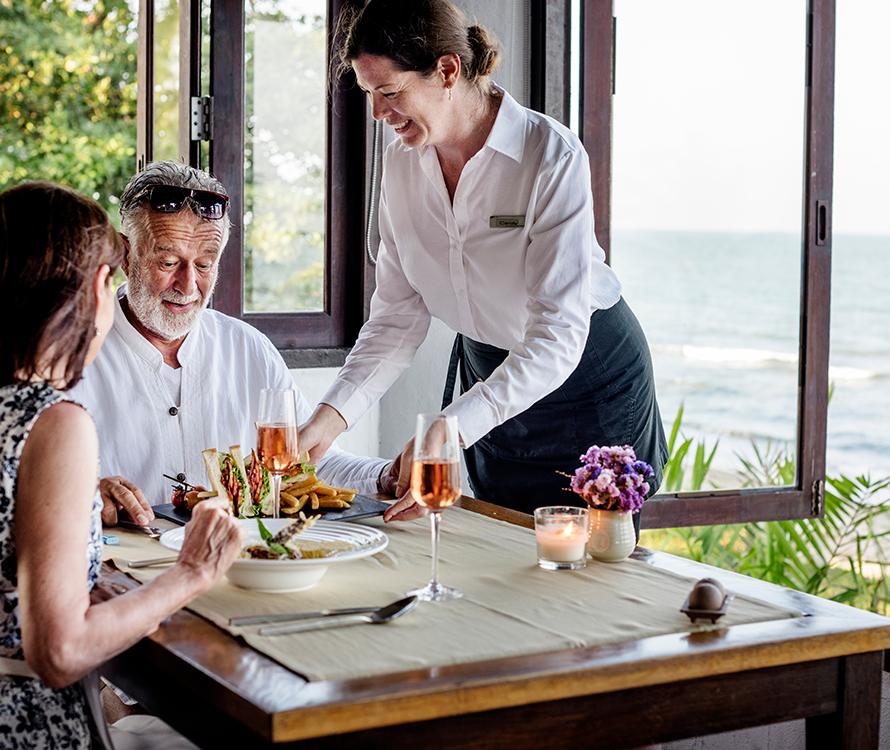 References
Five Palm Jumeirah Dubai Dubai, .
Warner Bros Hotel Abu Dhabi by Hilton - Yas island Dubai, .
Hilton Yas Family Hotel ABU DHABI, .
Hilton Adelaide Adelaide, South Australia, Australia.
Le Mandarin Oriental Paris, France.
Discover the ultimate keyless experience for All-inclusive Resorts
SALTO Systems provide the solution to best fit your business needs.