Choose your location and language settings
Business cases
J.Becher & Associates / Mino-Bimaadiziwin Apartments
Location: Minneapolis - United States of America
Project type: Residential - Multi-Family Housing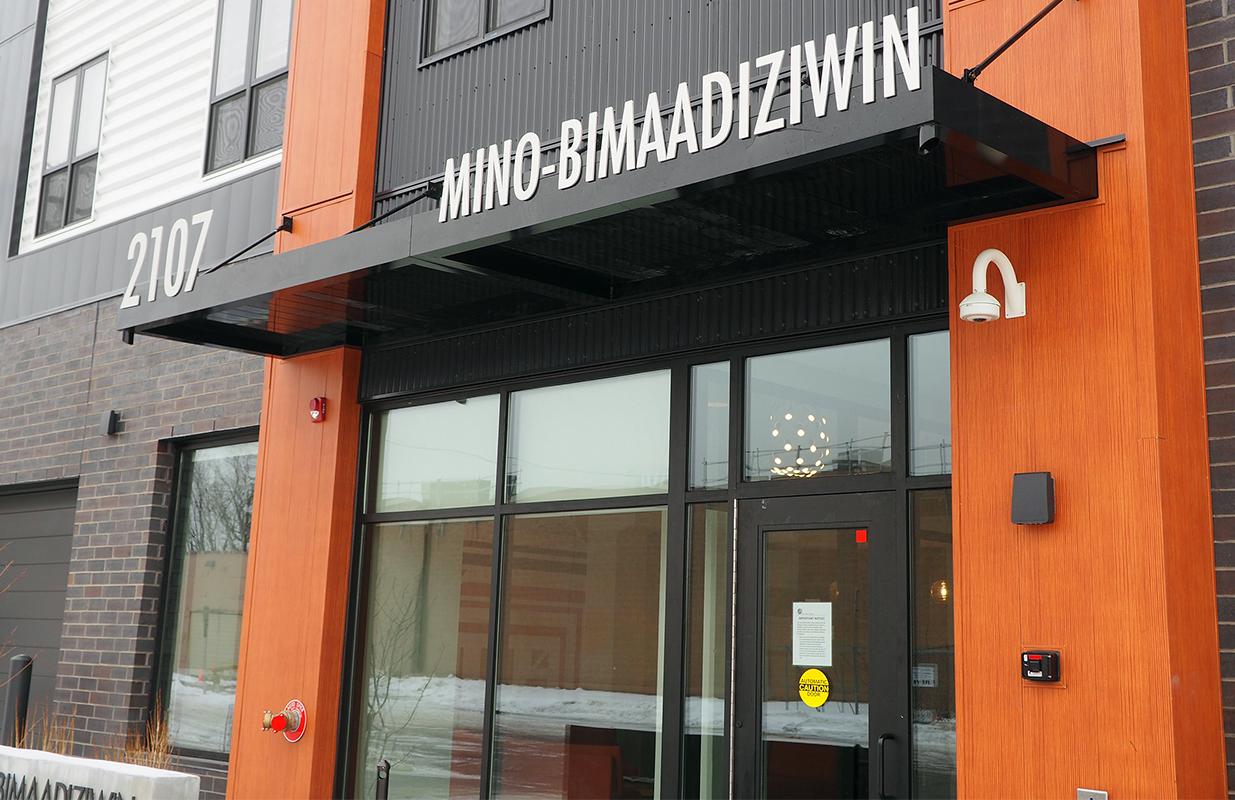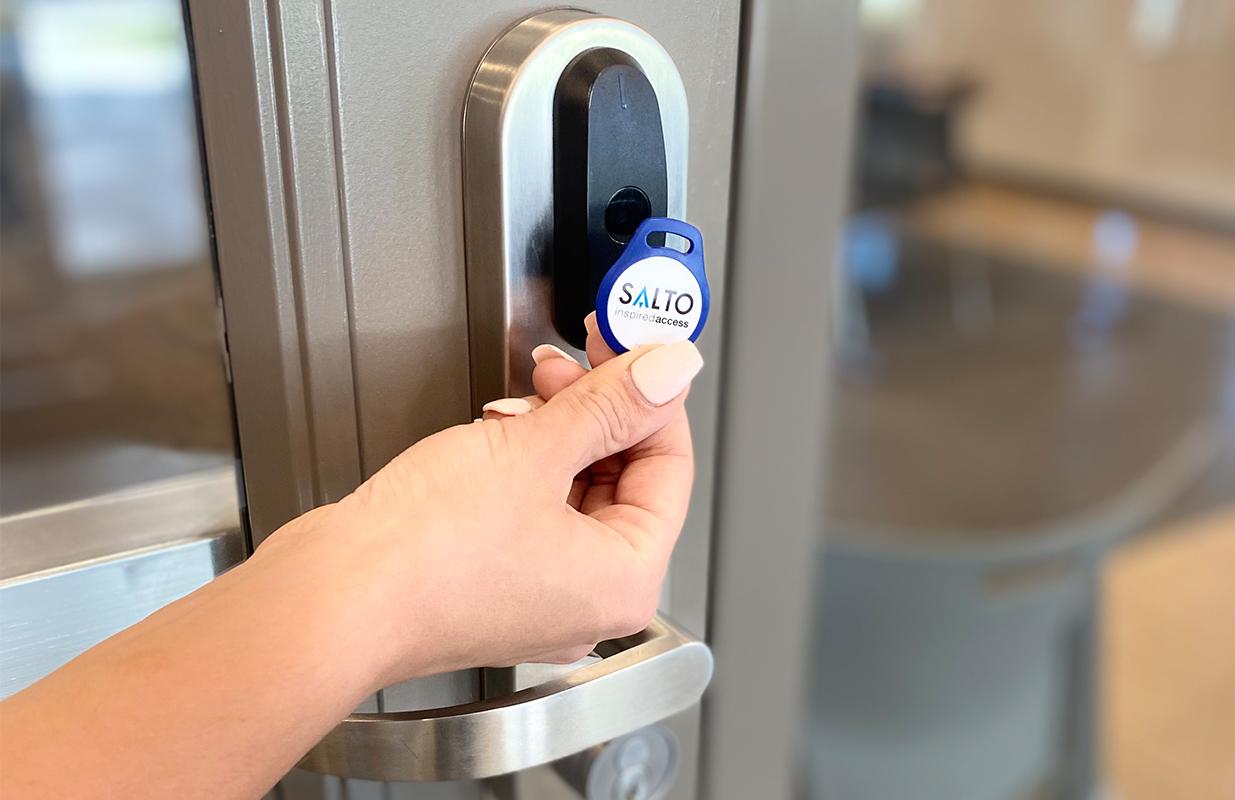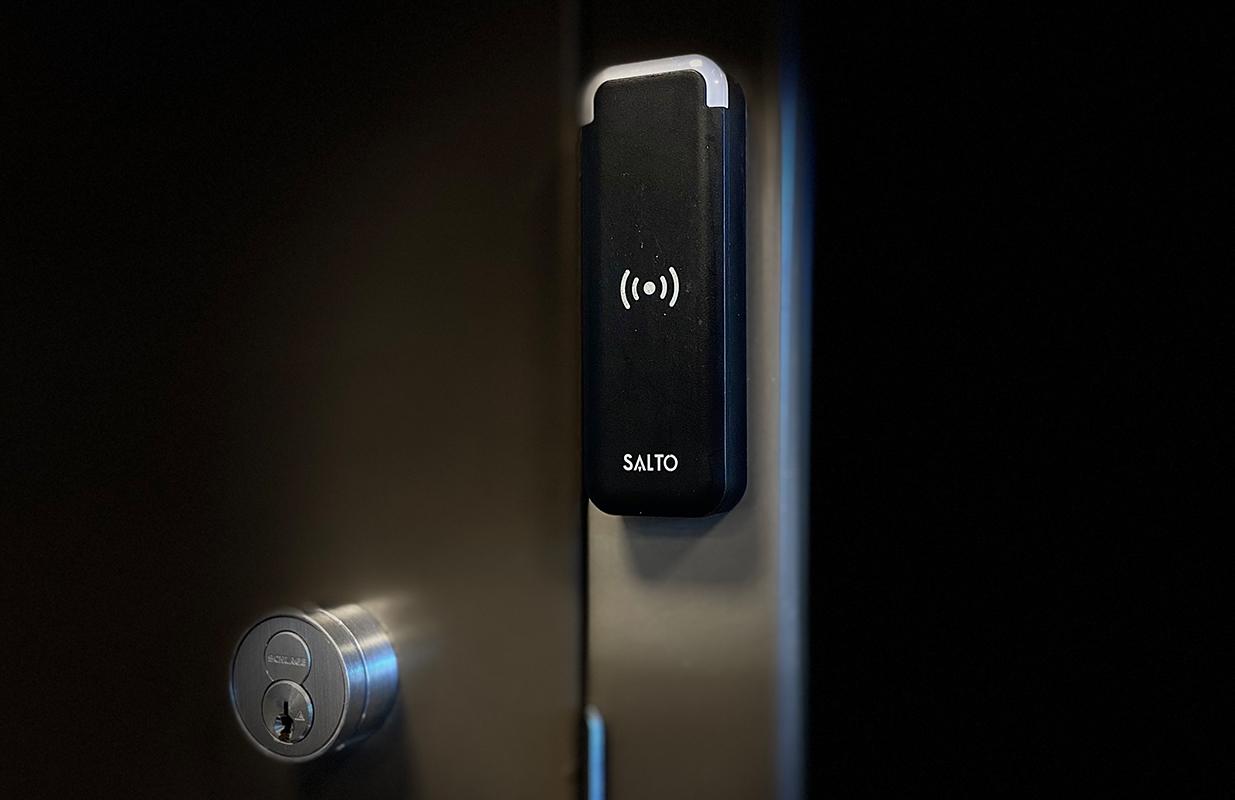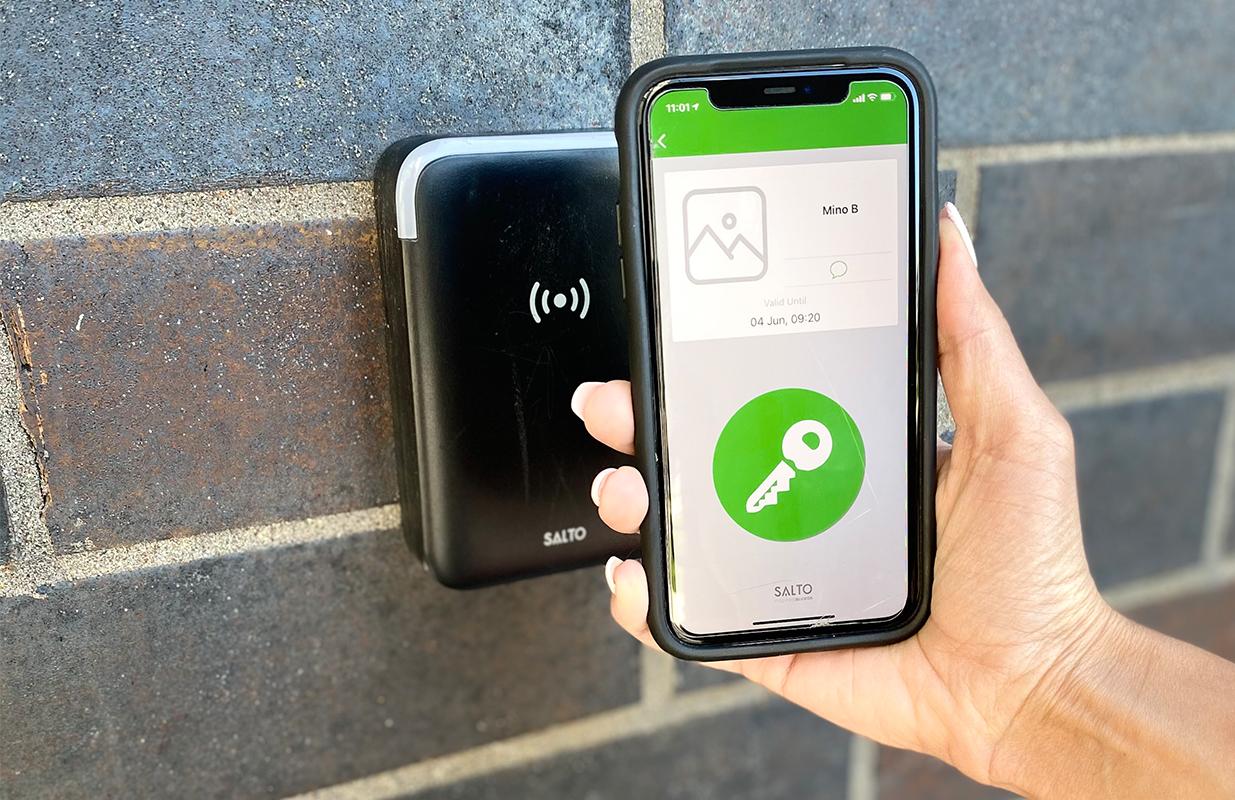 As an electrical contractor that builds new buildings, we pull wires during construction. It's impossible to get wires to these spots after the building is complete. But with SALTO electronic locks, you can simply replace a lock at the door and easily extend access control within a project long after construction is complete.
The Mino-Bimaadiziwin Apartment was a successful project for multiple reasons. J. Becher was able to take a limited budget and deliver a technology and hardware solution perfectly suited for the customer demands. However, the project's true success should be attributed to the J. Becher team. Their system design, project management, installation, system commissioning and customer training made the customer experience great.
The SALTO technology solution provided at the project.