Choose your location and language settings
Business cases
The Mangrove Sanya
Location: Sanya - China
Project type: Hospitality - Luxury Hotels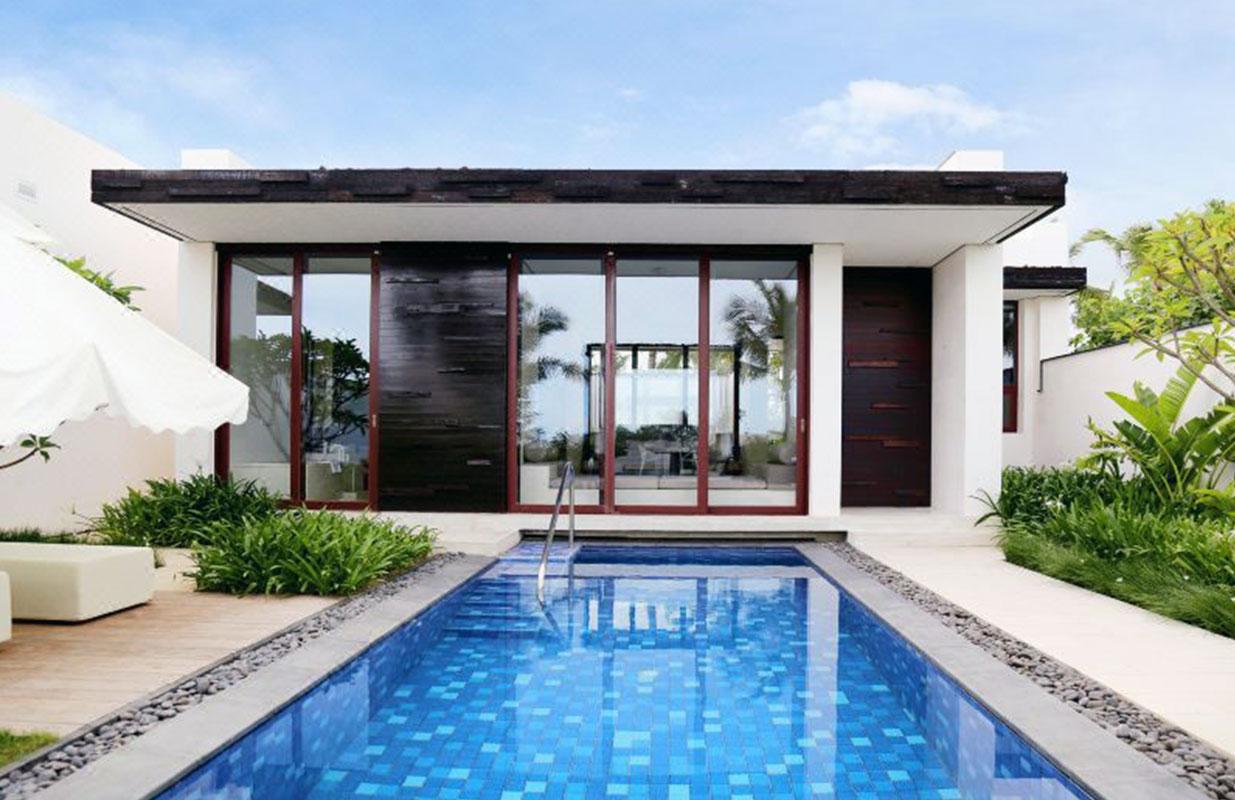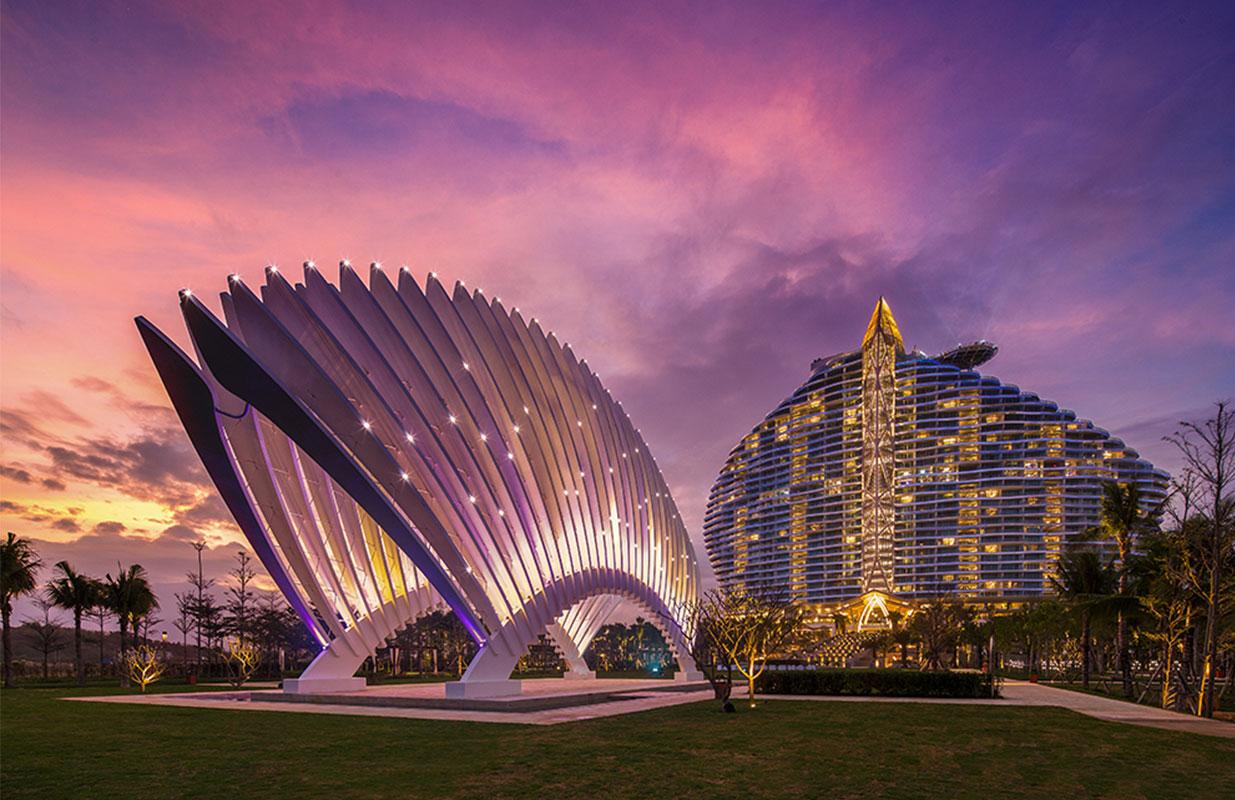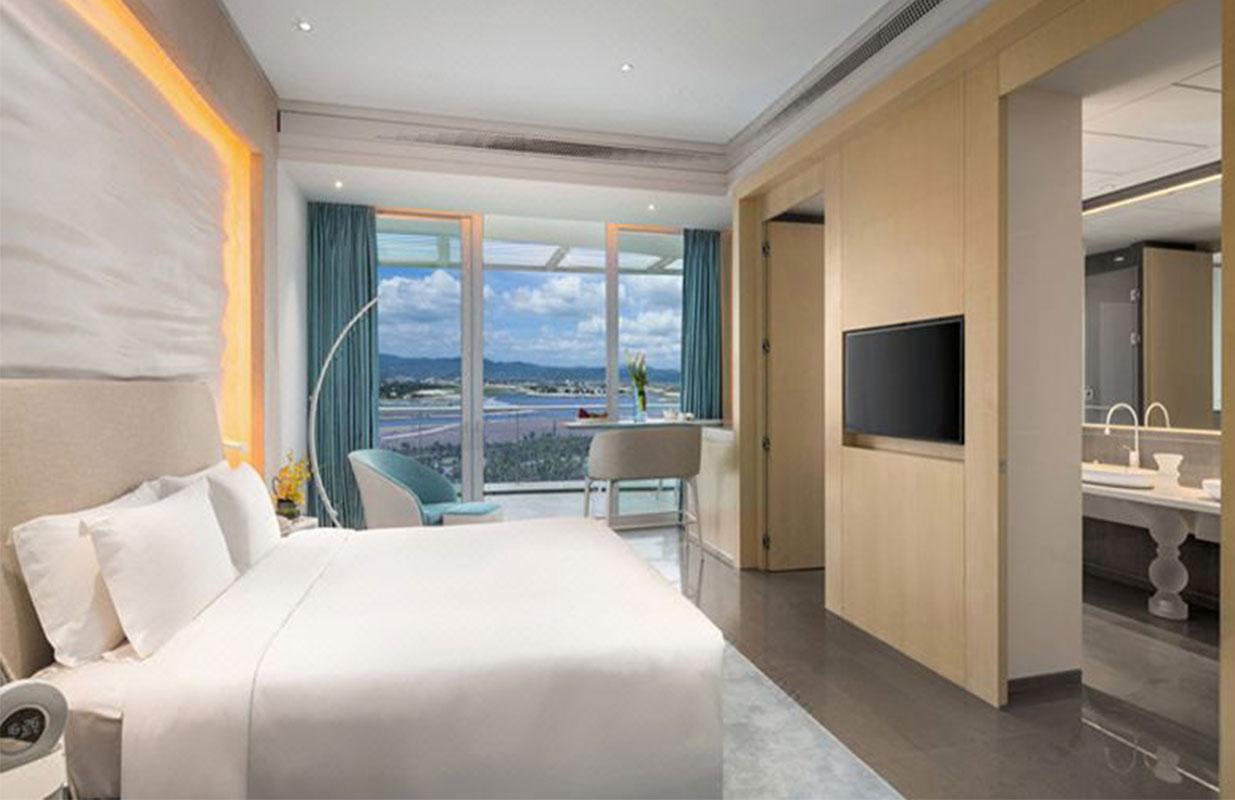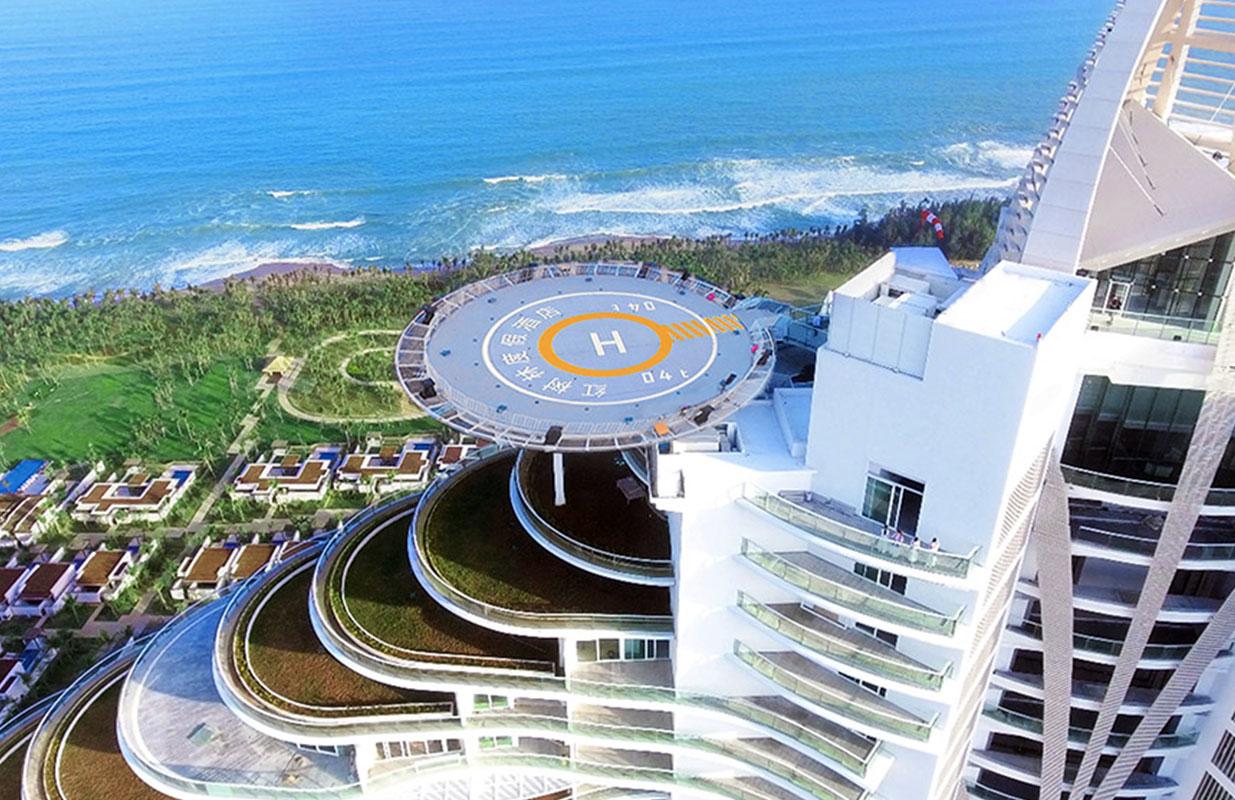 With SALTO, our access security is practically invisible, but we know it is there and it does such a great job that management can almost take it easy! Since we started operations we have rarely received any complaints regarding the guest room door locks. Our operations have been going quite smoothly which has seldom brought any burden to the management.
When hotel developers were looking for a locking system for The Mangrove Sanya Haitang Bay, they wanted a solution that would provide new and technologically-advanced features. SALTO's innovative SVN data-on-card technology, easy to use web-based ProAccess SPACE software, JustIn mobile app, and PMS and self-check-in kiosk integration capabilities made SALTO the best choice for this project.
The SALTO technology solution provided at the project.