Choose your location and language settings
Greater agility for caregivers, comfort for cared-for person.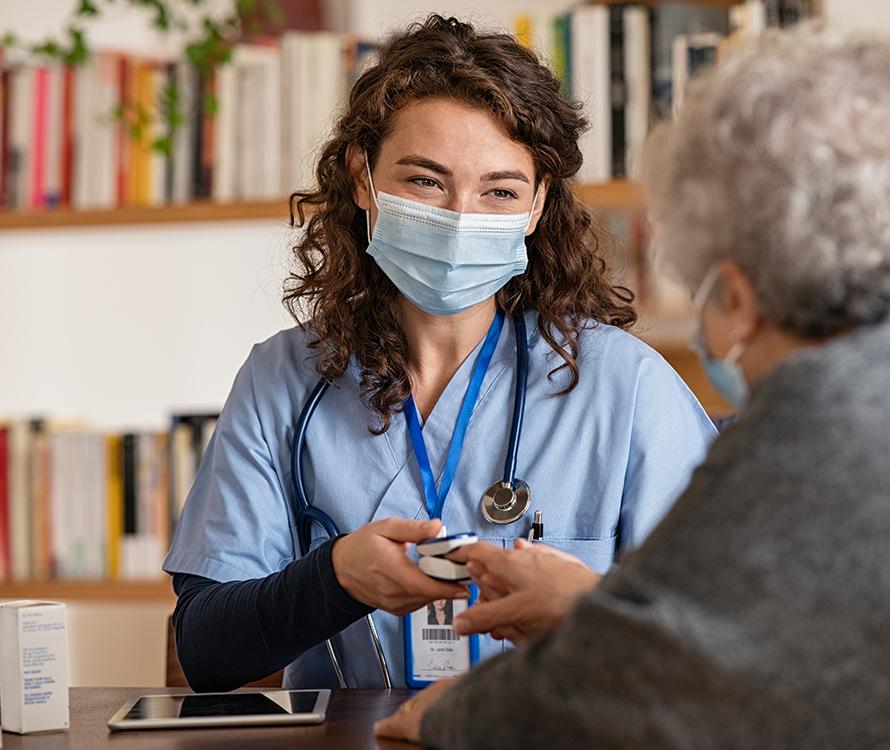 Safe and secure visits for your peace of mind.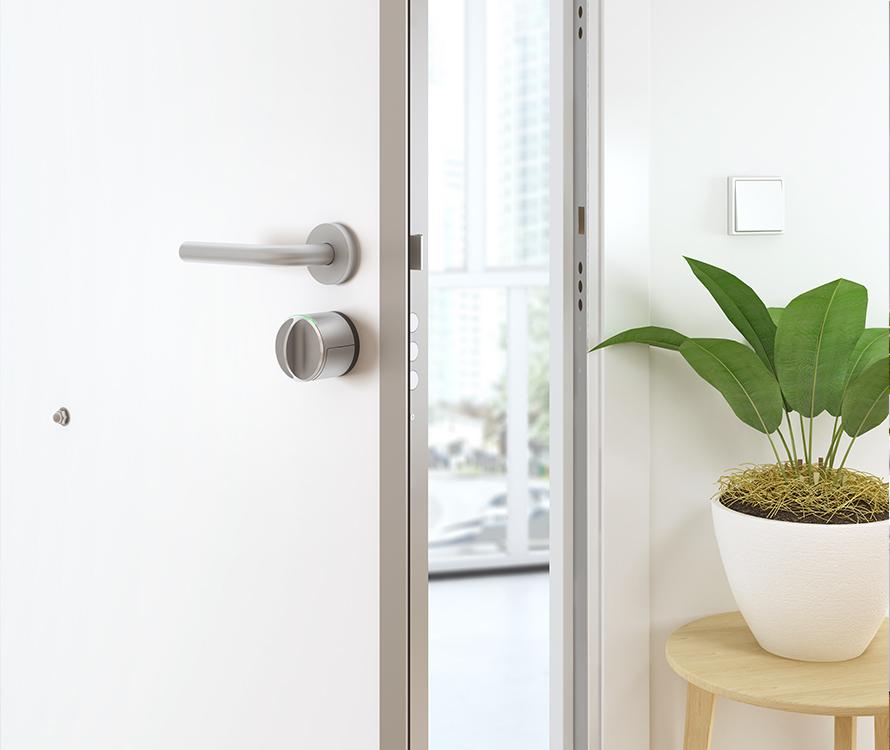 Emergency, rapid response enablement.
References
Residencias Ecopetrol-Sodexo Bogotá, Colombia.
Violet Tower Manama, Bahrain.
SouthPark Whyte Edmonton, Alberta, Canada.
WEST5 London, Ontario, Canada.
Aleos Mulhouse, France.
Apprentis D'Auteuil Fournes en Weppes, France.
Descubra lo último en experiencia sin llave para la Atención Domiciliaria / Vida Asistida
SALTO Systems proporciona la solución que mejor se adapta a las necesidades de su negocio.