Etudes de cas
Salon Lane - Beauty Professionals Office Hub
Location: Sydney - Australia
Project type: Coworking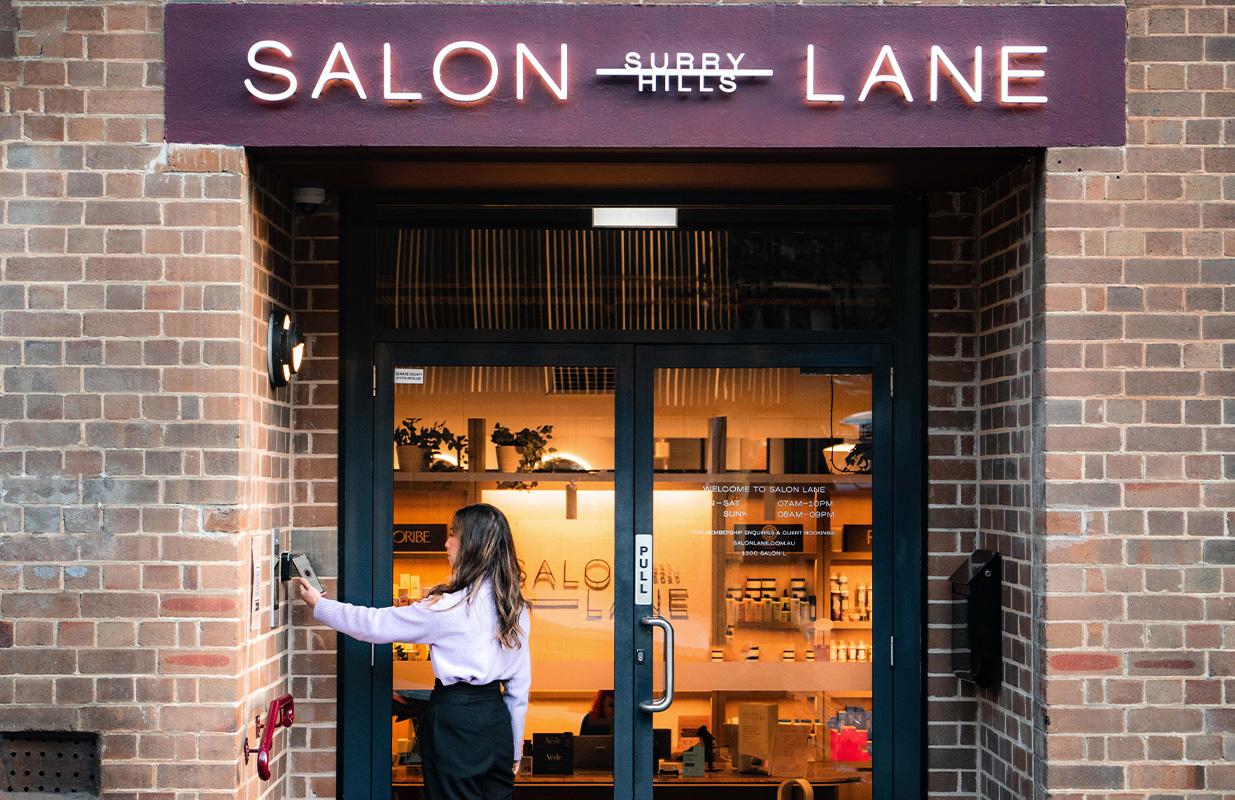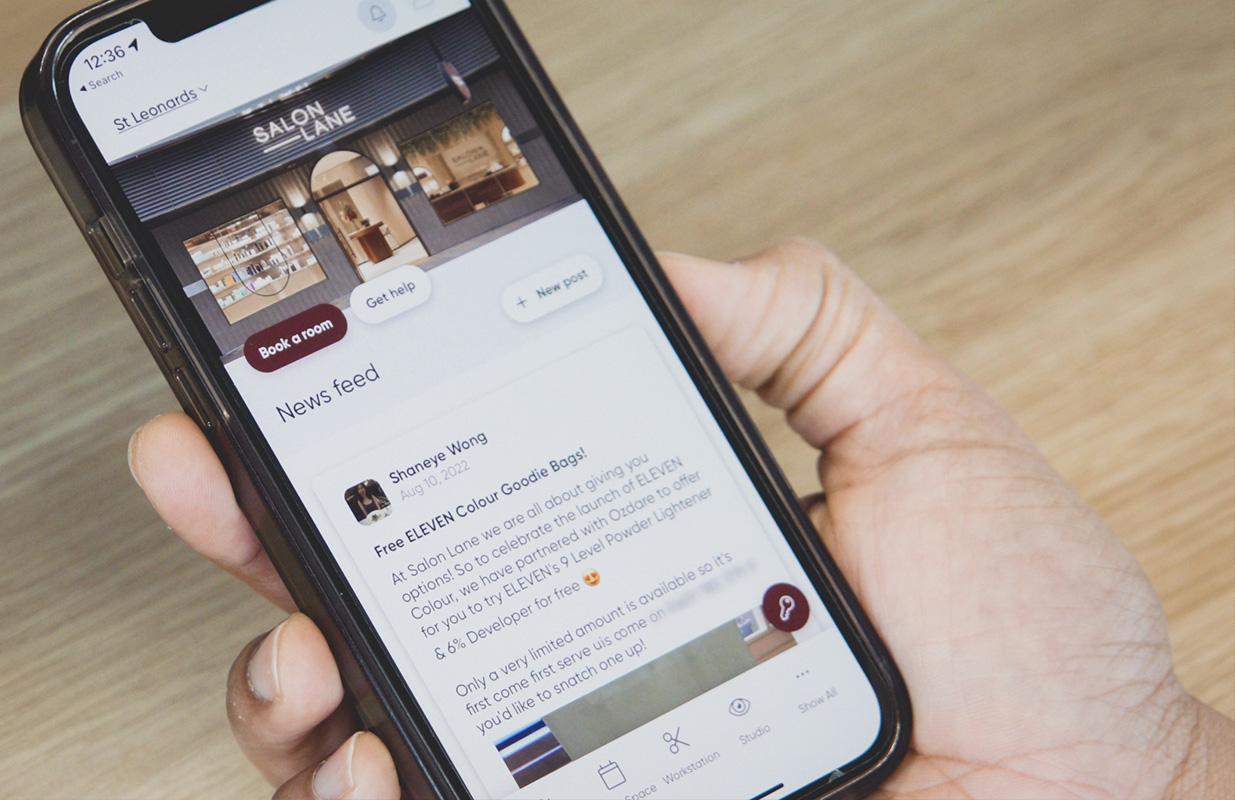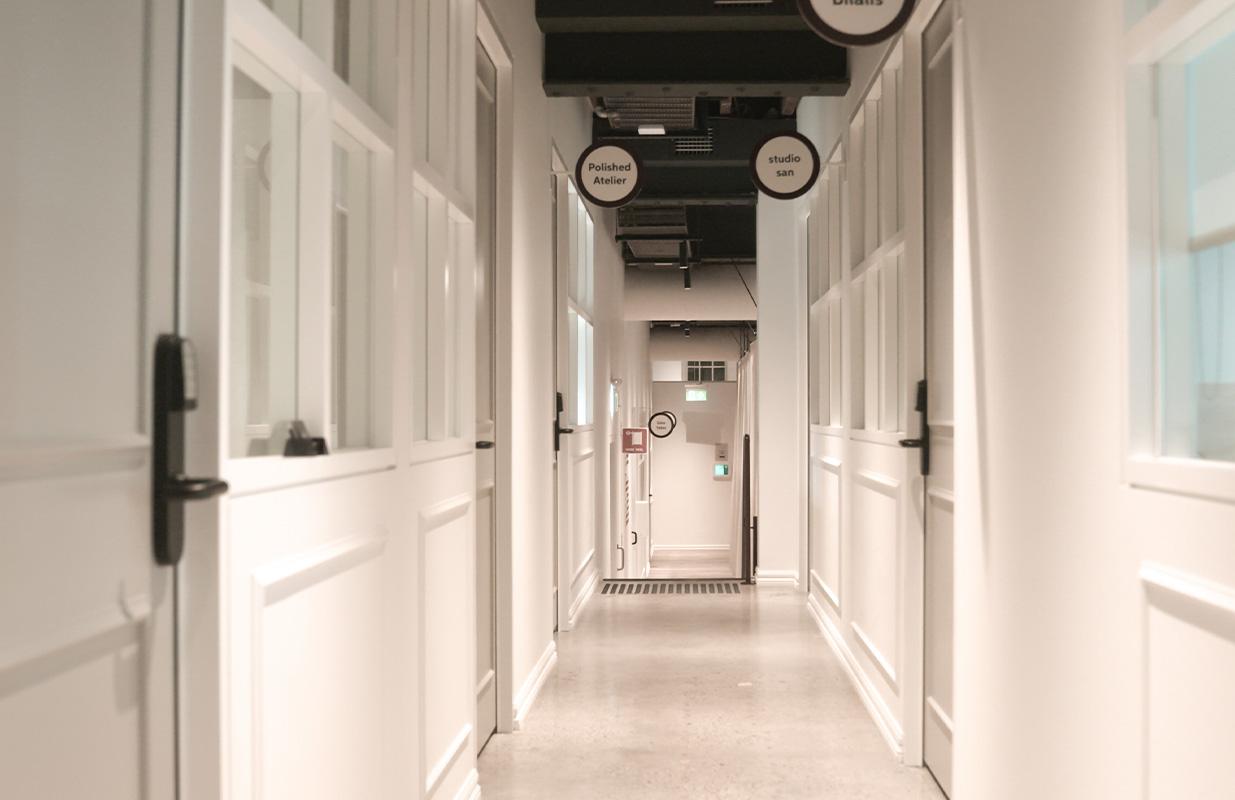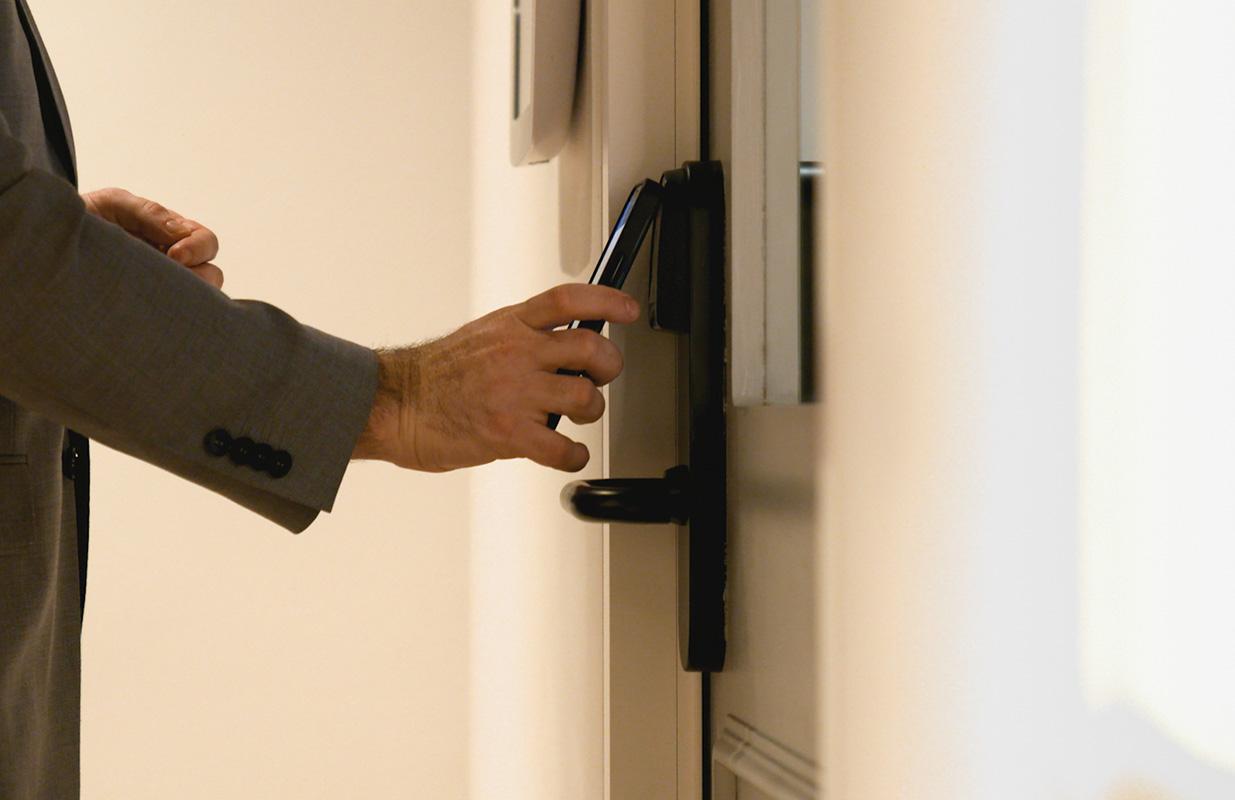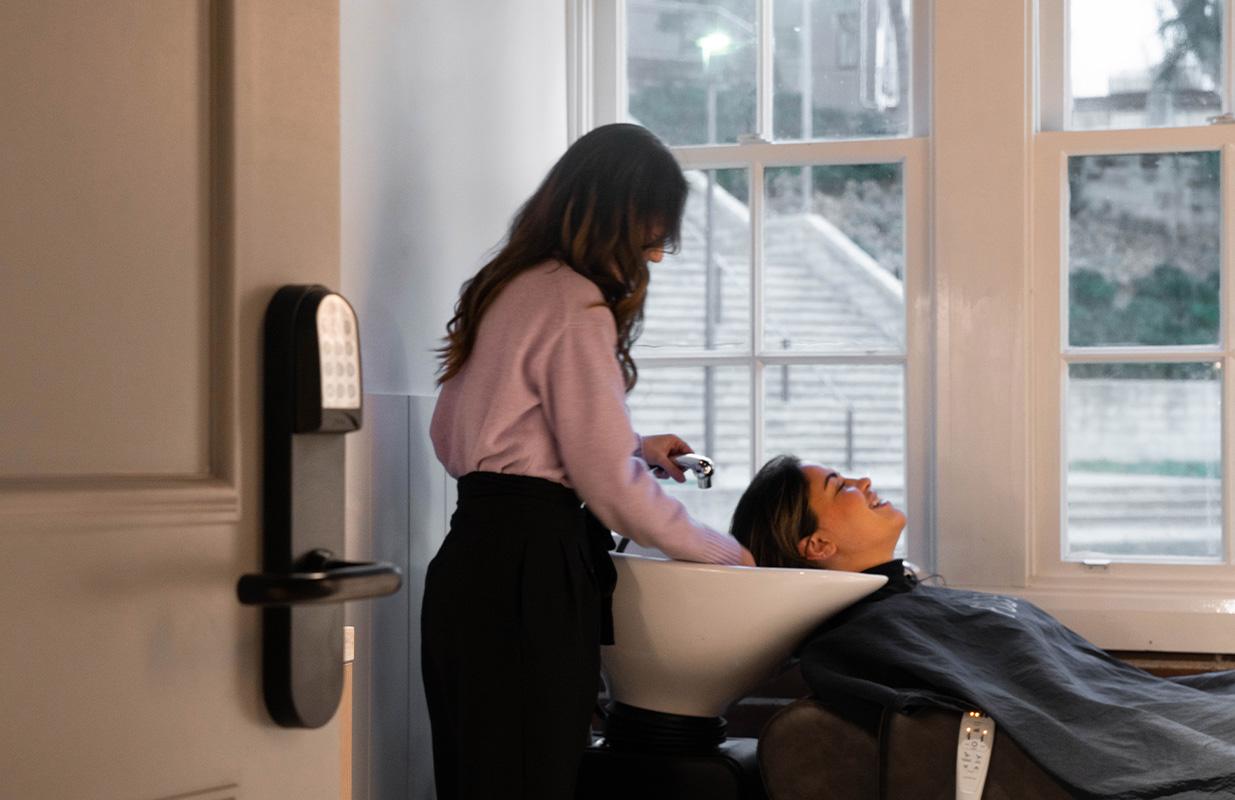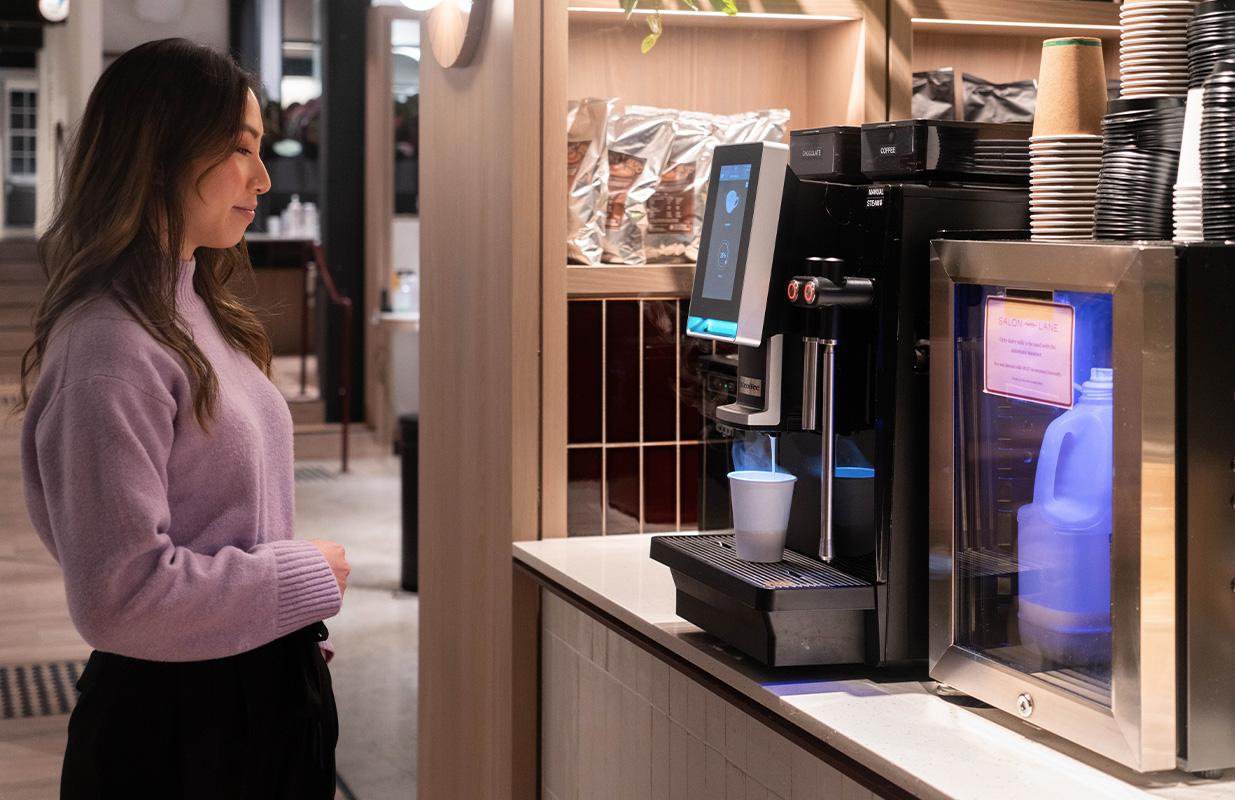 "We in part selected this solution for its consistency, and so far it's been really good and reliable. Updates in the system are near real-time, and using the digital mobile key plus pin pad is a great solution as it provides users with the ability to choose."
"We were thrilled to work with Salon Lane to implement the SALTO KS installation and integration. Salon Lane is a unique space offering complete flexibility for users. The automation and visibility provided for the business owner are highly valuable."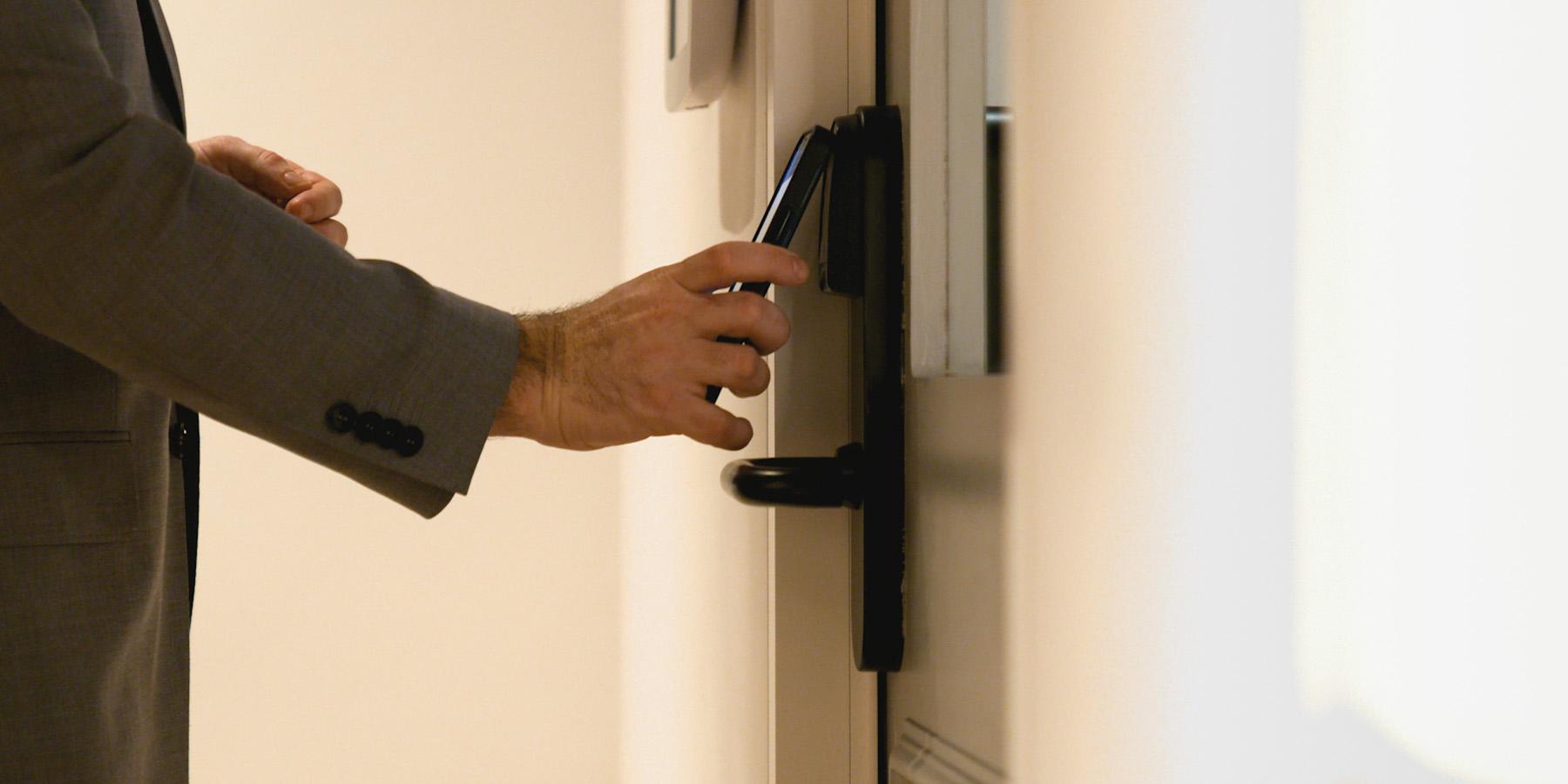 Salon Lane - Beauty Professionals Office Hub
The SALTO technology solution provided at the project.